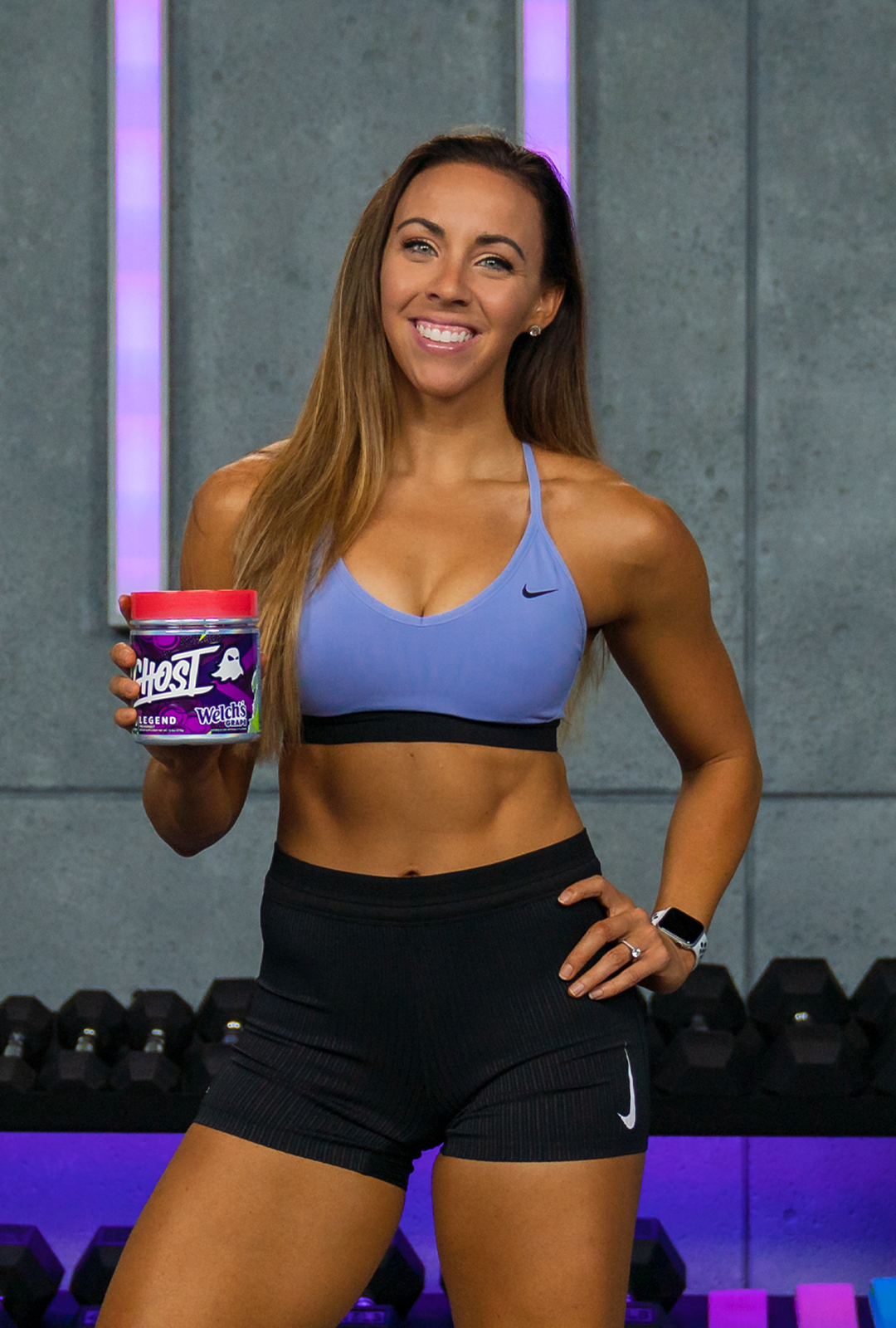 Family, fitness
Sydney Cummings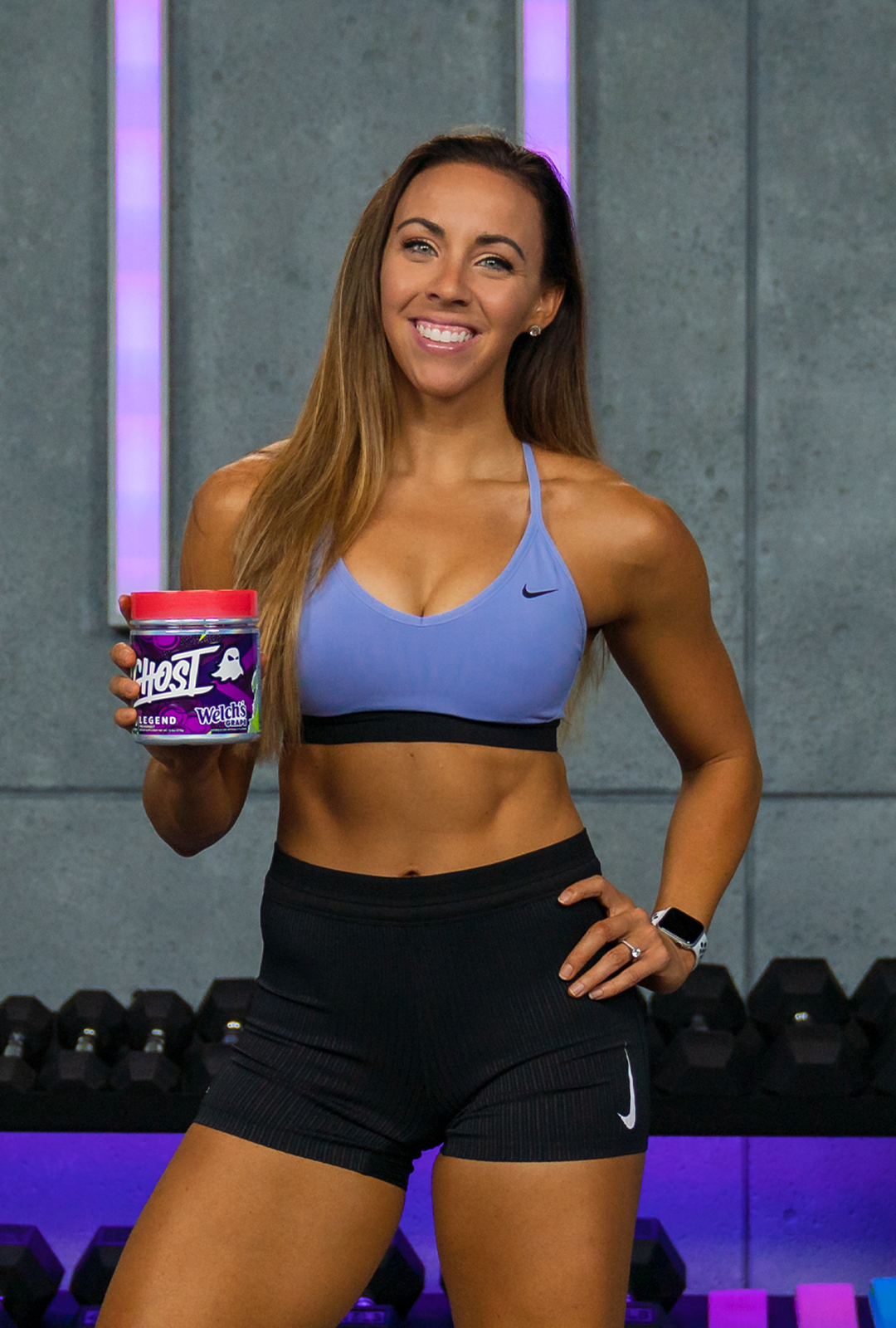 Sydney is a NASM CPT & FNS and owns Royal Change, a digital media company based in Charlotte, NC where she films workouts to train clients from all over the world every single day on her YouTube channel!
After finishing her college career as a full scholarship Division 1 High Jumper at West Virginia University, Sydney decided to chase her passion for fitness and moved to Charlotte to start personal training clients at gyms, parks, and homes all over Charlotte. After her younger brother tragically passed away, she knew she had to live bigger and help more people and decided to scale her passion for fitness.
Sydney took her personal training to the digital world and now posts a brand new programmed workout every single day on YouTube where she does the entire workout with her community.Sydney wanted to give people access to high-quality fitness every single day no matter what barriers might be holding them back from a personal trainer or a gym membership.
She also does daily live nutrition, motivation, and accountability group coaching in her membership community, the Sydney Squad! Sydney's mission is to always provide high-quality fitness to everyone, everywhere, at any time and her worldwide community is getting stronger together every single day!
@sydneycummings_
#ghostlifestyle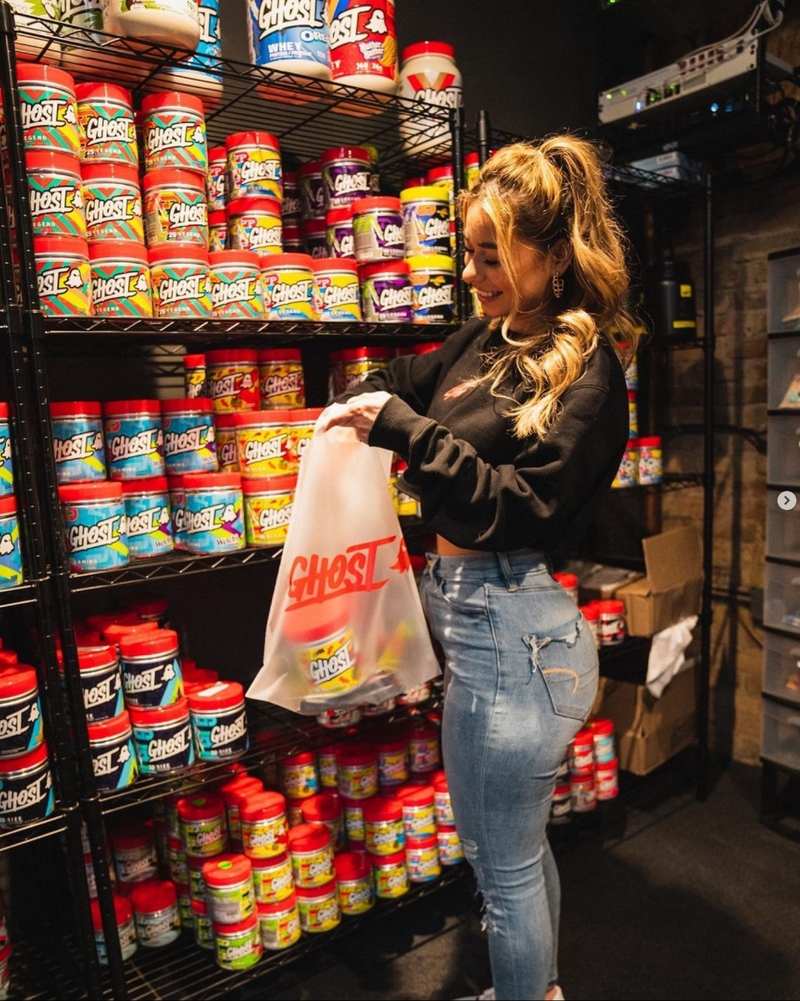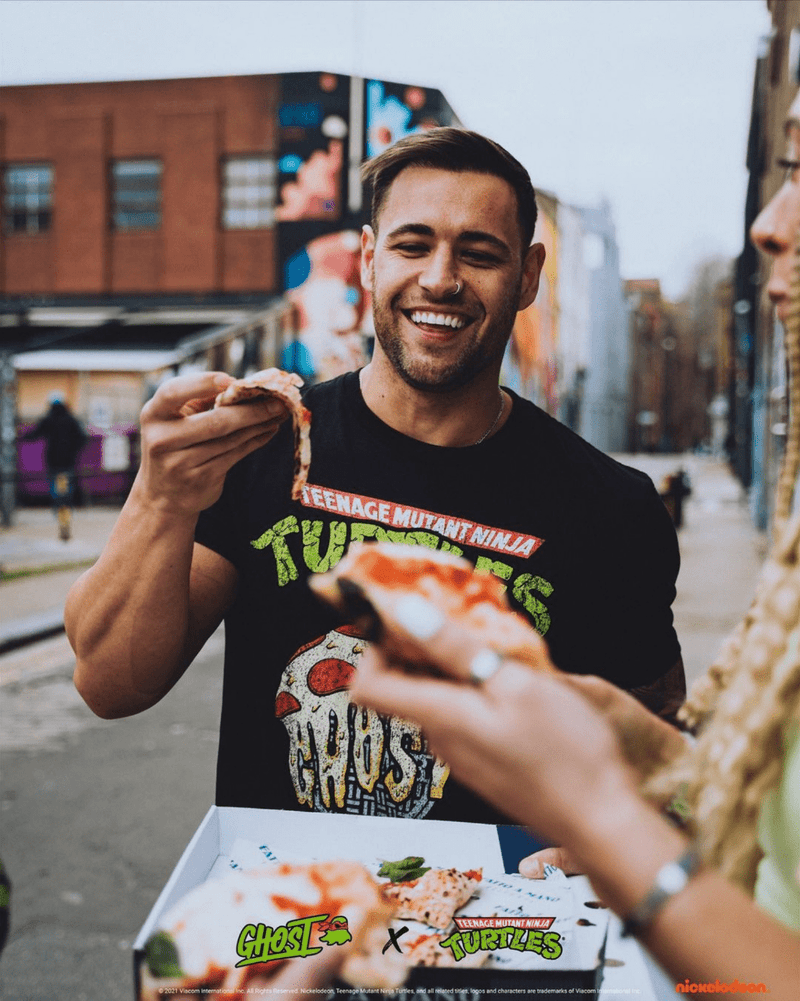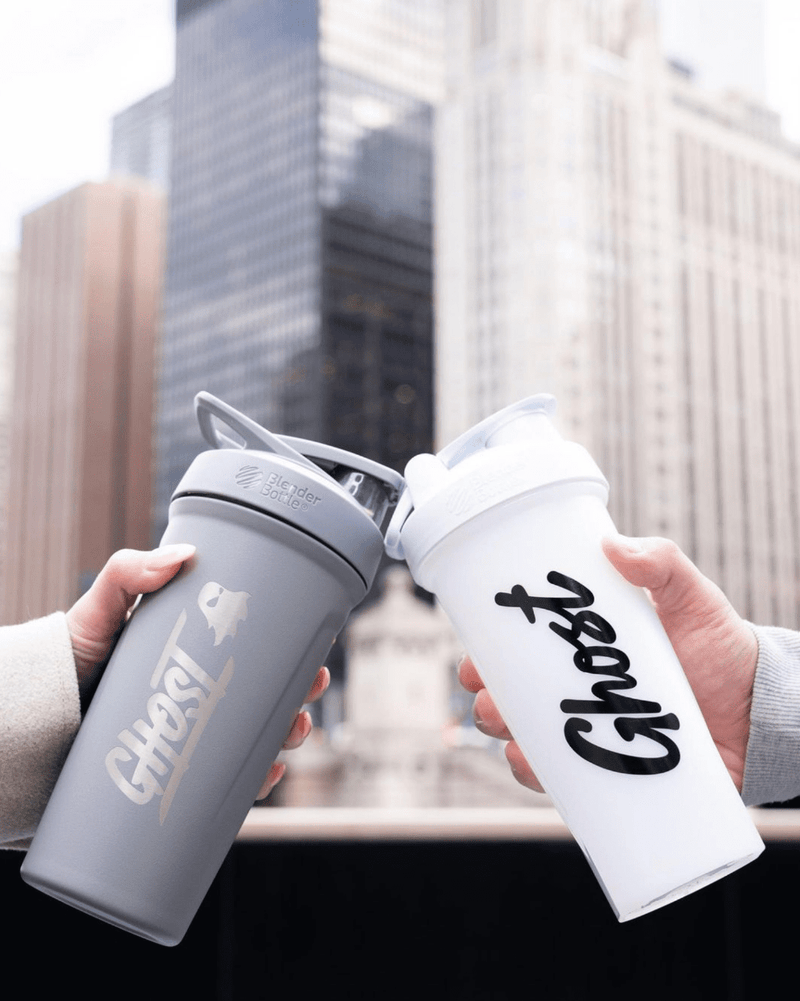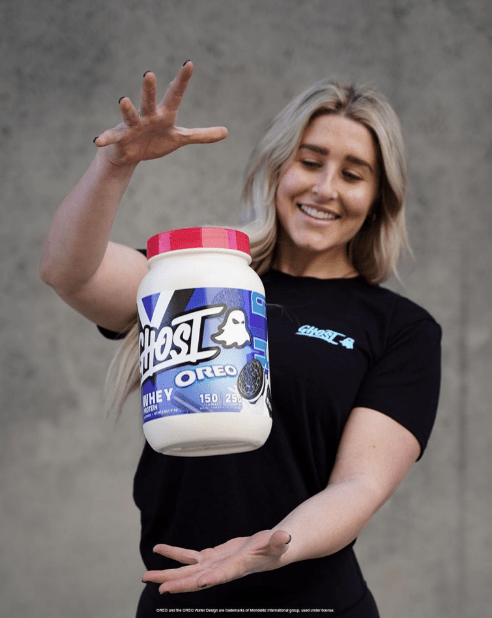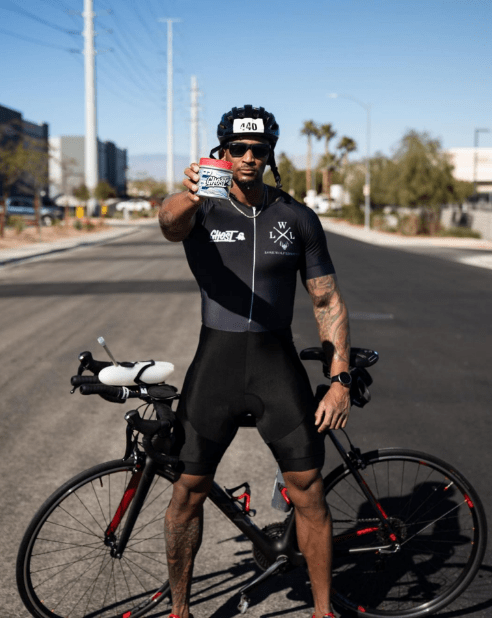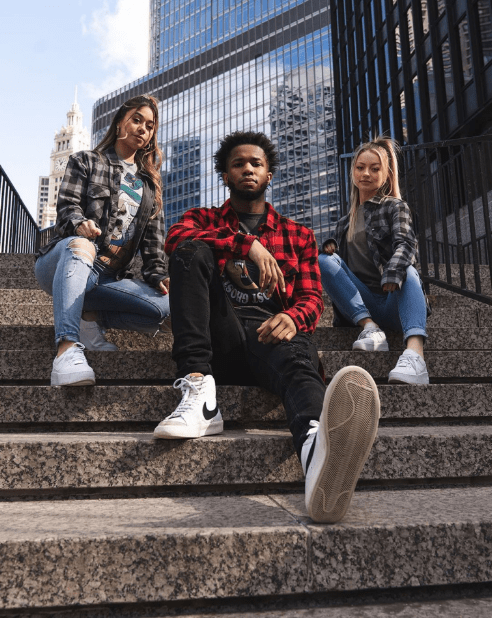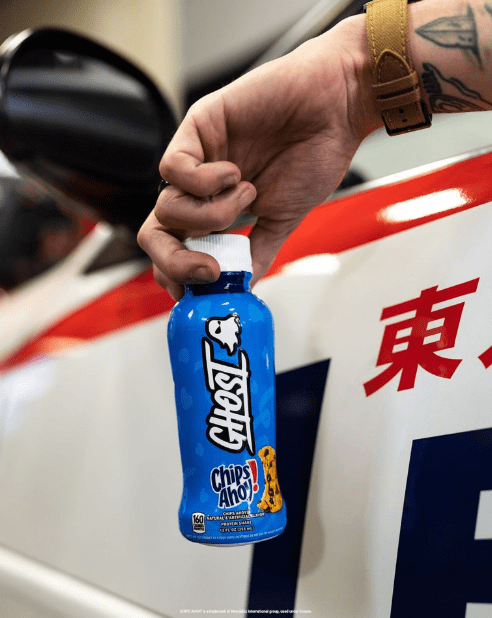 This is a carousel without non-rotating slides. Use Next and Previous buttons to navigate.
Skip carousel