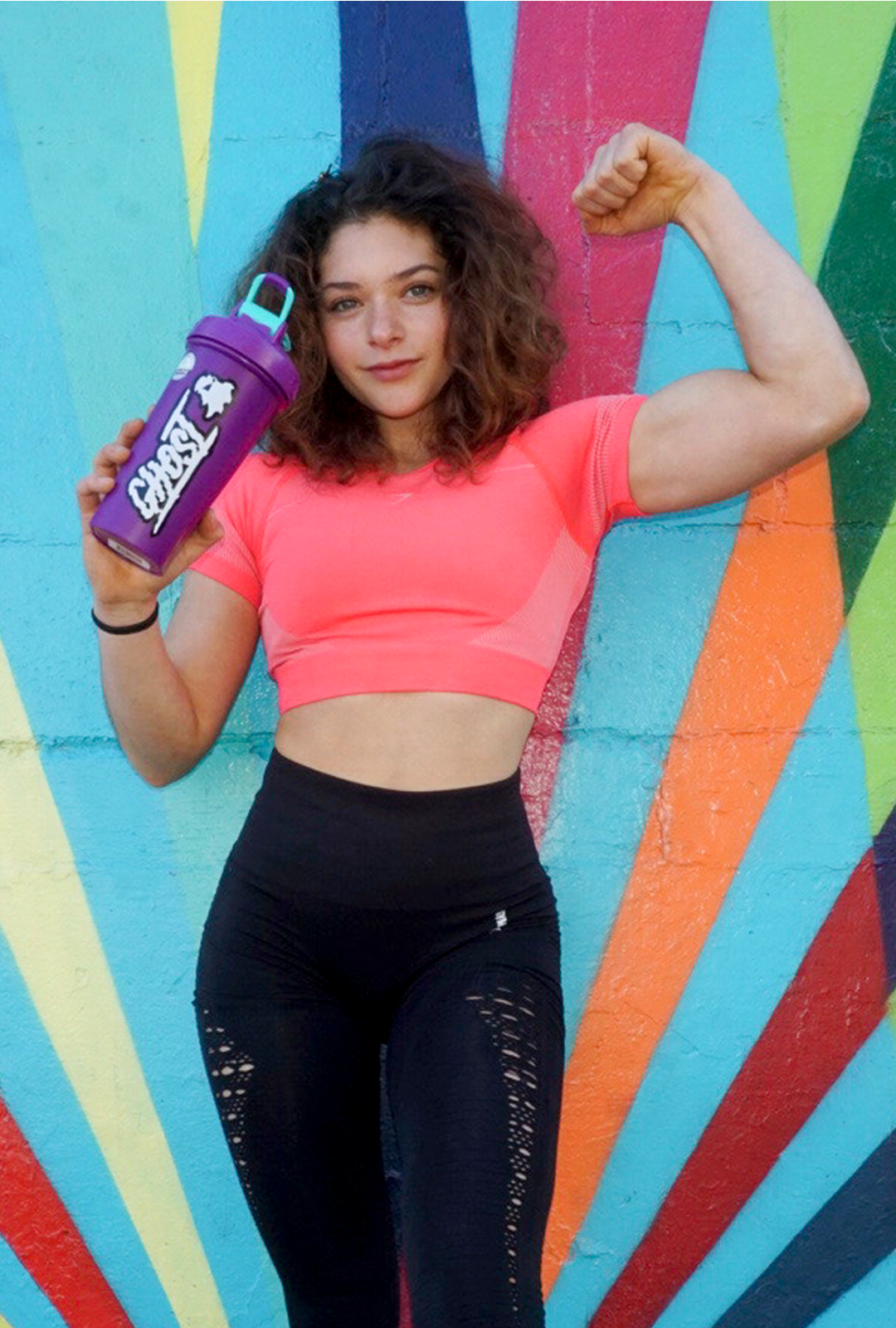 Family, fitness
Serena Abweh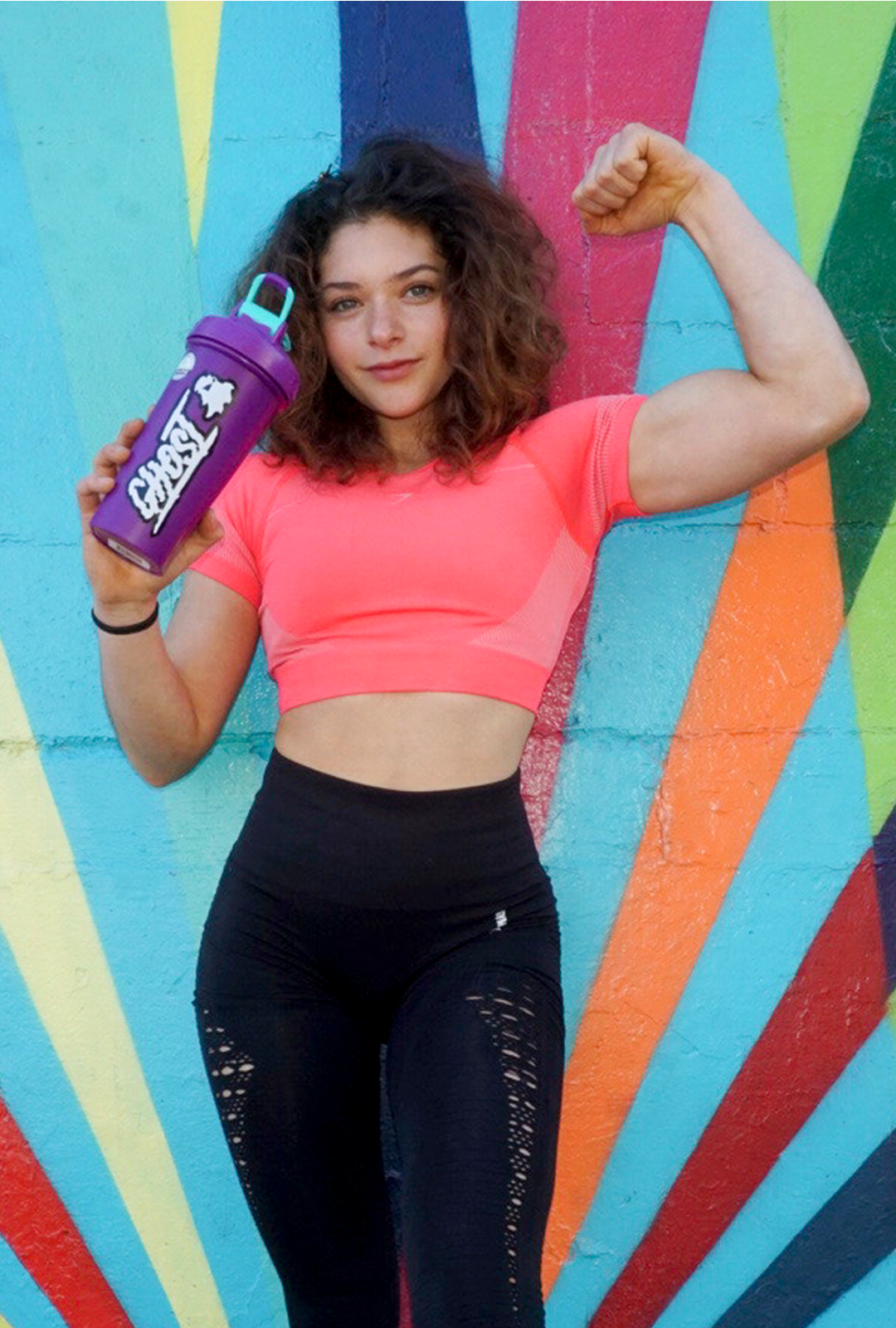 Serena, known for her insane strength in the gym but also for producing content centered around understanding body image/eating disorders and tackling mental health issues through the lens of fitness.
When Serena isn't helping people overcome adversity, she champions the USAPL Junior 47KG Weight Class, competing proudly for the United States in Global Competitions. All the while, she obtains her degree in Psychology and Business Administration from the University of New Mexico.
When she's not being an inspiration, she's working on drawings for her new upcoming merchandise shop, working on innovative recipes for her baking segment on Instagram, or TikToking!
@rena_serenaa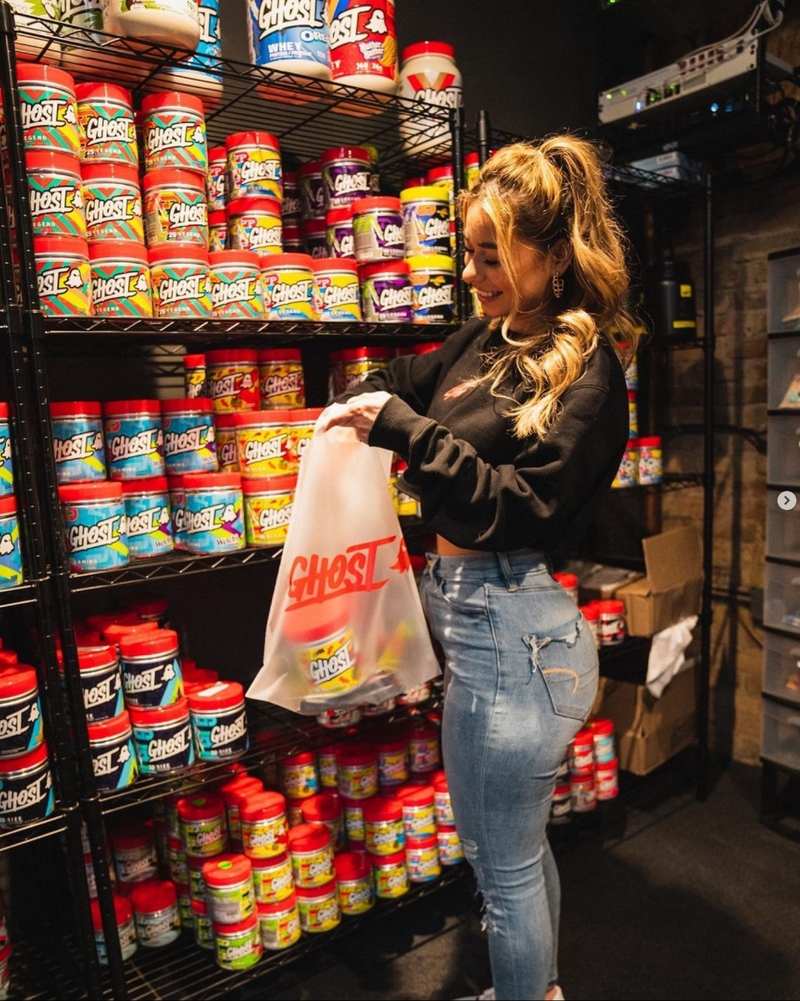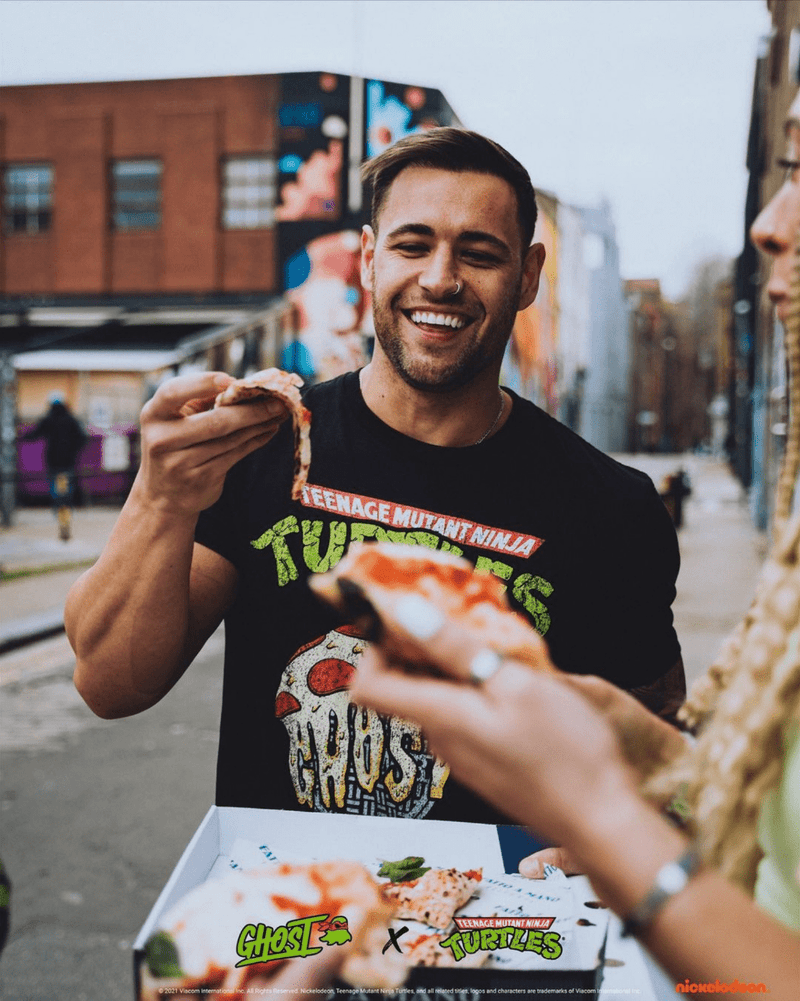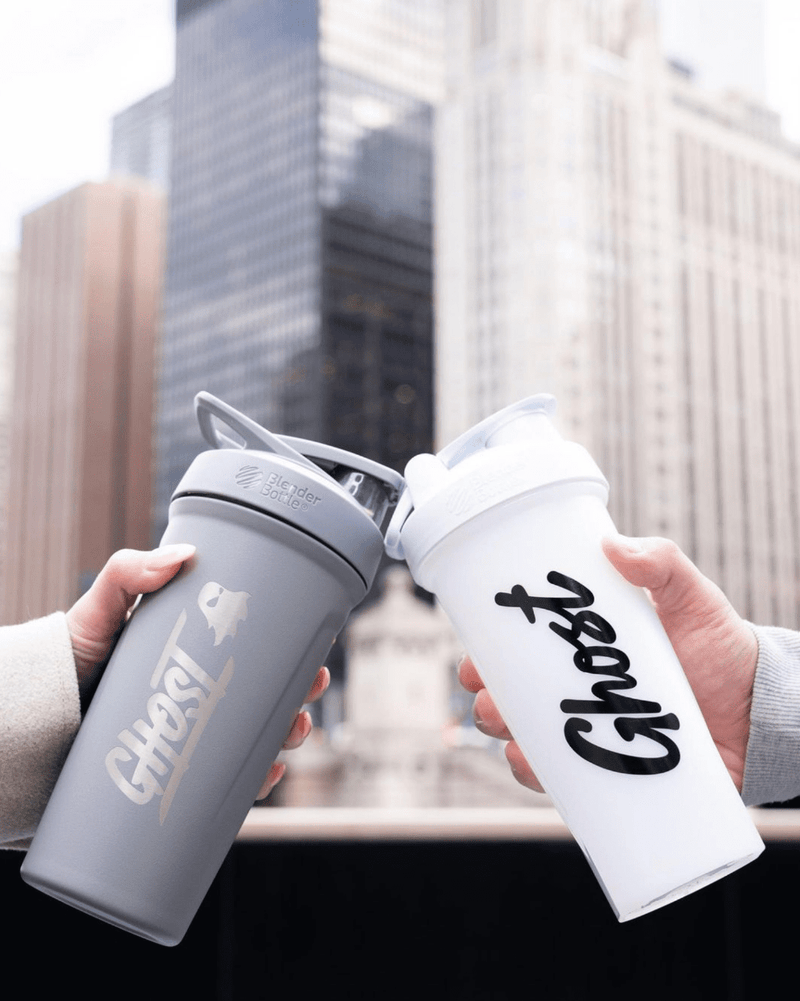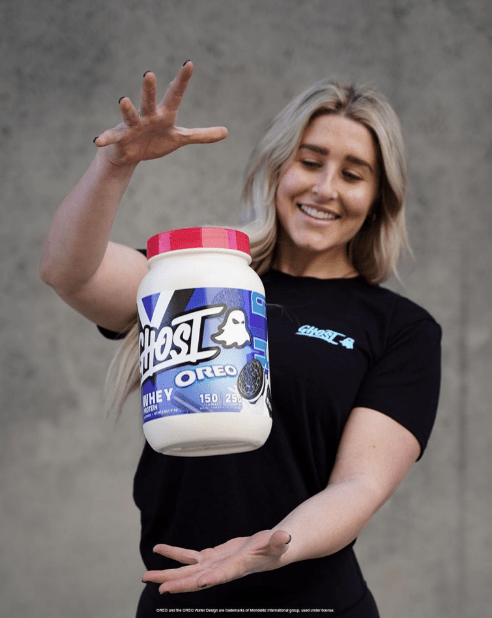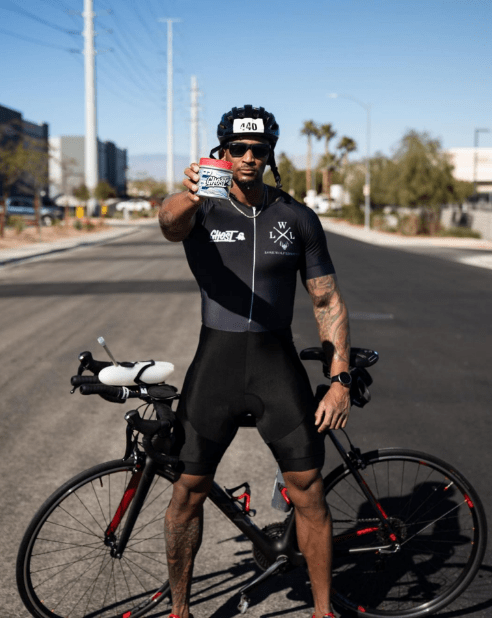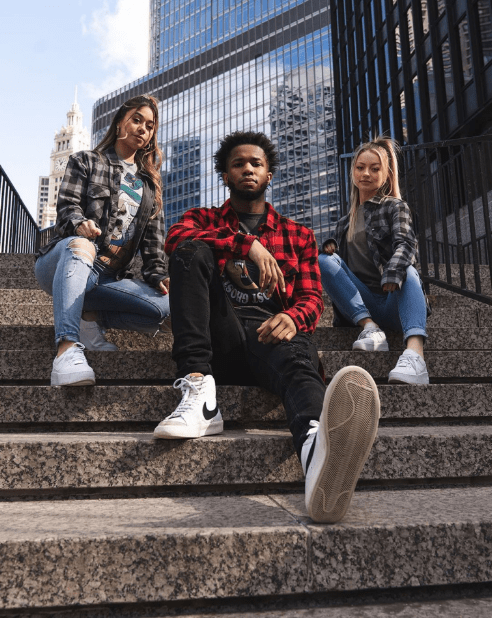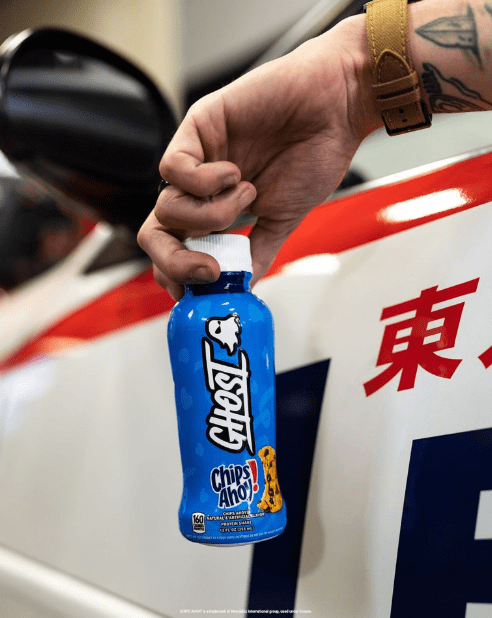 This is a carousel without non-rotating slides. Use Next and Previous buttons to navigate.