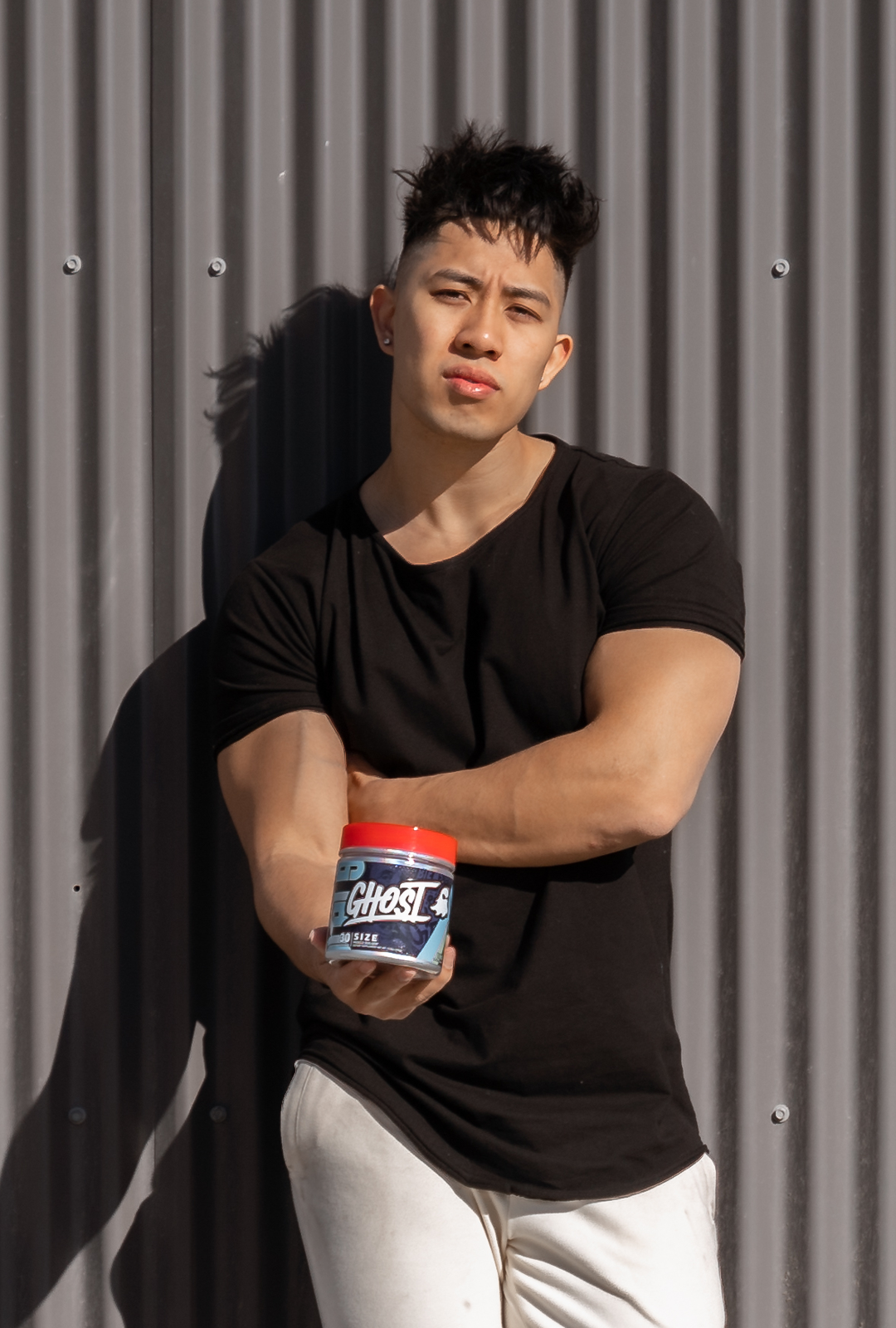 Family, fitness
Patrick Macinnis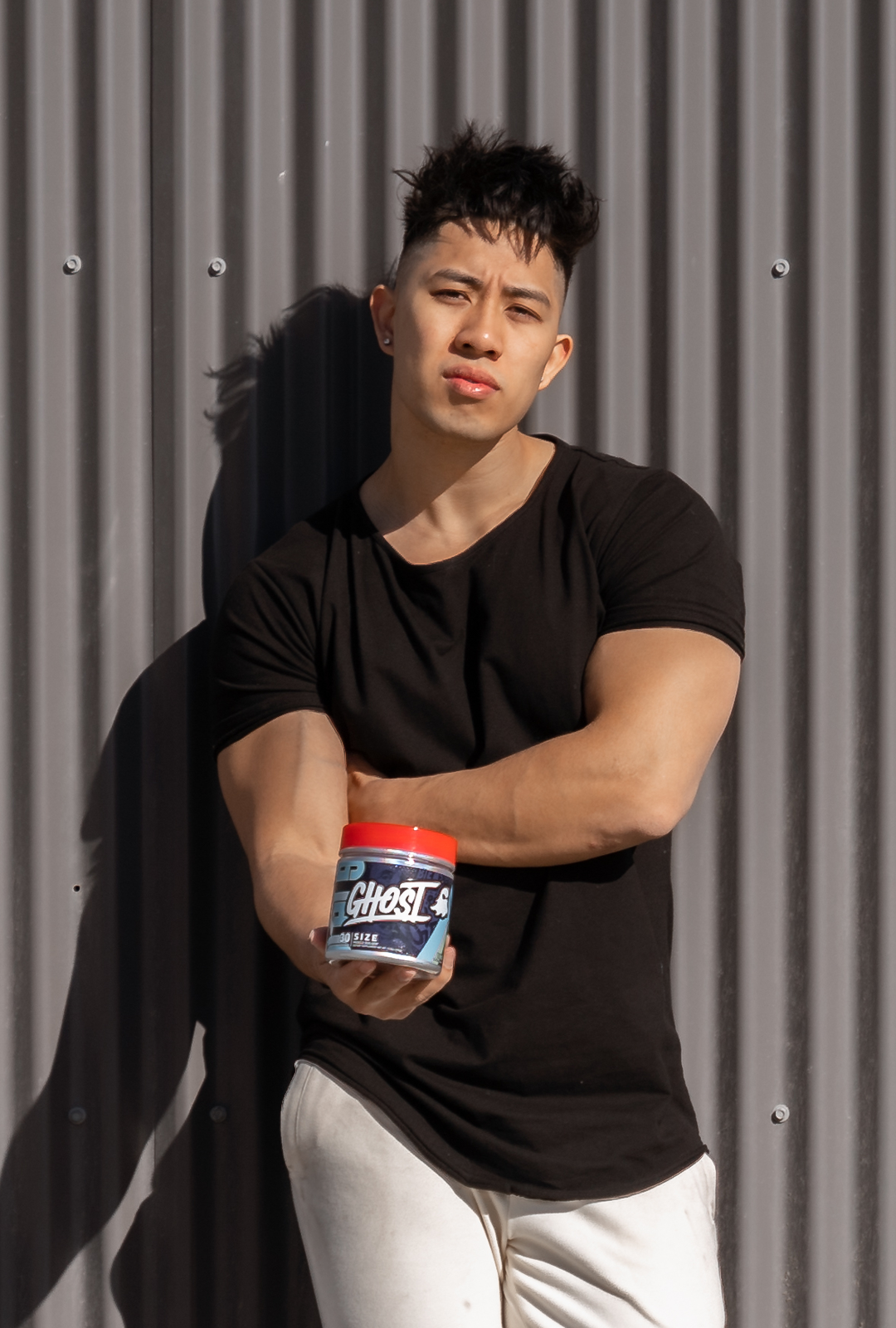 Patrick, also known as Patty, is a Science-Based Online Fitness Coach & WNBF Pro Men's Physique Competitor.
Patrick grew up playing many sports & started his journey at the Canada Games Centre in Halifax, Canada. As a Personal Trainer there, he had the opportunity to work with many top-level athletes who inspired him to play college football & eventually compete in powerlifting. Having the opportunity to meet some amazing fitness family, he was influenced to compete in the Muscle Mayhem where he went Pro. A few months later, he moved across the country with his best friend, but before the moved, he attended the 2016 Olympia & discovered GHOST Lifestyle.
With a passion for health & fitness, Patrick has embraced the journey to help uplift others by documenting his lifestyle & sharing insight on how to help others achieve their fitness goals.
When Patrick isn't Coaching, he enjoys playing Basketball and Video Games and having downtime with his beautiful girlfriend and their mini Goldendoodle, Luna.
@patty.lifts
#ghostlifestyle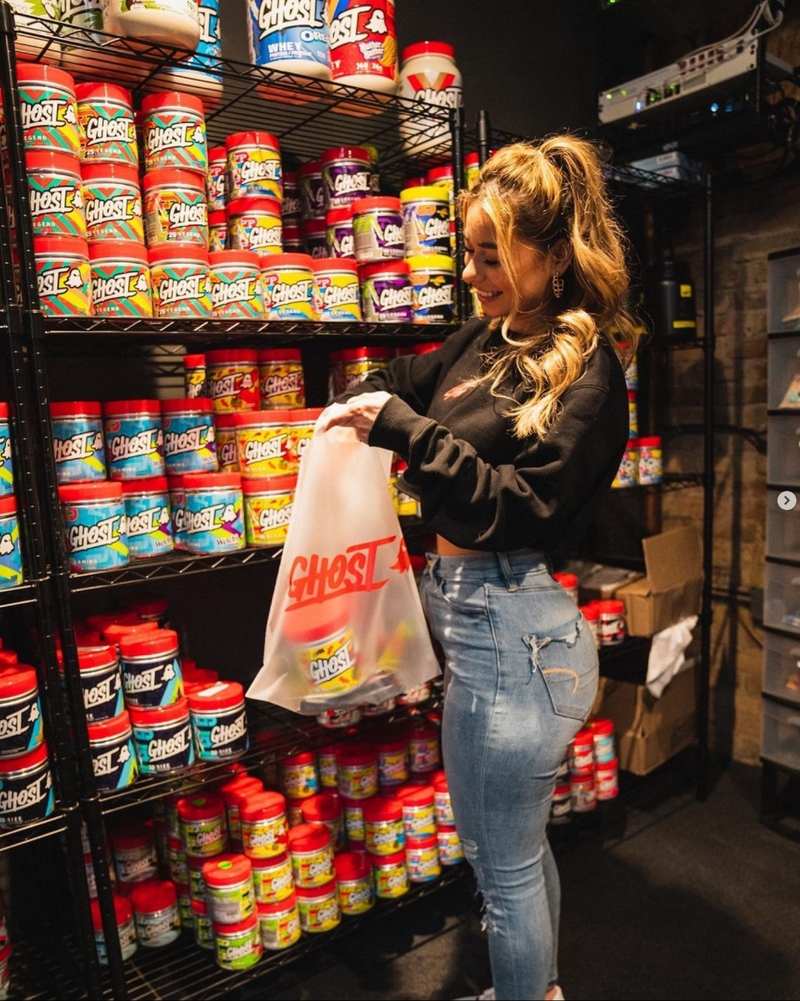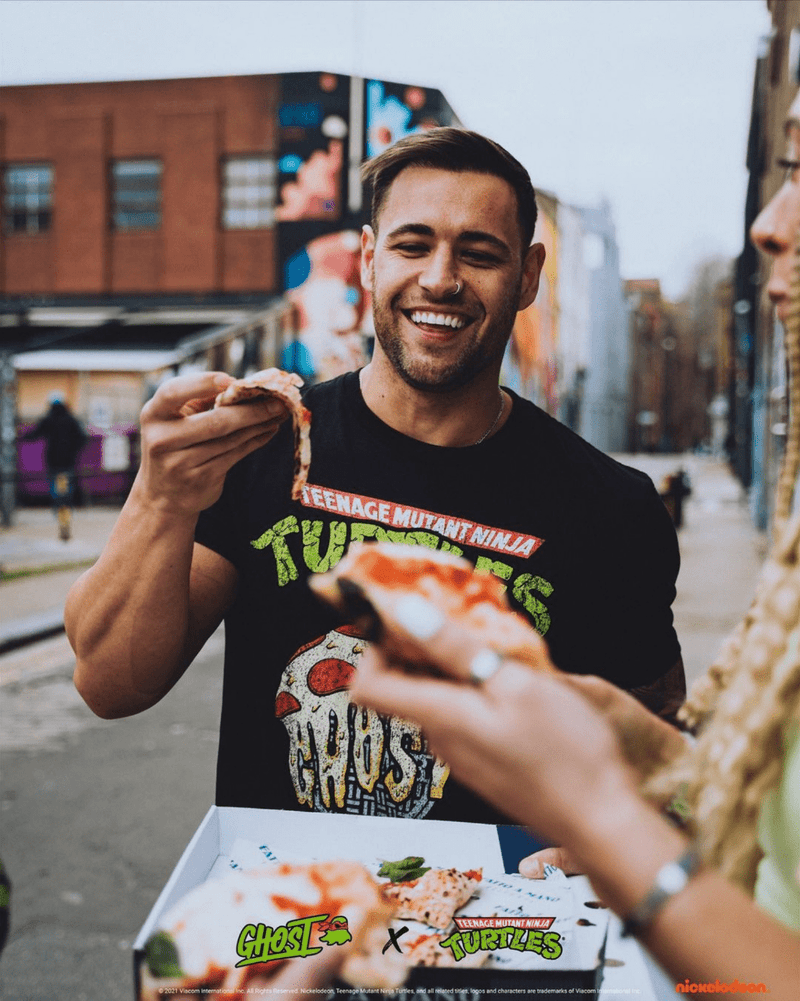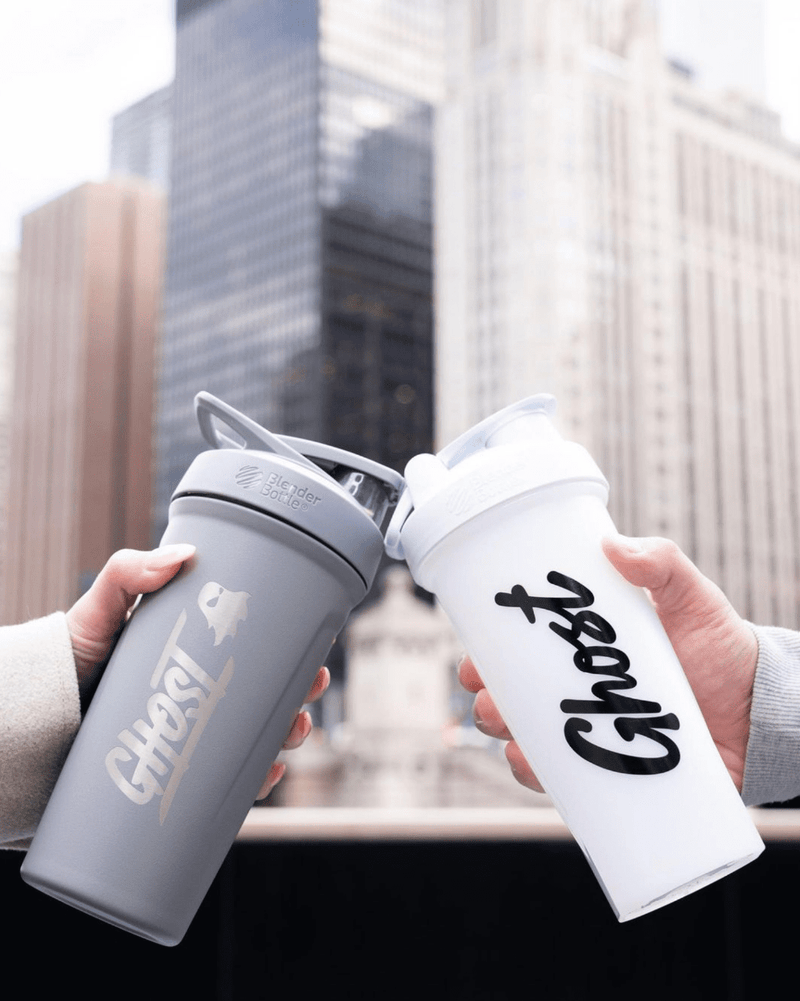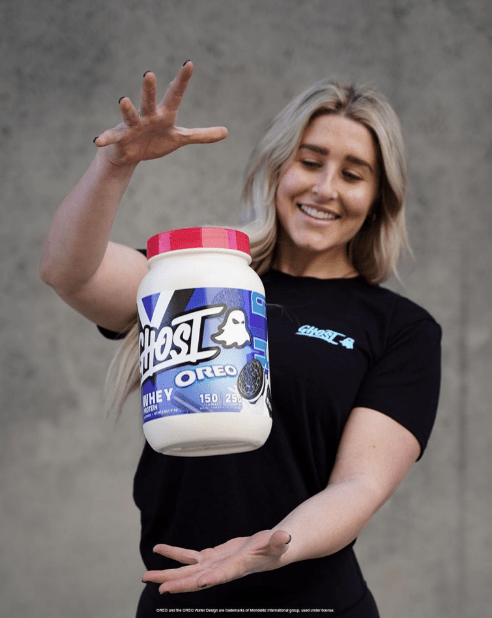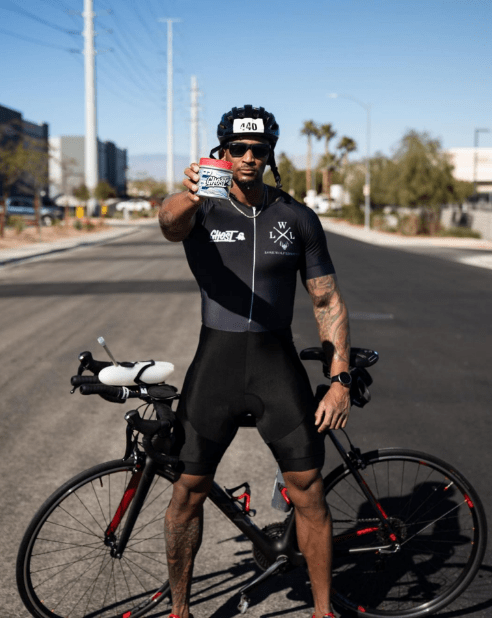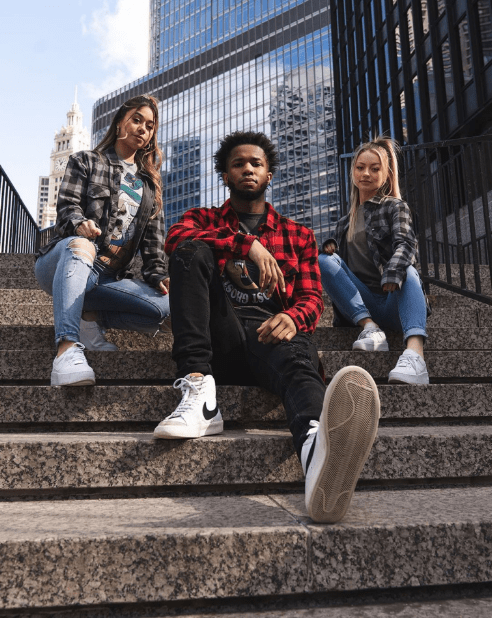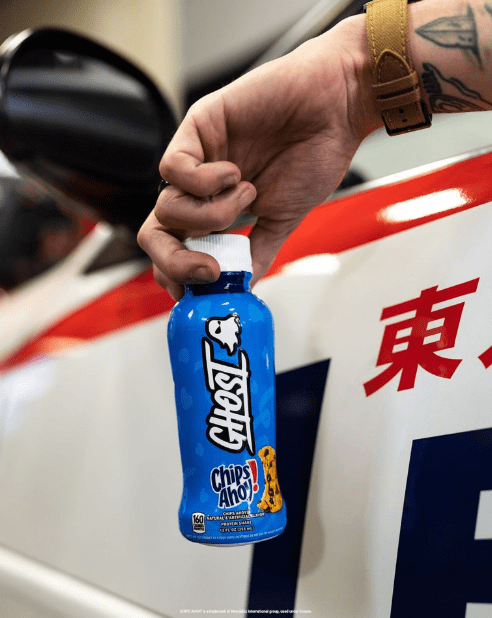 This is a carousel without non-rotating slides. Use Next and Previous buttons to navigate.
Skip carousel