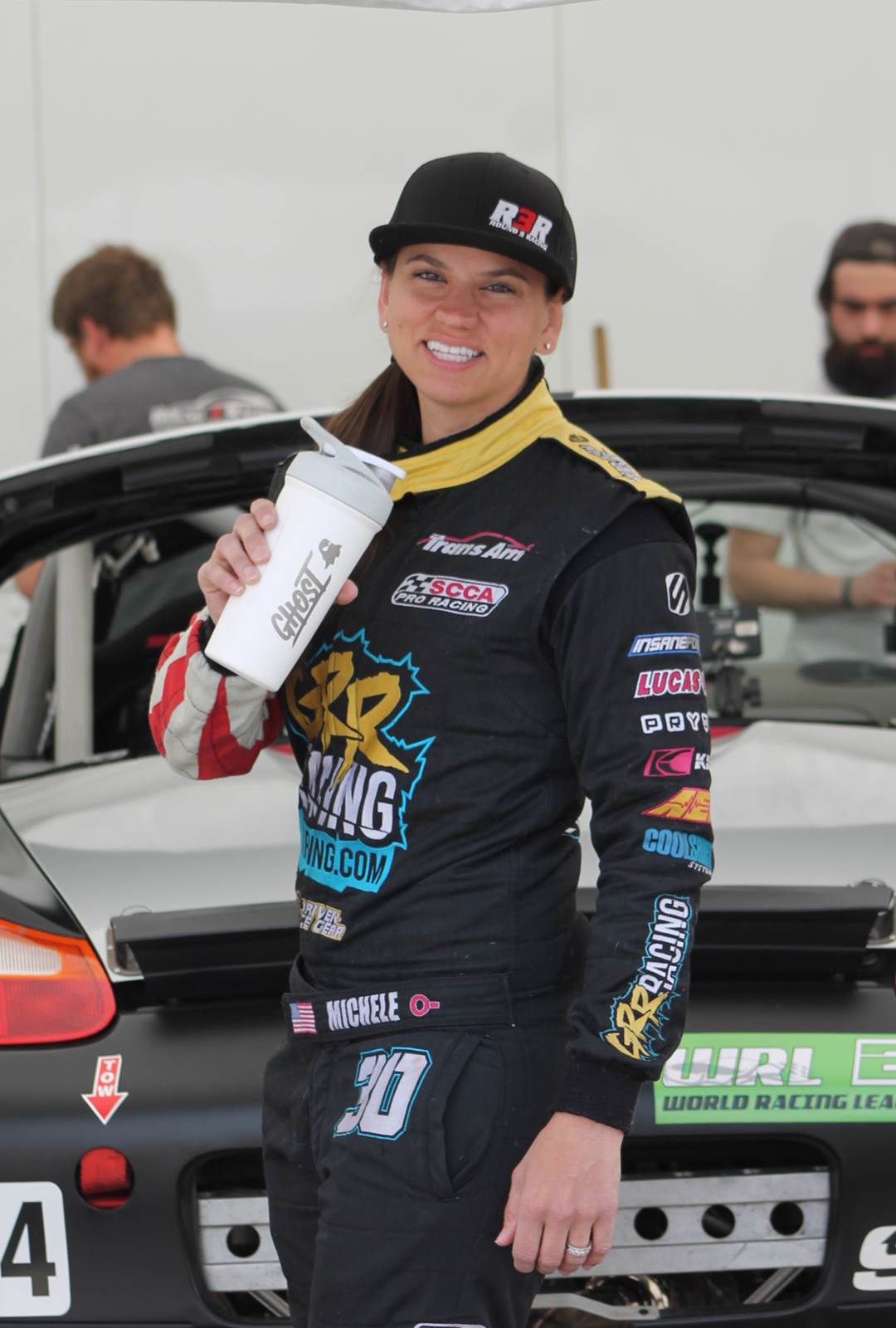 Automotive, Family
MICHELE ABBATE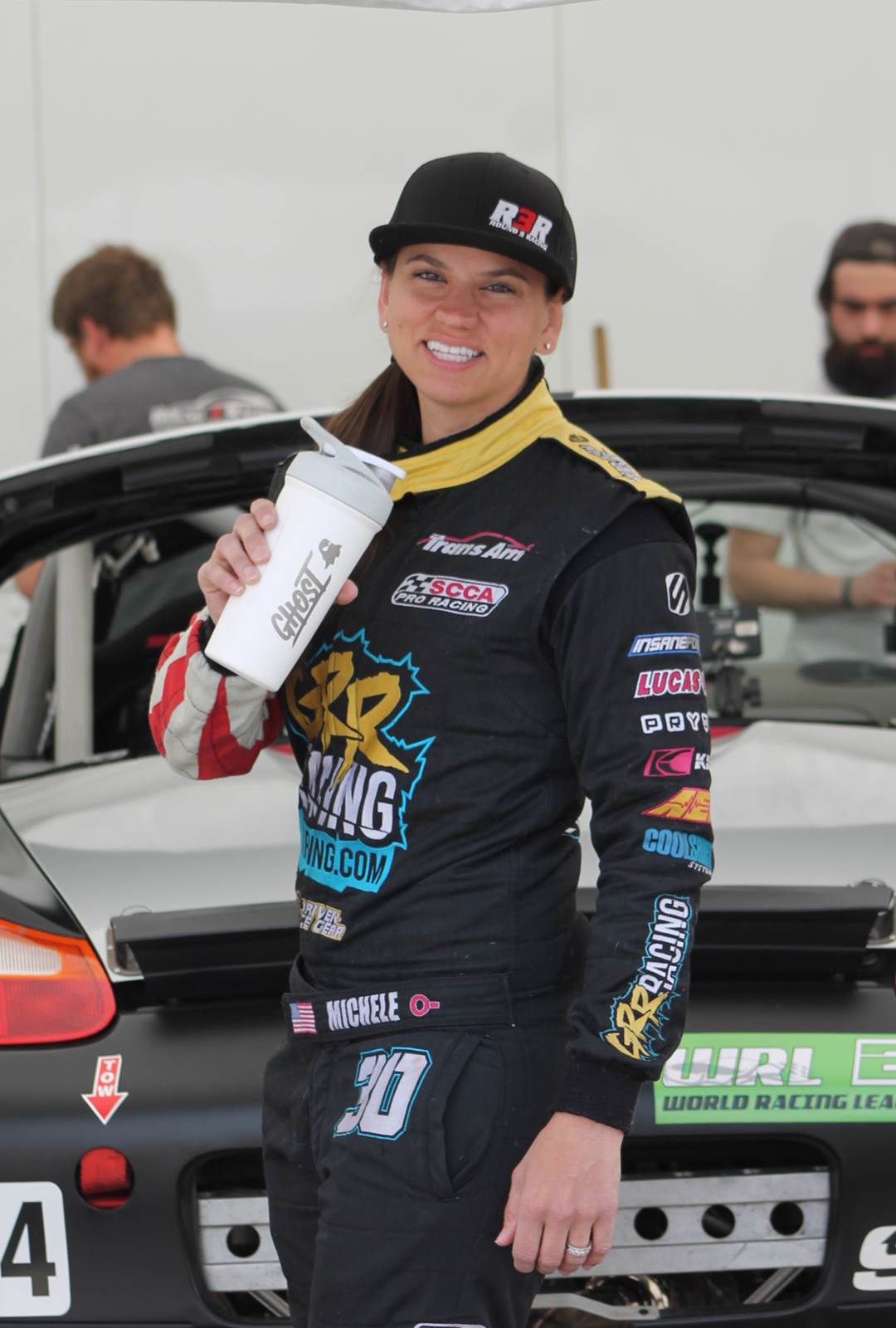 Michele Abbate, is a professional racecar driver, and team owner of GRR Racing.
She is a 4x road racing champion who has competed in many forms of motorsports, from dirt to tarmac and everything in between... definition of a LEGEND!
During her career to the top ranks of racing she has developed a passion for fitness and weight lifting which contributes to her abilities behind the wheel both physically and mentally. When she's not ripping around the track in her fire breathing V8 racecar you can find her in the gym putting in the work to become the best athlete she can be, on and off the track!
@m1cheleabbate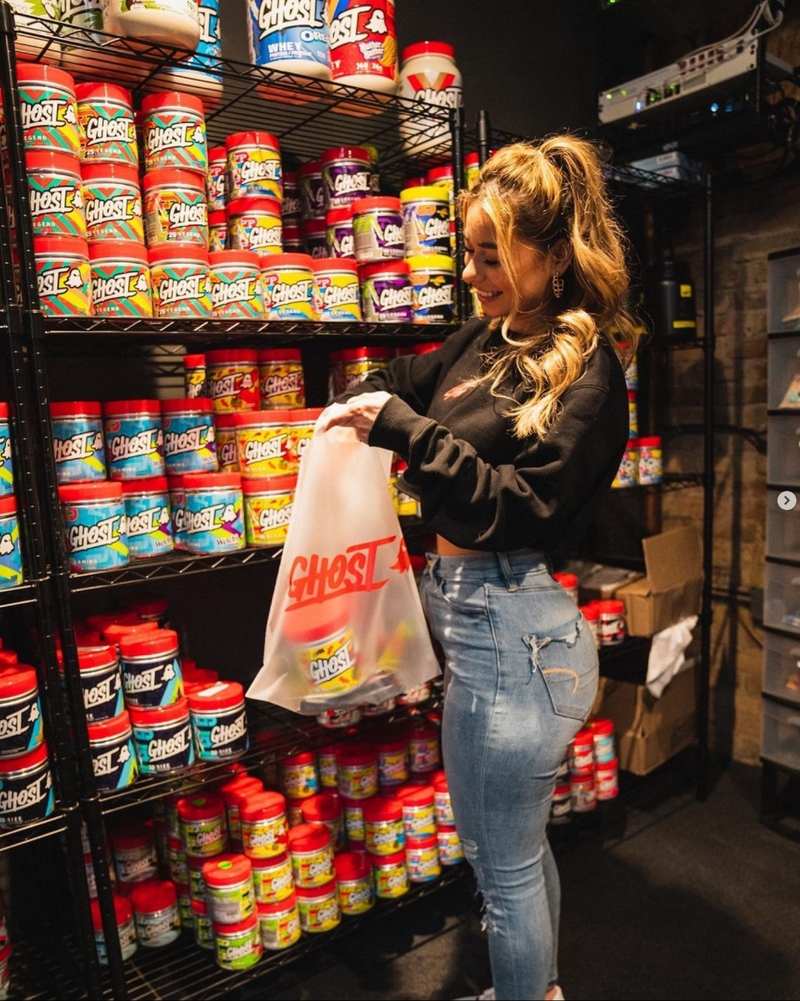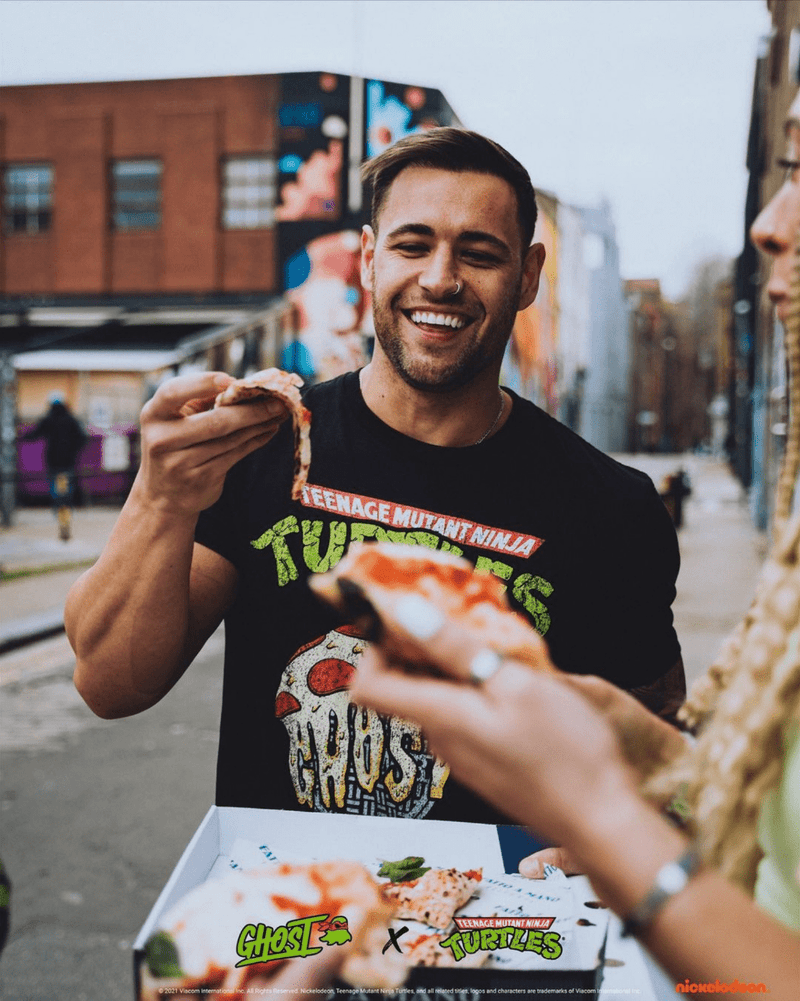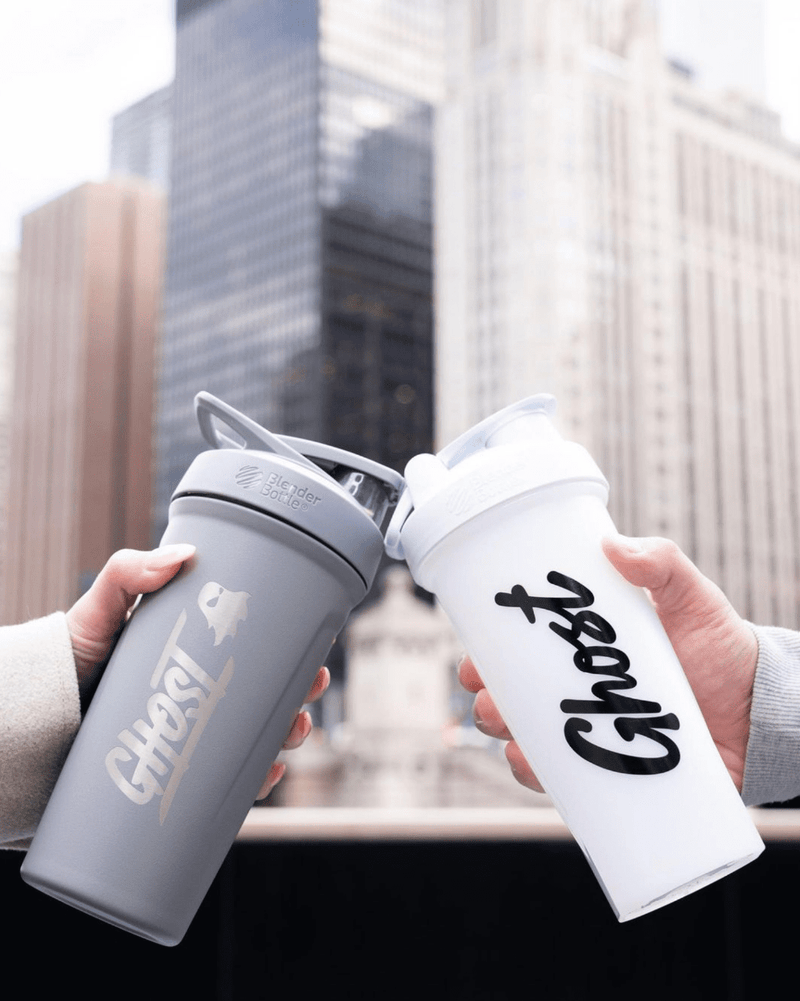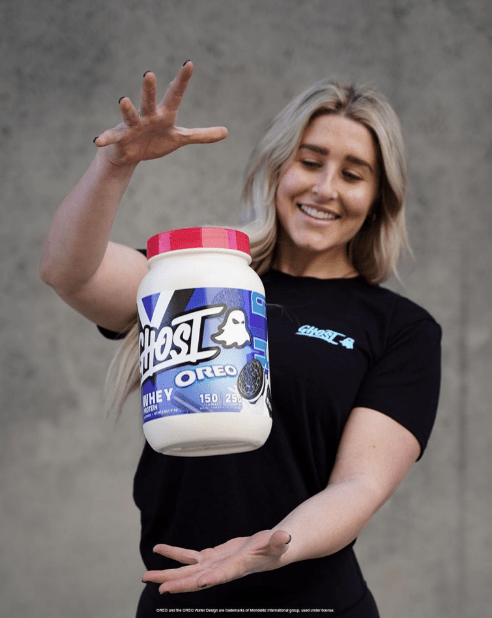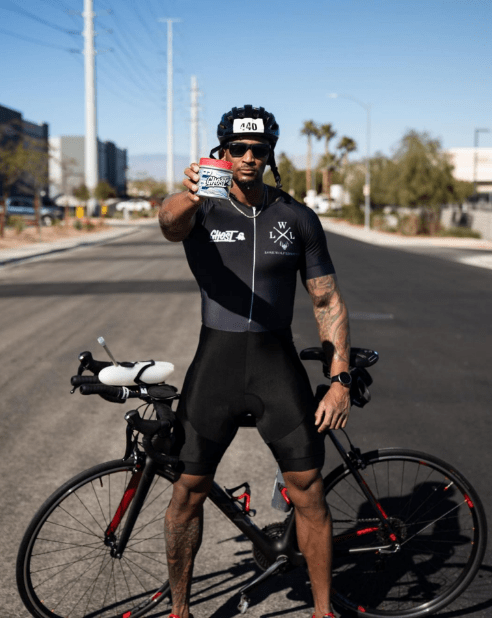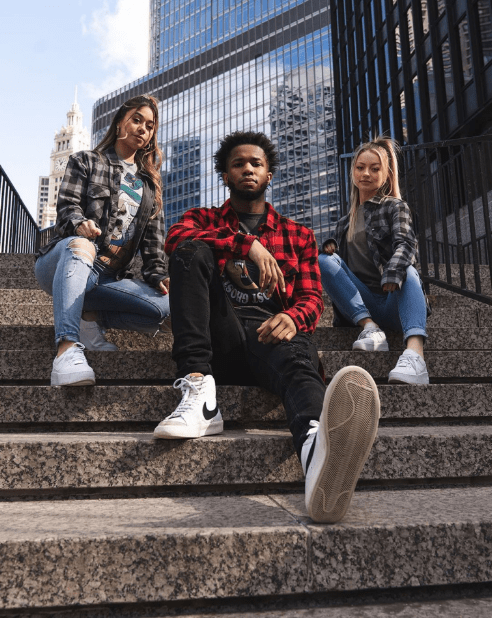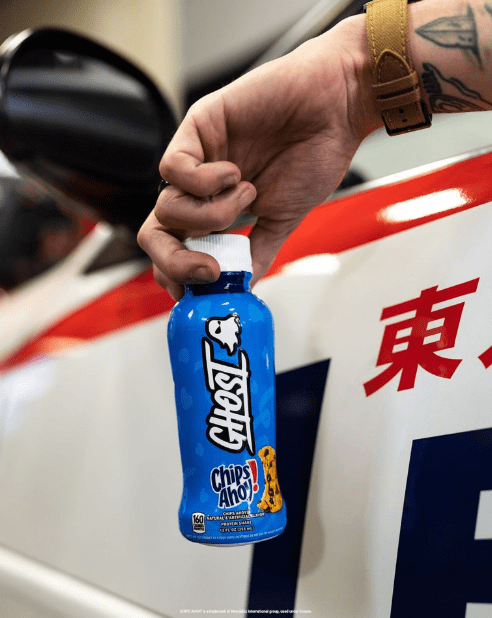 This is a carousel without non-rotating slides. Use Next and Previous buttons to navigate.