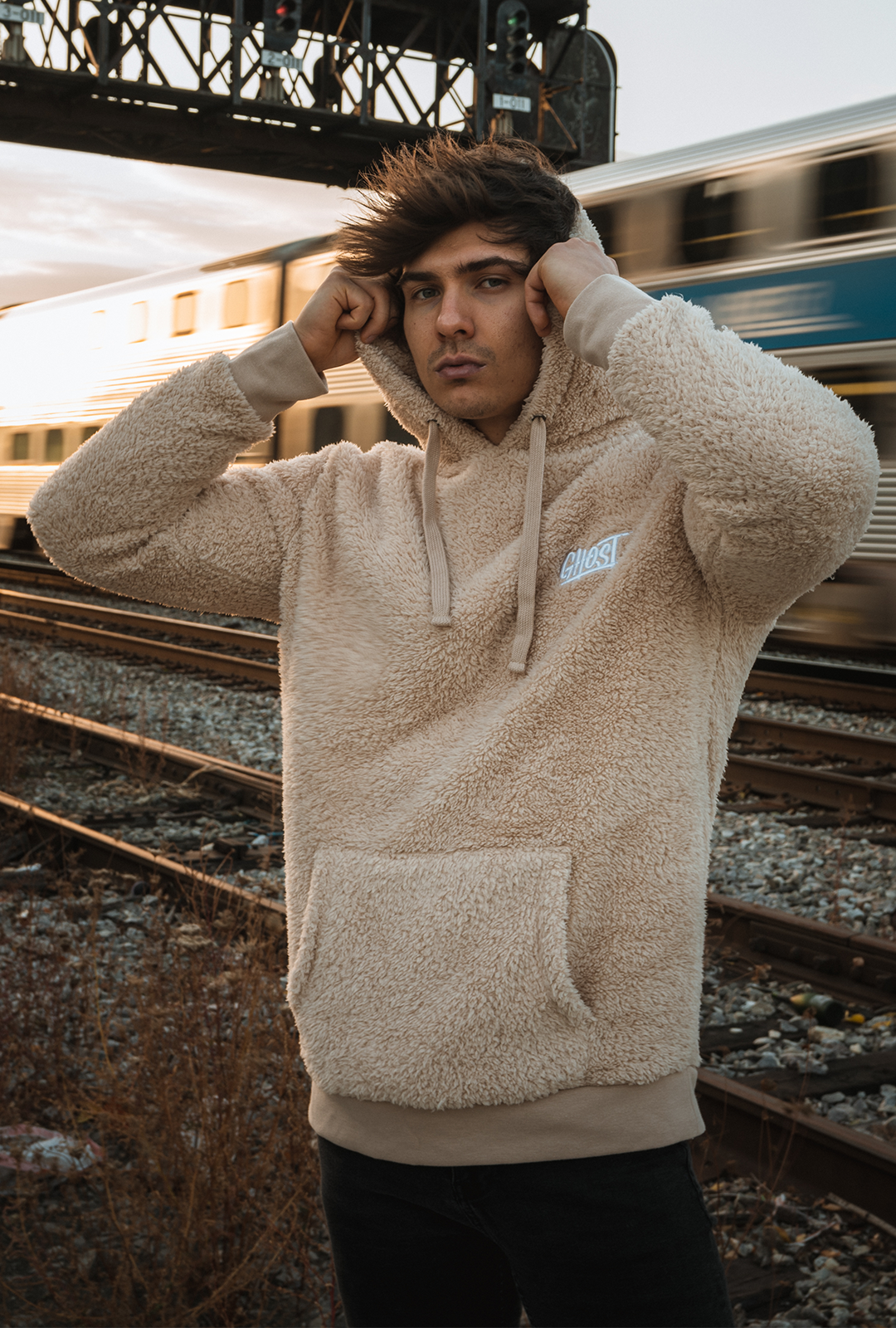 Family, fitness, gaming
Michael Sherman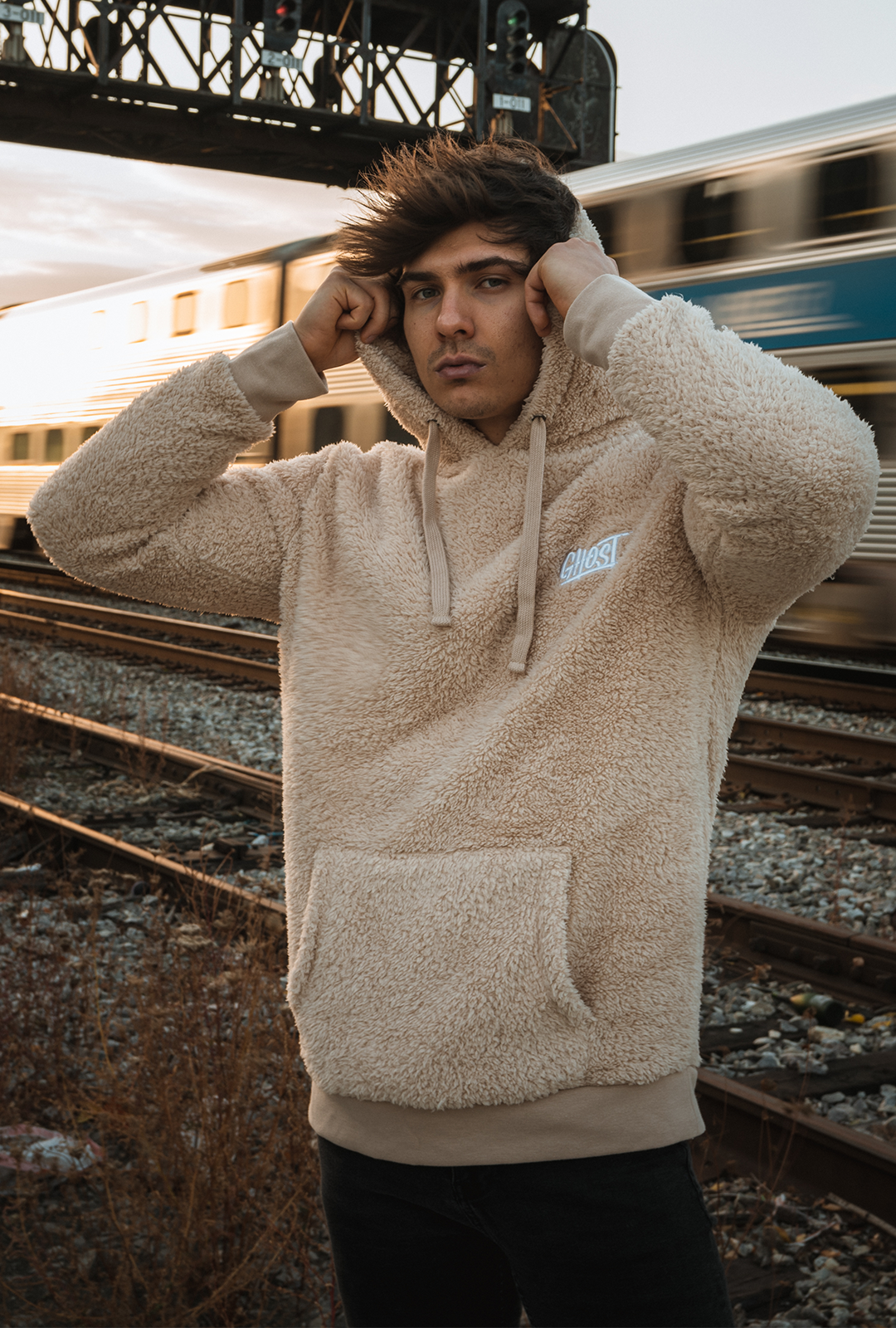 Michael Sherman, better known as Sonii, is a full-timer streamer and content creator for T1 North America.
If he's not streaming an epic session of WoW on Twitch or capturing some content for YouTube, he's probably at the gym or reading up on new studies for health and science. #nerd
@sonii
#ghostlifestyle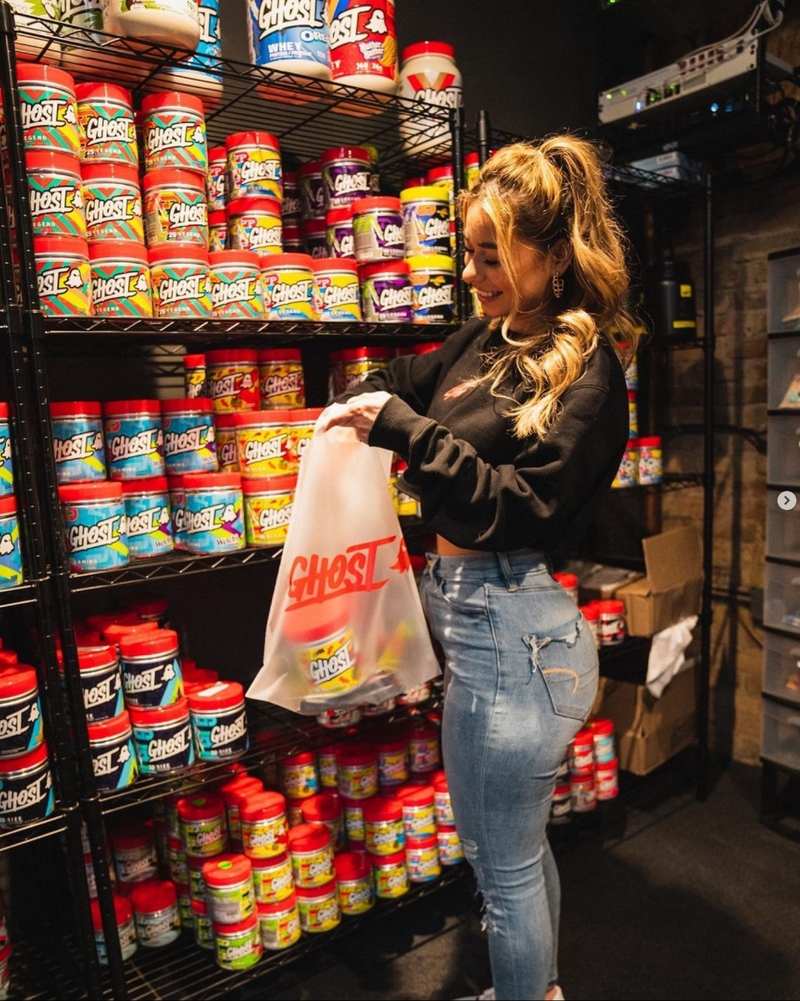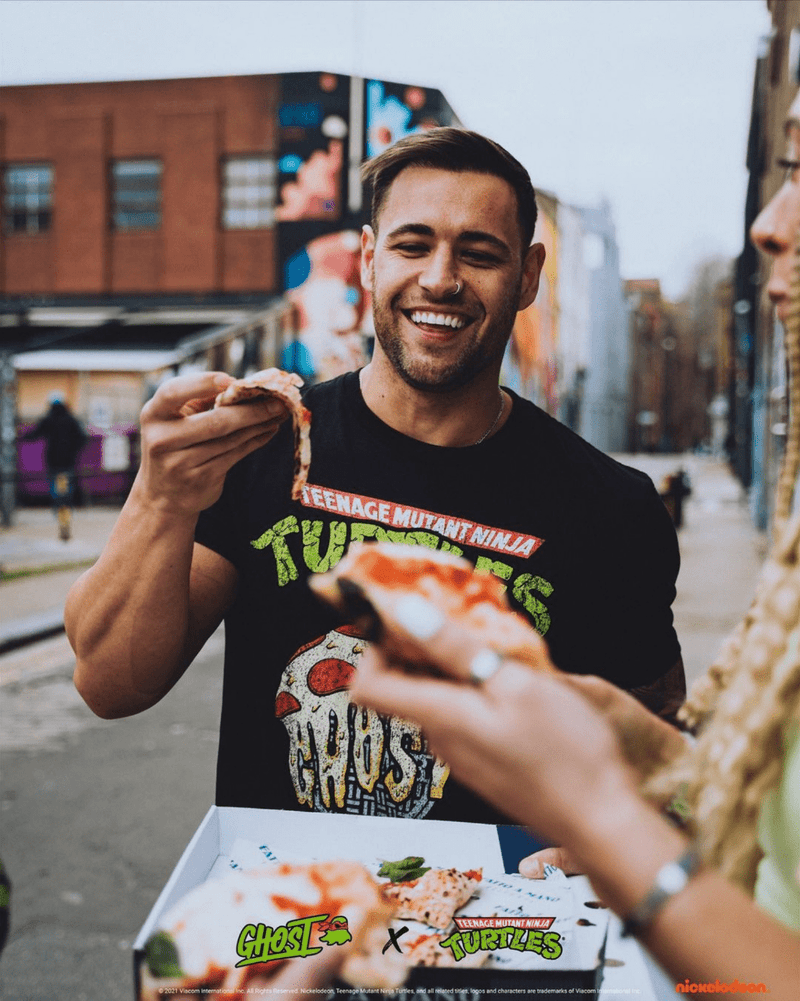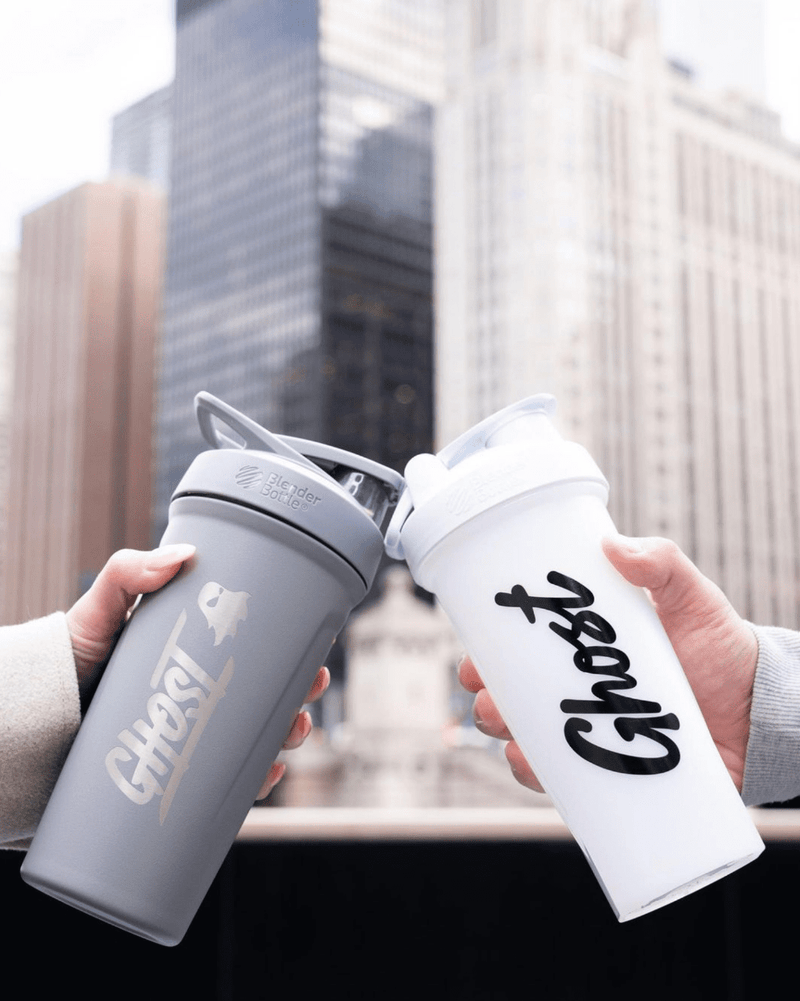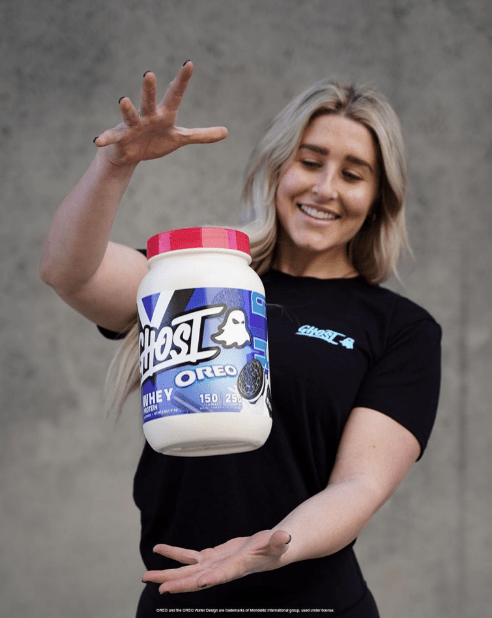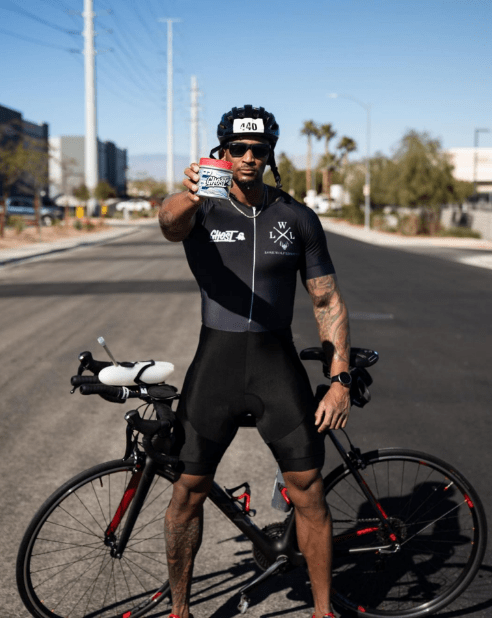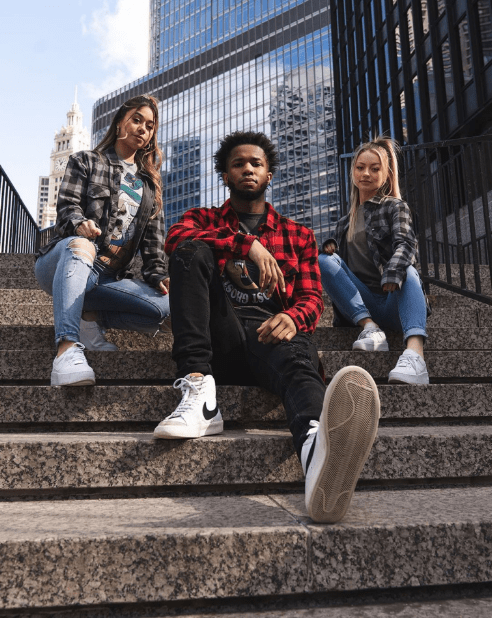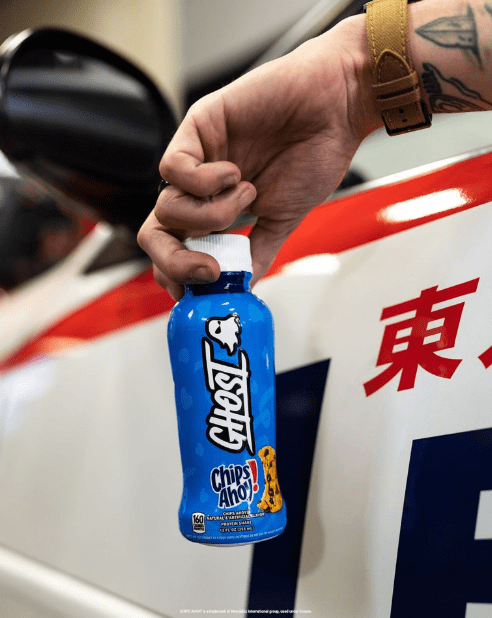 This is a carousel without non-rotating slides. Use Next and Previous buttons to navigate.
Skip carousel