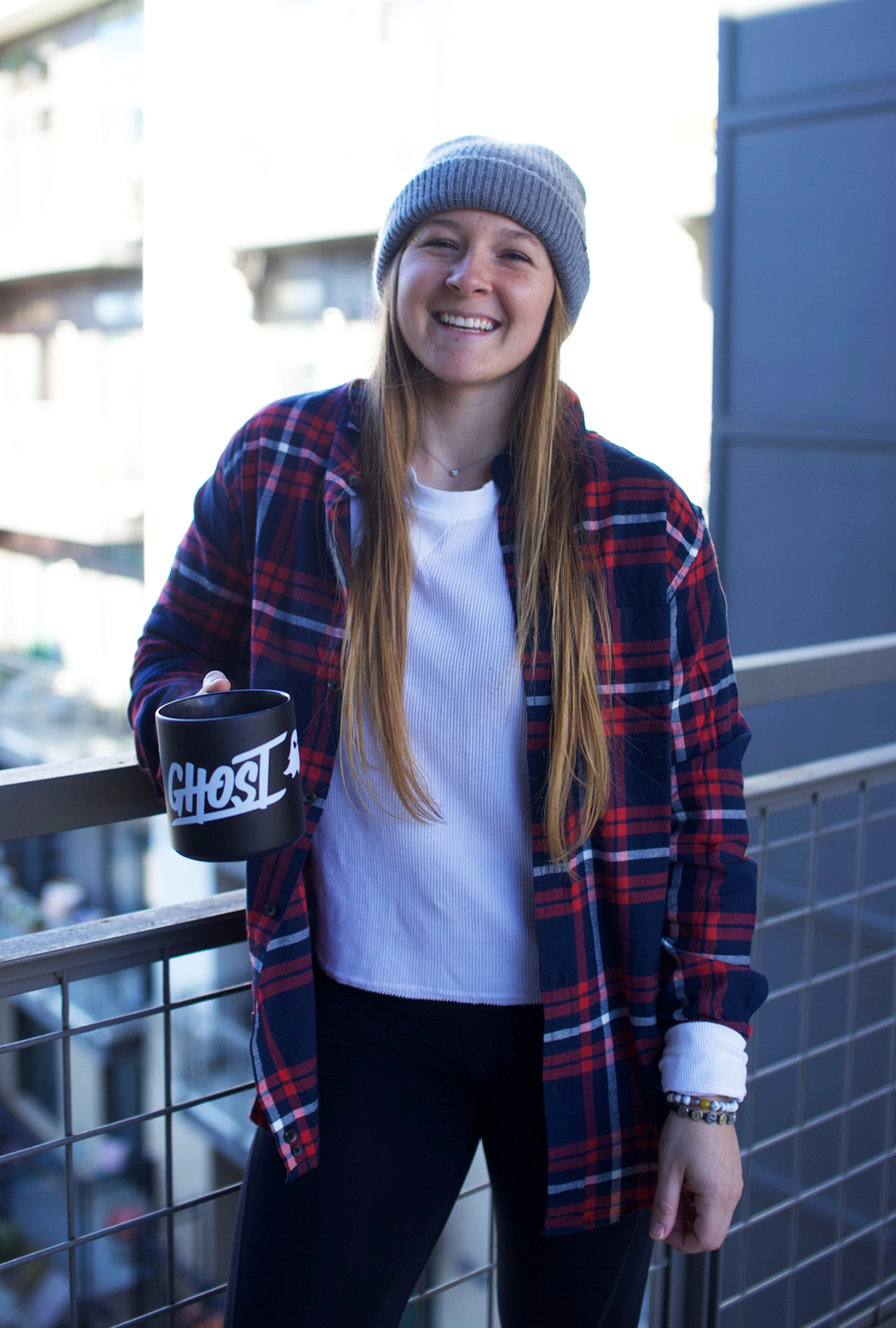 Family, fitness
KAYLA LOJAS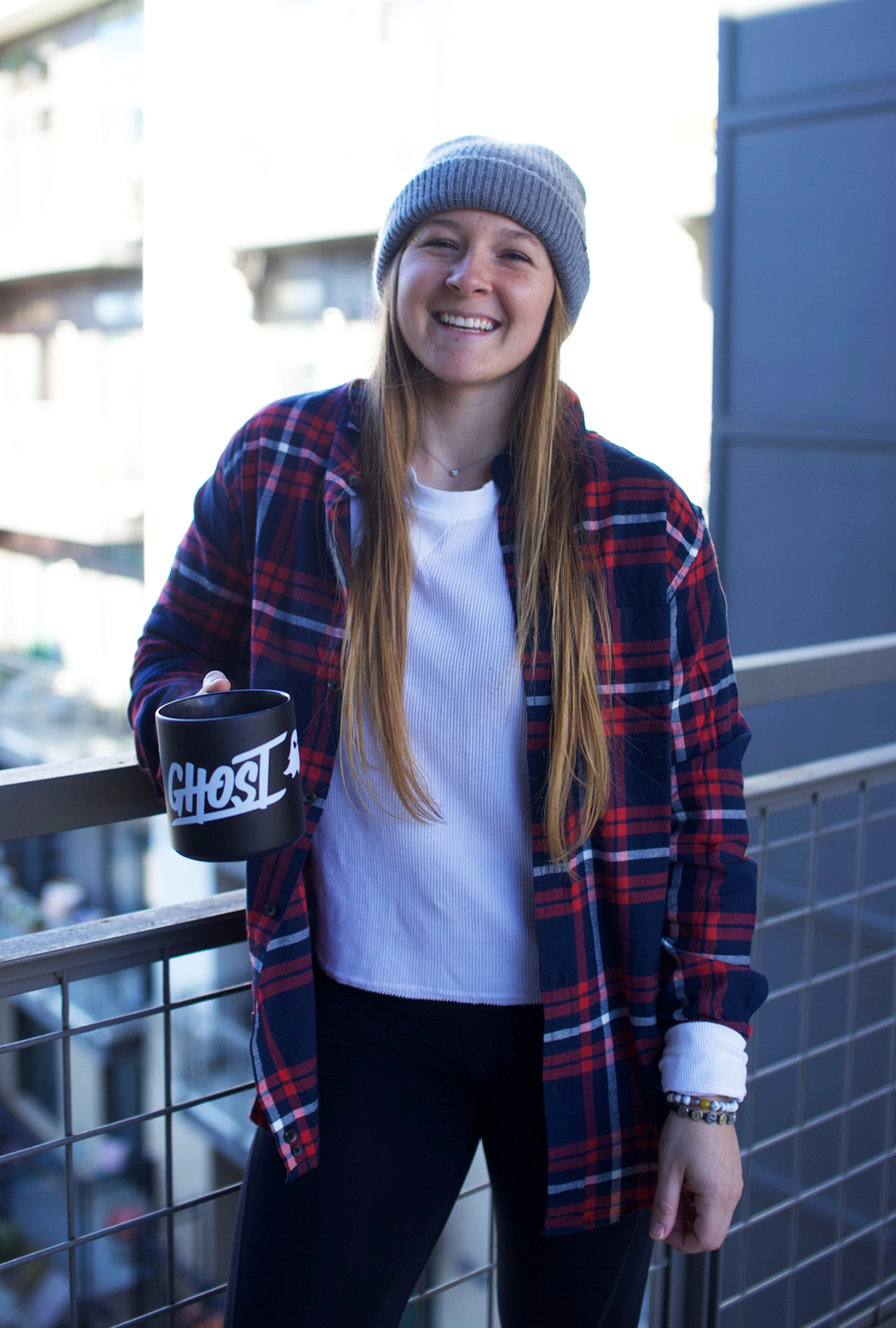 Kayla Lojas, known as KayloFit, is a figure competitor, doughnut lover and fitness coach.
Playing soccer through high school and college her competitive nature never stopped. After graduating with a degree in Athletic Training she struggled to find her "why" until she stumbled in the gym with a personal training certification and an open mind. 3 years later she became a Figure Competitor and co-founded an online coaching business, AuthenFit.
Kayla shares her life on Tik Tok and Youtube from fitness to her struggles in everyday life. She strives to empower women to be nothing but themselves day in and out. When the day is over and Kayla has completed her daily Legend dome you can find her enjoying a donut with her three cats.
@kaylofit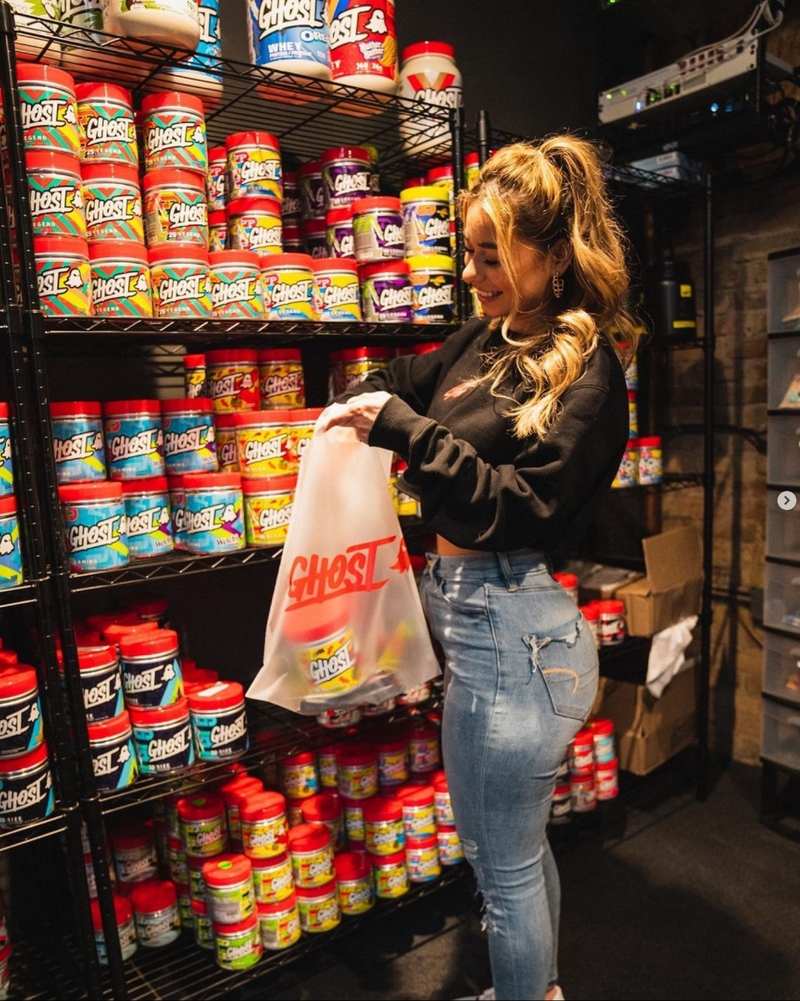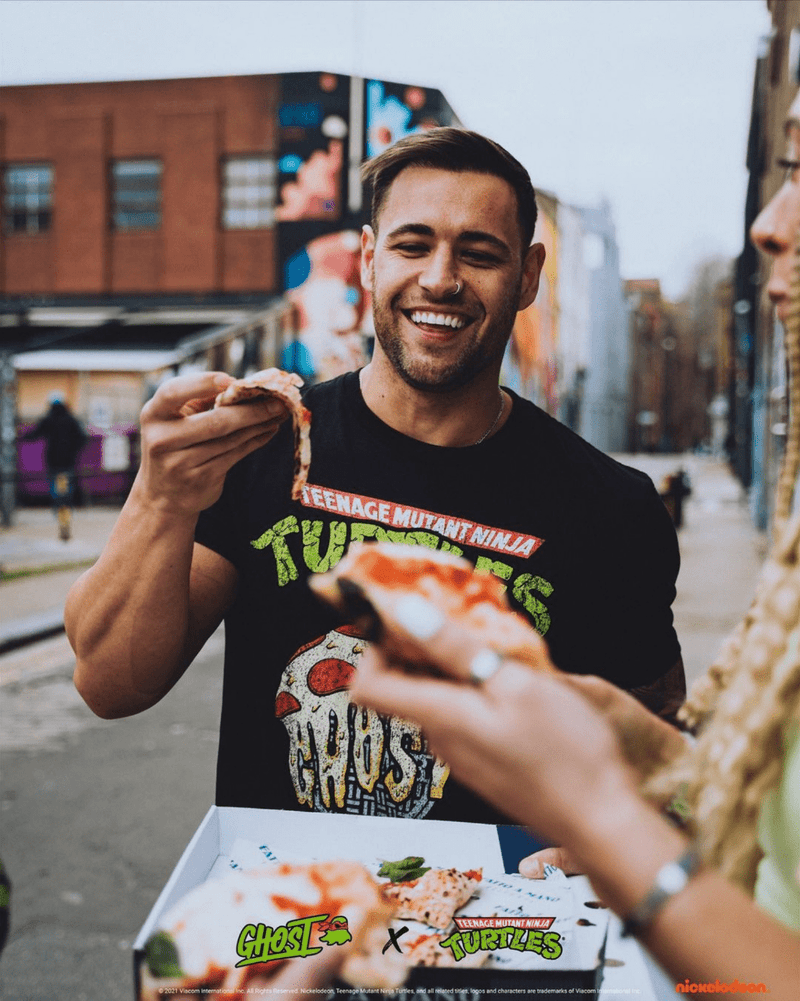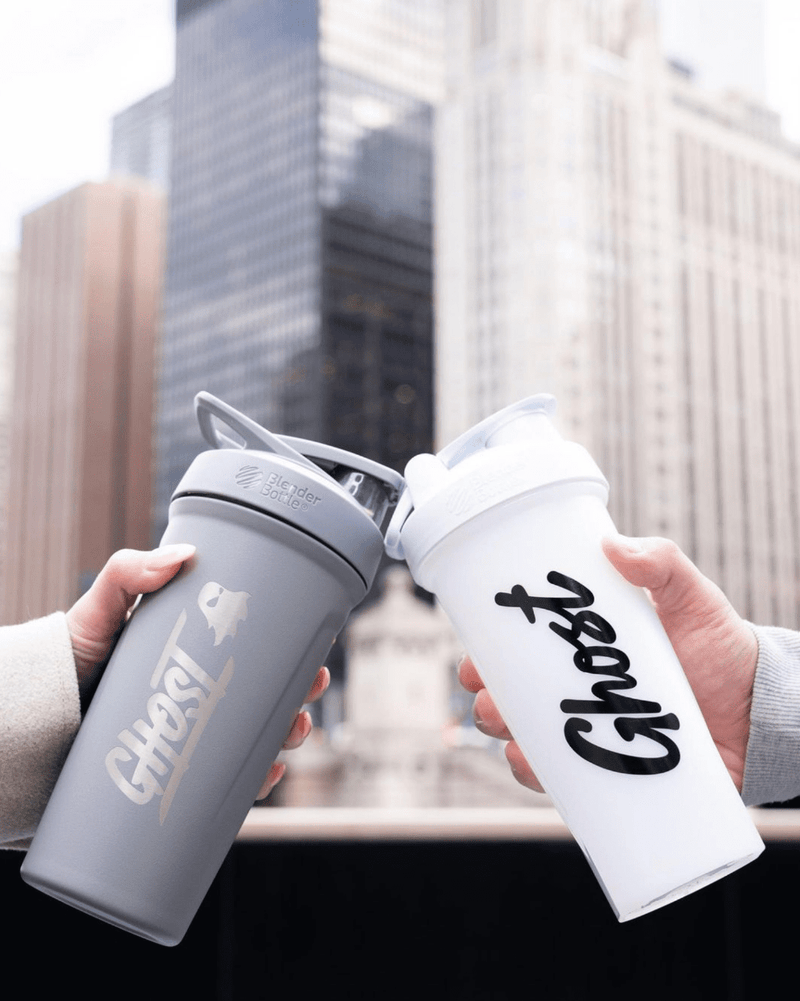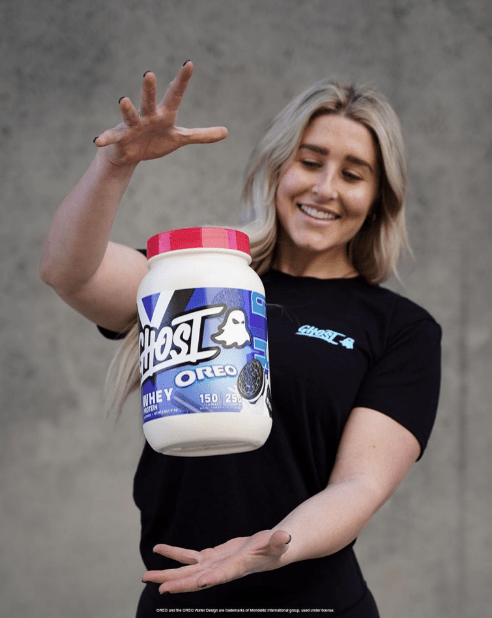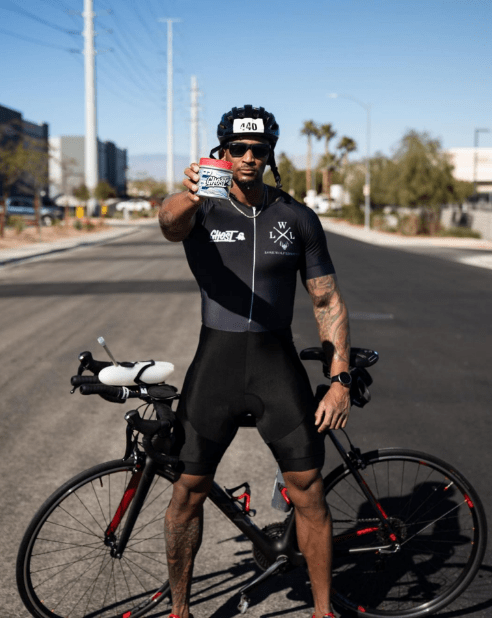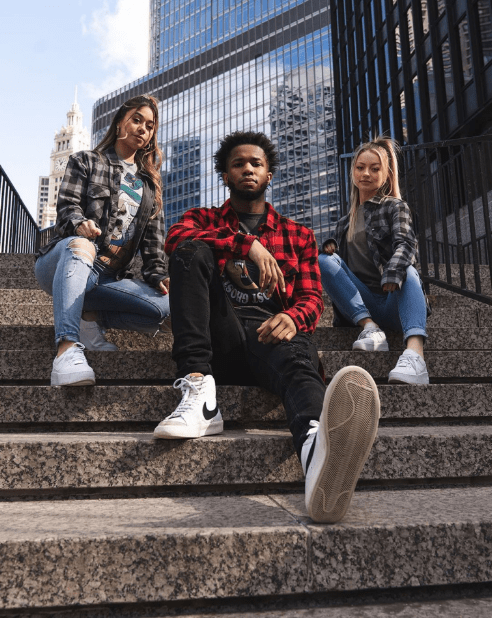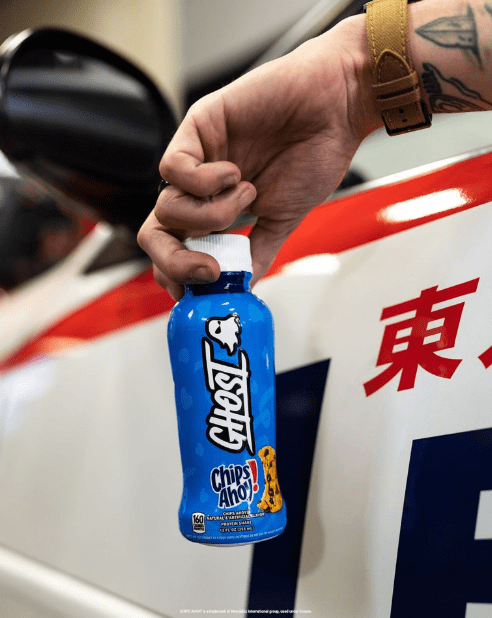 This is a carousel without non-rotating slides. Use Next and Previous buttons to navigate.