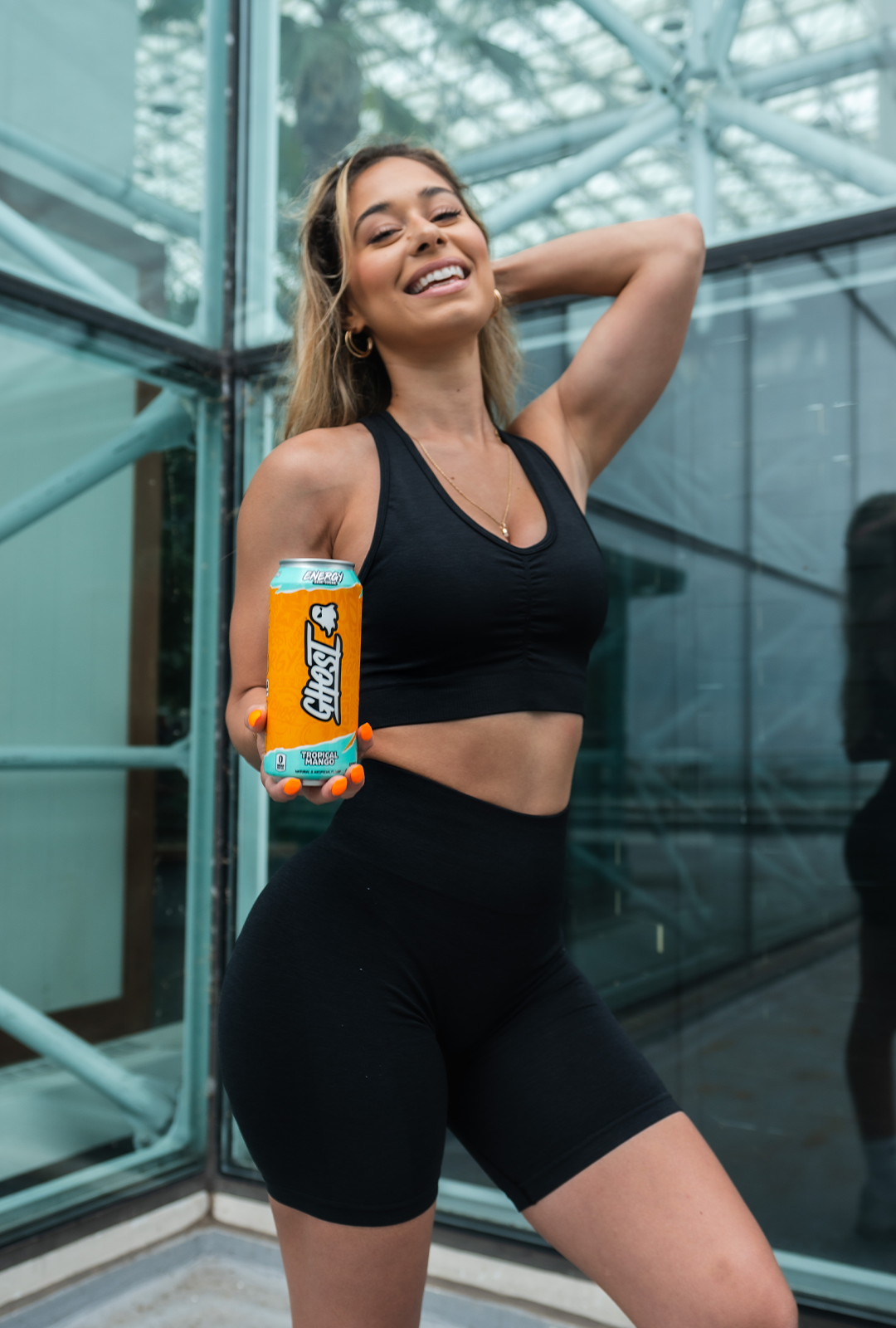 Family, fitness
KAT VERA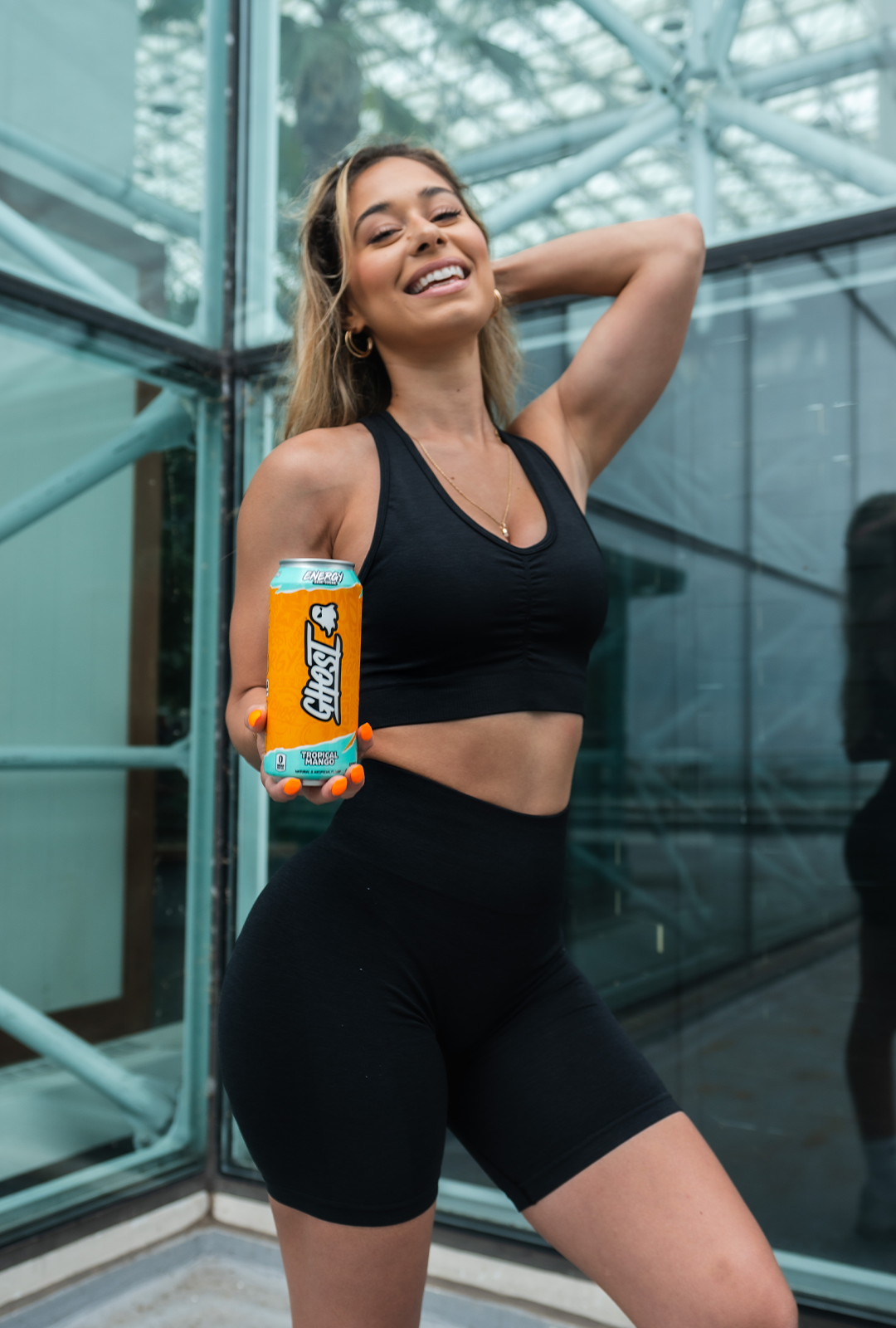 Fitness content creator and PNBA Bikini pro athlete, Kat Vera, is a Chicago native and OG supporter of GHOST®!
Growing up, Kat was always an active individual. Even though she enjoyed playing sports and being around her friends, she always found herself sitting on the bench. She couldn't hit a volleyball over the net, or get a basketball to kiss the edge of a rim. Her frustration on not being strong enough to play with her friends sprung her to try lifting weights. Once Kat began to see her strength improve, she knew that bodybuilding was going to be the sport she could own!
If she's not working out or creating content for YouTube, Instagram, or TikTok, Kat is likely cuddling with her two puppers, or exploring different foodie spots in Chicago with her girls.
@katvfitness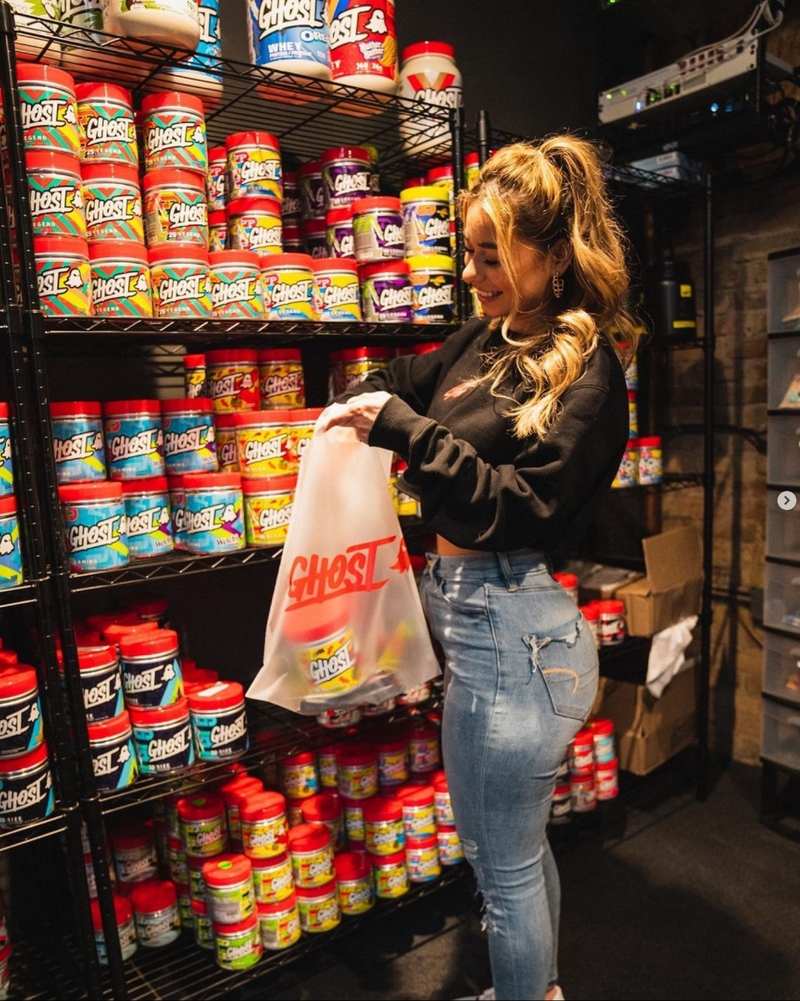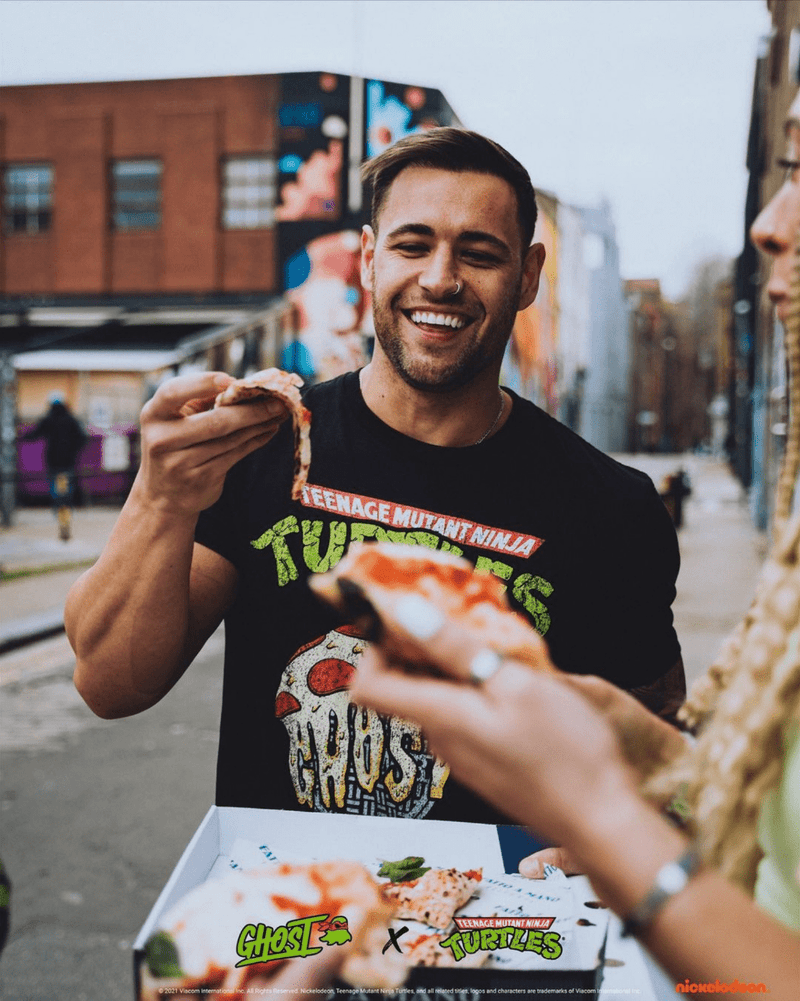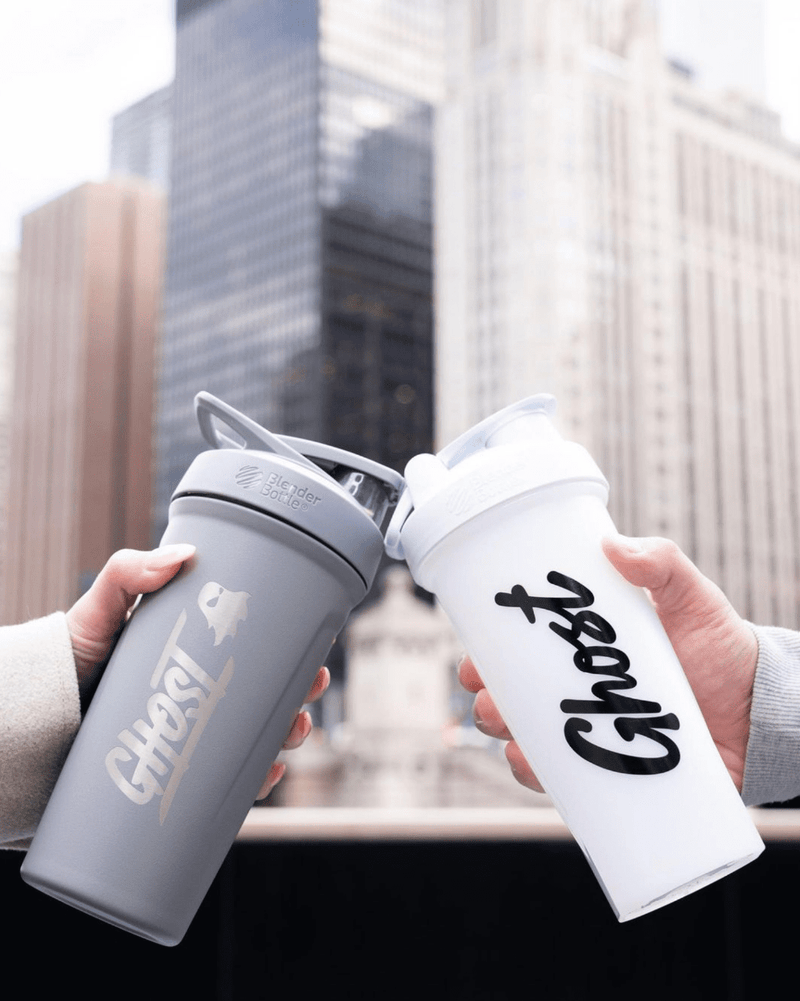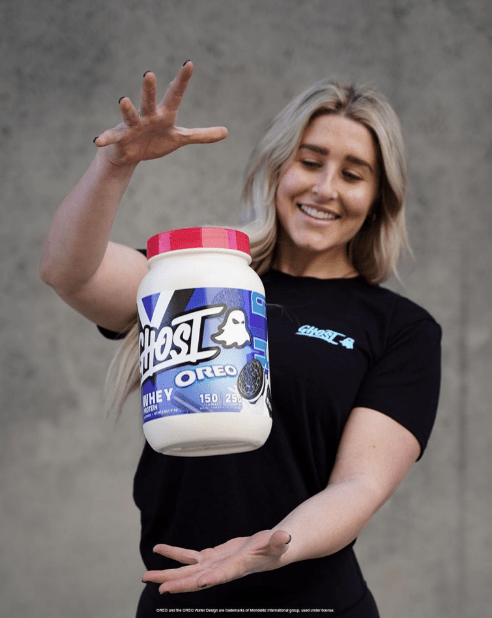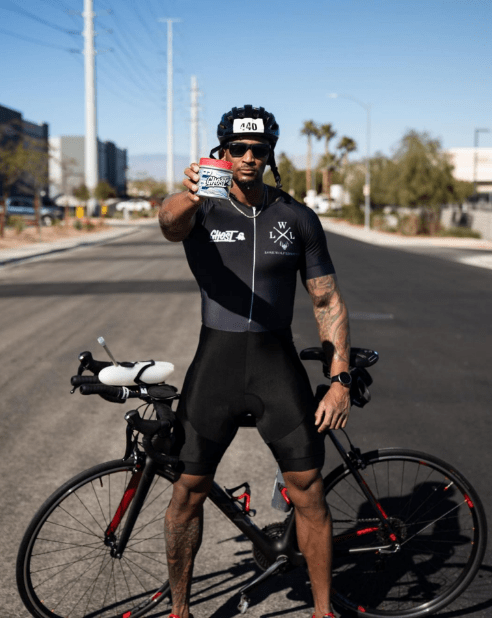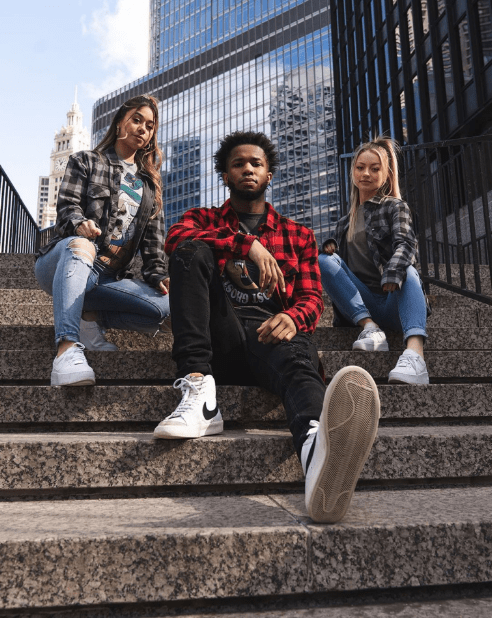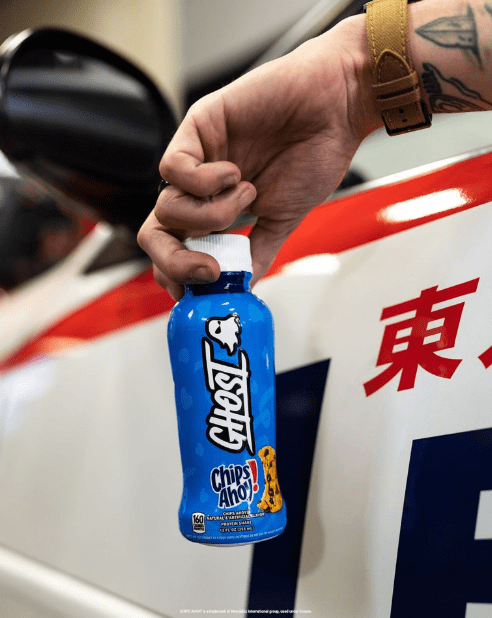 This is a carousel without non-rotating slides. Use Next and Previous buttons to navigate.