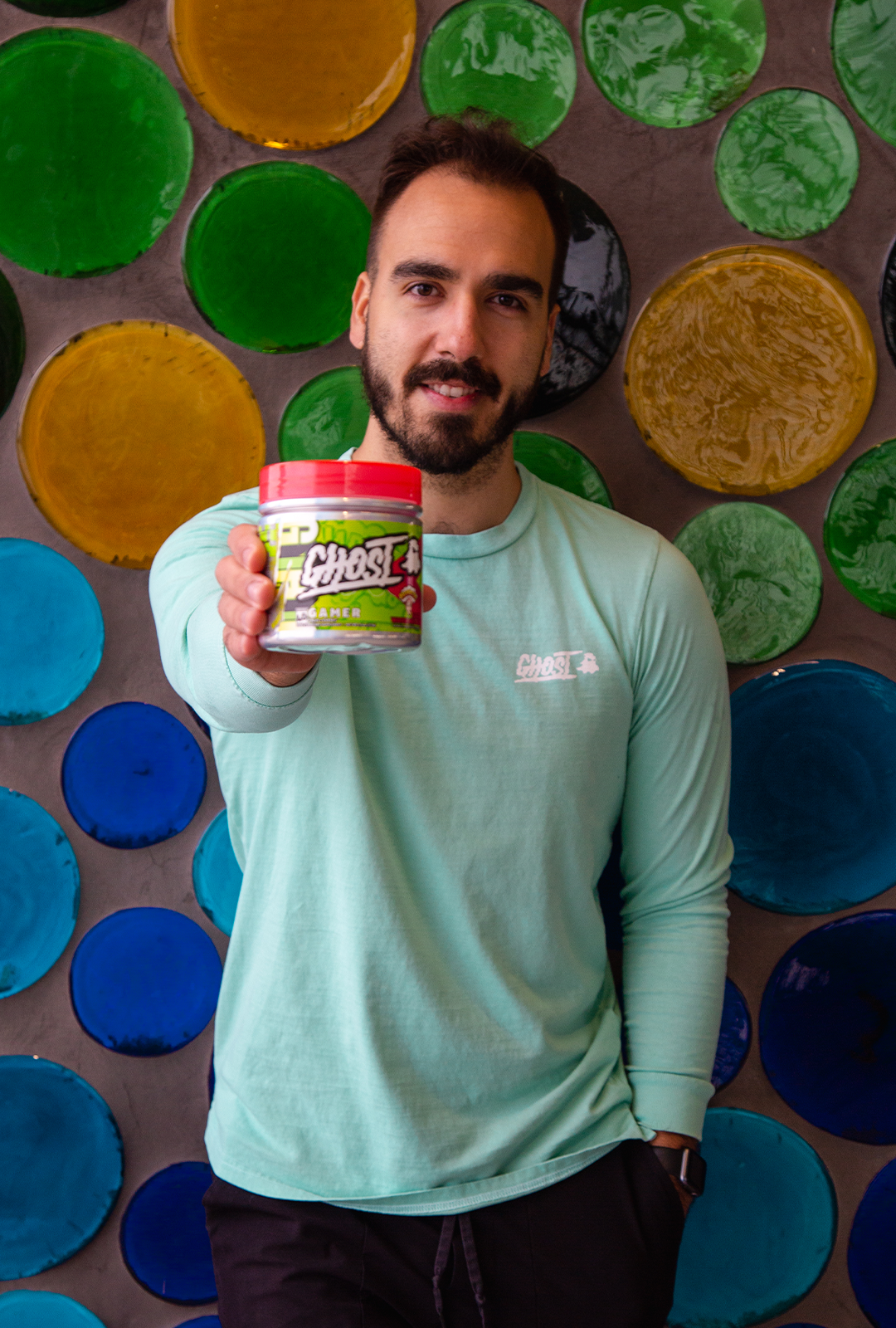 Family, gaming
JOE DELUCA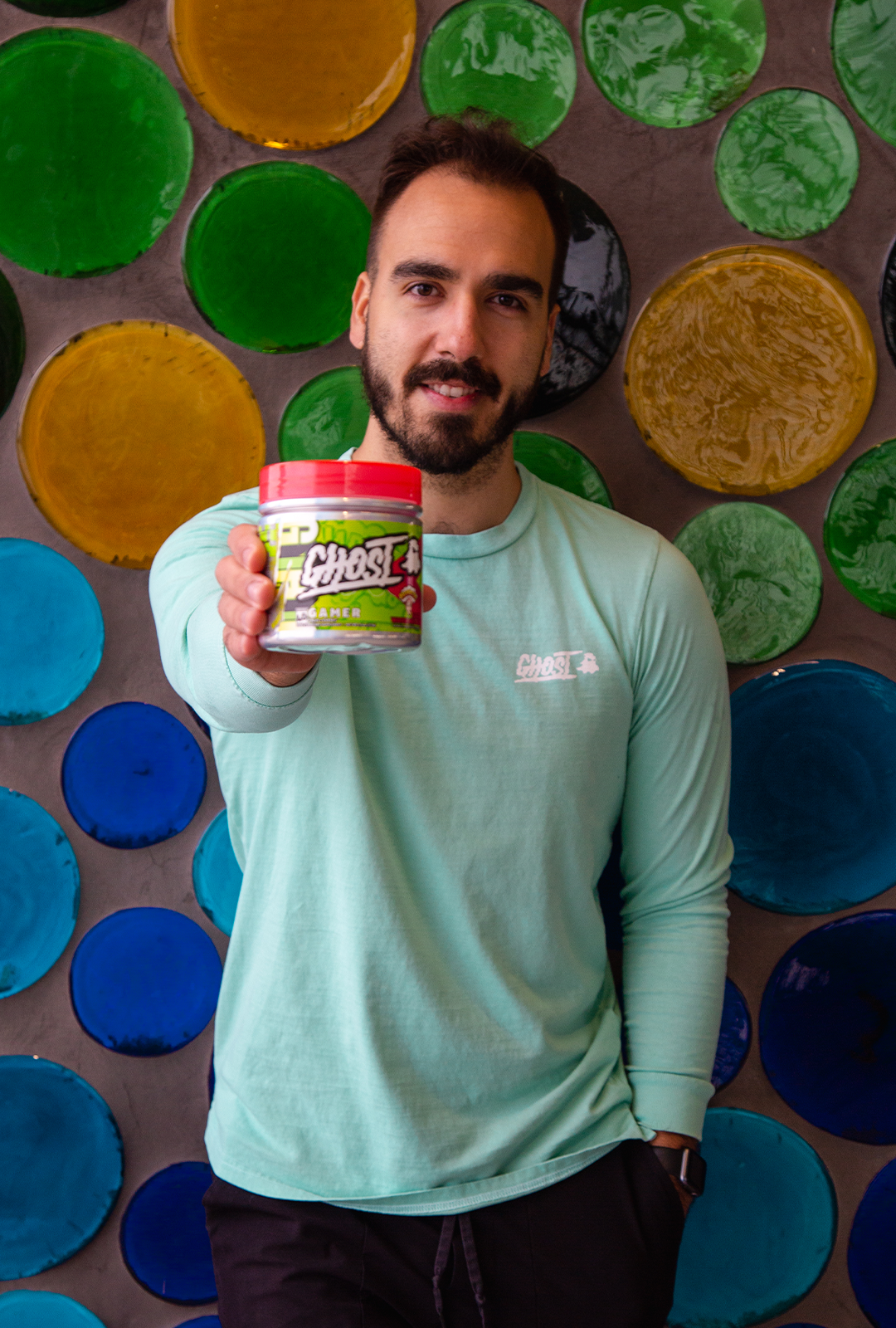 Joe DeLuca, aka MerK, is a 27 year old Twitch streamer from Columbus, OH. Joe has transitioned from one of the most winningest Call of Duty Players of all time to a streamer and on air talent. You can find him on his personal stream or as a main Call of Duty commentator for the Call of Duty League. While gaming is his passion, Joe knows he must balance by taking care of his body and GHOST products lead the way.
Outside of gaming and fitness, Joe's time is spent with his wife Maurisa and dog Louie. They love to travel the world, eat at all the new restaurants in town, and relax to watch the newest movie releases.
@merkjjd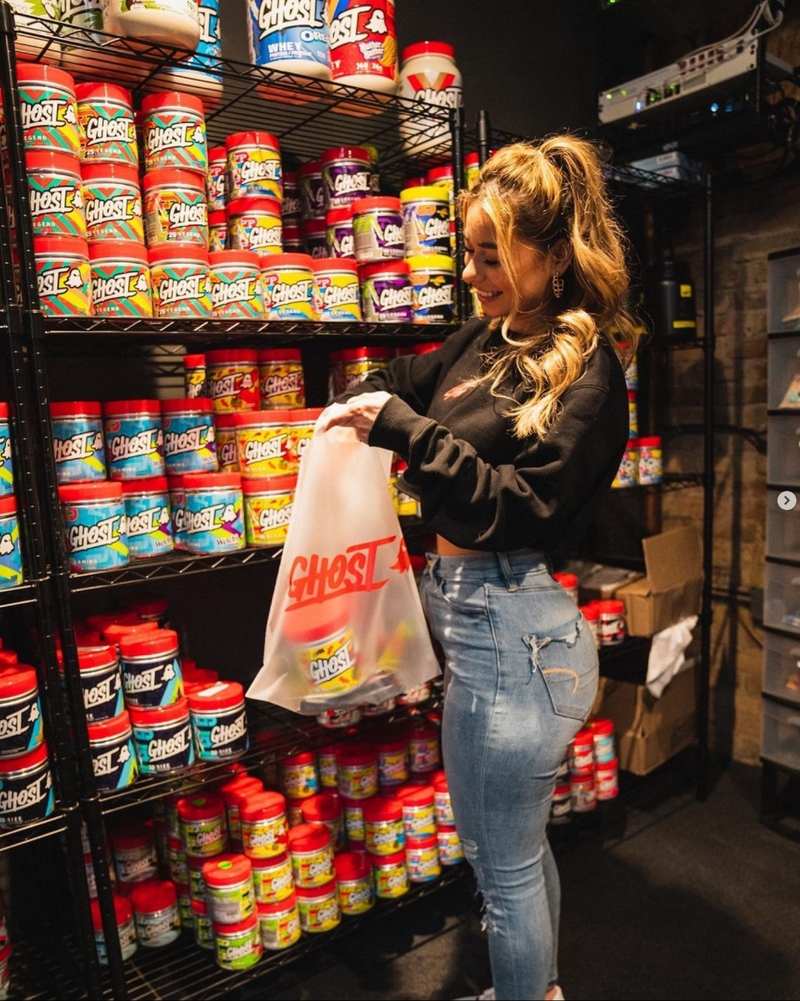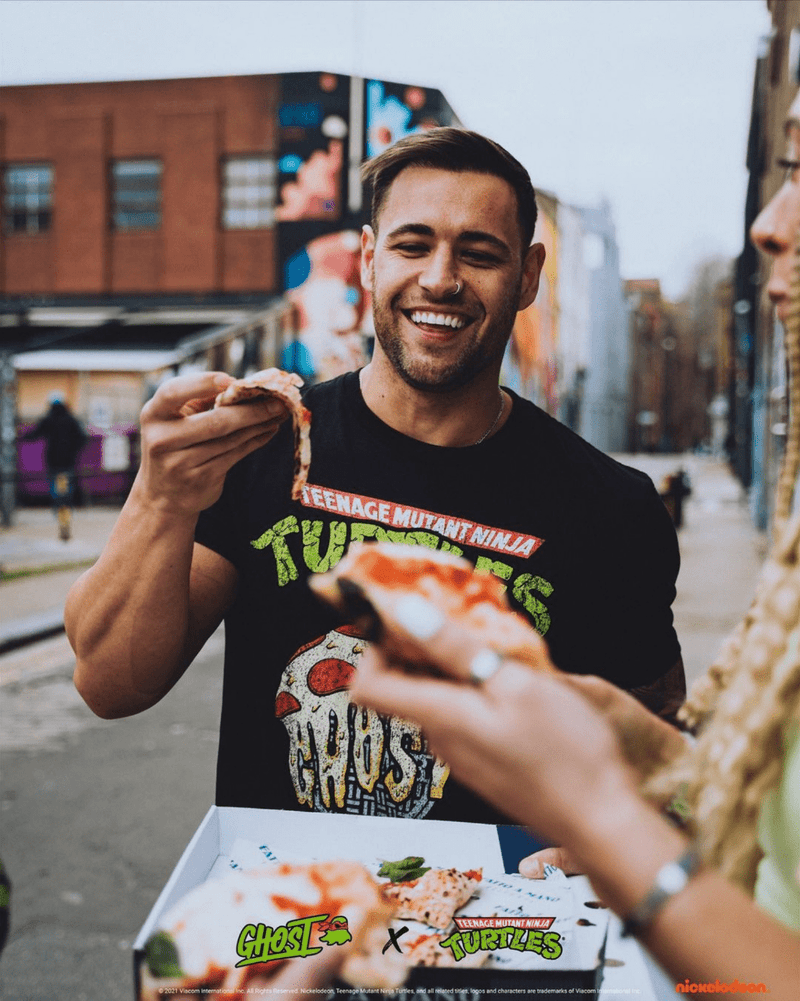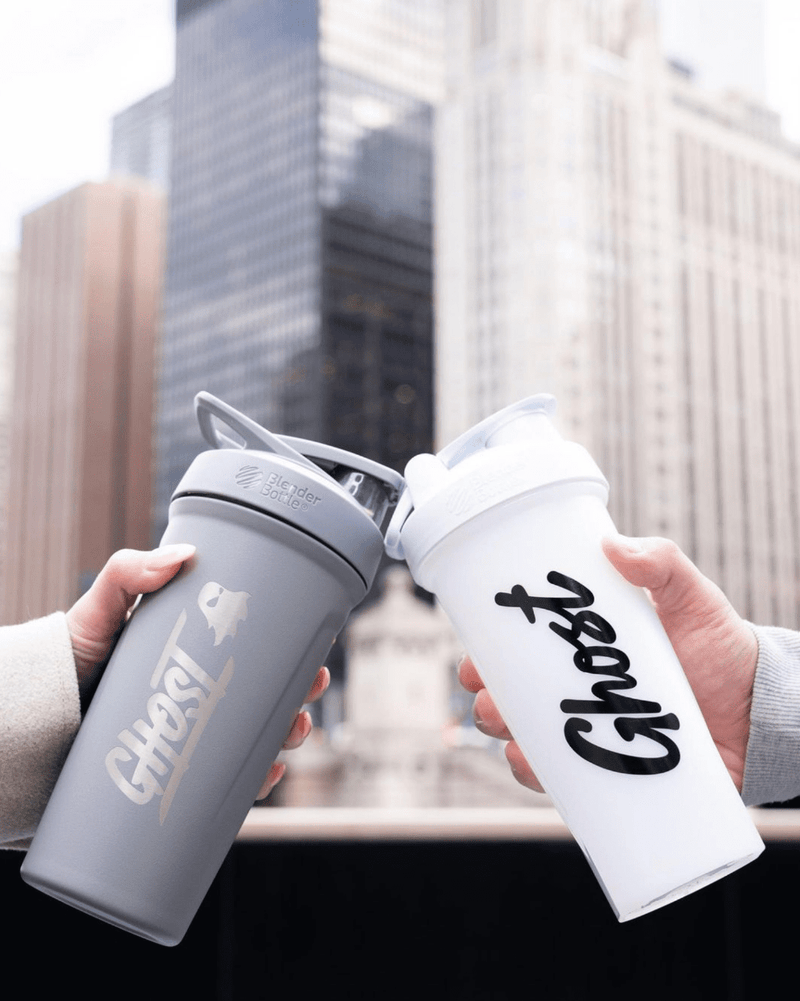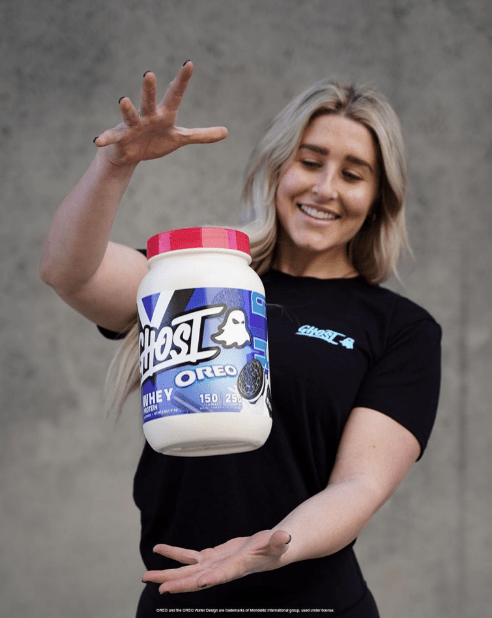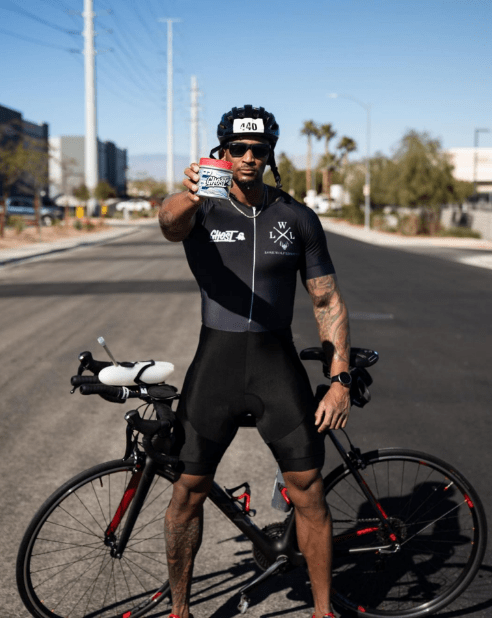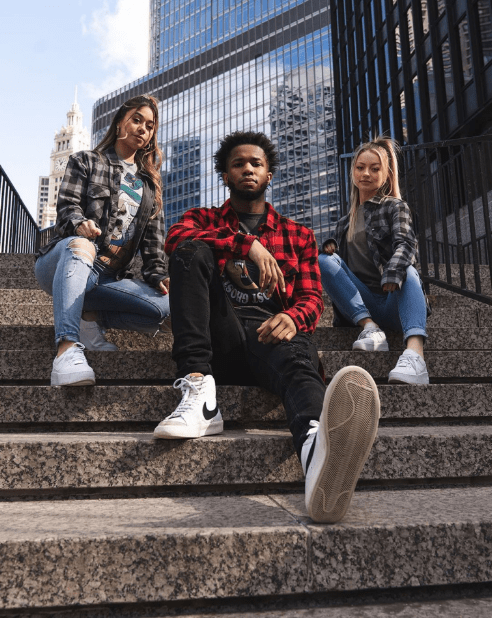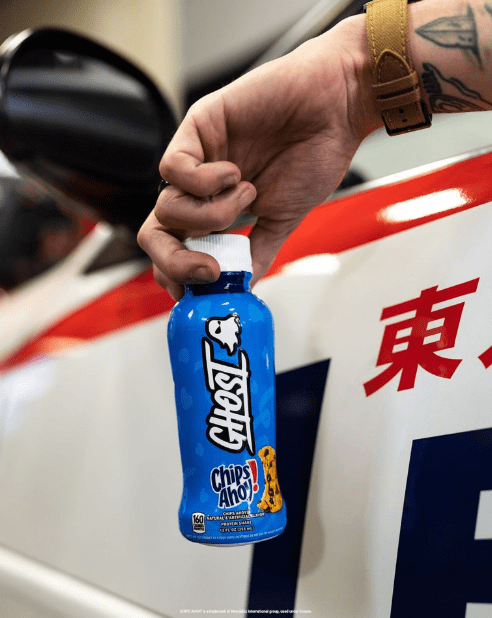 This is a carousel without non-rotating slides. Use Next and Previous buttons to navigate.