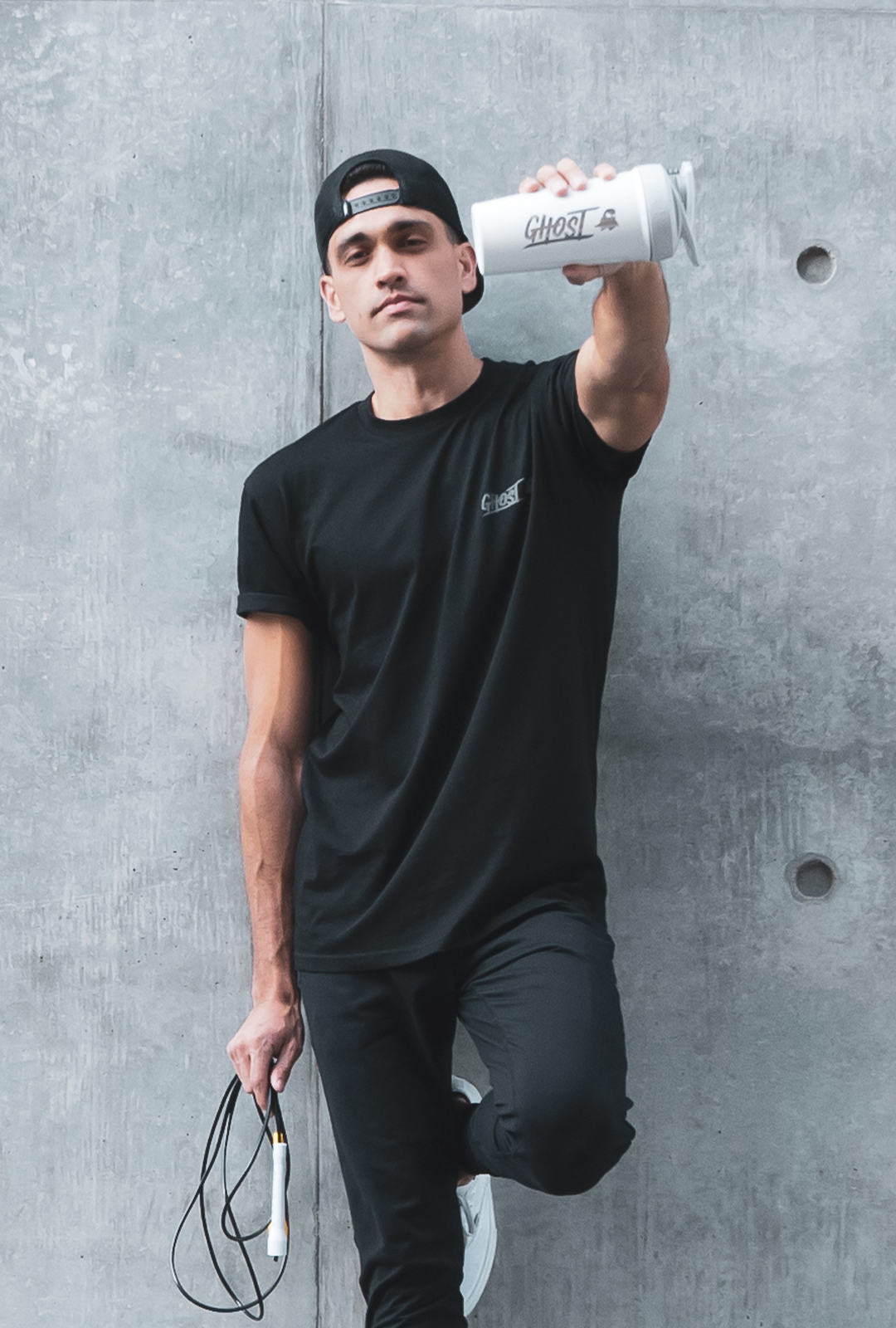 Family, fitness
JIMMY REYNOLDS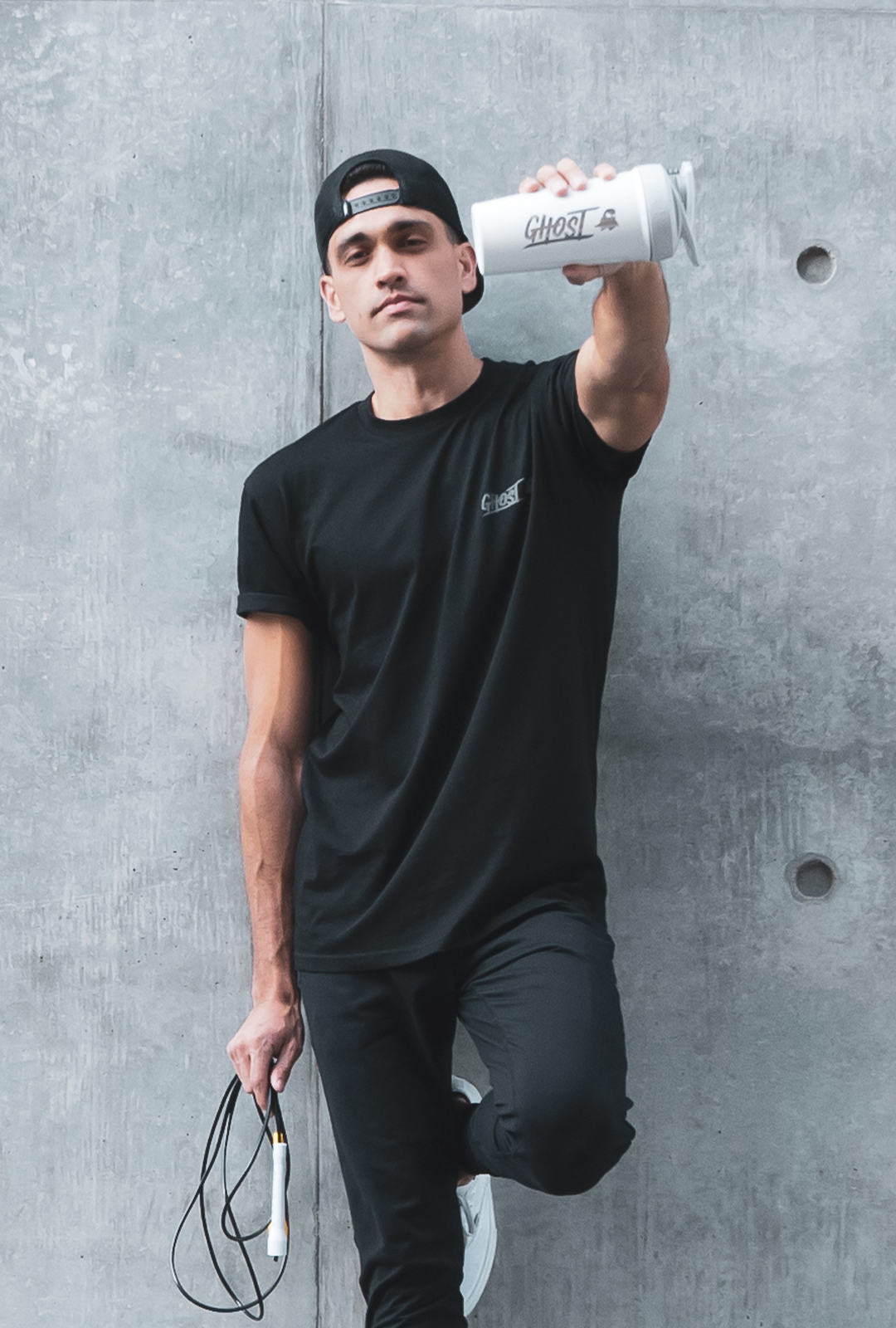 Jimmy is a fitness obsessed, pizza loving, jump rope tricking LEGEND who loves working out and wants to inspire you to do what you love!
At one point, Jimmy weighed nearly 250lbs, and discovered jump roping along the way. After losing 75lbs, he hasn't looked back. "Find a workout you love to do, and you'll never workout a day in your life".
You can find the LEGEND on the streets of San Diego dancing and inspiring through jump rope choreography & high flying tricks… If you don't believe us, go check out his TikTok's!
@jimmysaysrelax
#ghostlifestyle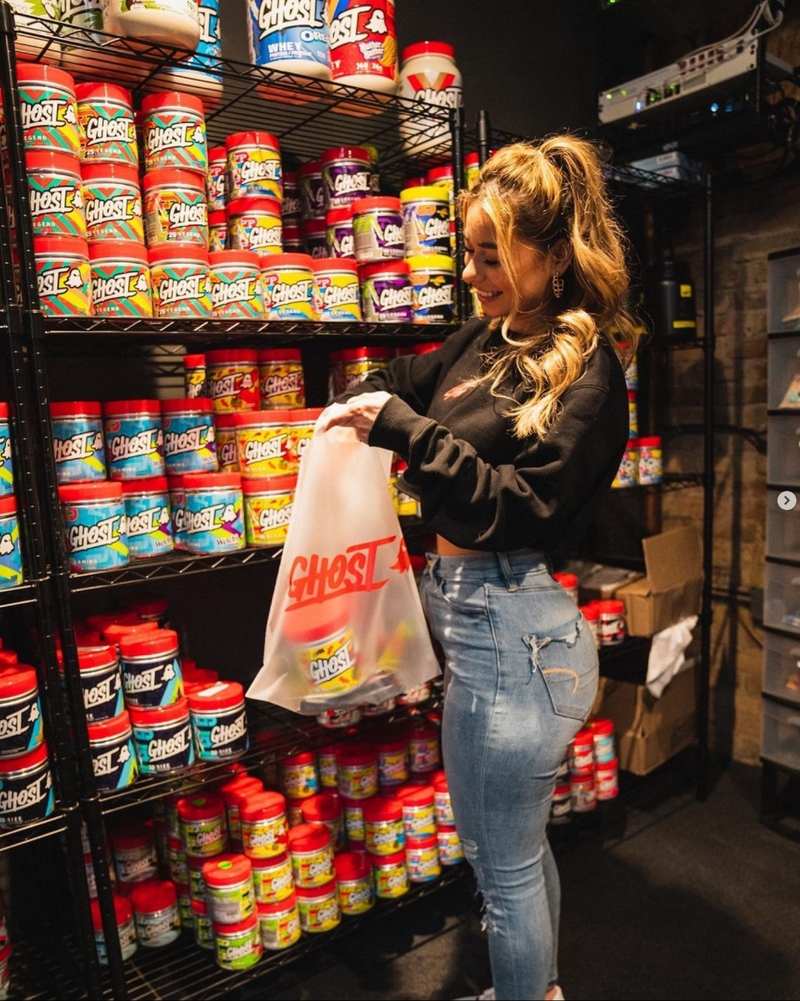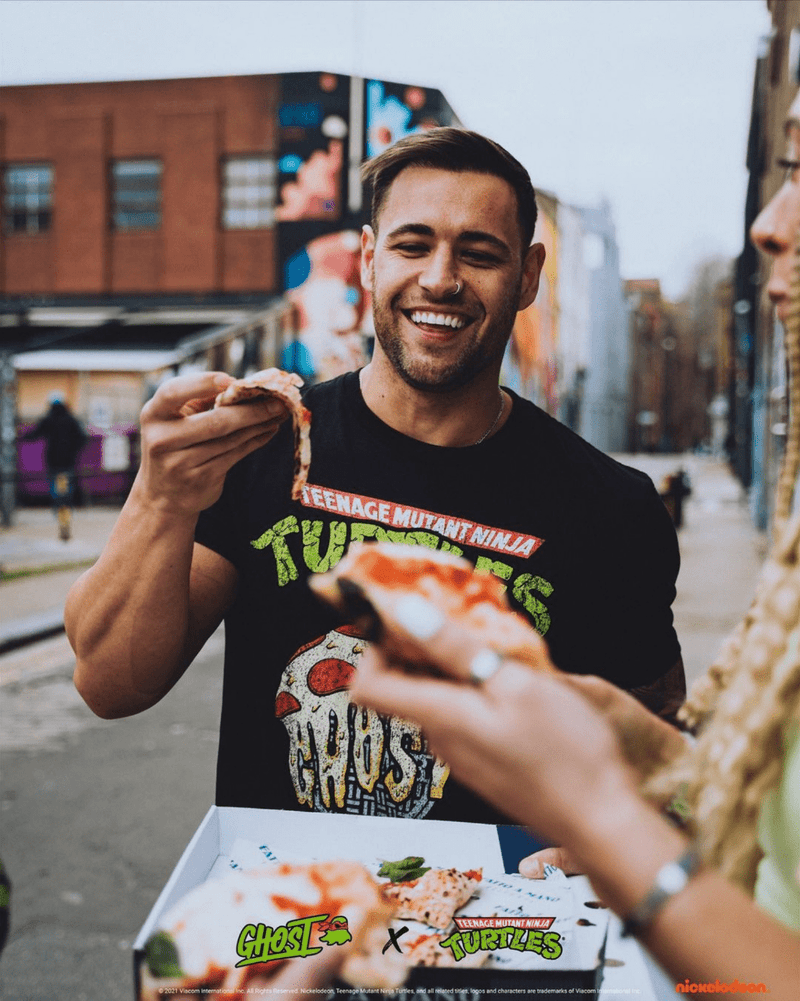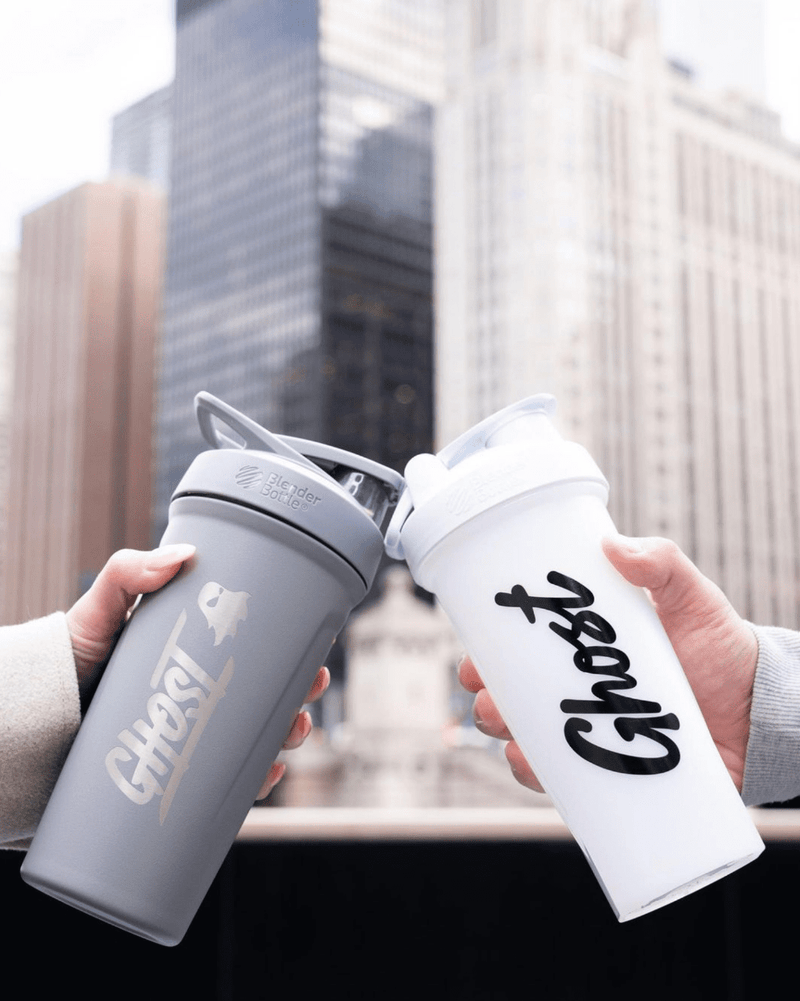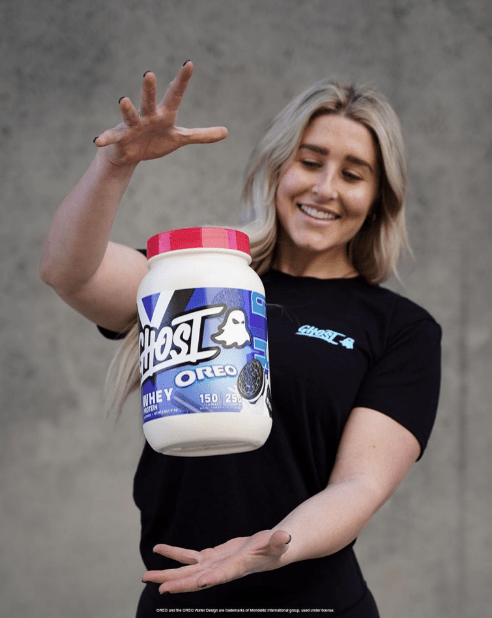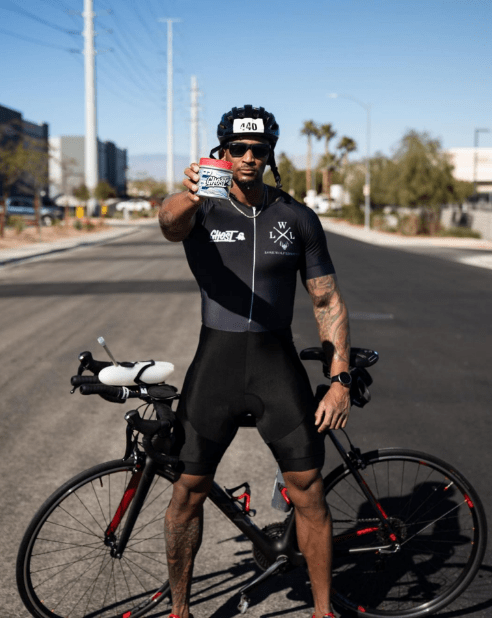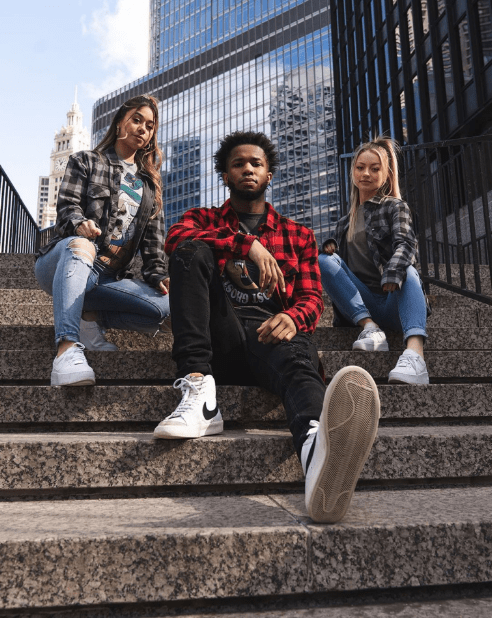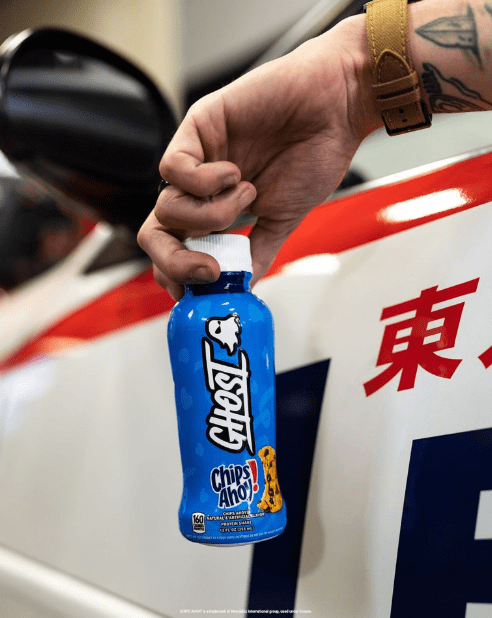 This is a carousel without non-rotating slides. Use Next and Previous buttons to navigate.
Skip carousel