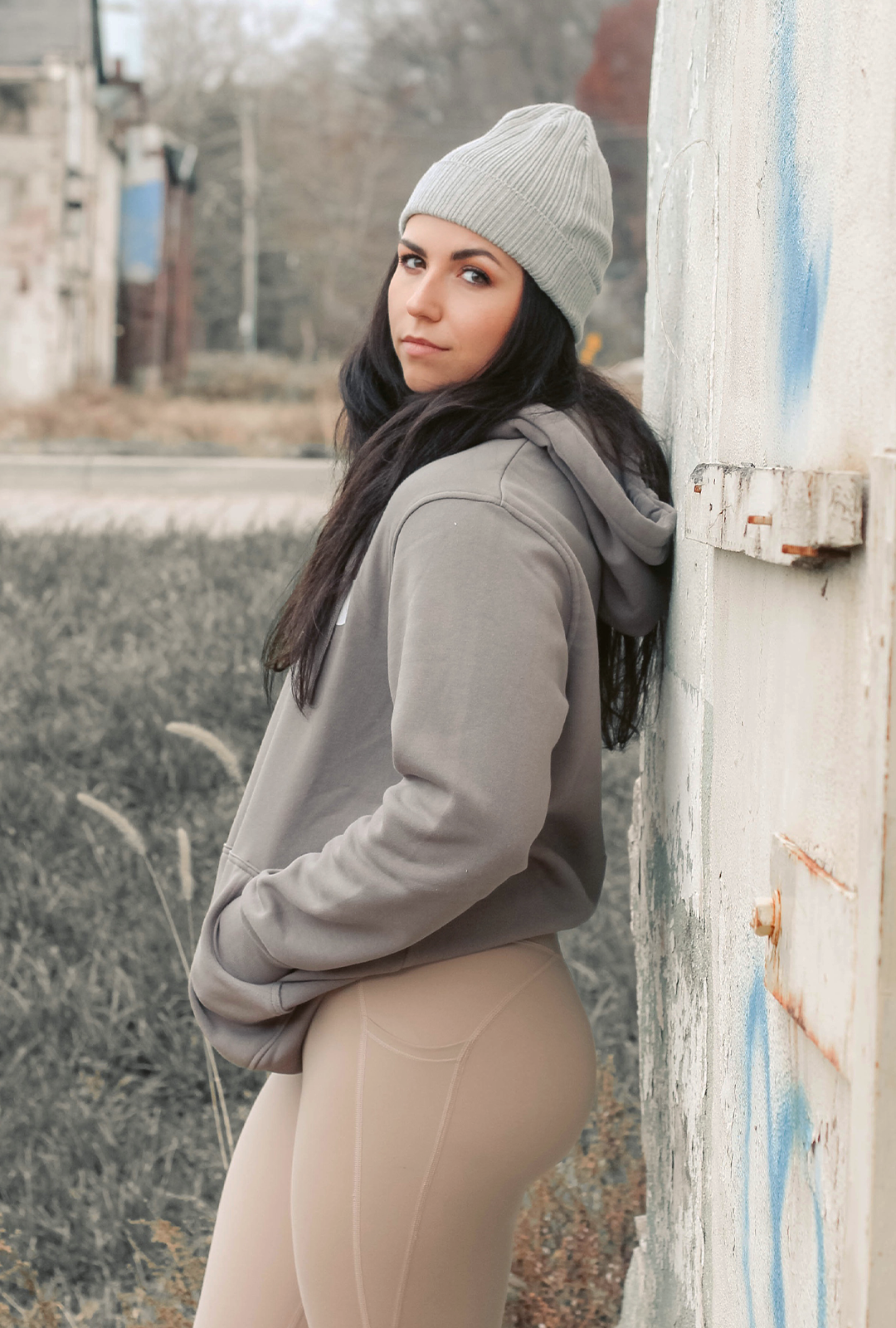 Family, fitness
Haley Cairo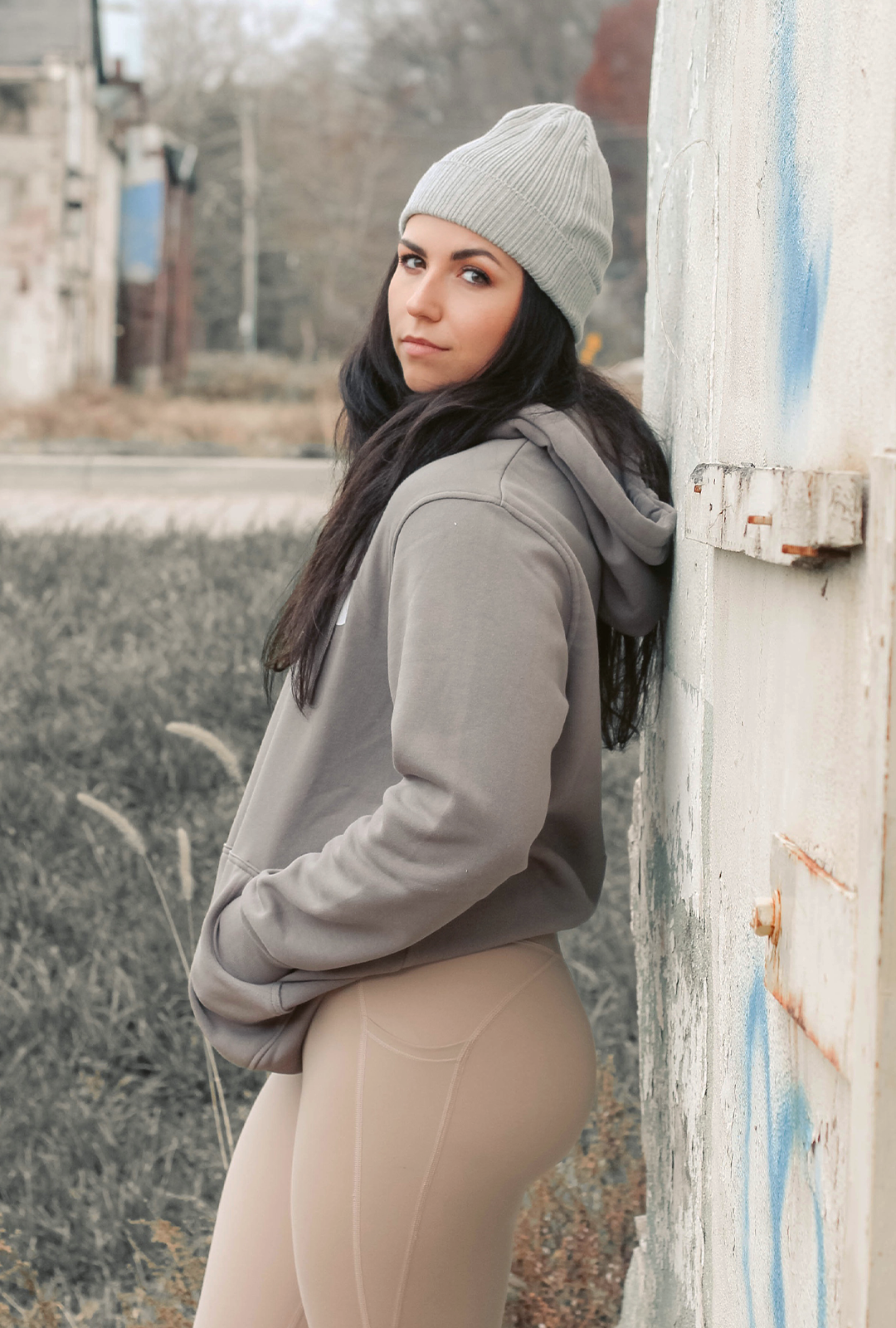 Haley Cairo is a health and wellness Entrepreneur + lifestyle content creator. After dealing with bullying and a trauma in high school, Haley channeled her energy into getting fit. This lead her to not only get her holistic health + sports nutrition certification but, at just 17 years old, Haley founded Mae Movement an empowering lifestyle brand that focuses on "bettering yourself, to better others".
You can find Haley posting all of her GHOST protein recipes and macro friendly meals over on her social + in her ebooks! When she's not being creative in the kitchen or throwing down weights in the gym you can find her spending time at the beach with her family, where she grew up, surfing or working on her drawing and painting skills.
Haley plans to continue sharing her story + mission, hoping to help as many people see just how capable they are, build that mental strength and always persevere. Haley believes that "We are all GHOSTS" is a direct reflection of working on ourselves, even when nobody is watching but also being transparent so we can encourage and inspire other.
@haleycairo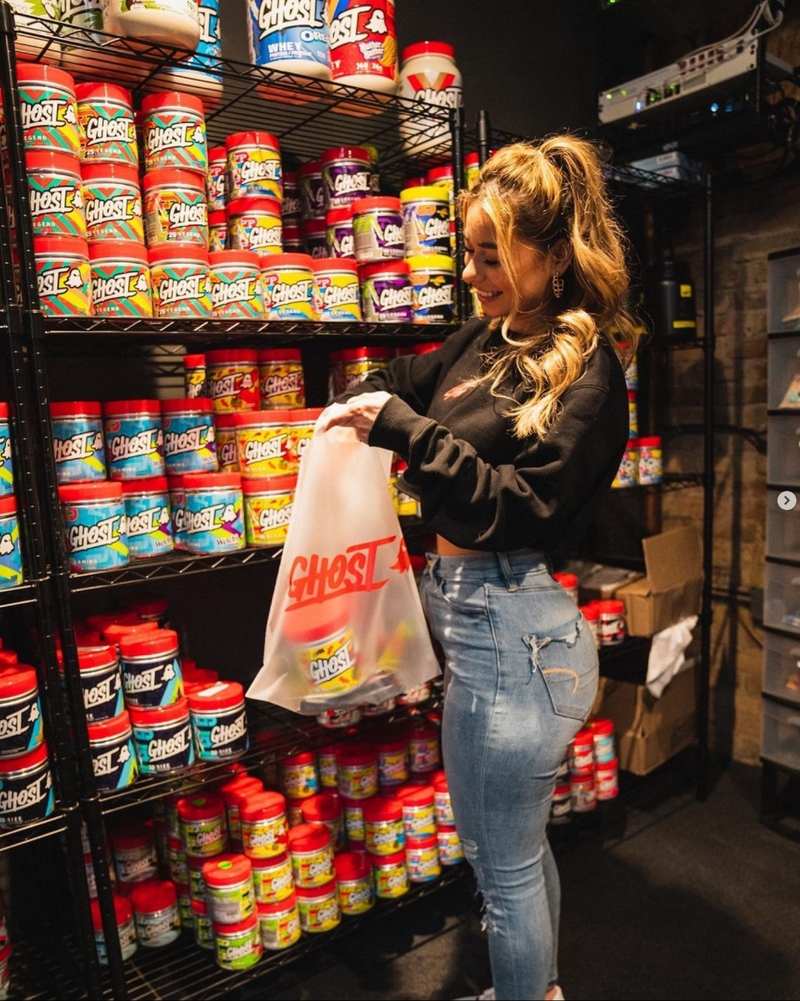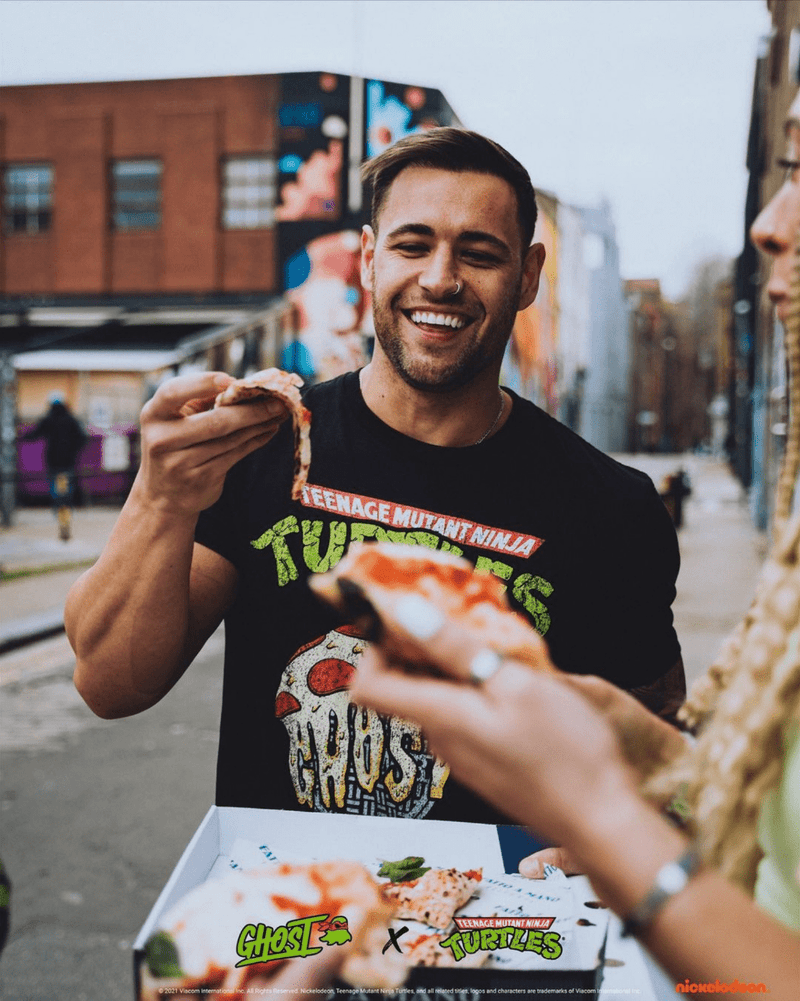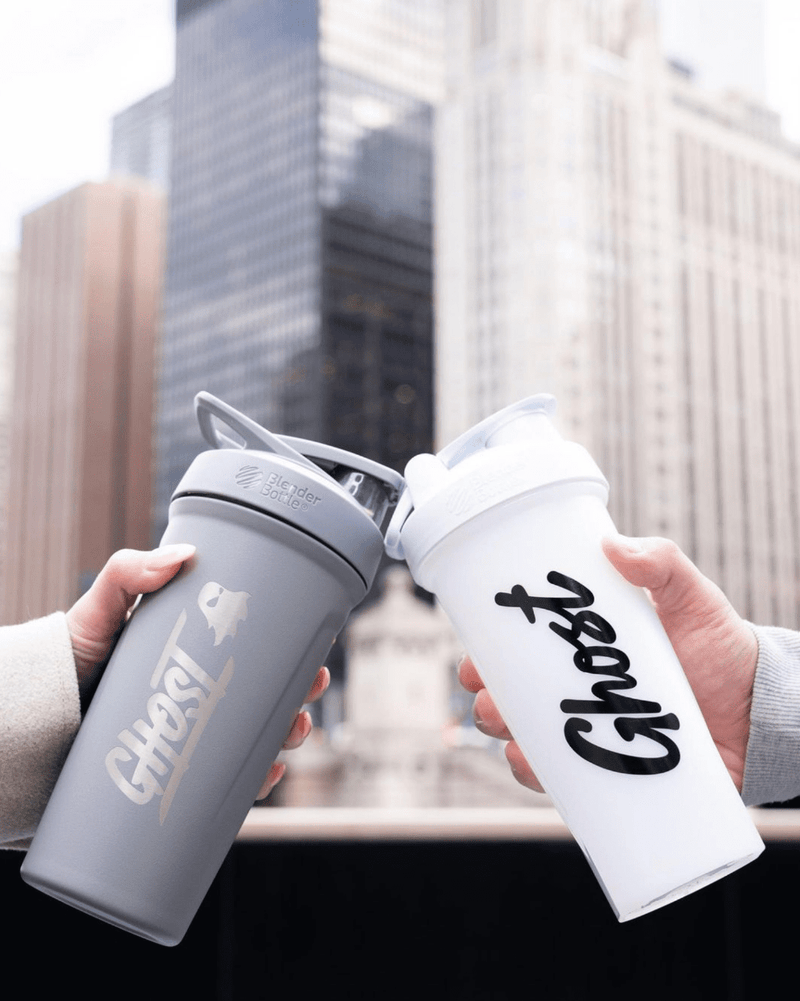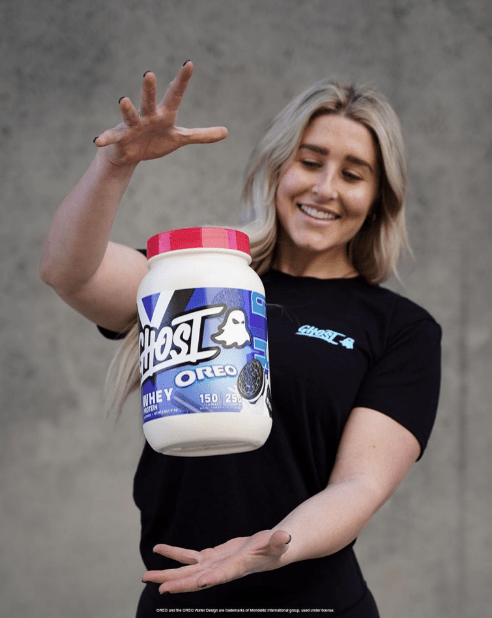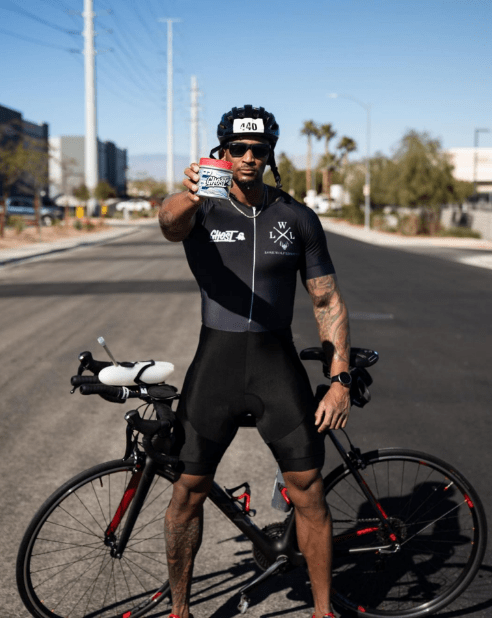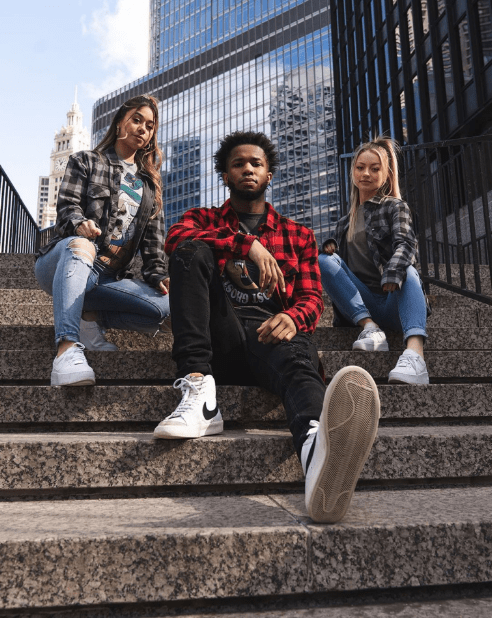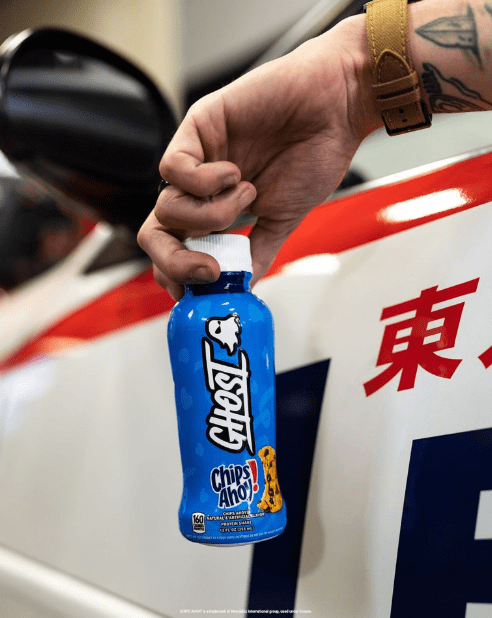 This is a carousel without non-rotating slides. Use Next and Previous buttons to navigate.