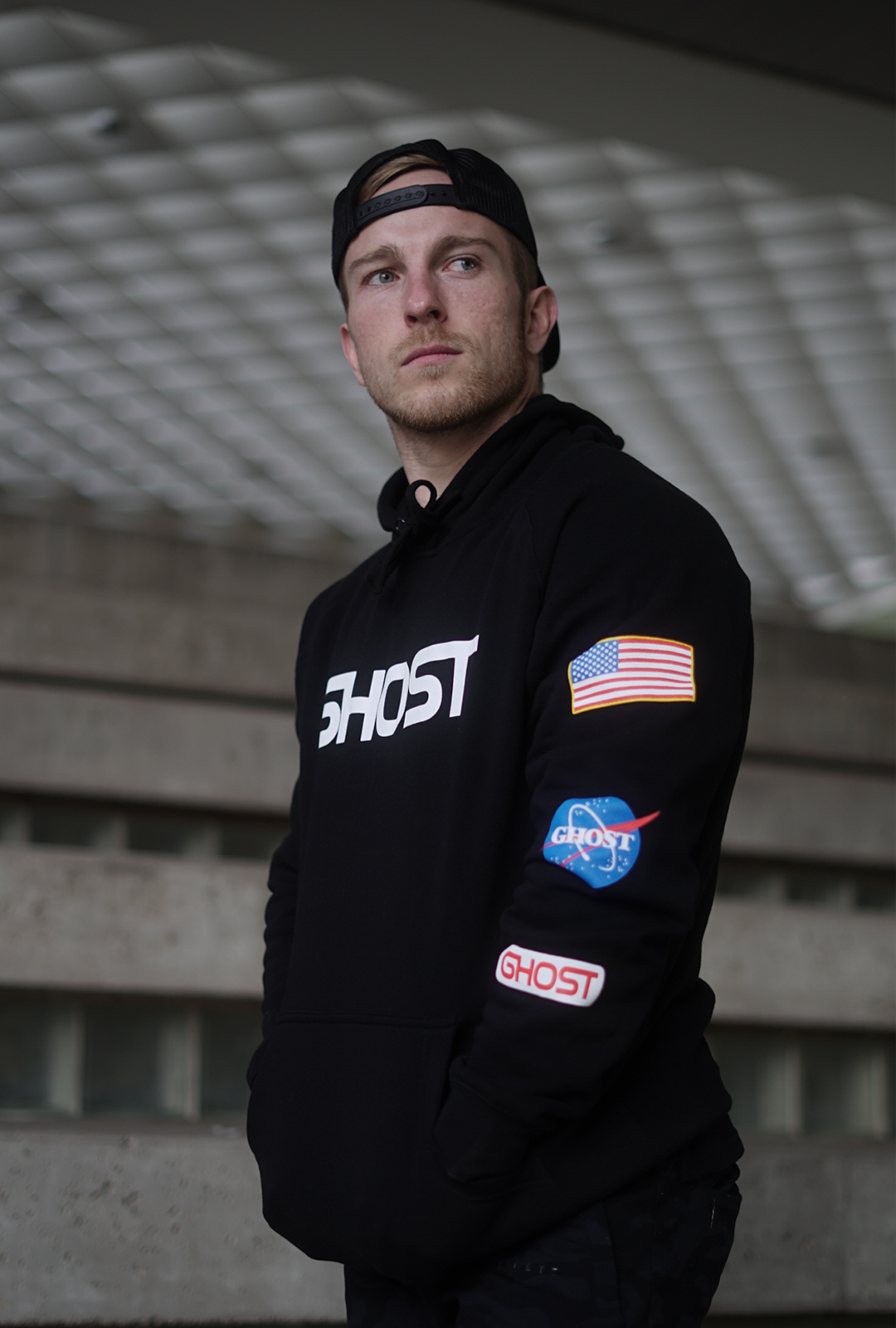 Family, fitness
HALEN HULSEBUS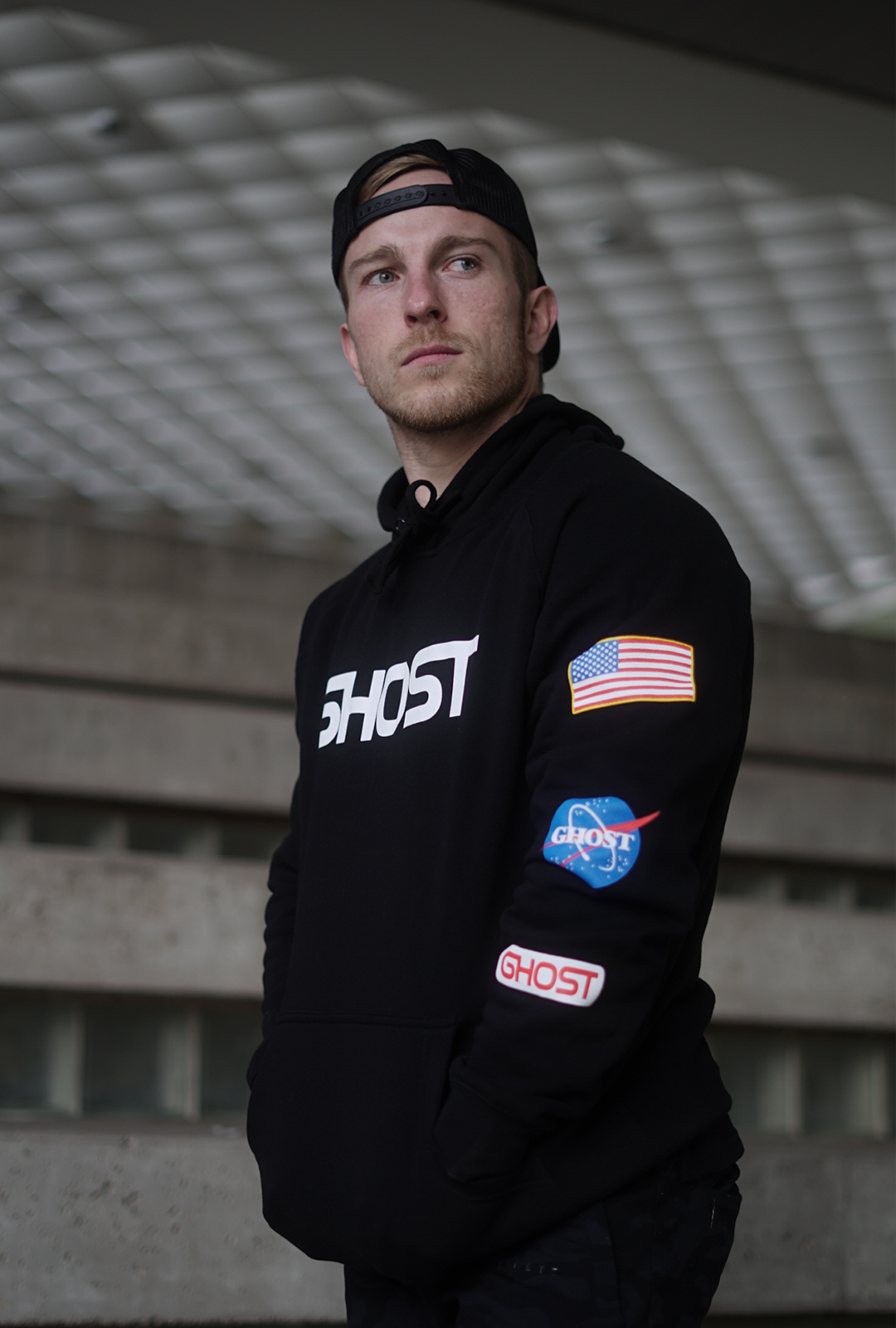 Halen, yes named after Van Halen #LEGEND!, is a 25-year-old Board Certified Physician Assistant from Phoenix, Arizona. Halen ran varsity cross-country in high school, however, after experiencing an injury hindering him from continuing to run he discovered a newfound love for weight-lifting as a way to stay fit and healthy.
The "OG" legend has been a die-hard supporter of the brand since before day one. When he's not taking care of patients, you can find him slamming some GHOST® before the gym, before streaming on twitch, or while editing his next YouTube video. It's his mission to share his life through social media to encourage others to #BESEEN and to become the best version of themselves!
@halenhulsebus
#ghostlifestyle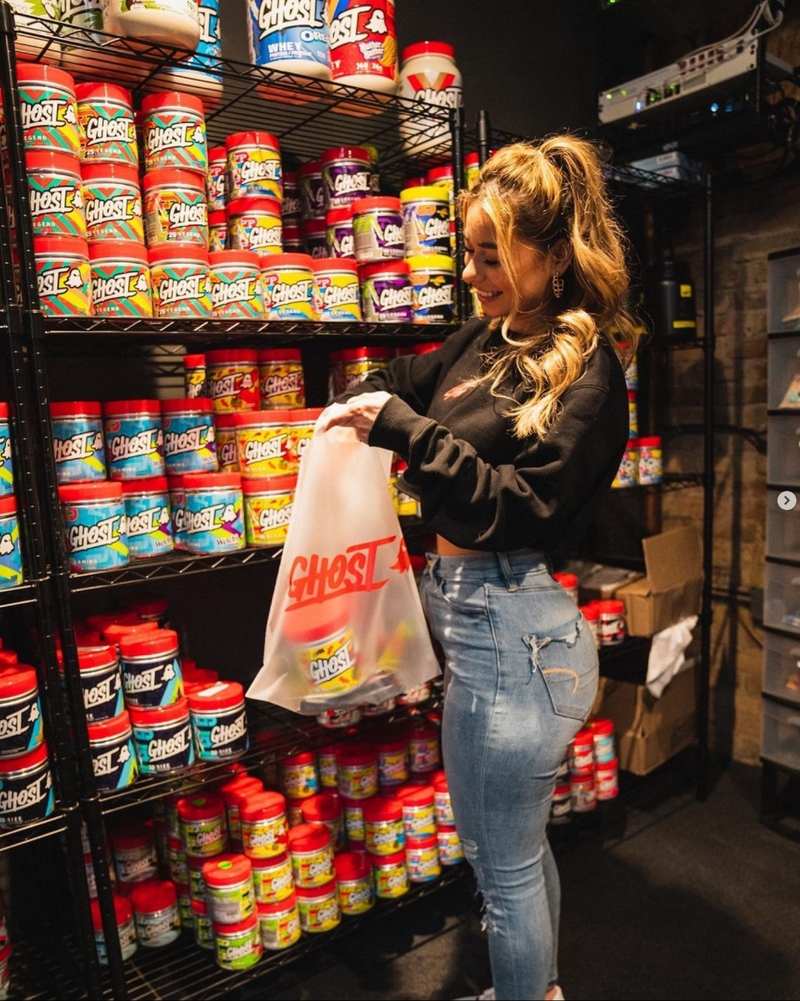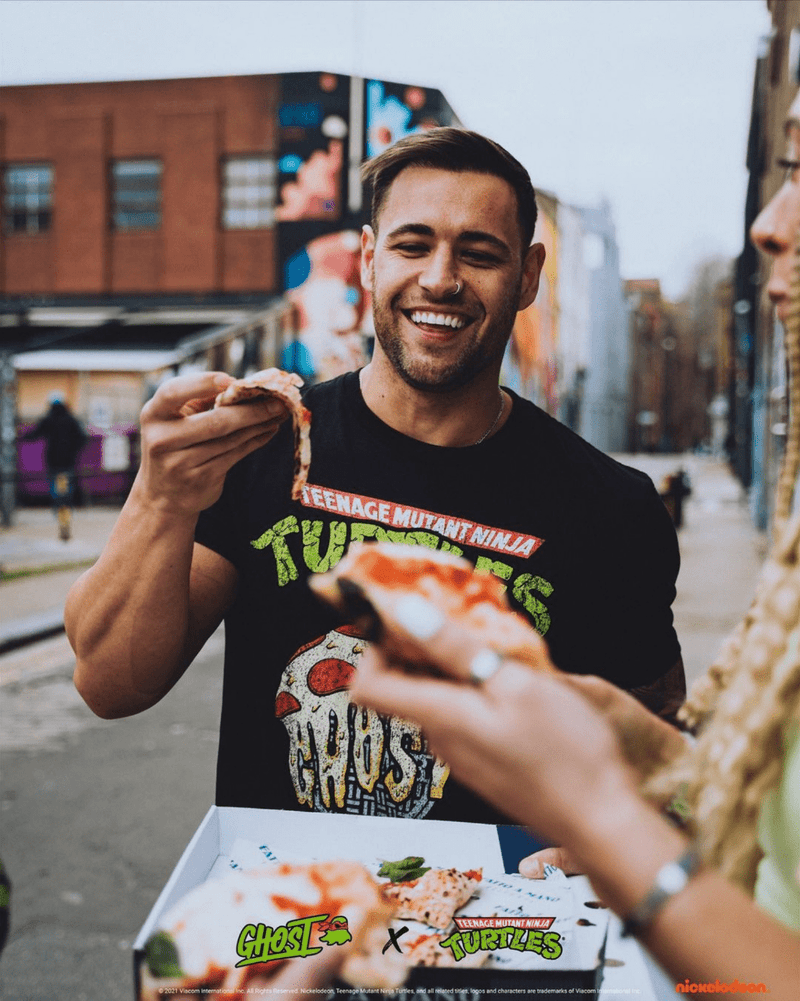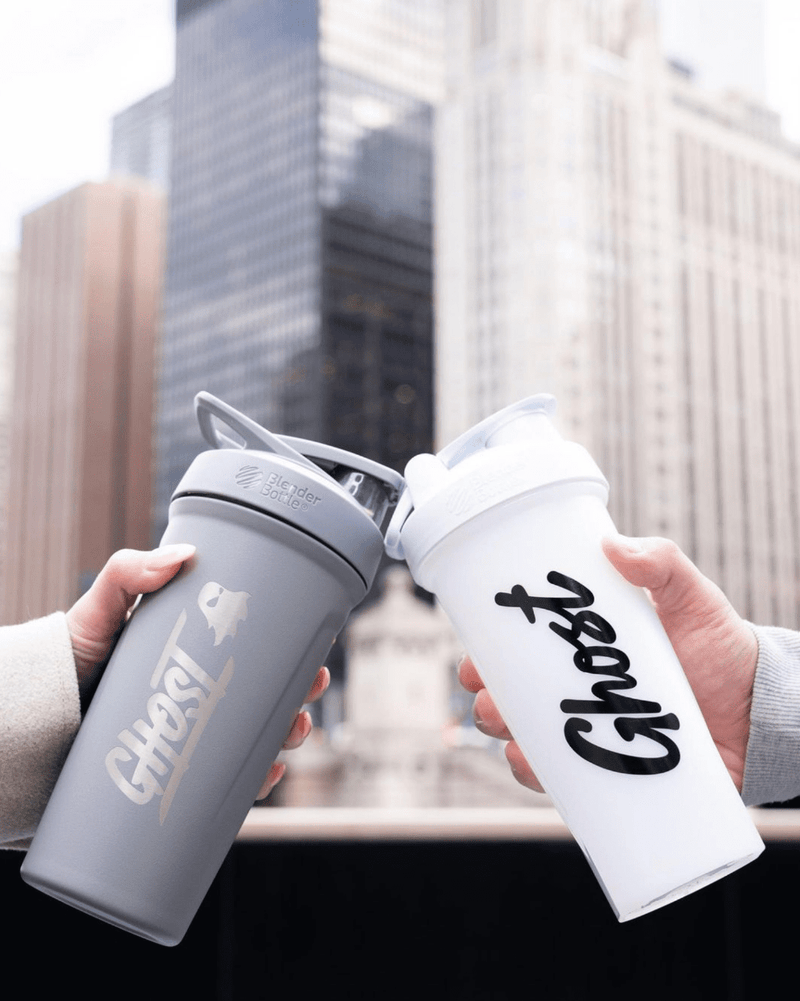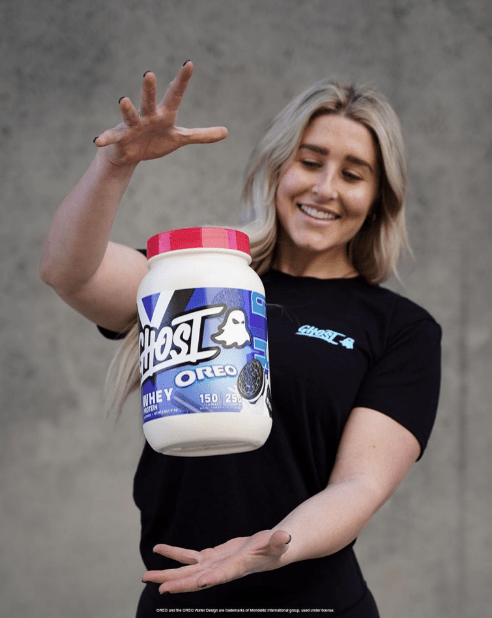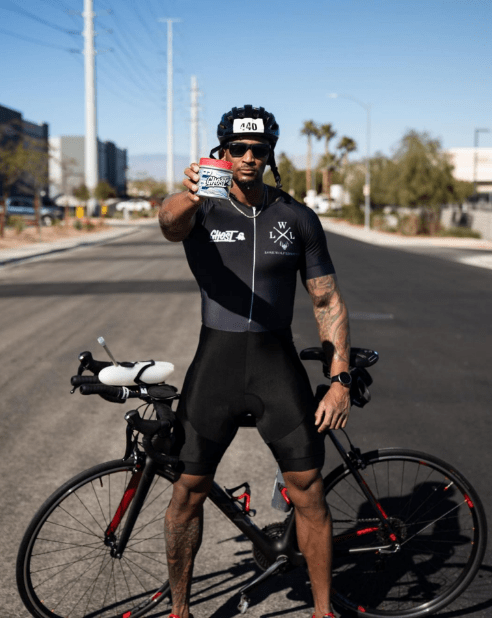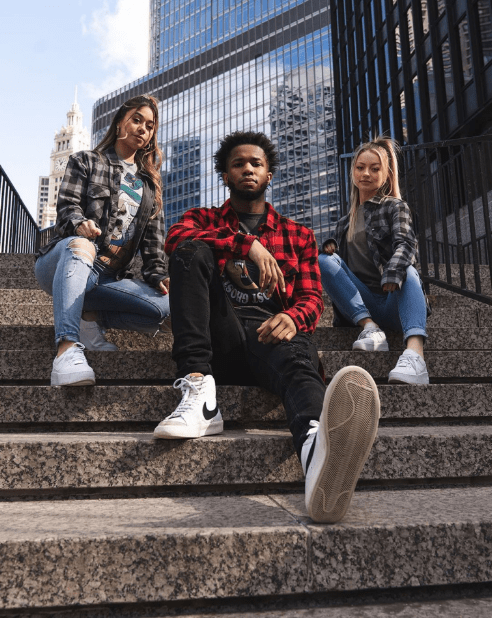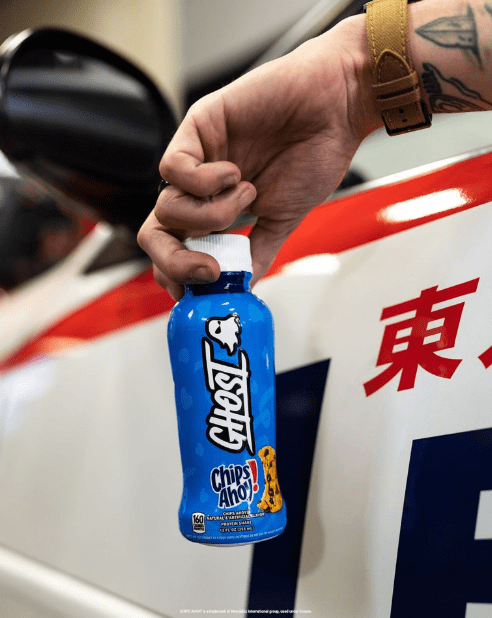 This is a carousel without non-rotating slides. Use Next and Previous buttons to navigate.
Skip carousel