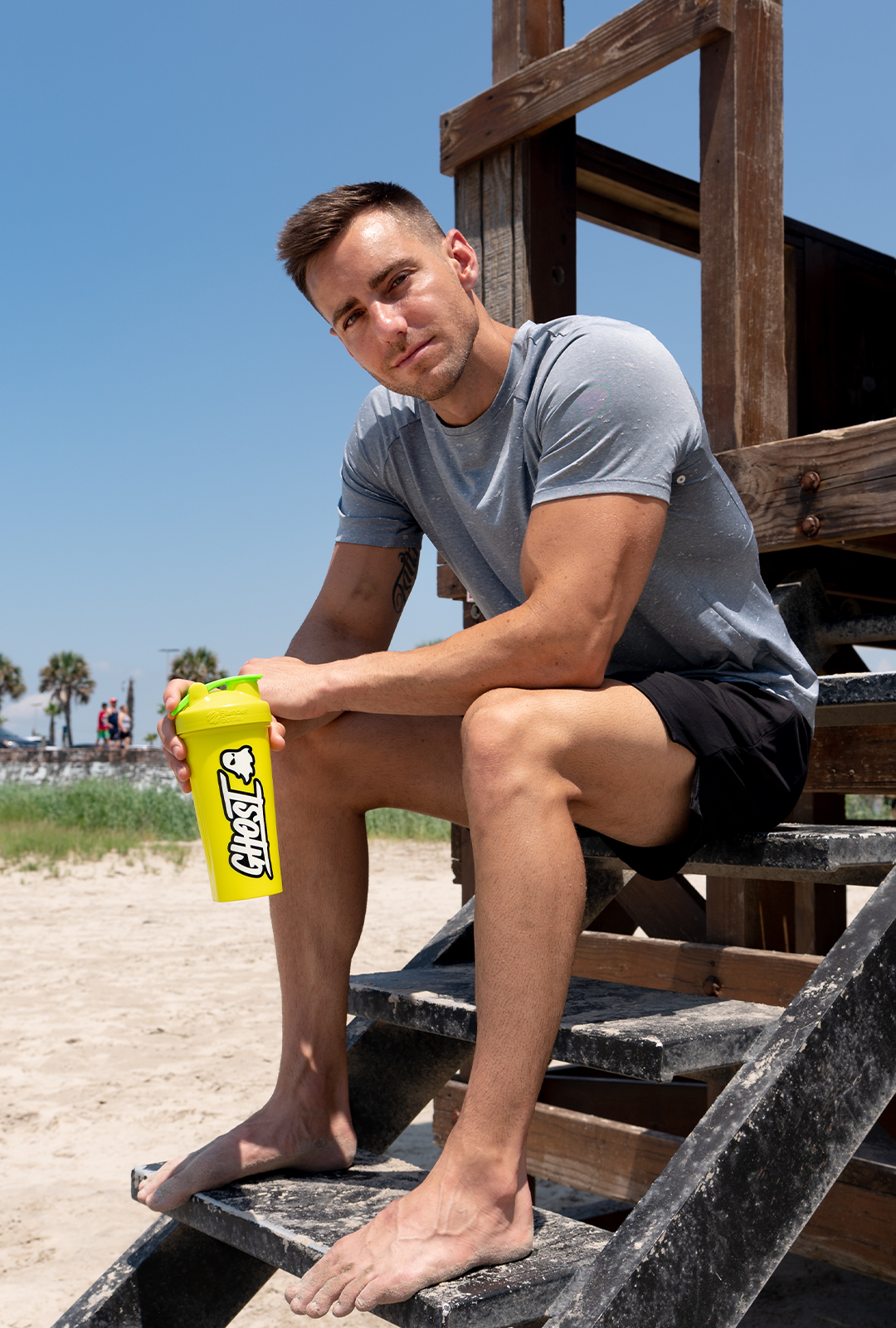 Family, fitness
GARRETT RAY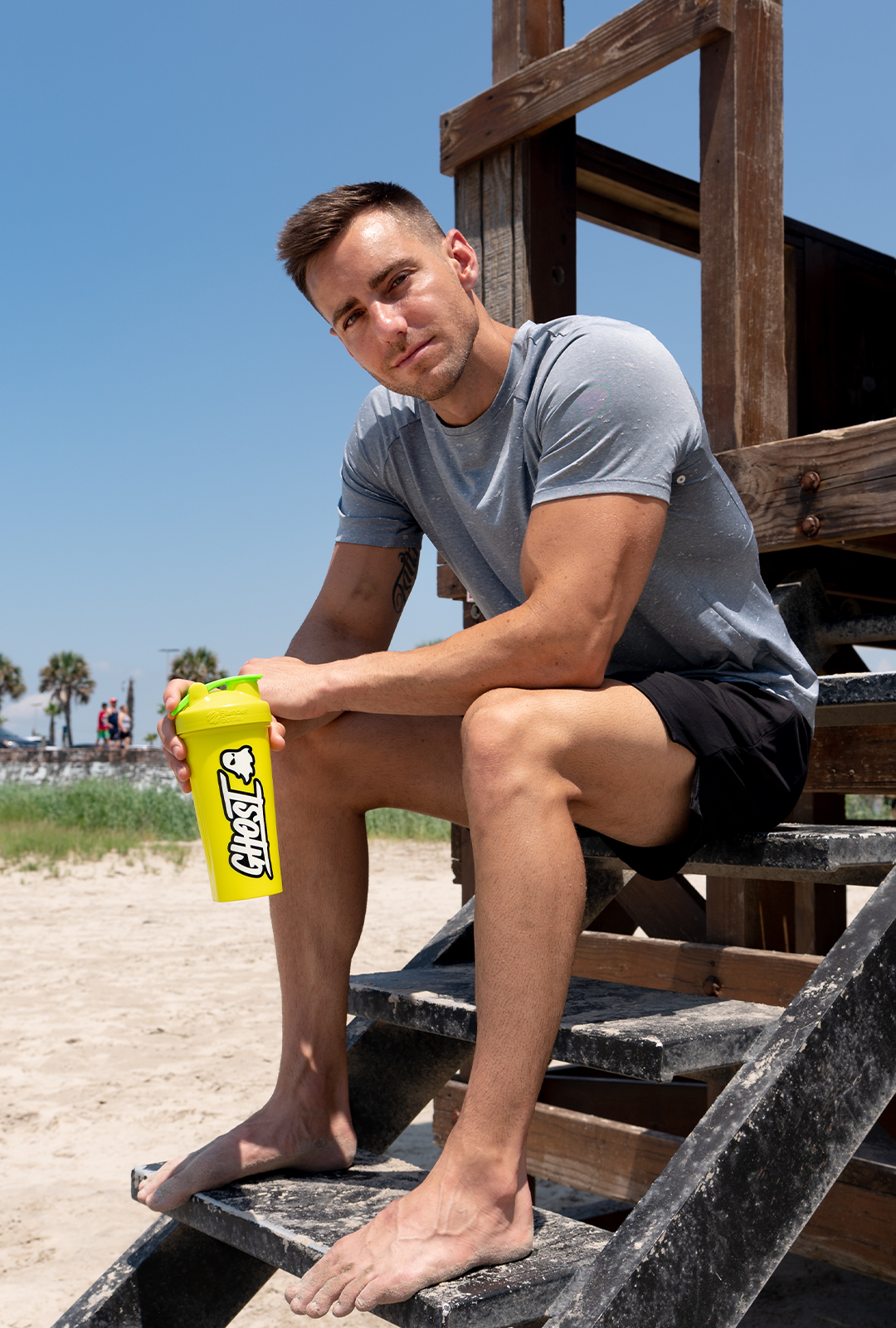 Garrett Ray, Legend, is an airline pilot who loves to share his passion of fitness and health all while sharing his love for travel.
Garrett's journey on social media began back in college when there was just a few pilots sharing what life of an airline pilot was actually like. His social presence grew as people began intrigued how to maintain a healthy lifestyle while on the road. From YouTube videos like 24 hours in Barcelona to what a Pilot eats while on the road, Garrett's always finding creative ways to produce EPIC content.
His journey continues to travel the world, build his apparel brand FLYT, all while helping others achieve their fitness goals.
@flywithgarrett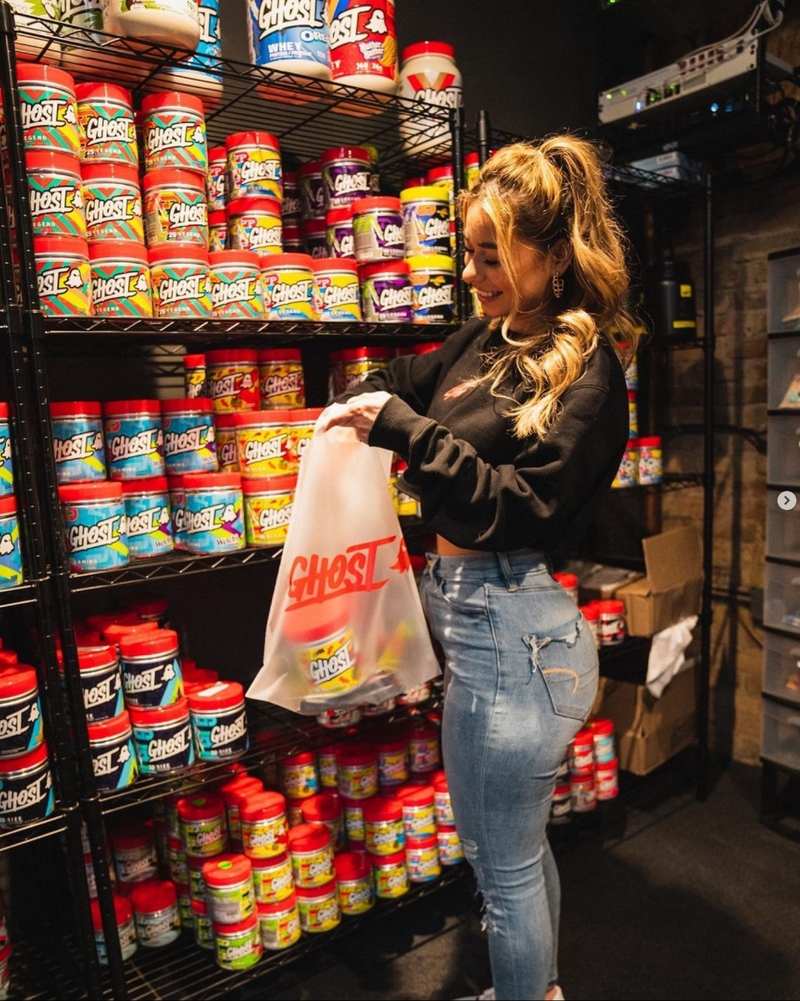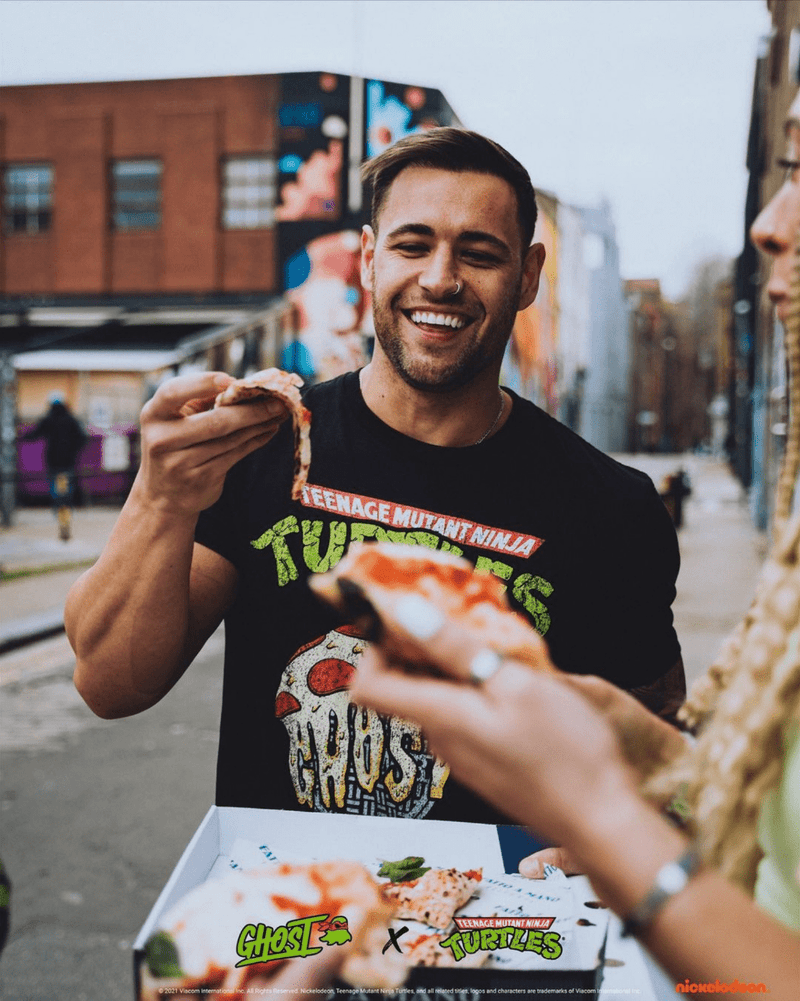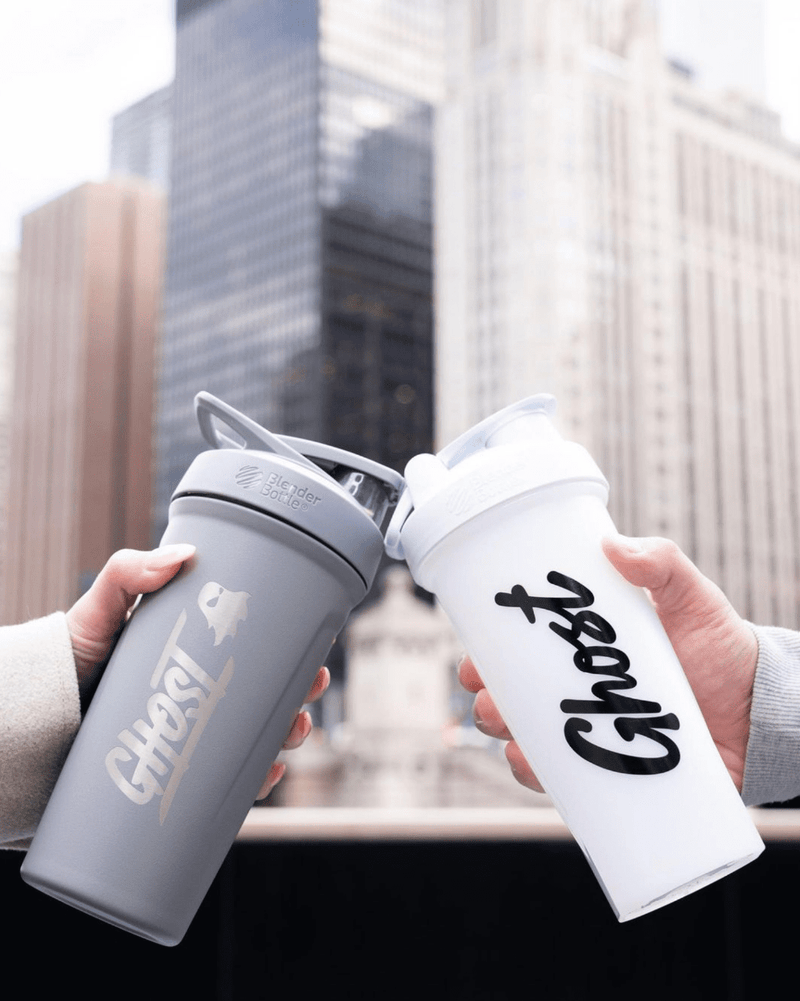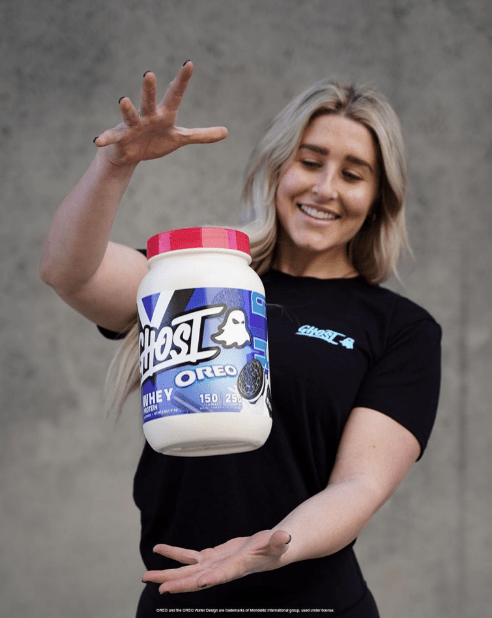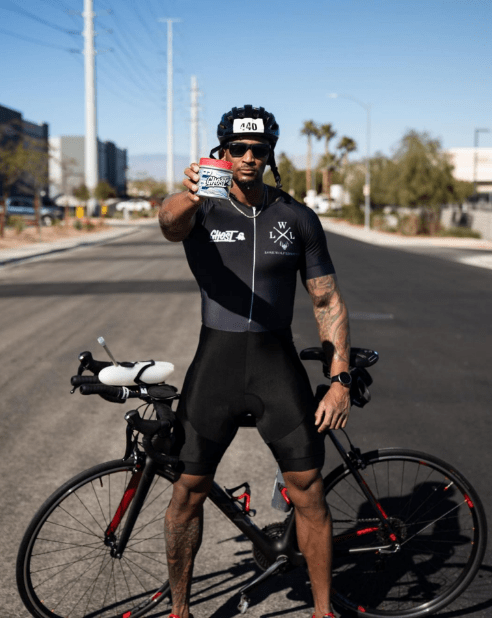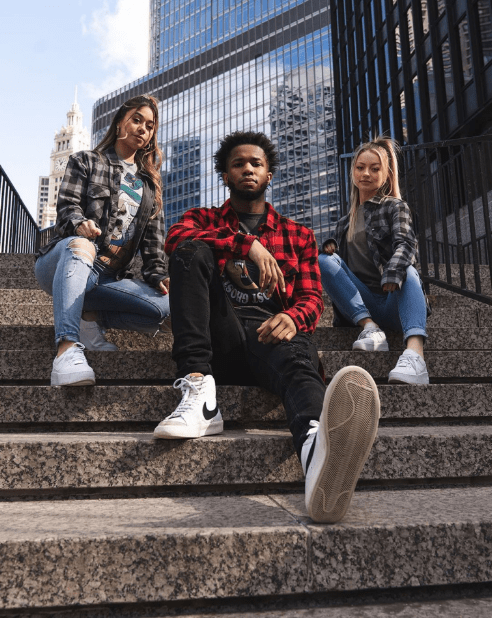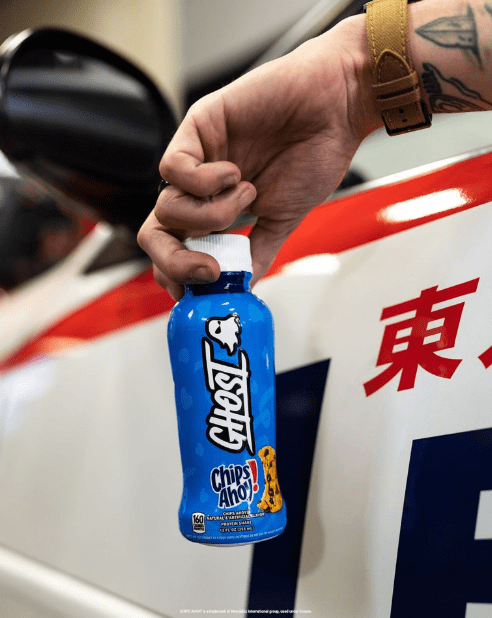 This is a carousel without non-rotating slides. Use Next and Previous buttons to navigate.