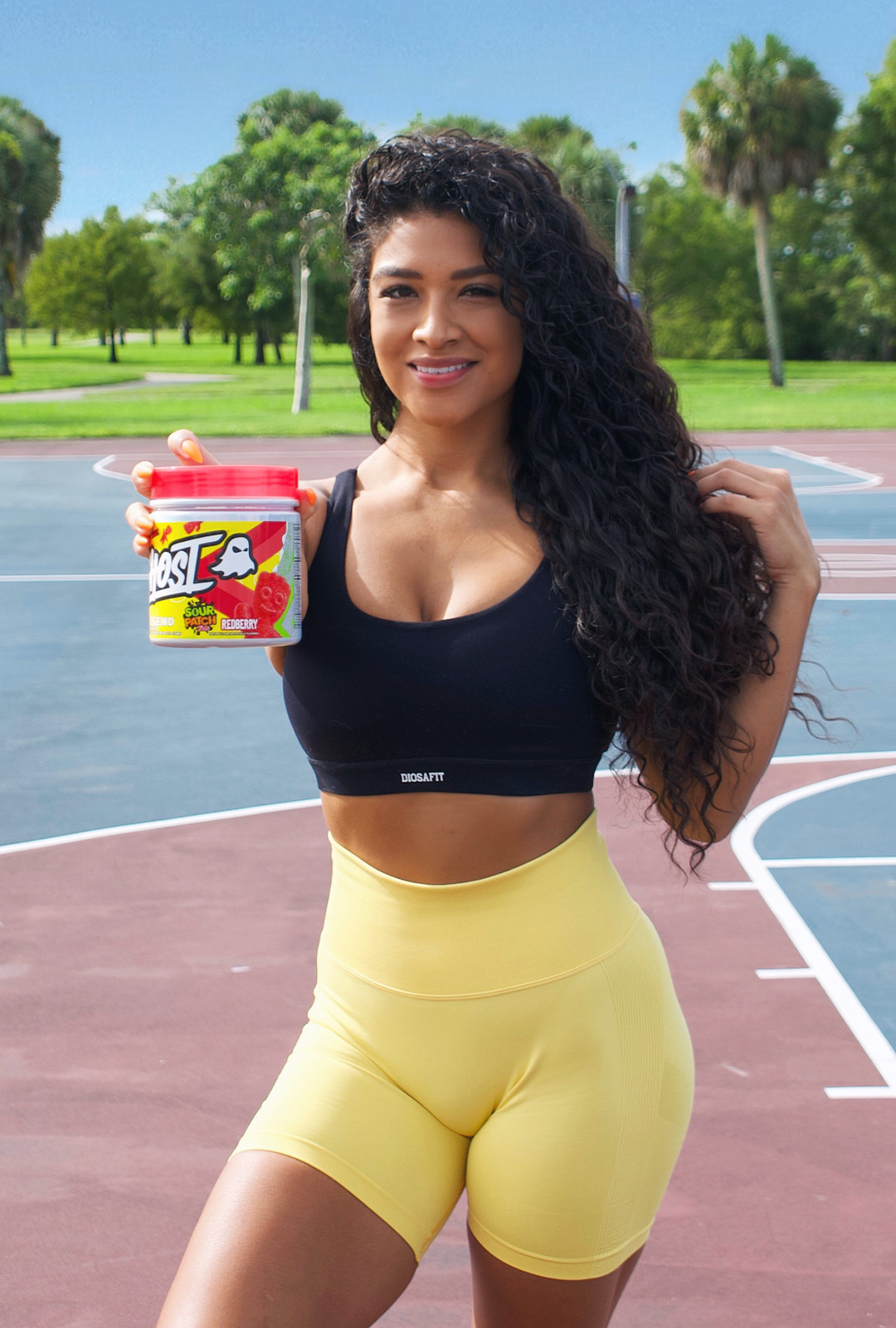 Family, fitness
DIANE OLVERA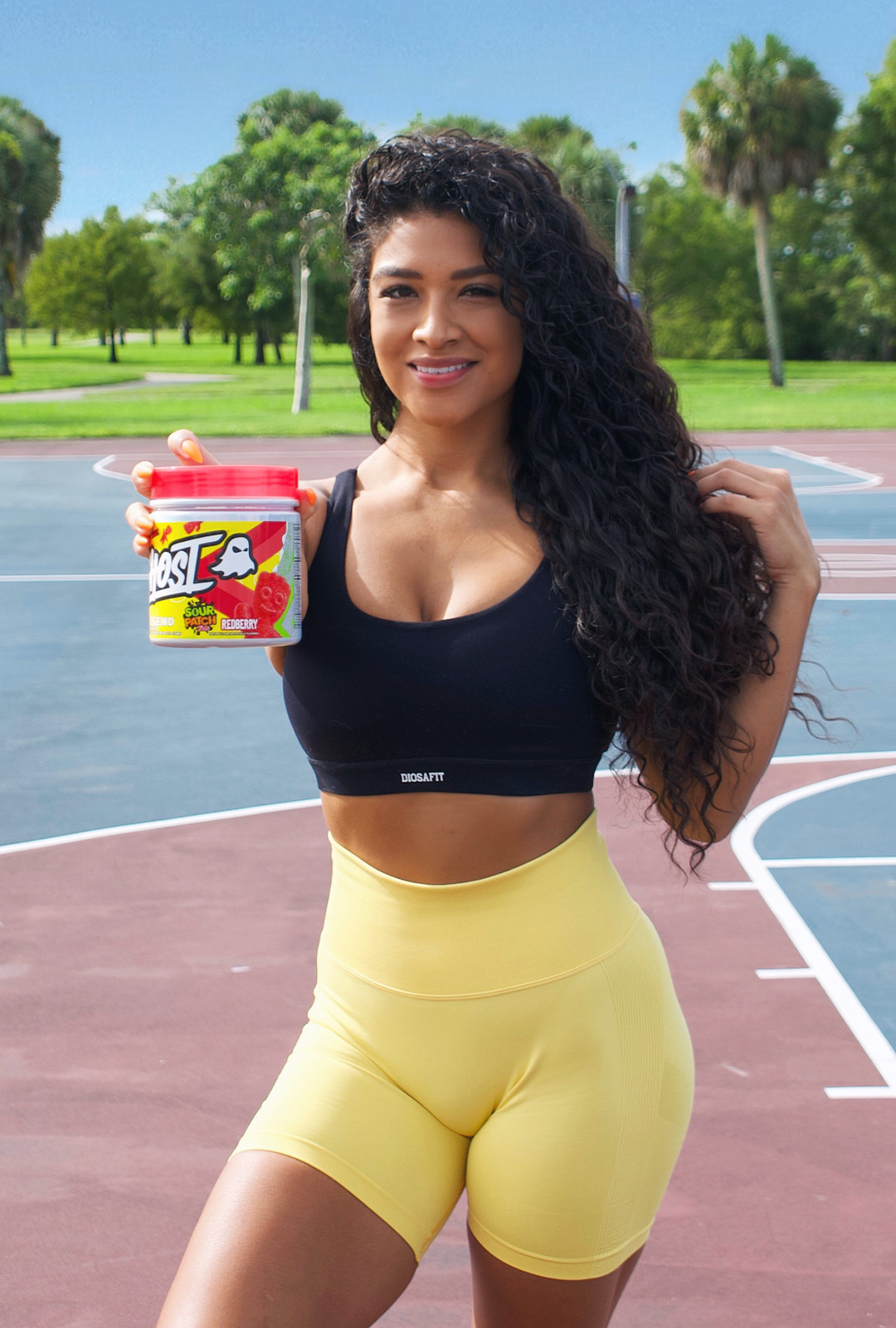 Diane Vanessa found a love for fitness in her early twenties after realizing how much it was helping her mental health. Gaining weight after high school is what originally brought her into the gym, but the endorphins made her stay for the long haul.
A couple years into her journey she decided to join social media & that's when she realized she could help so many other women with their journey. To this day Diane has helped thousands of women become more confident in her journey with her online training. She loves to spread positivity & empower women!
If she's not attending to her online clients, she's busy running a clothing business. Diane always felt unseen as a latina in the fitness activewear space, so she decided to create her own brand DiosaFit. Only 28 years old, Diane has been taking charge of her future & creating a space for others to feel seen.
@dianevanessaaa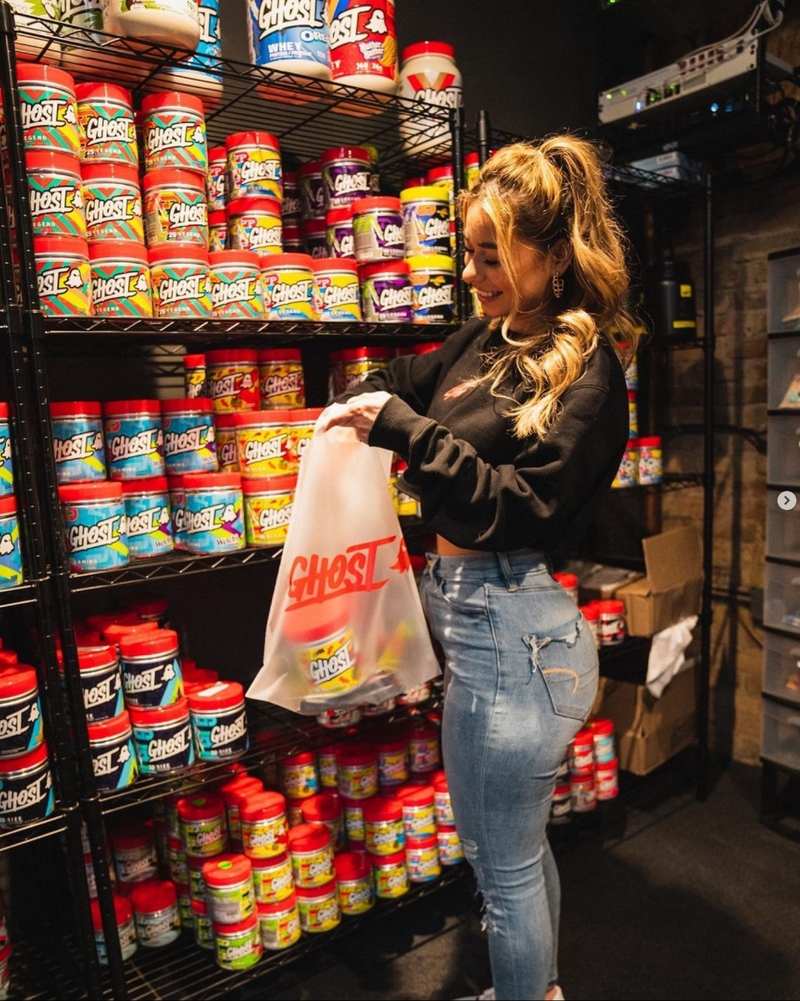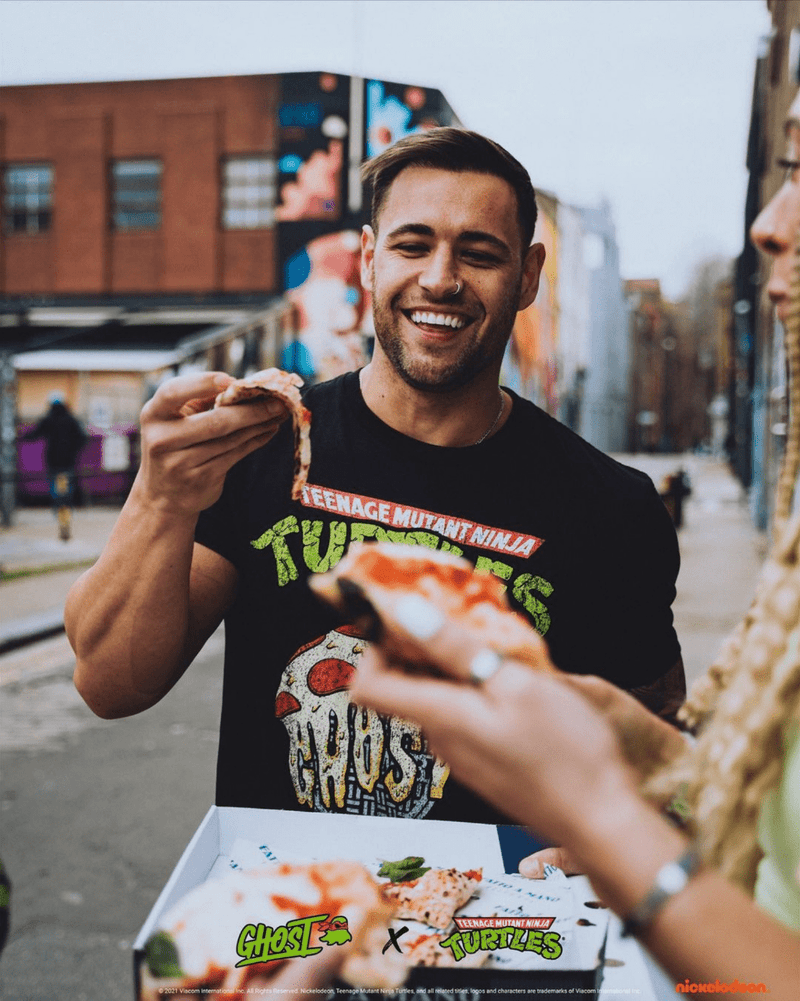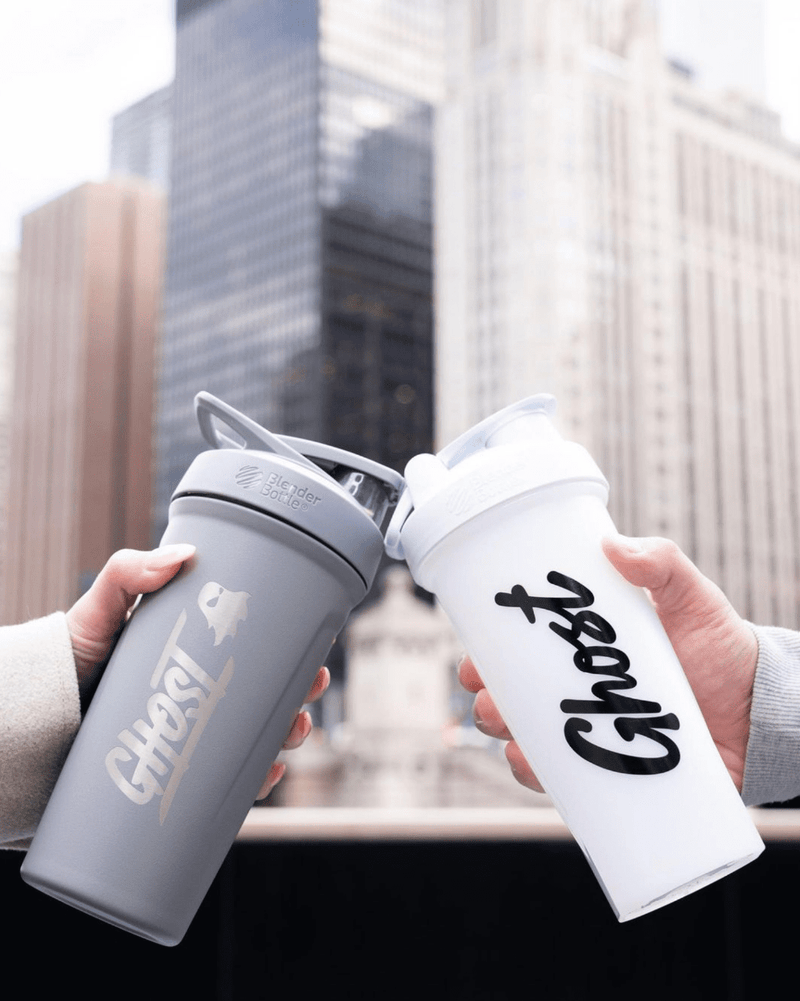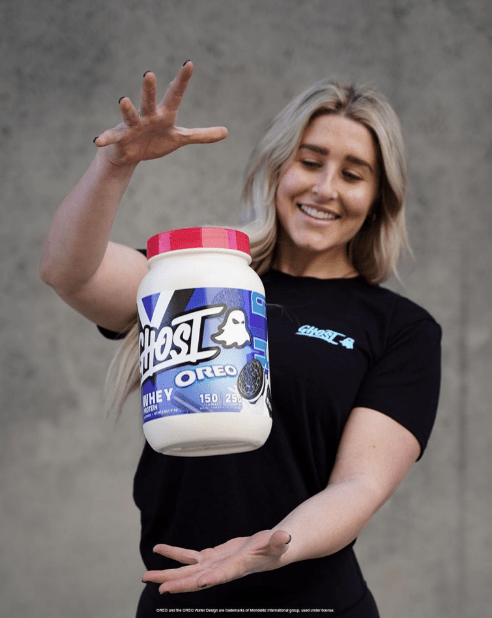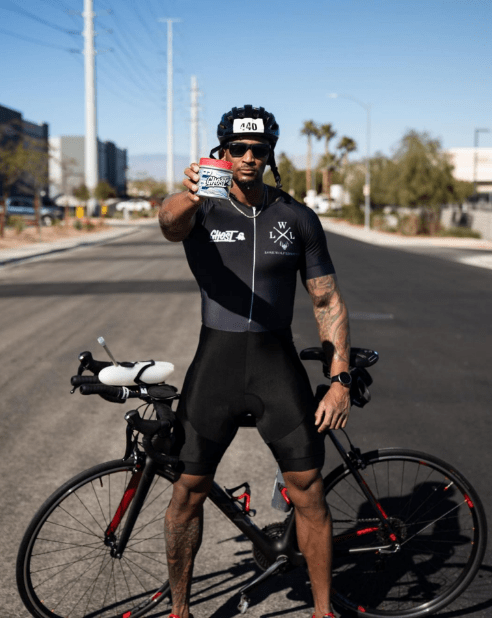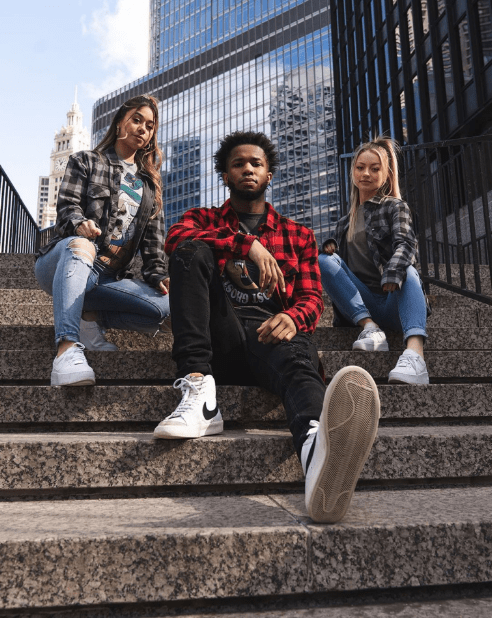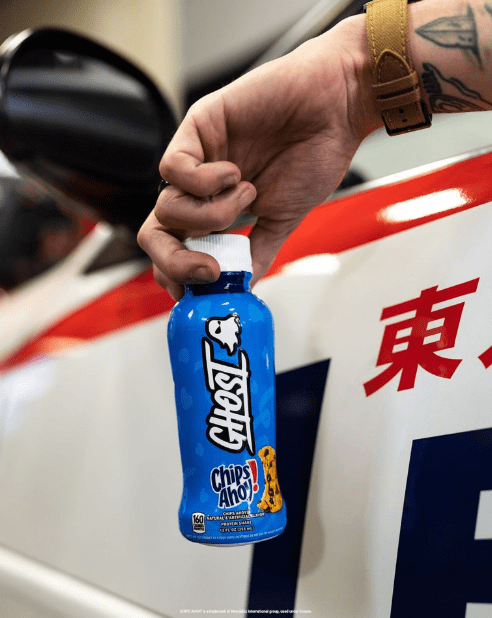 This is a carousel without non-rotating slides. Use Next and Previous buttons to navigate.