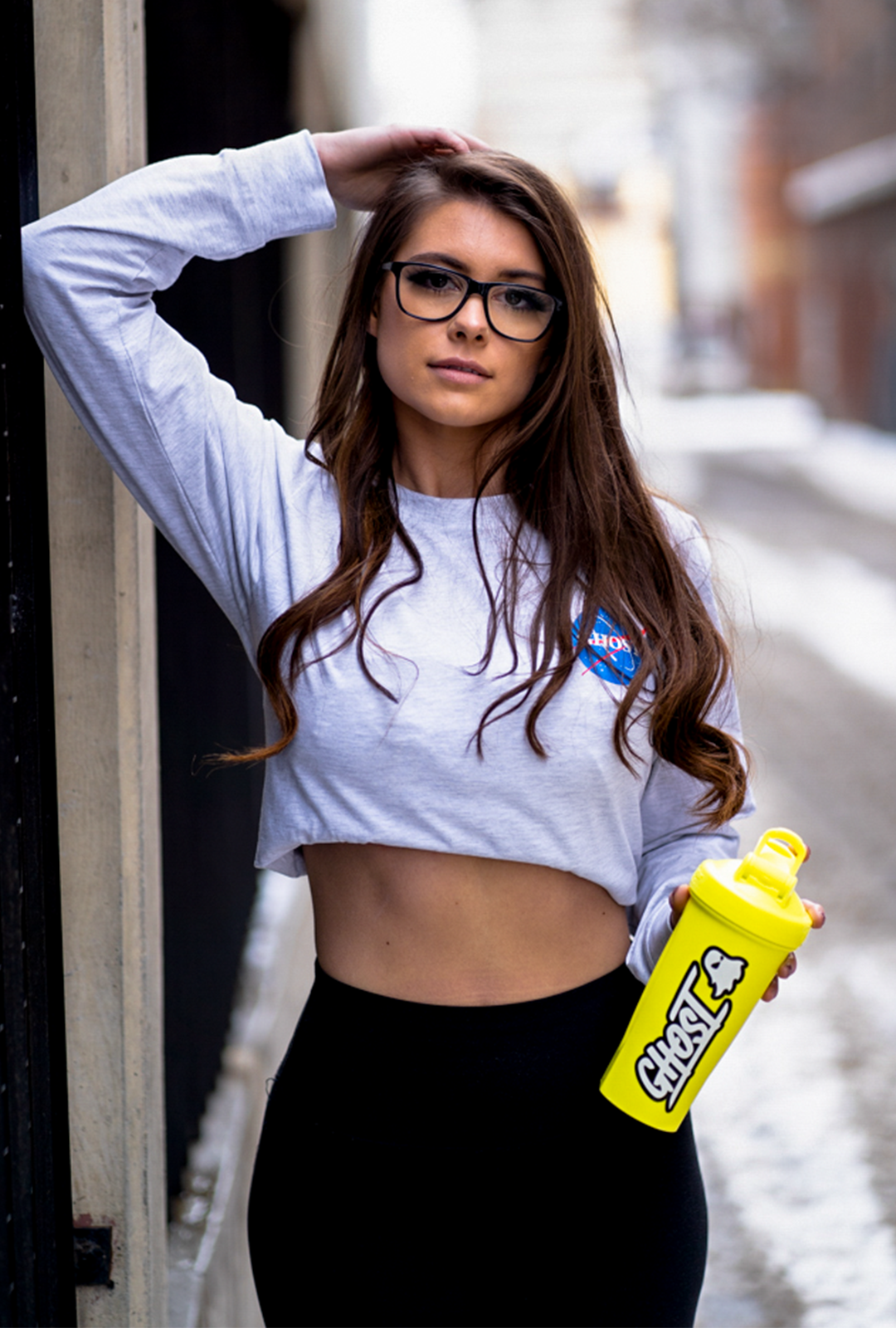 Family, fitness
Claudia-Jane Karl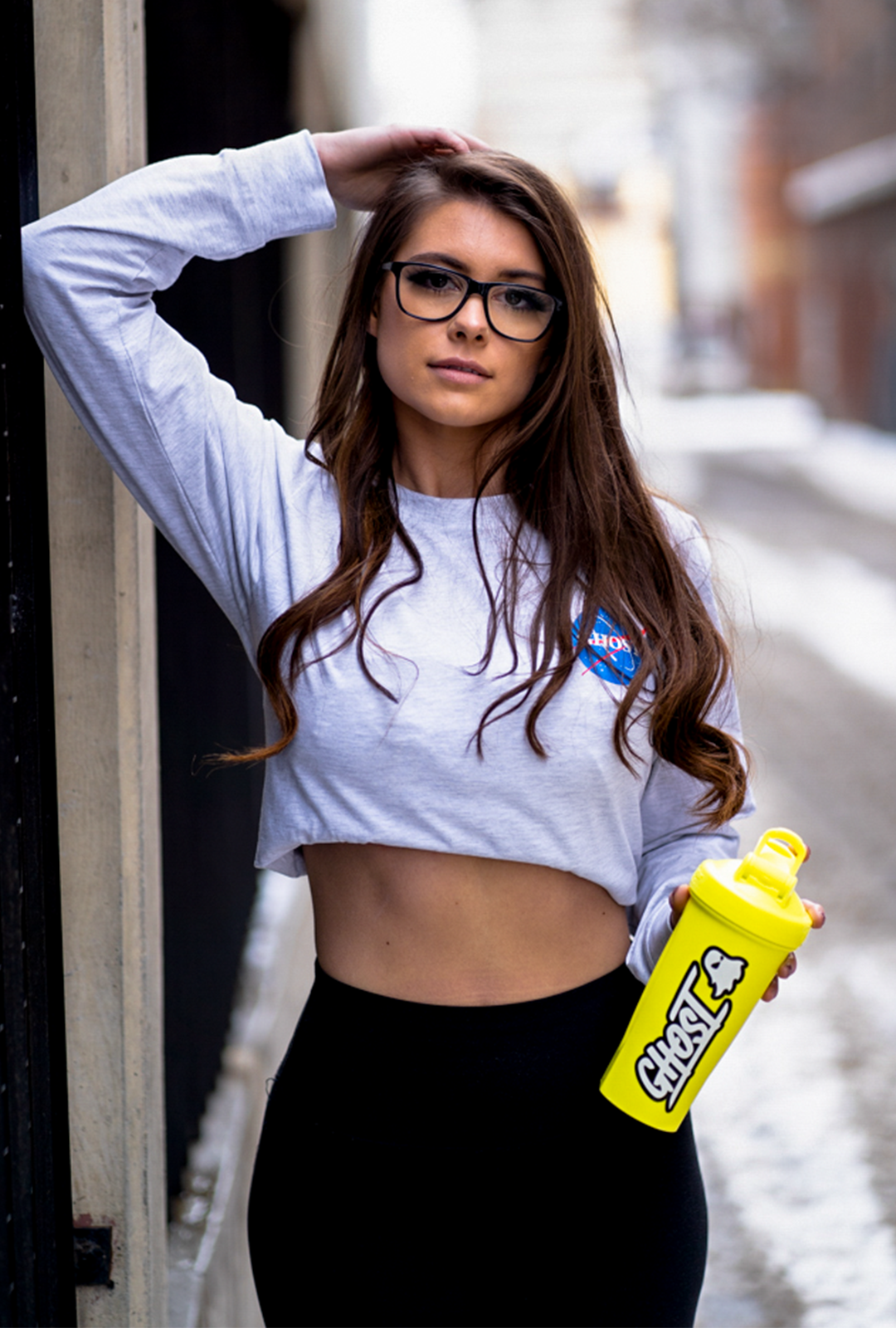 Claudia-Jane Karl is originally from London, England and now lives in Alberta, Canada.
Claudia grew up very active; she played multiple sports such as soccer and rugby. After moving to Canada during high school she went through a difficult transition period. Claudia turned to fitness as her outlet after being bullied in the small town she moved to. Fitness really helped her find confidence again.
From experiencing the mental and physical freedom fitness brings she now advocates and helps others live healthy and balanced lifestyles.
When she's not in the gym bangin' weights and dooming GHOST® Legend, you can catch her on the lake wake surfing, at home singing, or getting her Picasso on while painting.
@claudiajanekarl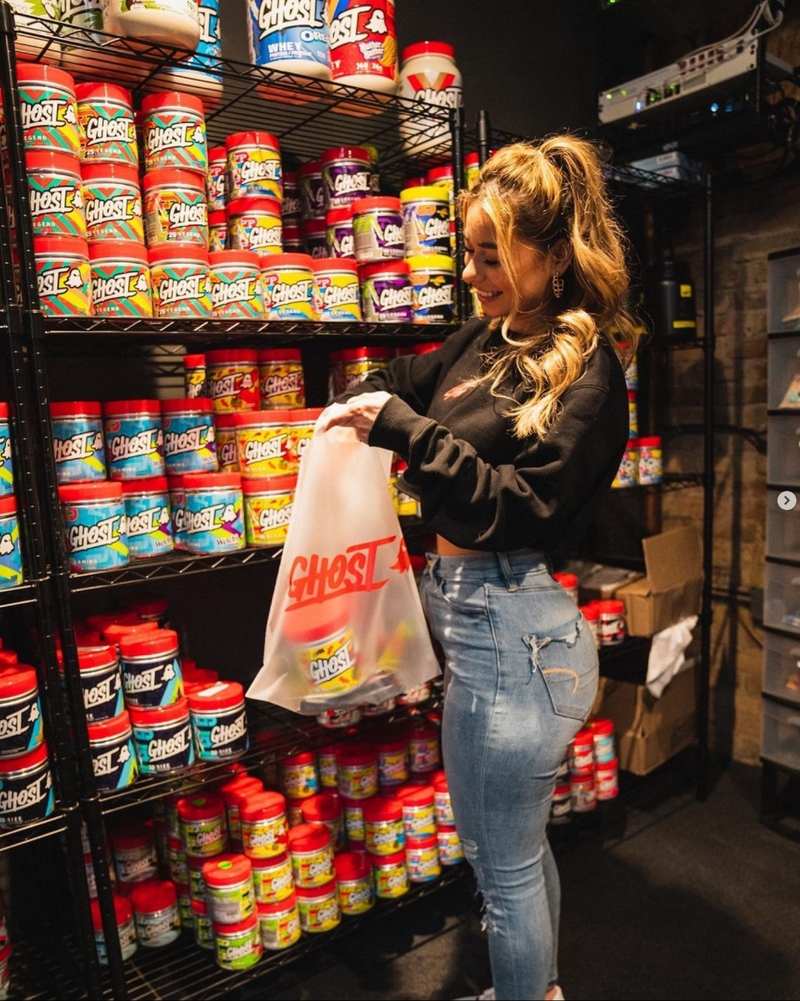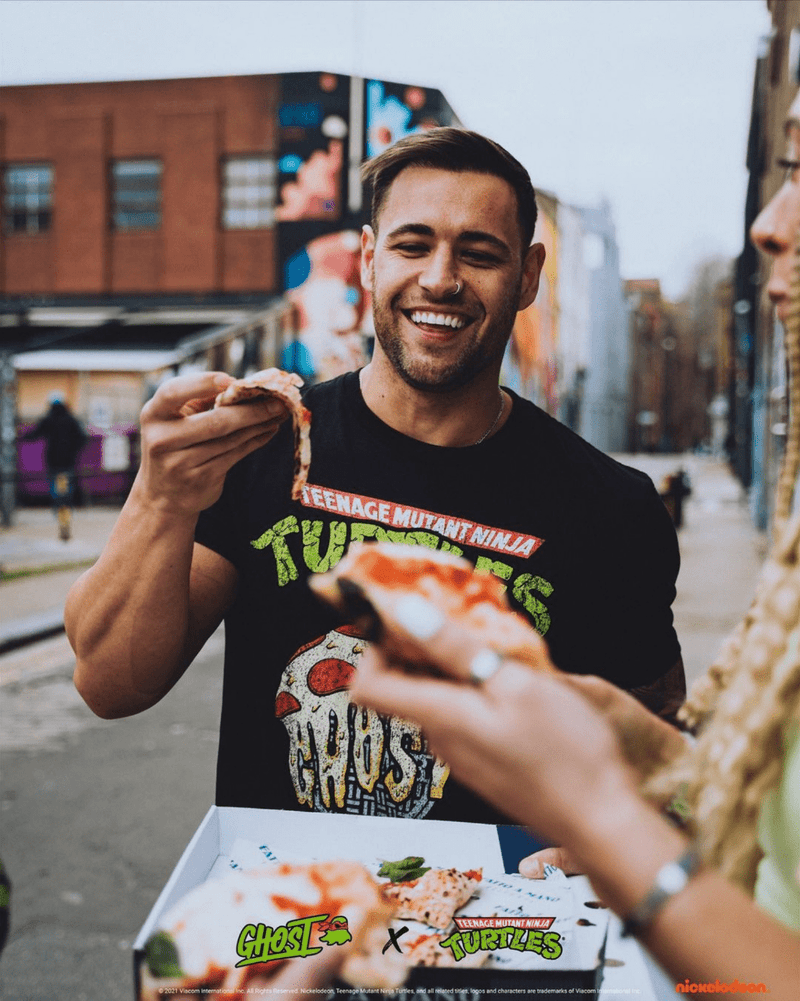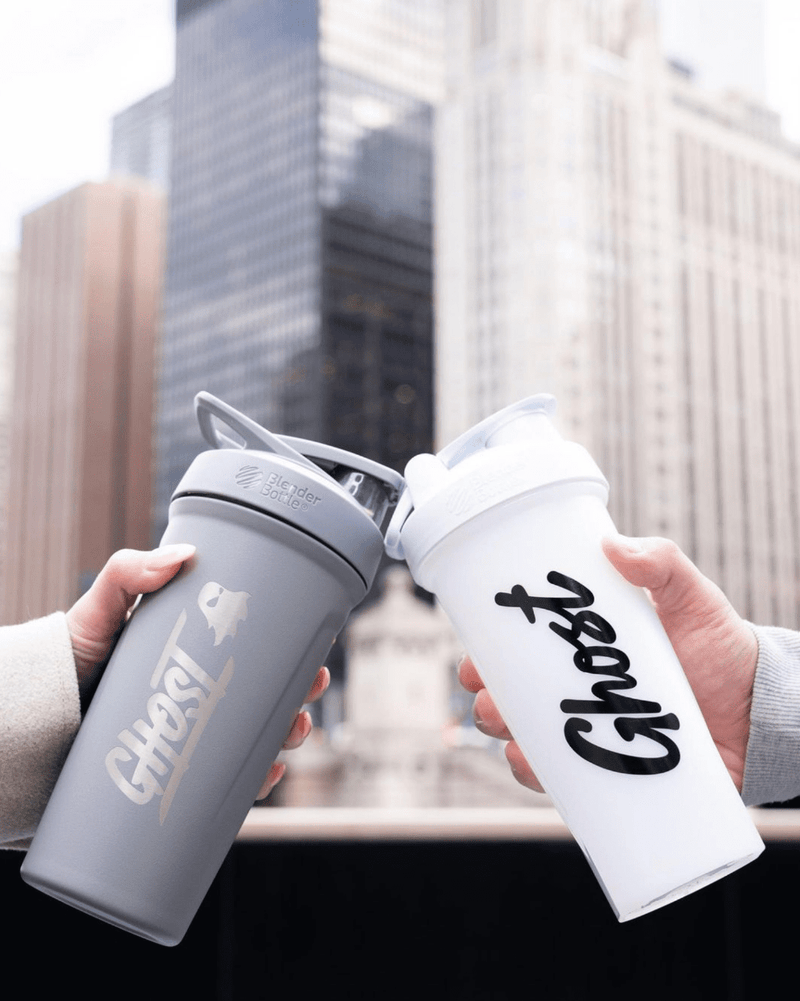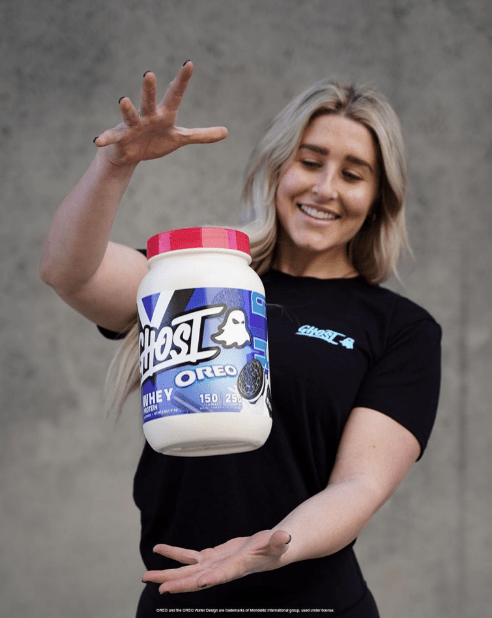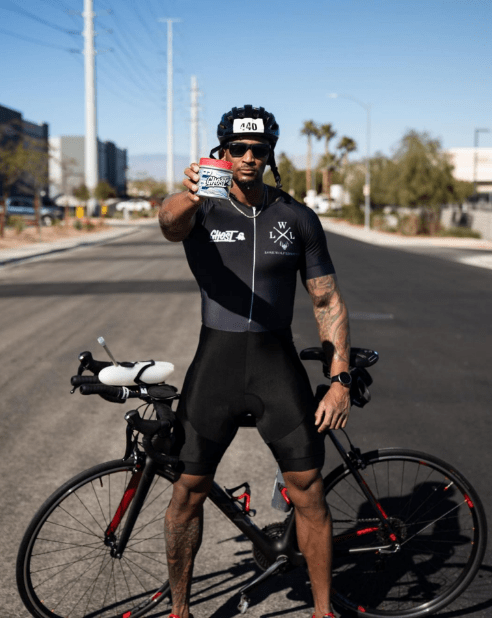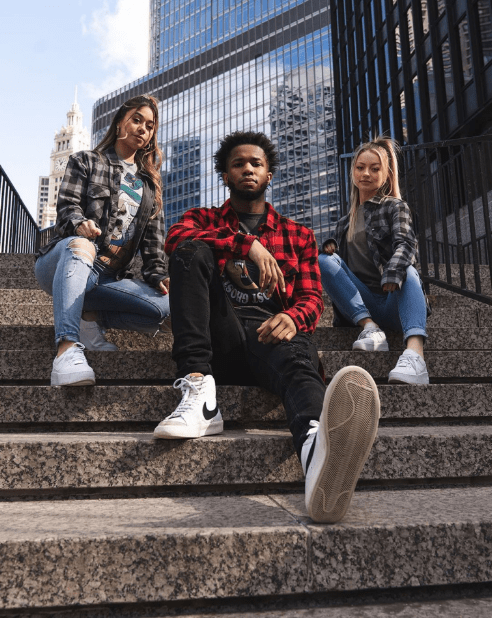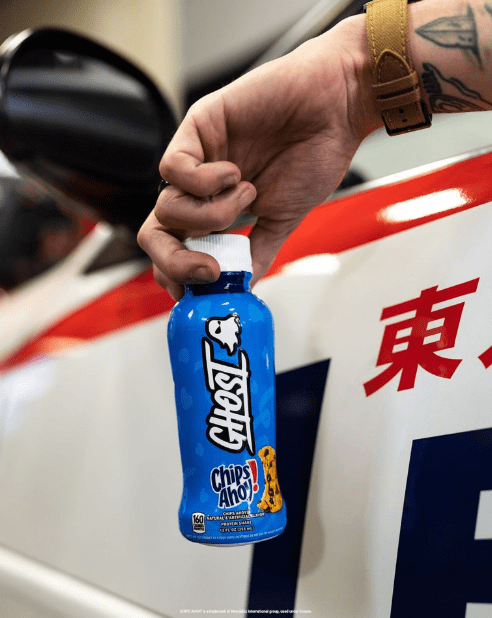 This is a carousel without non-rotating slides. Use Next and Previous buttons to navigate.