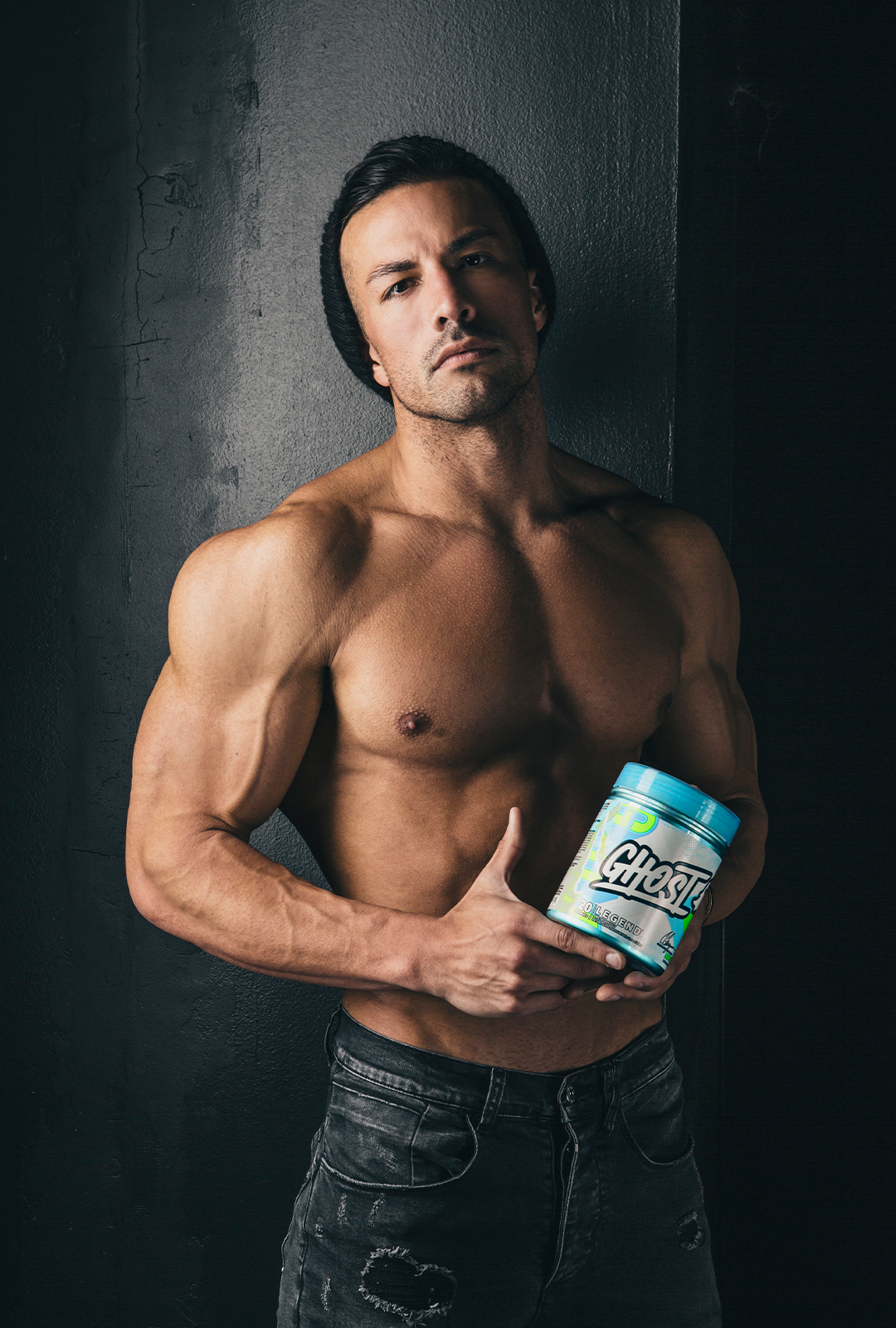 Family, fitness
Christian Guzman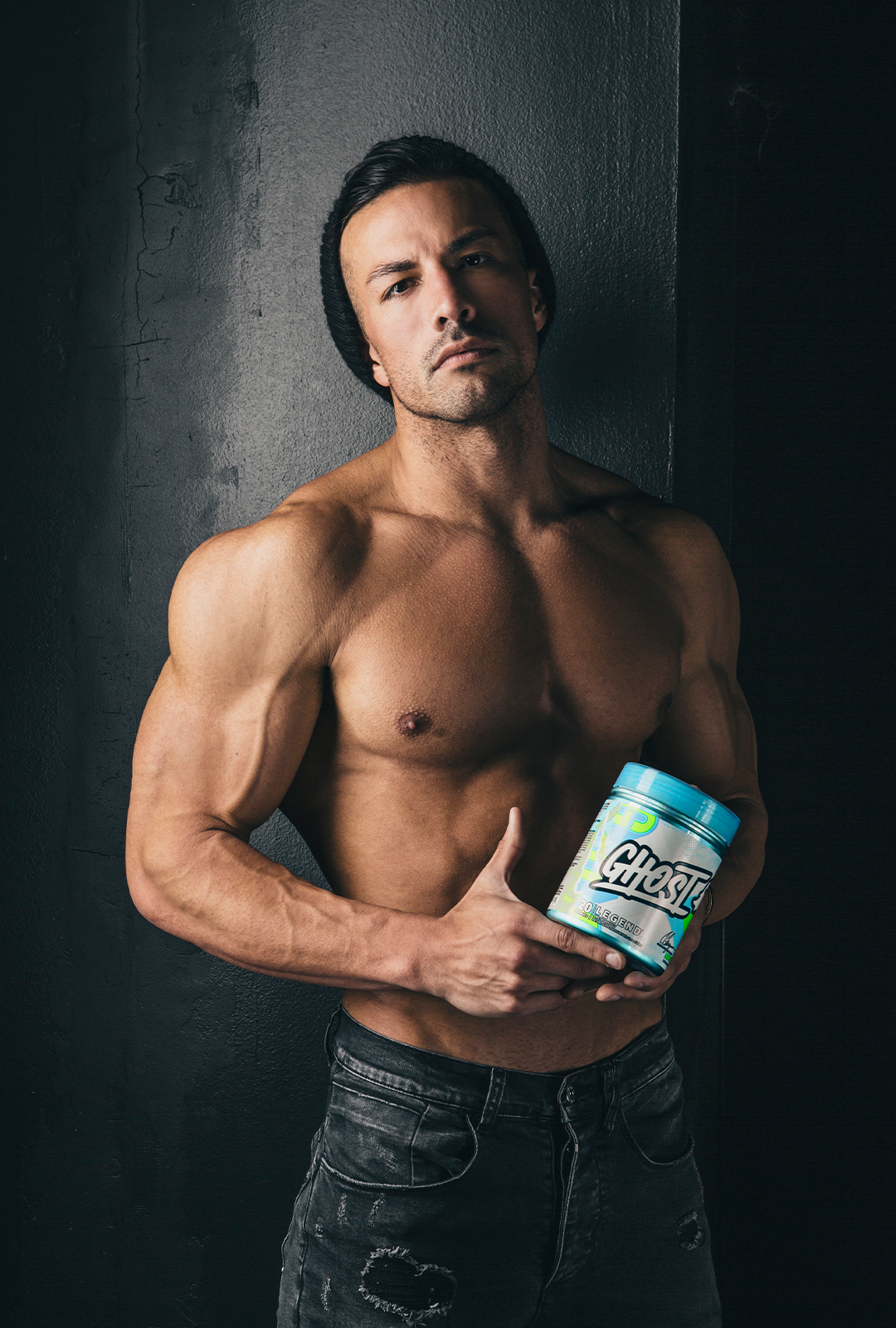 Christian Guzman has been in love with fitness since he was 14. As Christian grew older and graduated high school his focus shifted more towards bodybuilding specifically. By the time Christian was in college he was completely obsessed - watching all the videos he could and reading anything and everything from articles to magazines.
In Christian's second year of college he began recording himself and posting videos on YouTube. Things evolved with time and the videos started taking shape to what you see on his channel today (vlogging and adding more of a personal energy to them). Throughout the last 4 years Christian has expanded into new businesses, which have helped shape him into the leader he is today.
@christianguzmanfitness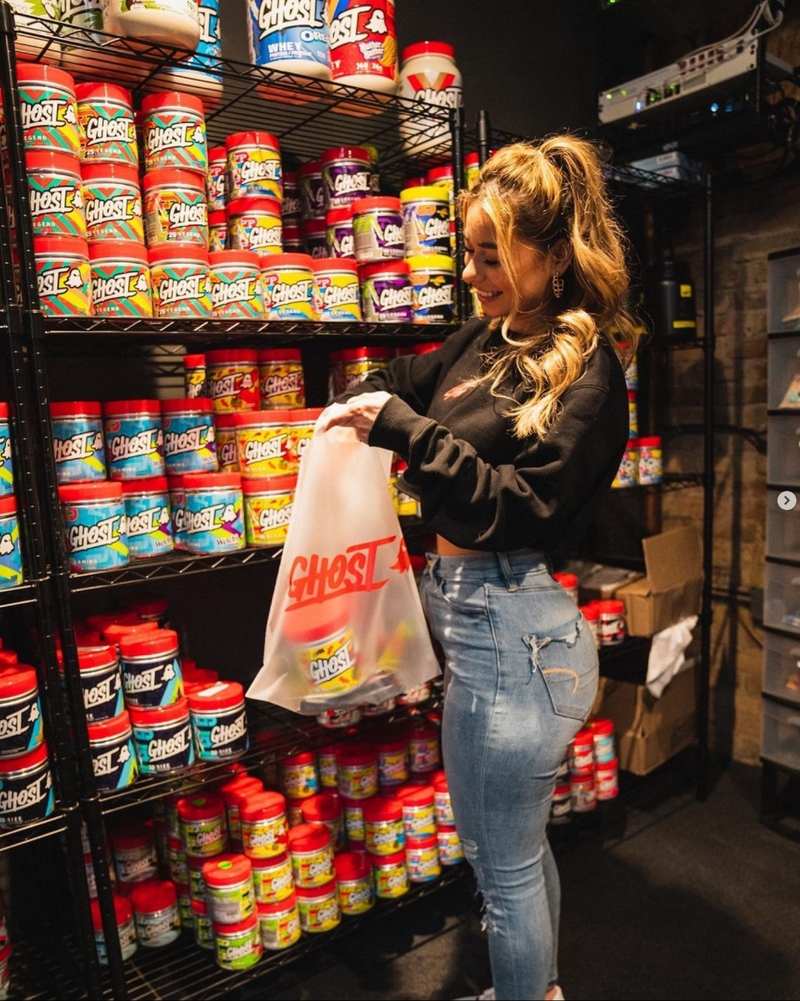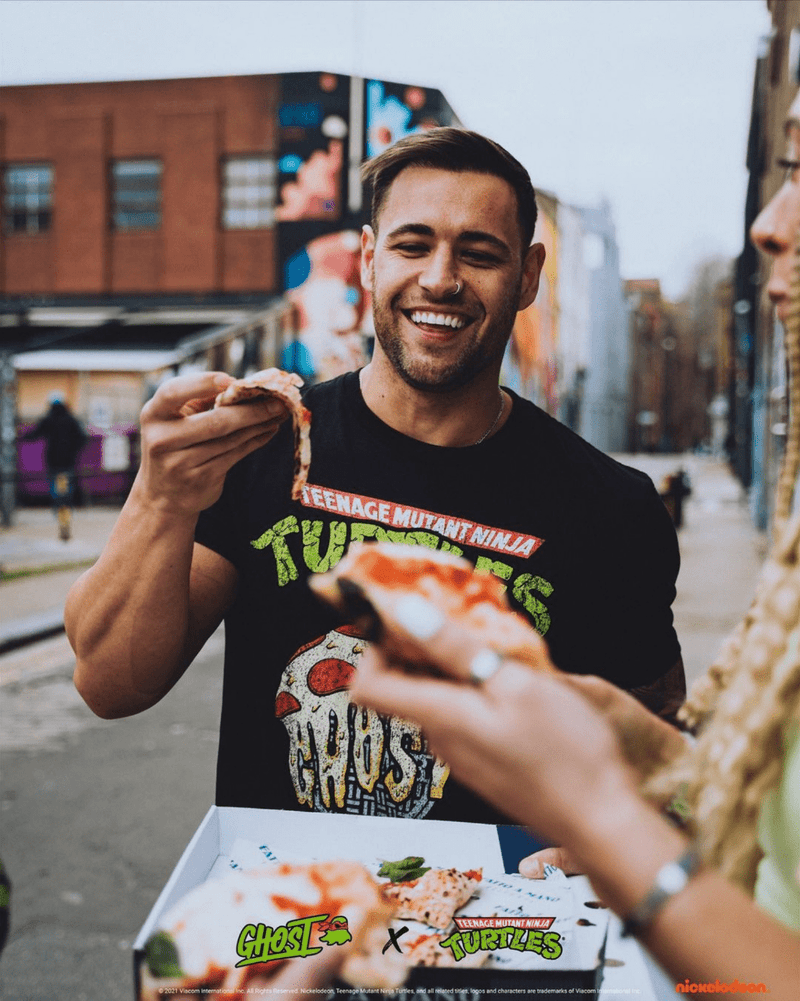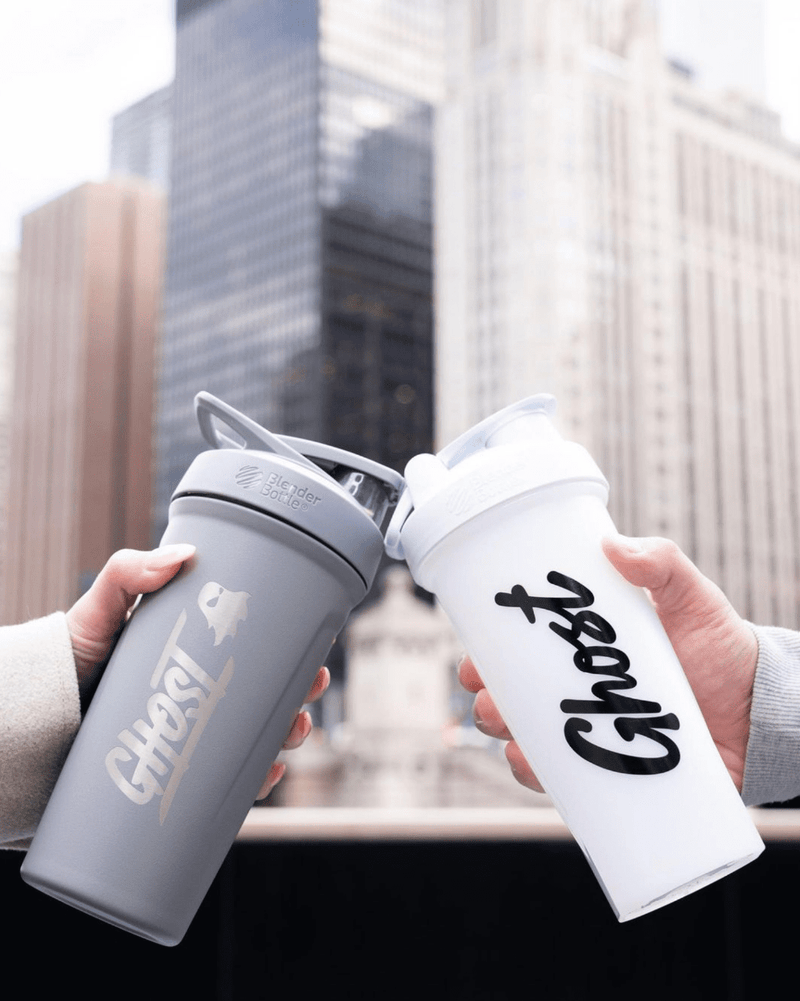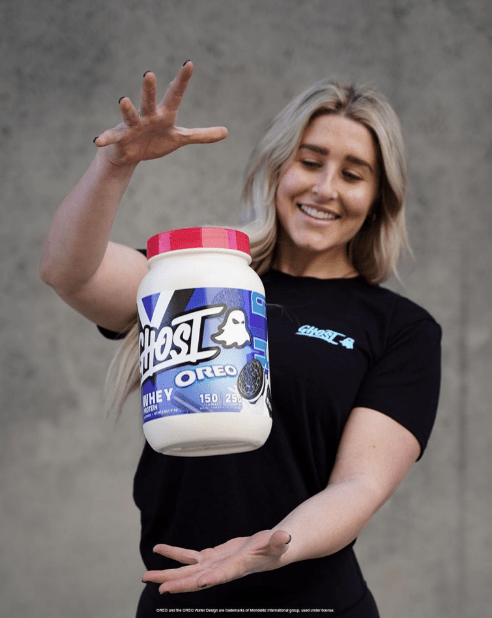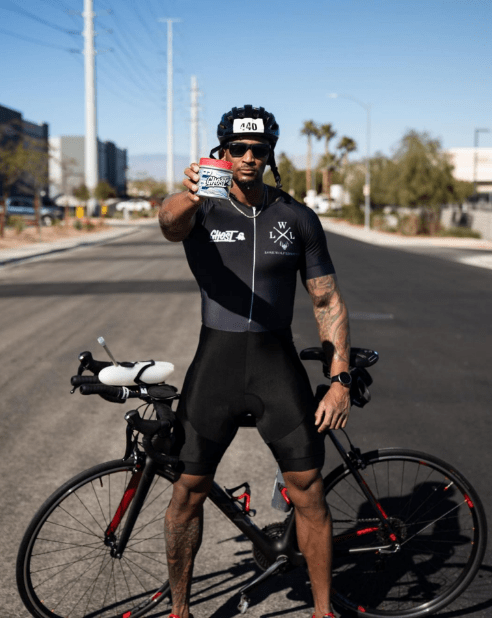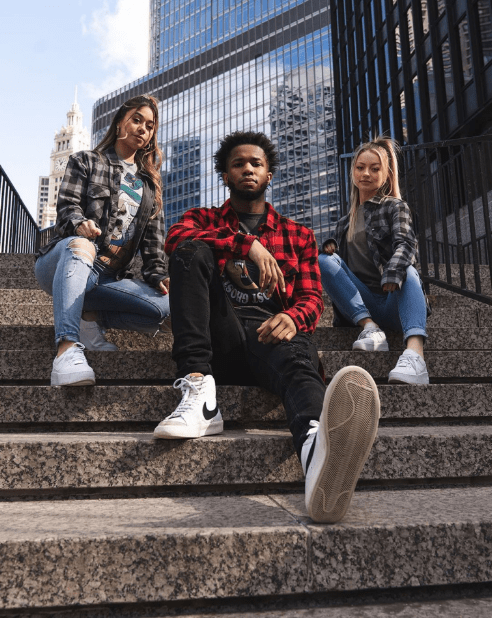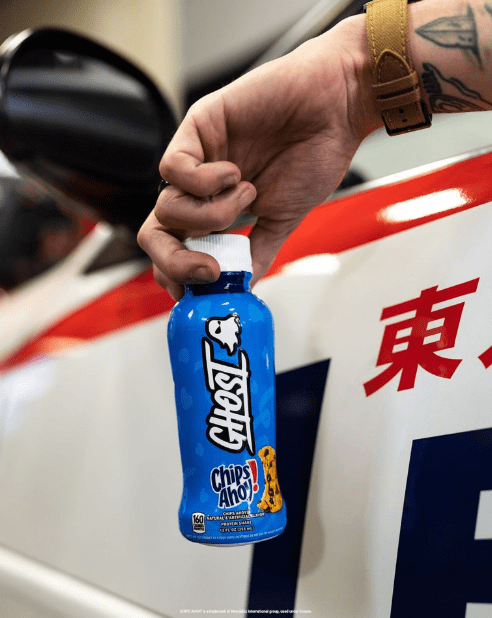 This is a carousel without non-rotating slides. Use Next and Previous buttons to navigate.