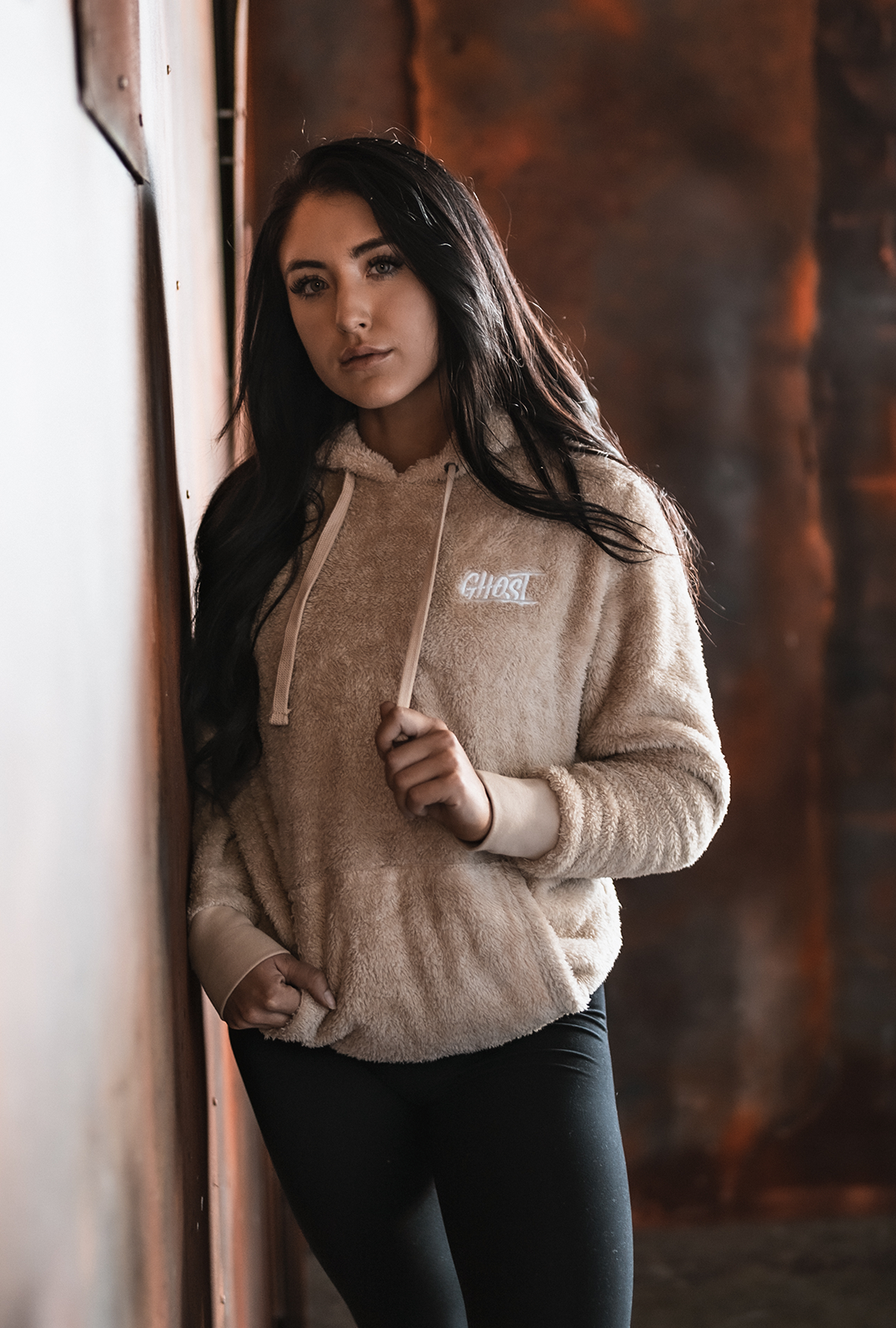 Family, fitness
Brooklyn Hillenbrand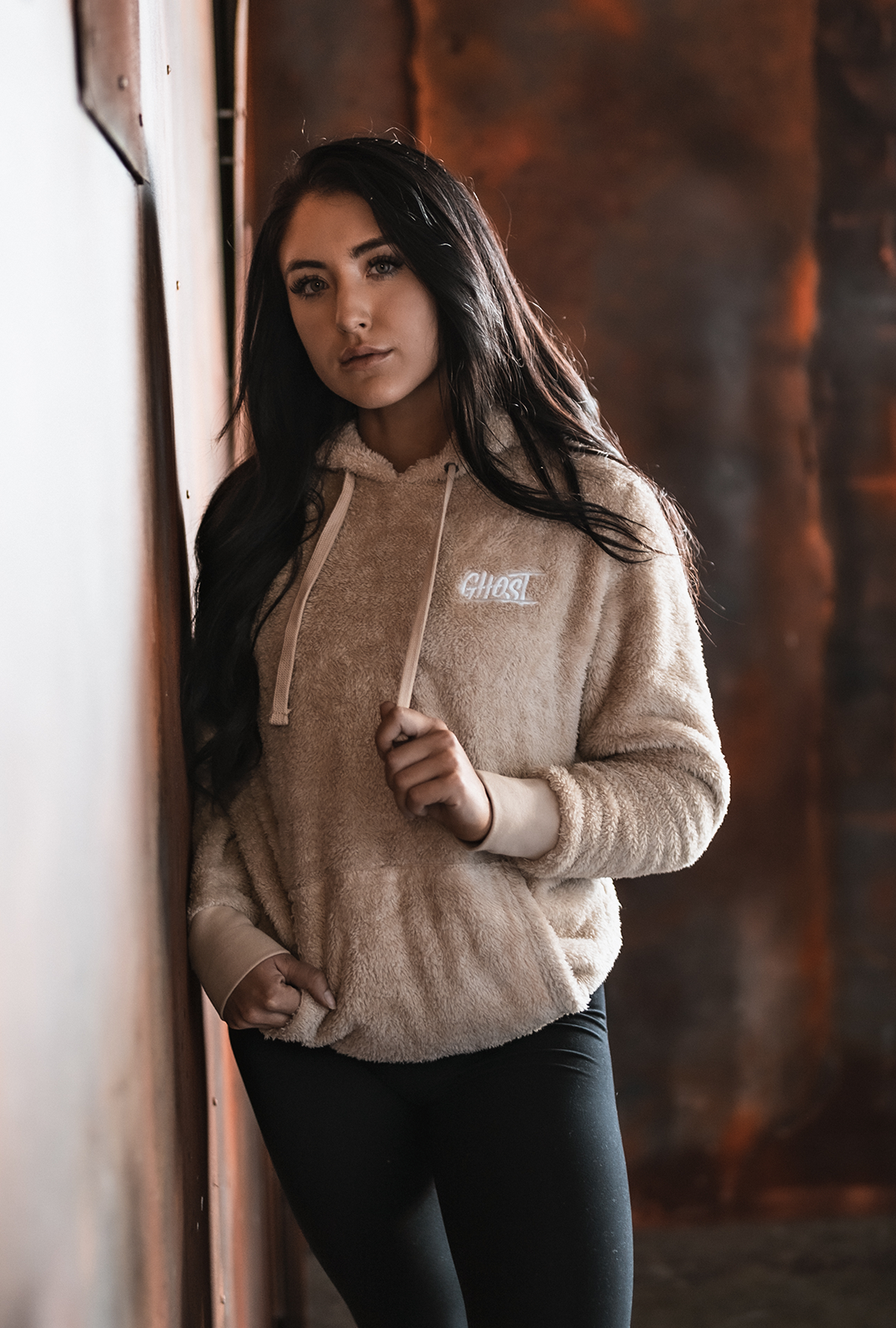 22 years old, an online health and fitness coach, and recent college graduate with a degree in Health Sciences/Pre-Physical Therapy.
Brooklyn spent 18 years playing soccer up into the collegiate level for her university team. Her switch to bodybuilding sparked after her third knee injury playing overseas as a junior in high school resulting in a complete knee reconstruction. During her lengthy recovery, she dedicated all her time and focus into the weight room. She went on to compete in her first bodybuilding show at 17 that later continued into competing several more times at the national level.
She shares her passion (...and some friendly competition) for bodybuilding with her sister/other half Lauren @laurenhillfit !
@brooklynhillfit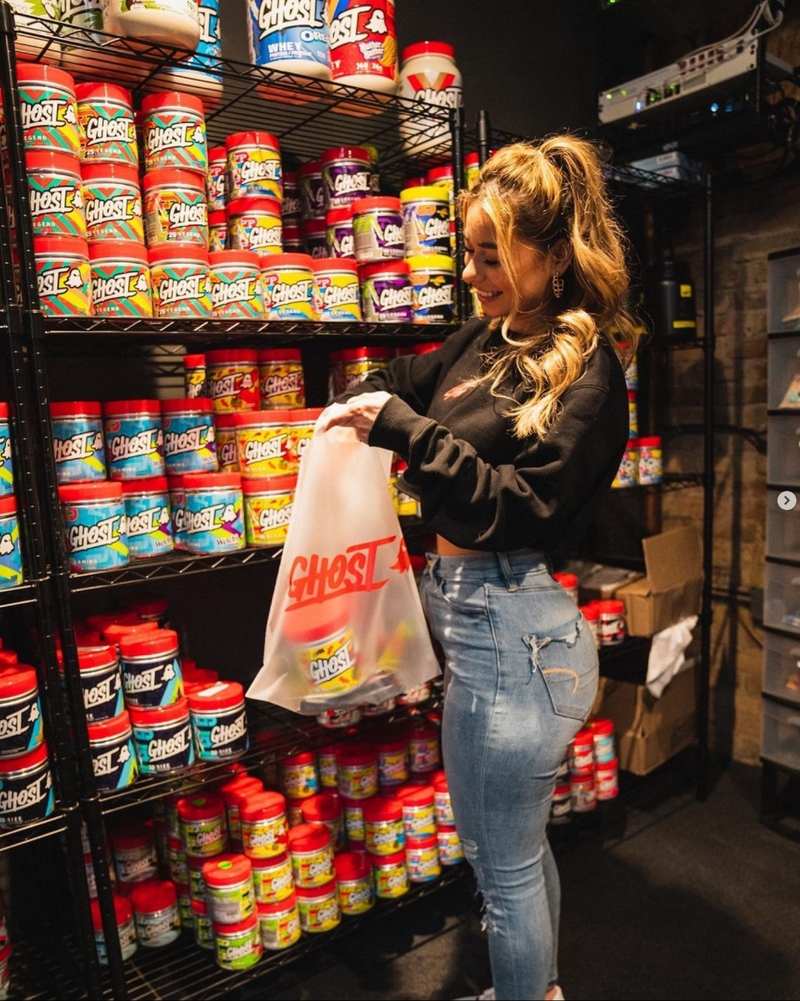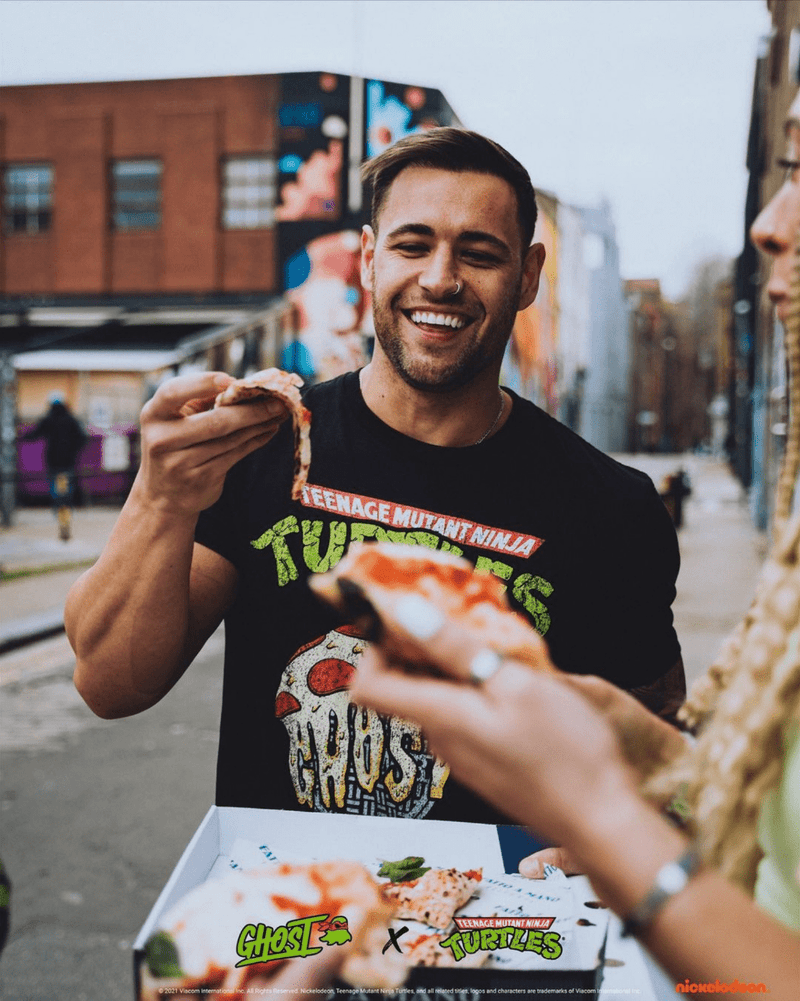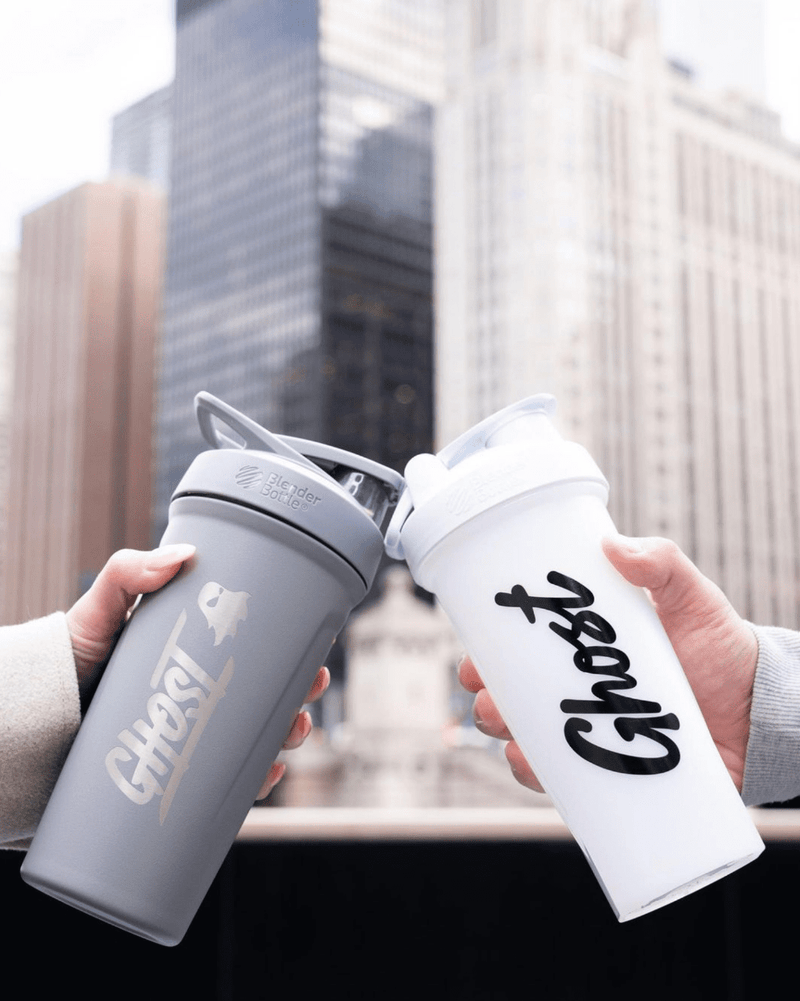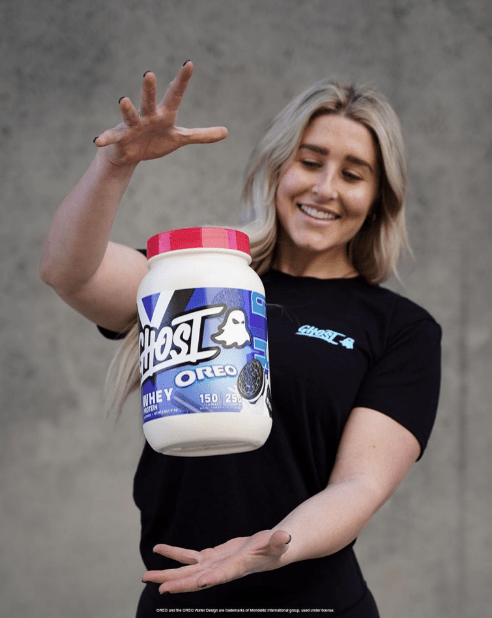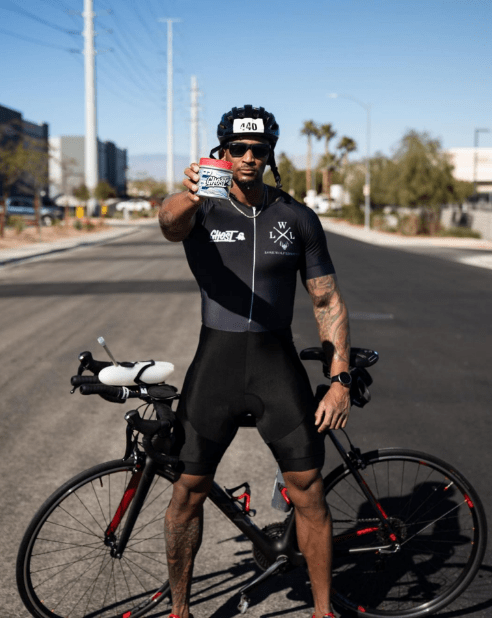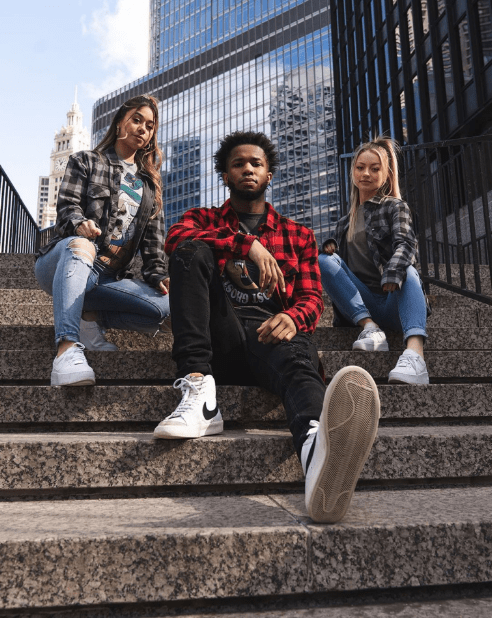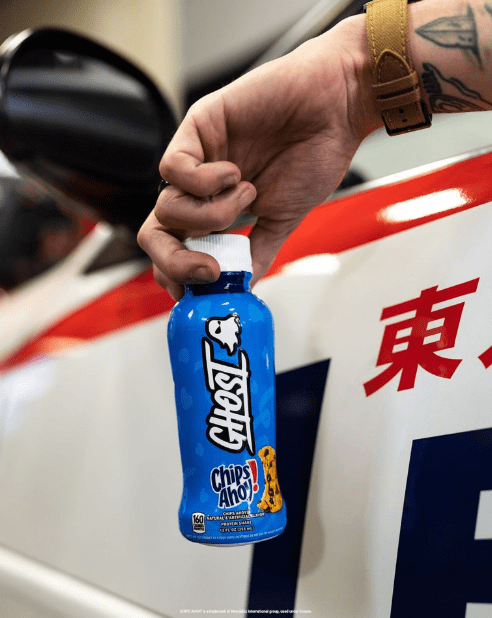 This is a carousel without non-rotating slides. Use Next and Previous buttons to navigate.