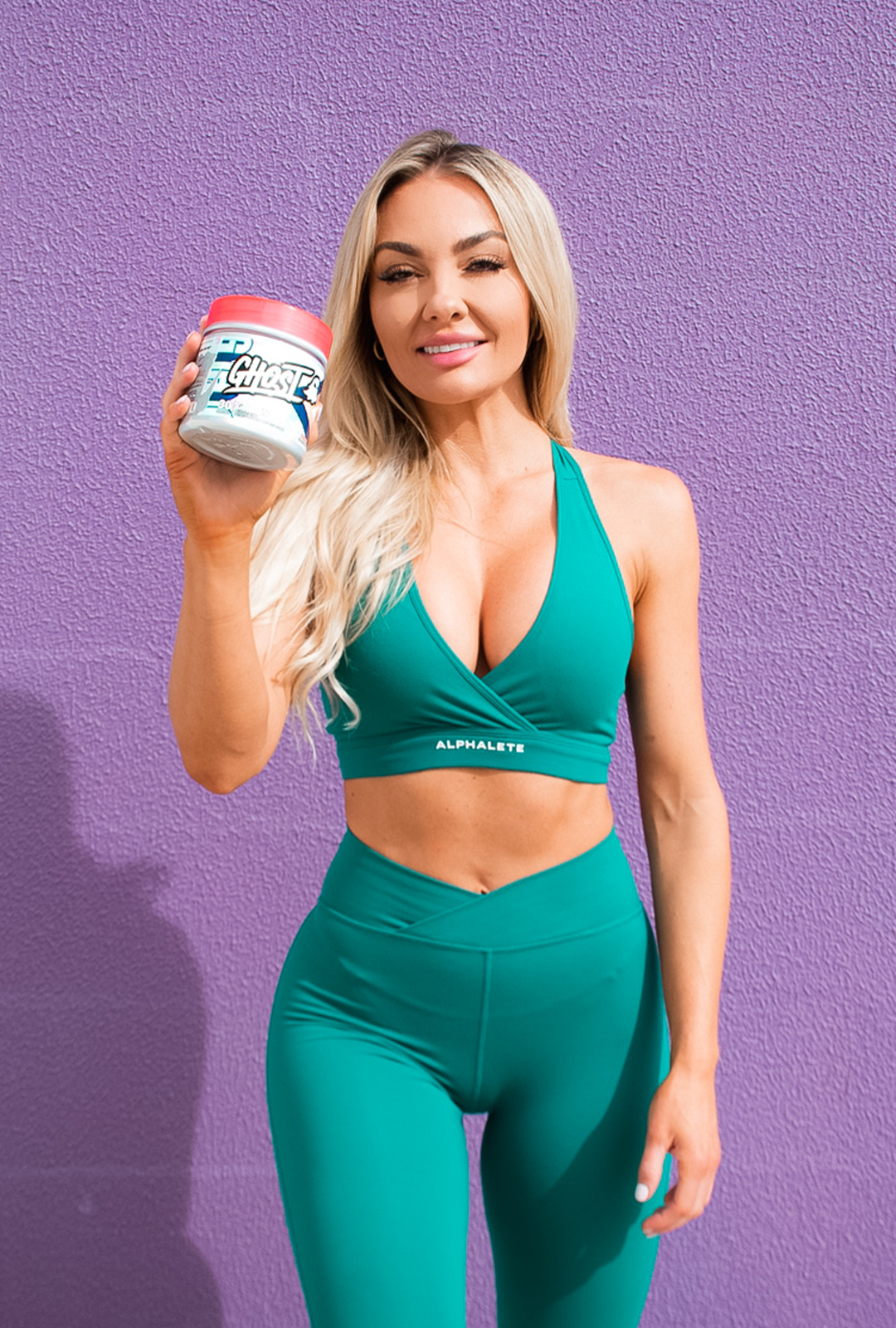 Family, fitness, music
Brooke Evers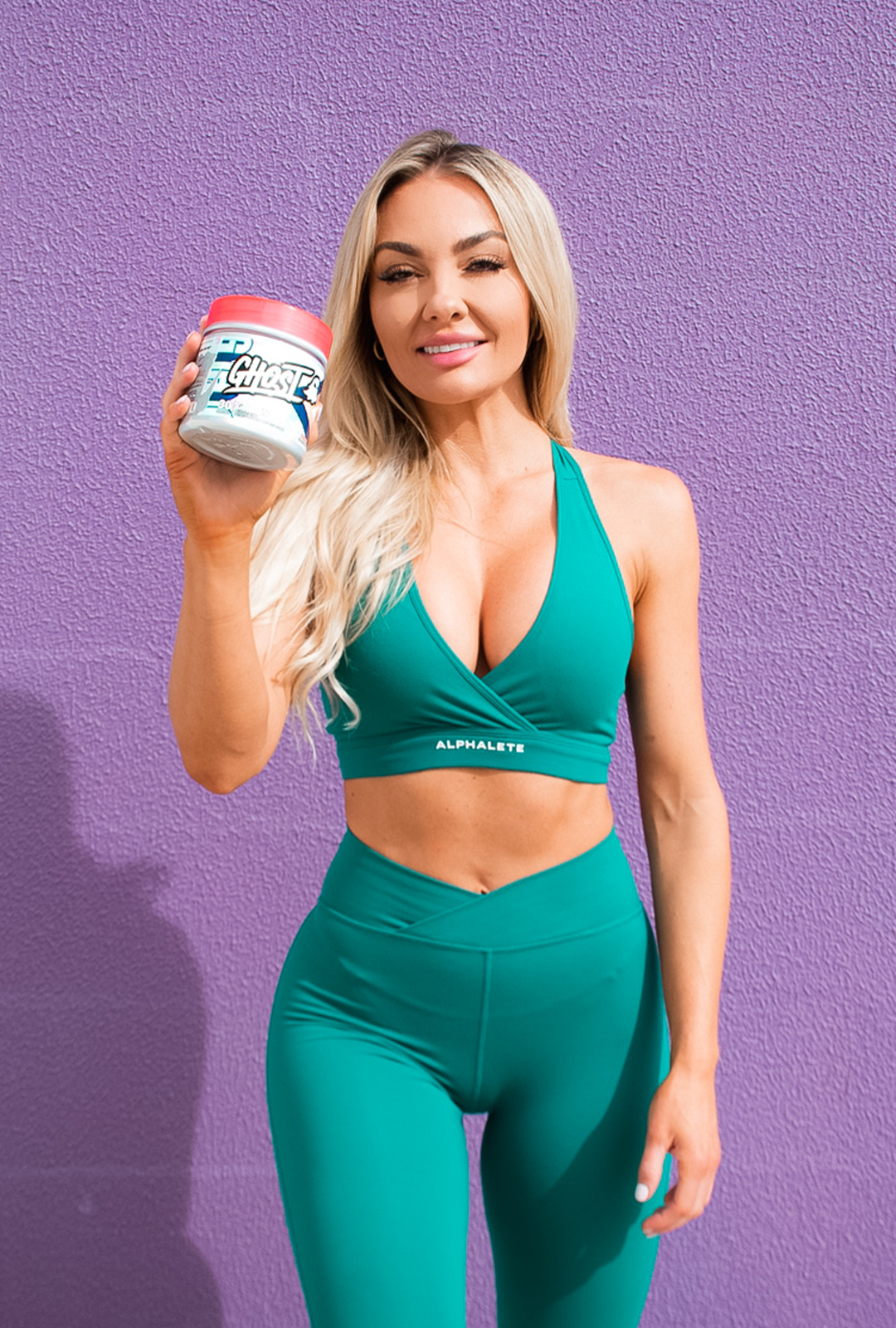 Brooke Evers is one of the hottest Australian DJ exports to venture across the shores into Asia, Europe and the Americas. In Brooke's home country of Australia, she hosts her very own weekly radio show on the nation's largest network. With notable remix productions of original artists such as Savage, Matt Corby, MITS and Marcus Santoro, Brooke Evers is fast becoming the full package. DJ, Producer, TV personality and one of the hottest international cover models Australia has witnessed.
Shortly after relocating to the U.S., Brooke signed to the famed SKAM artists and was an instant addition to headlining club venues across America. She became an overnight fixture in the North American party capital of Las Vegas by regularly playing alongside Lil Jon at Surrender Nightclub. You can catch Brooke DJing at residencies in Atlantic City, Miami, Las Vegas and Los Angeles, among countless other notorious EDM party destinations.
Brooke Evers is certainly one to watch as Australia's hottest EDM talent continues her #IPartiedWithBrookeEvers tour of North America, with shows in Mexico, Canada and the United States.
@brookeevers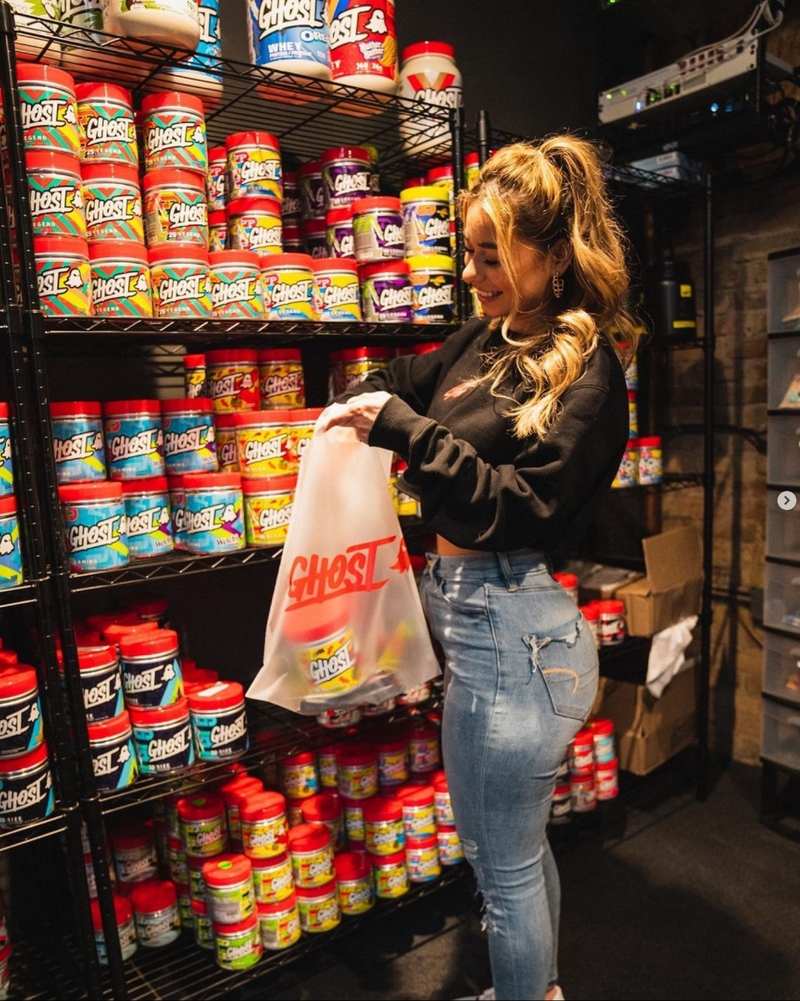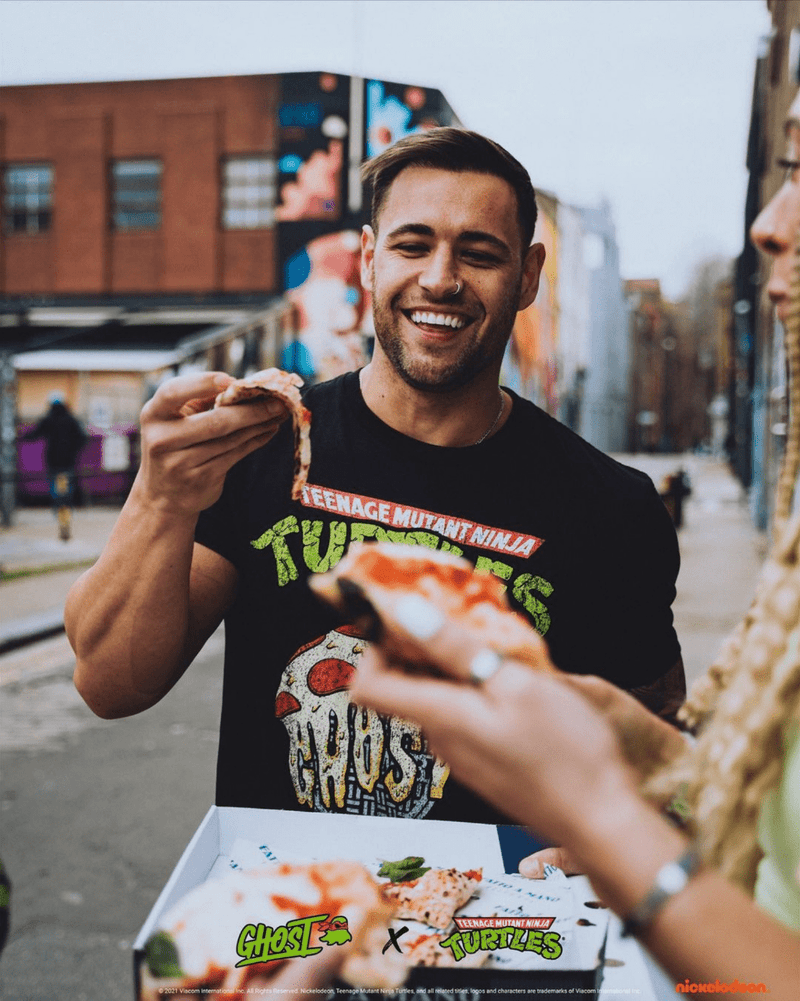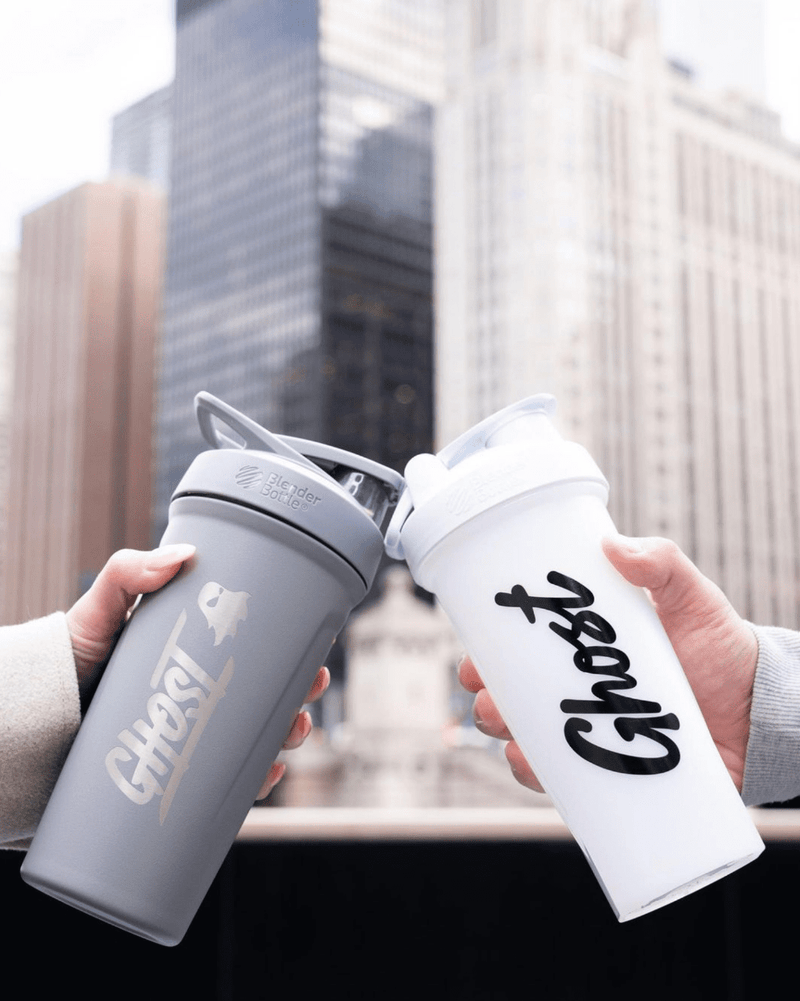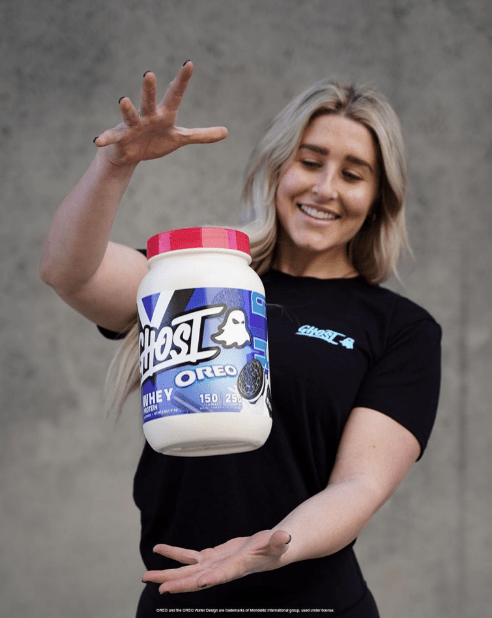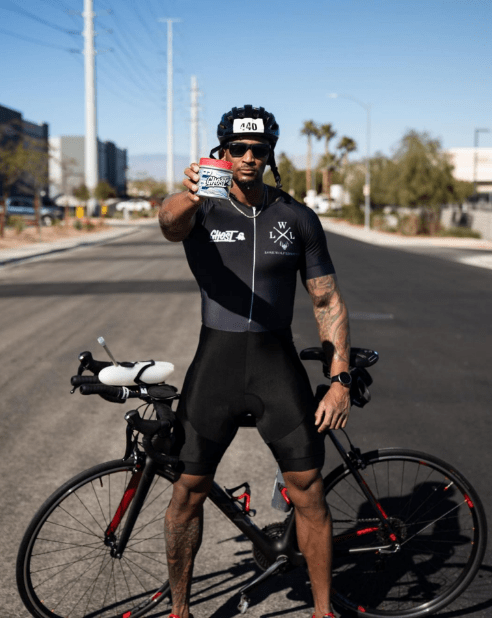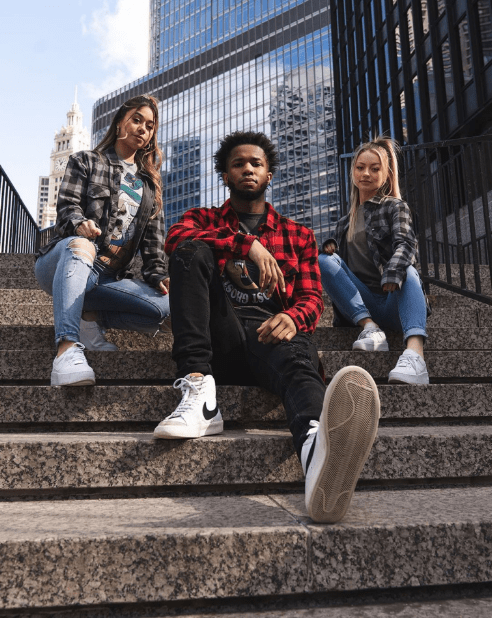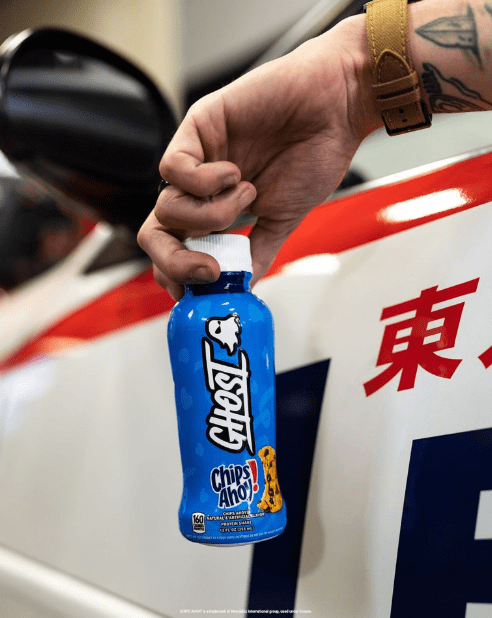 This is a carousel without non-rotating slides. Use Next and Previous buttons to navigate.