Family, fitness
Brittany Shaheen
Brittany Shaheen, Britt for short, is a 23-year-old YouTuber, NPC bikini competitor, and fitness coach.
After getting a Bachelor's Degree in International Relations and working in the corporate world, Britt realized she wanted to start a Youtube channel to be the role model that girls like her needed when she was younger. After battling an eating disorder as a teenager, she used her knowledge and passion to build her own fitness app - Body By Britt, to help other women find what 'healthy' means to them.
Britt shares her life on YouTube from fitness and nutrition, to competition preps, traveling the world, and just daily life - all in hopes of inspiring other girls that the life they dream of does exist if you fight for it.
Outside of work, you can find Britt cuddling with her pup Mila, taking some Ghost Legend to the face, or jumping on the next flight to somewhere new!
@brittshaheen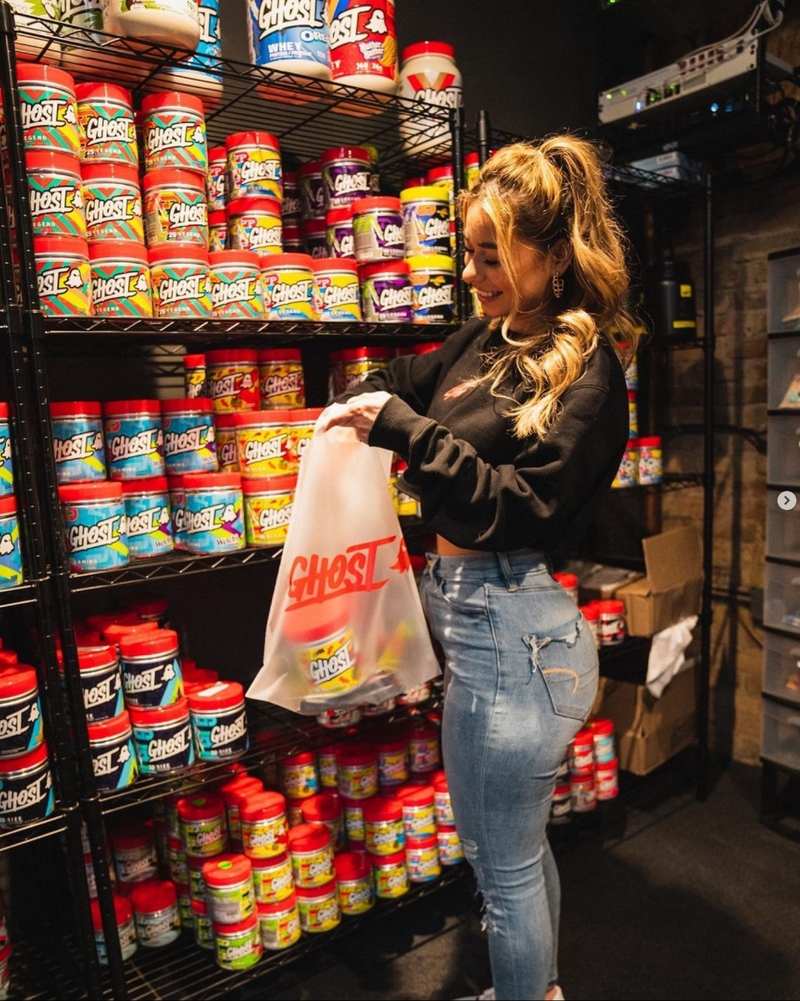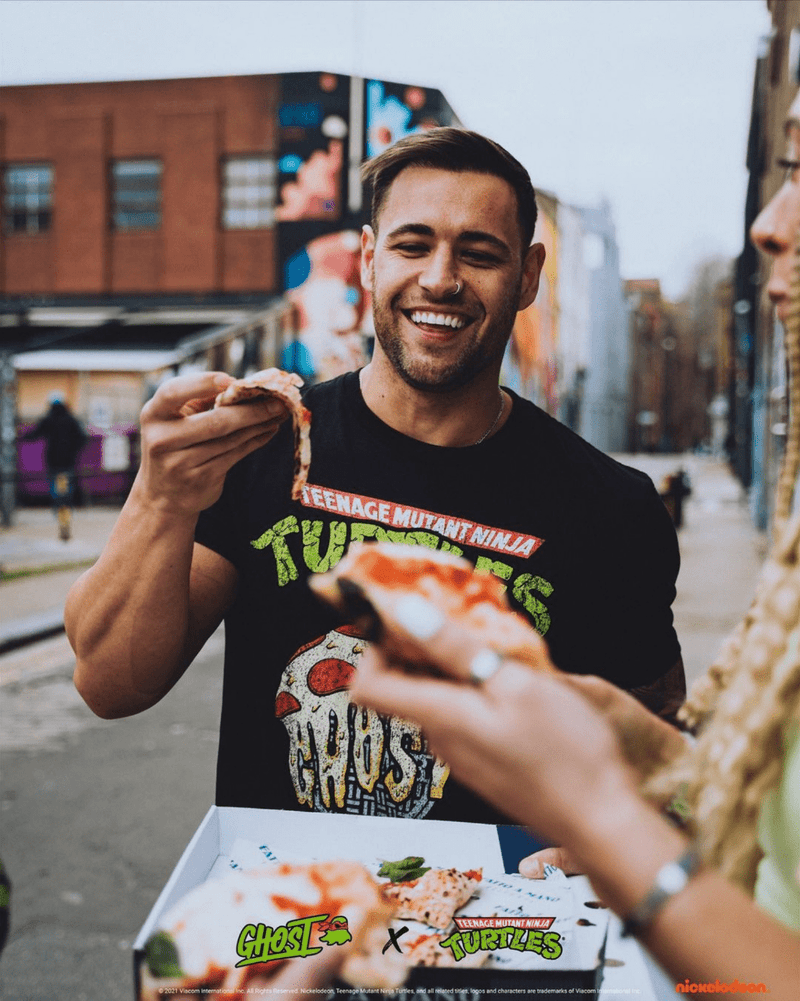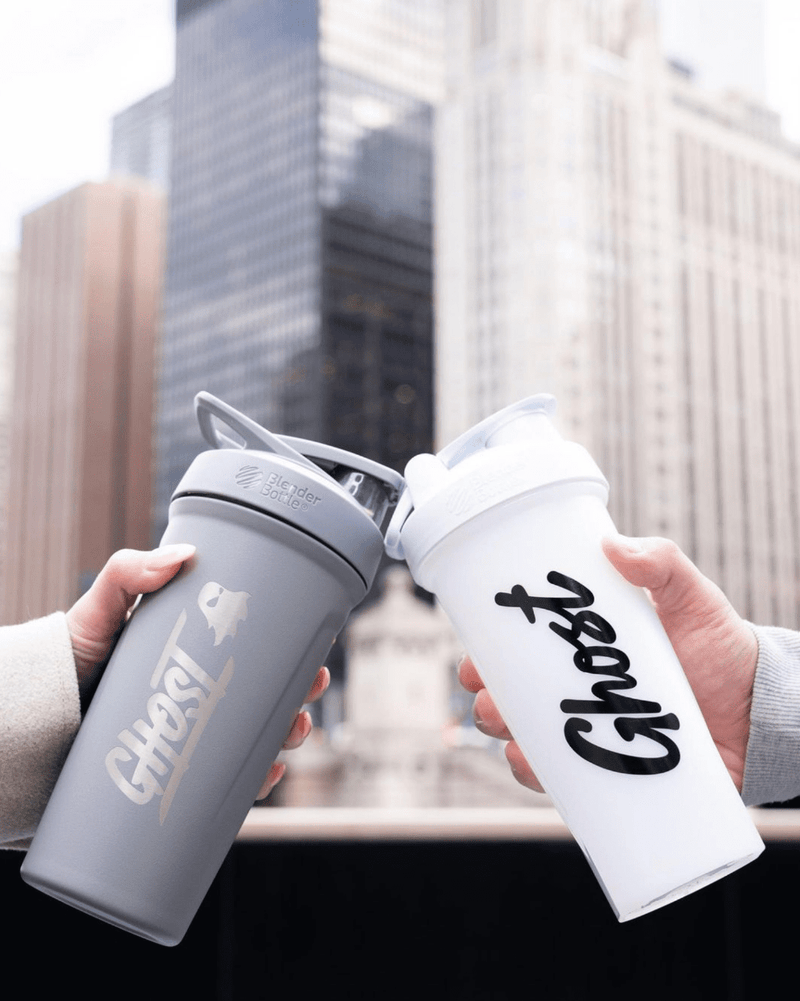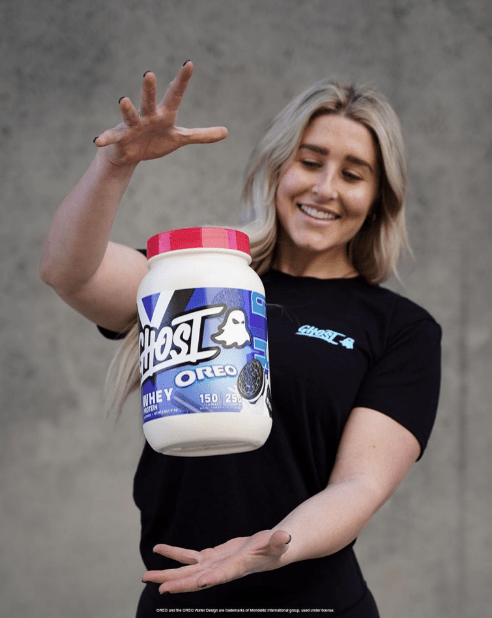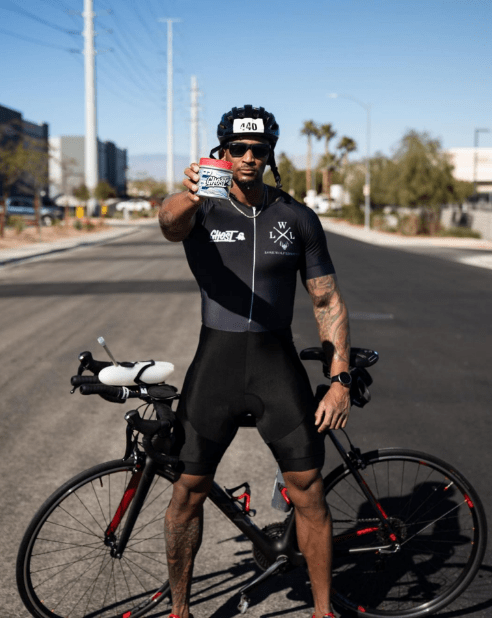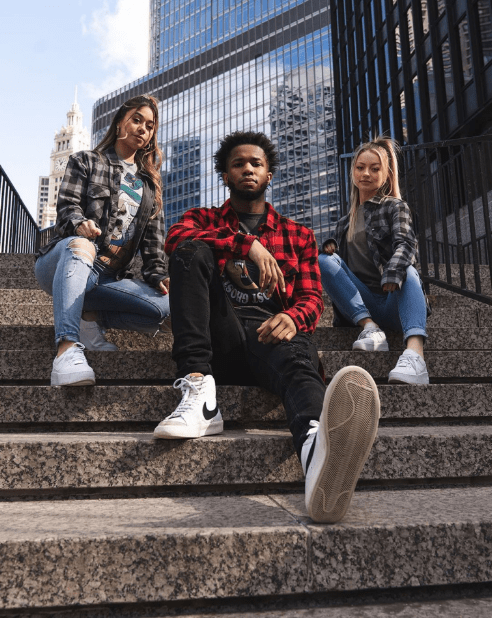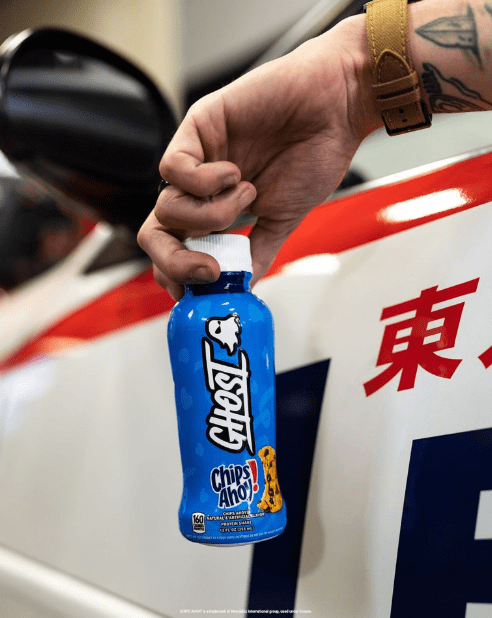 This is a carousel without non-rotating slides. Use Next and Previous buttons to navigate.