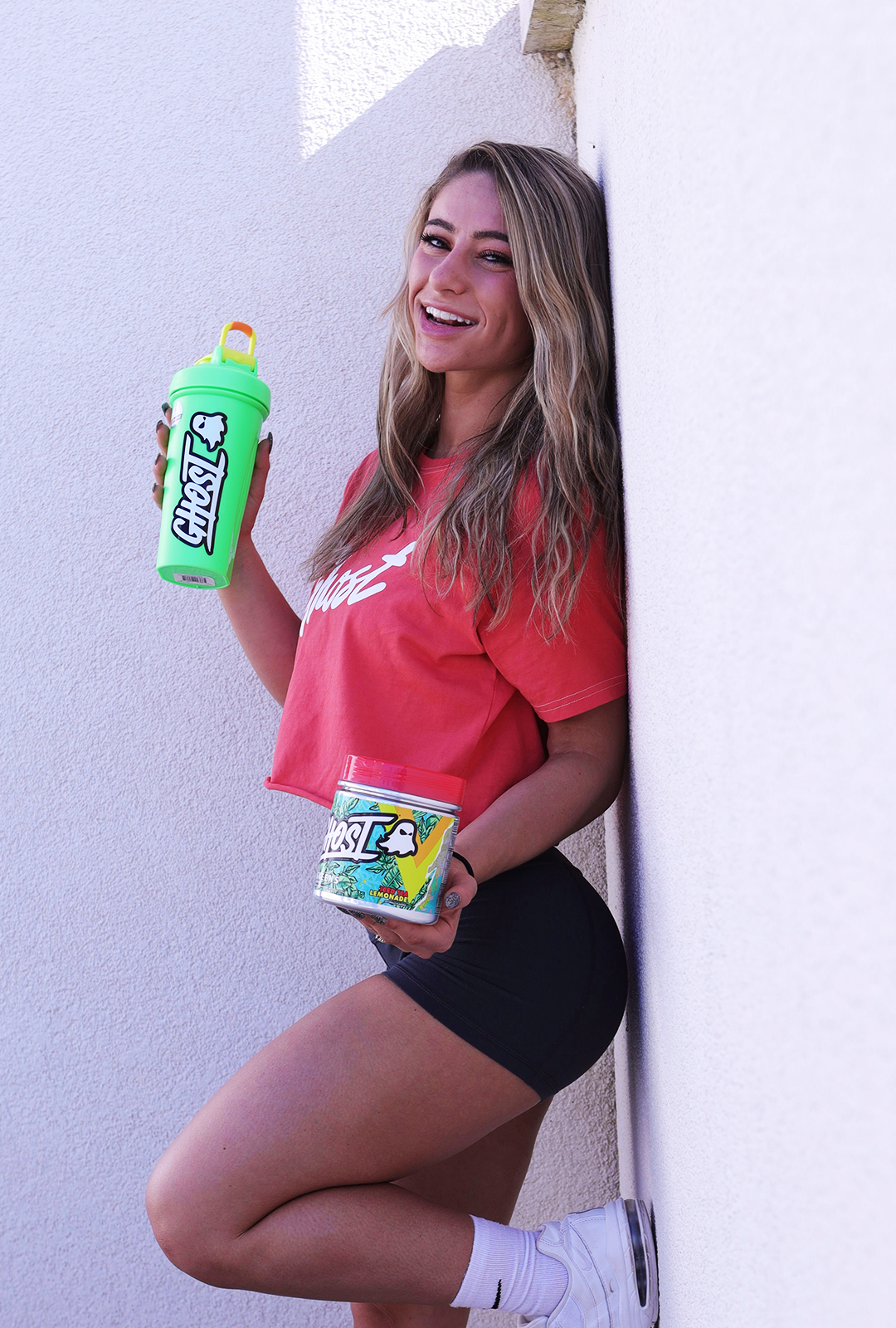 Family, fitness
ANGEL BATCHELOR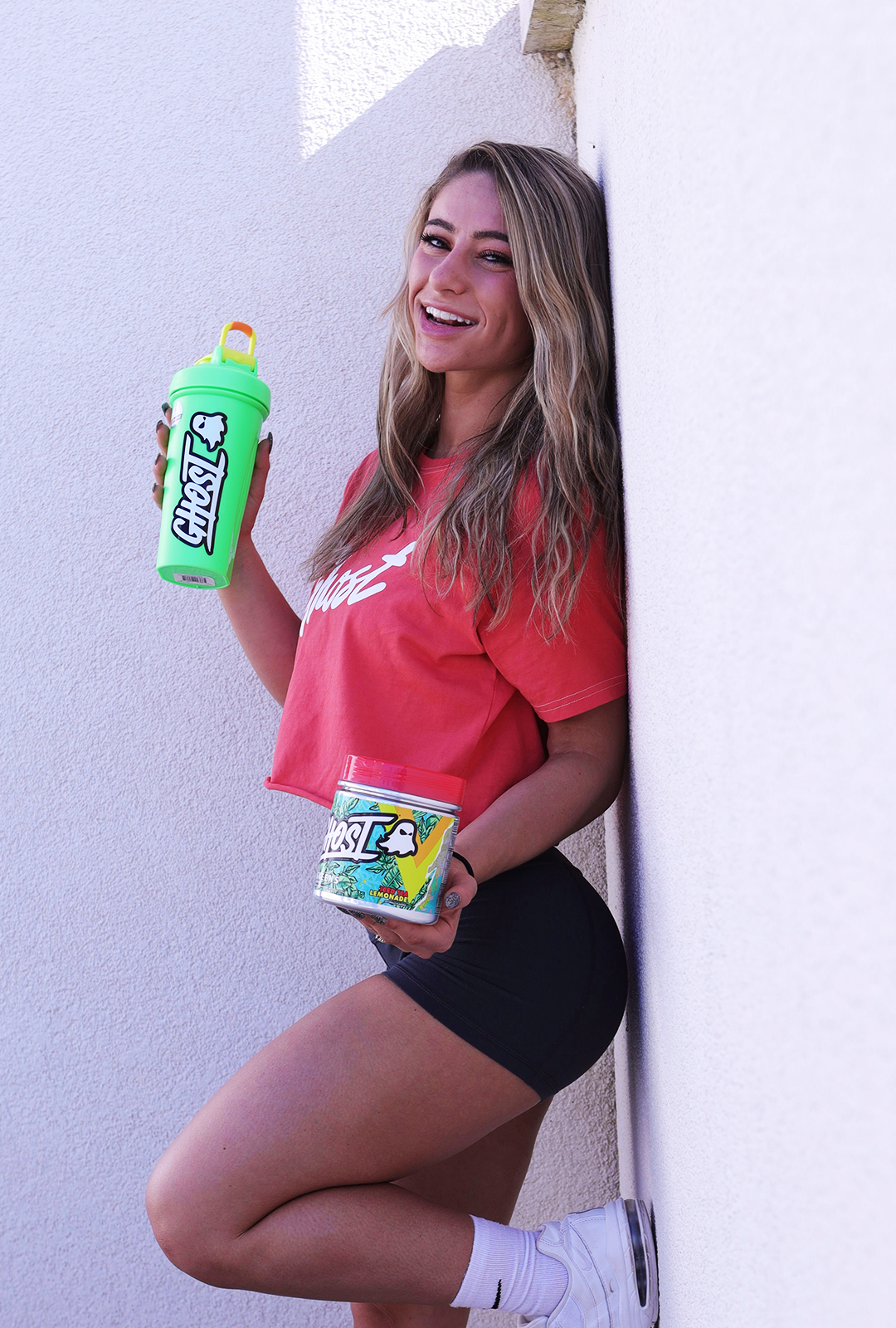 Angel is a professional dancer for the NBA. She is currently dancing for the Atlanta Hawks in her 3rd season, as well as teaching dance classes in Atlanta, Georgia. Angel has trained in every style of dance since she was 2, and she wants to continue to share her passion for it for as long as she possibly can.
Angel is also very passionate about fitness. She got her personal trainers certification through the Body Design University program in Atlanta, and is currently studying to get her group fitness certification. Angel wants to be able to impact people's lives for the better and her goal is to be a light for everyone she comes into contact with. Changing people's lives and helping them live a healthier, more confident lifestyle has always been a dream of hers.
In her free time, Angel loves to make TikToks, go hiking/exploring, and find new and creative content ideas. She believes that your mind is so much stronger than your physical body. If you set your mind to achieve something great, put in the time and effort for it and prioritize it, nothing can stop you from reaching the top.
@itsangel_chloe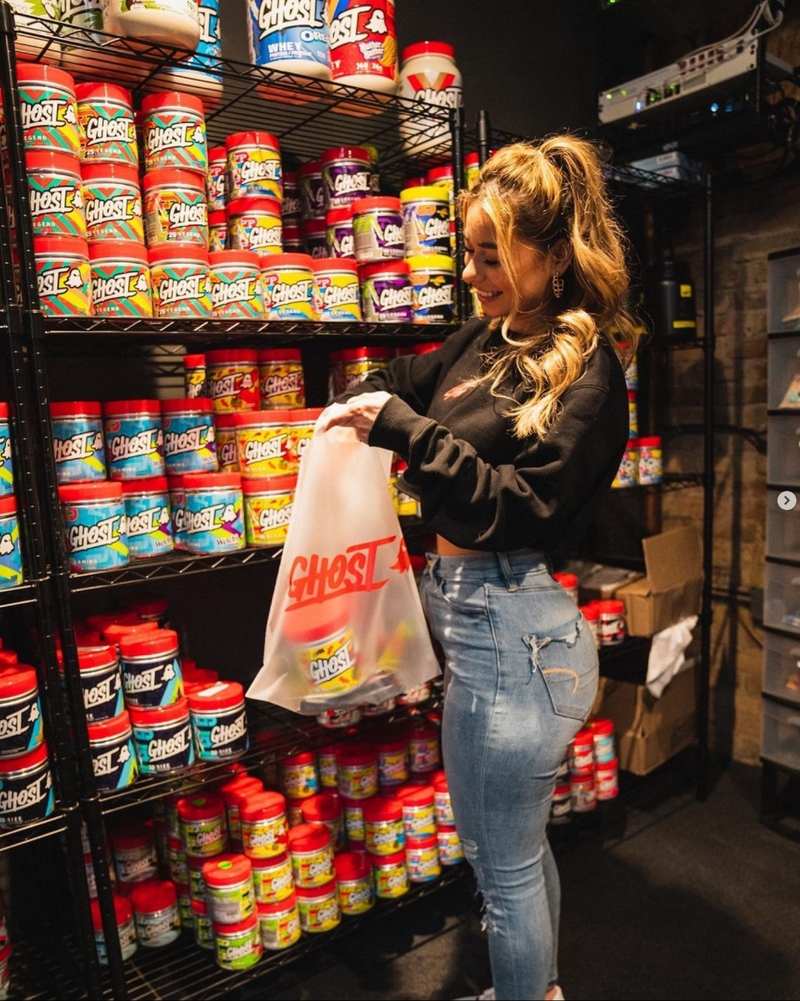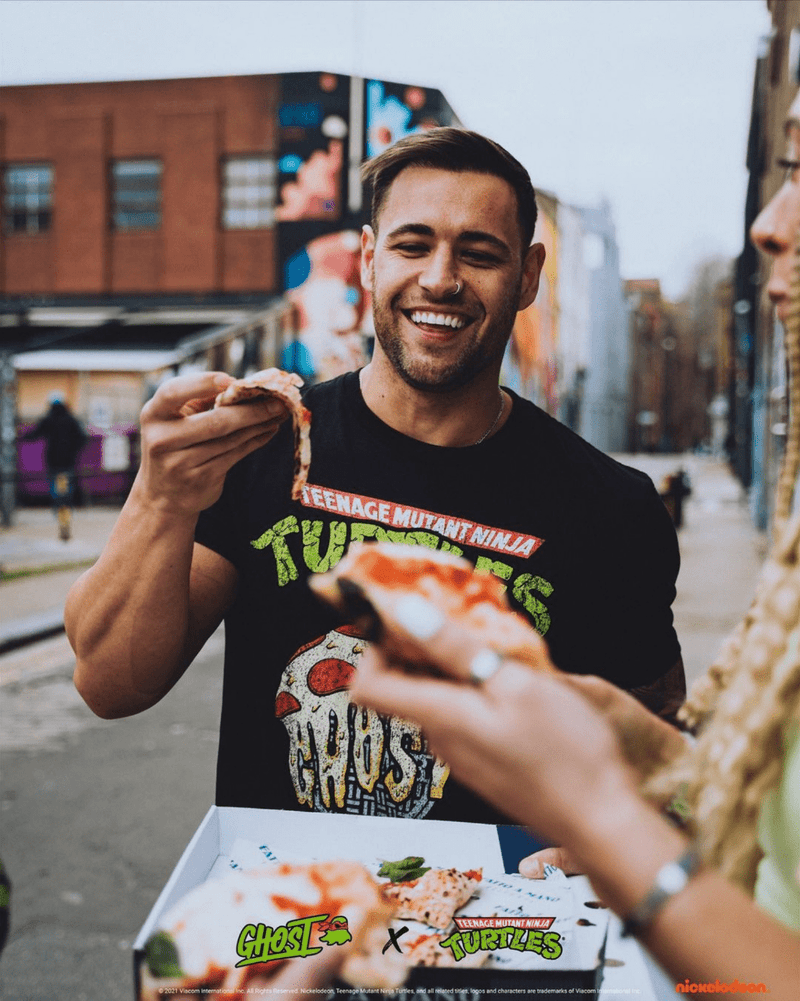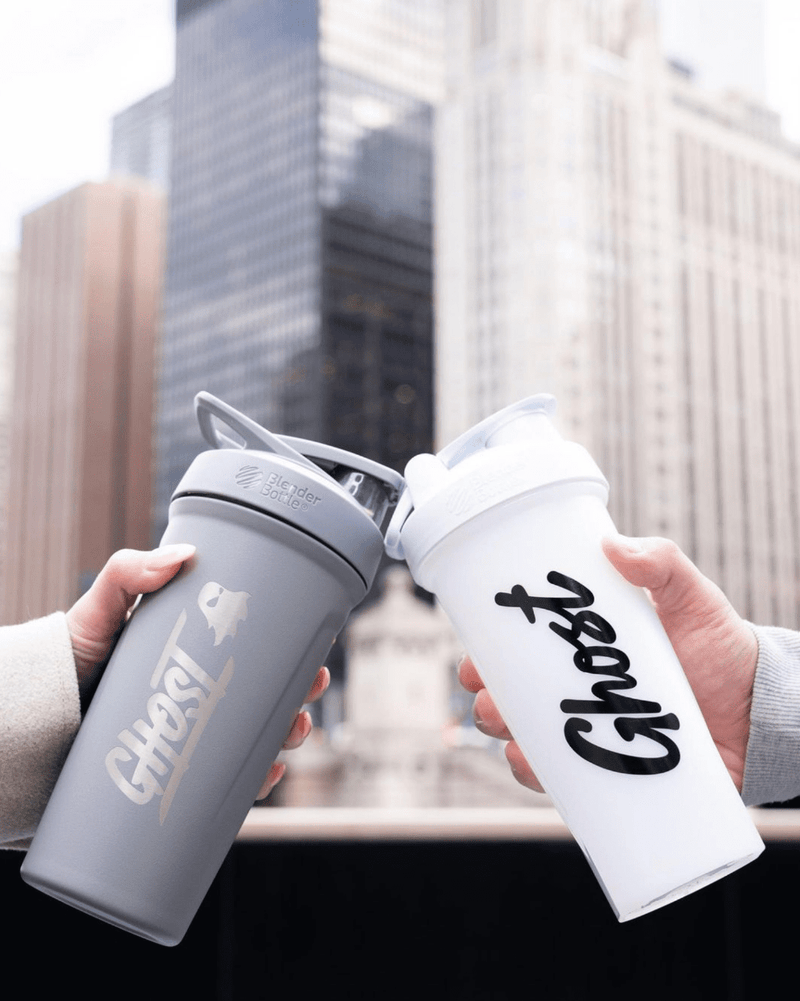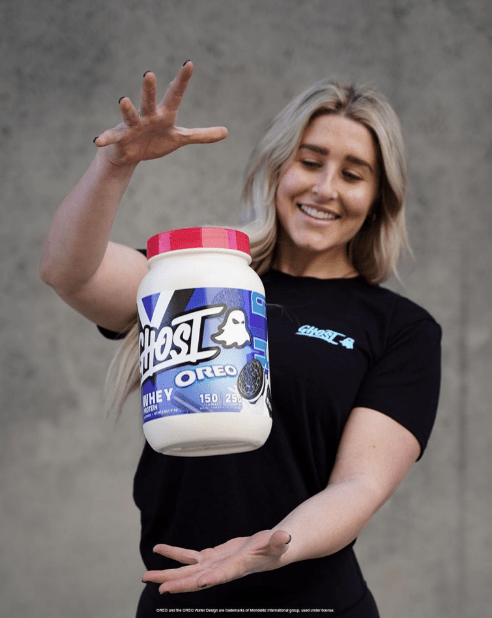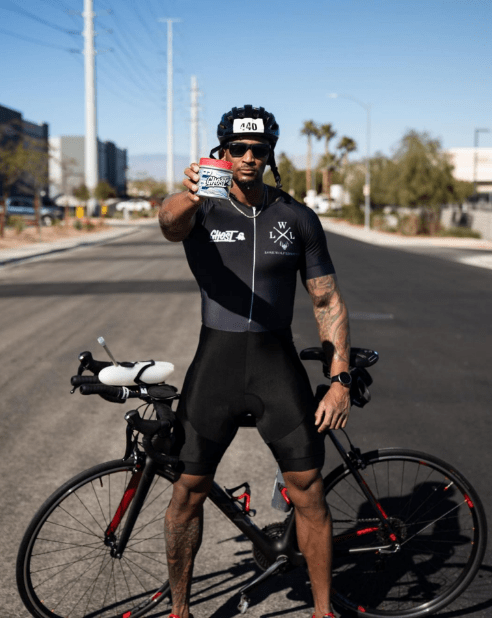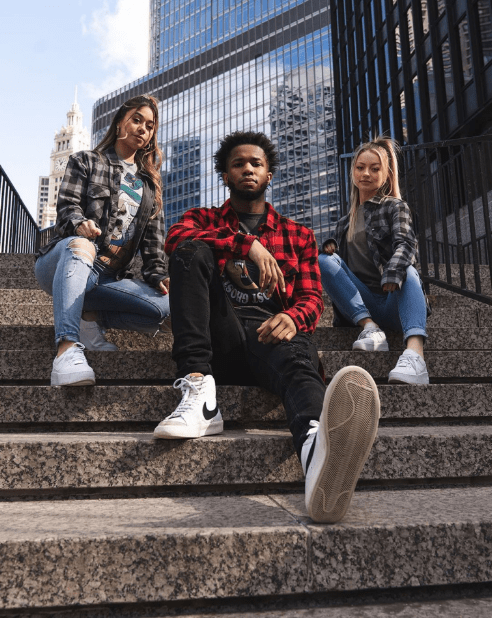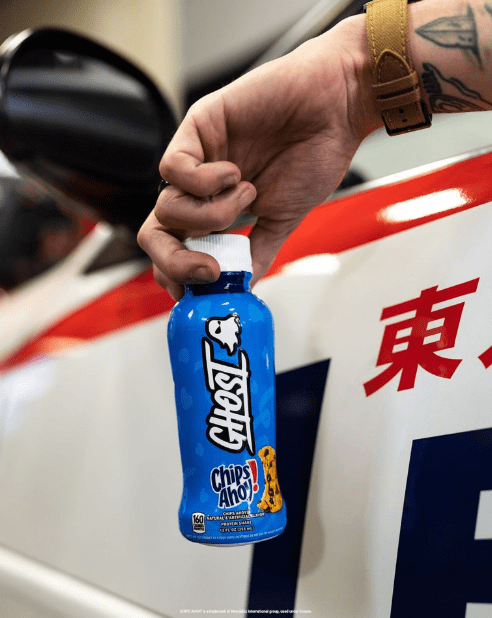 This is a carousel without non-rotating slides. Use Next and Previous buttons to navigate.