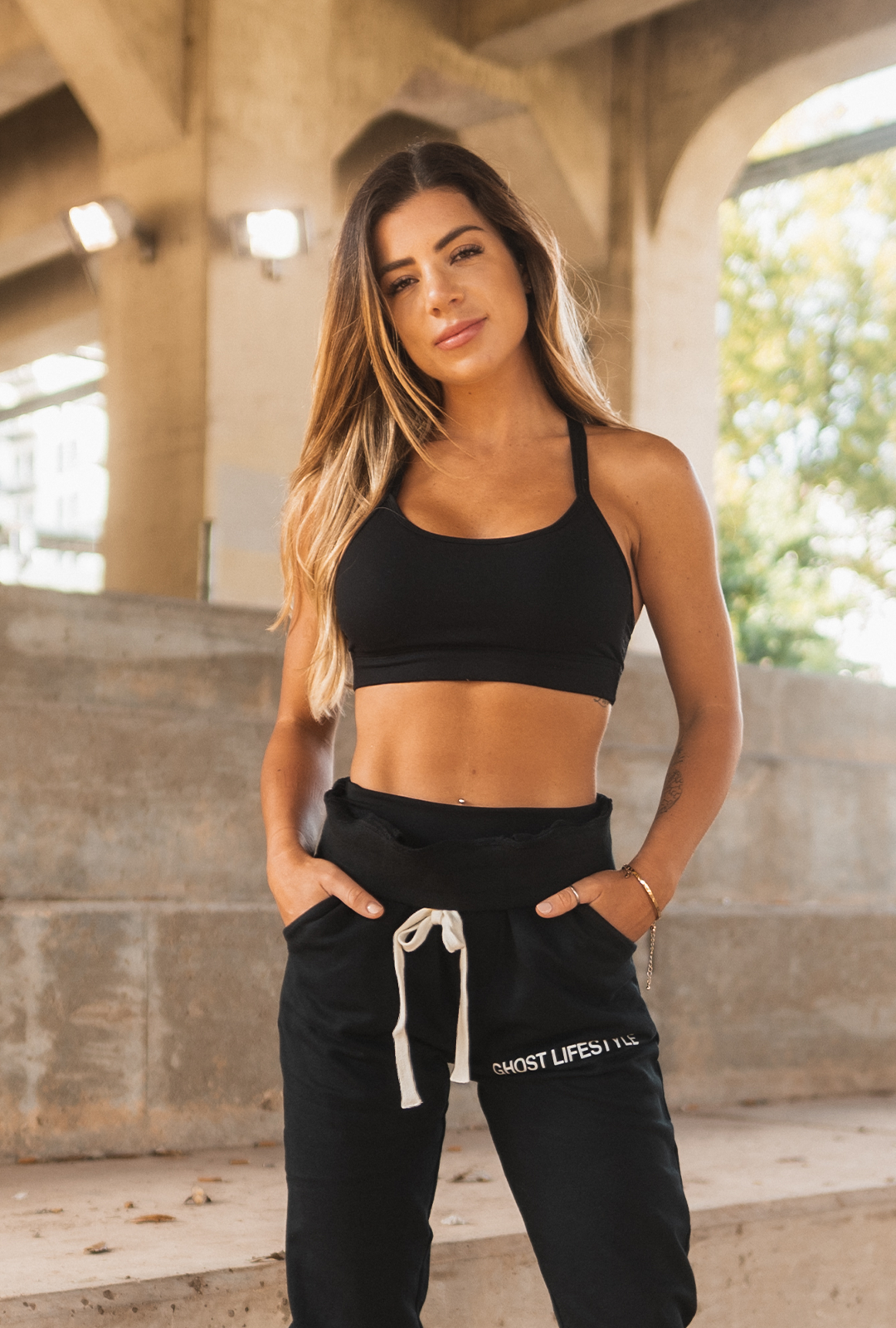 Family, fitness
Ally Besse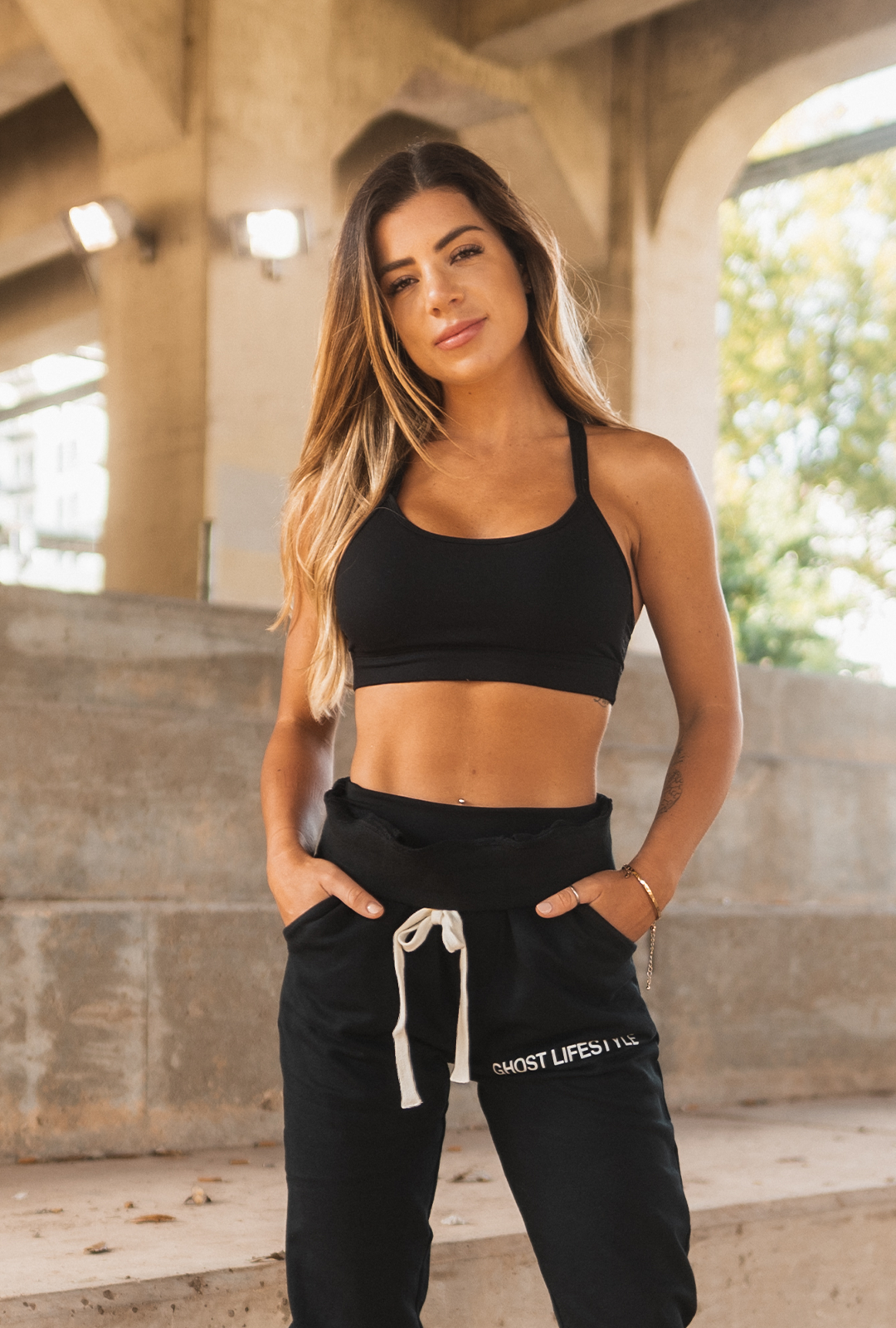 Ally Besse or AllyFitFreak...or also sometimes known as AllyLitFreak, is a 23 year old student at the University of Florida studying paleoanthropology. She was born in St. Barthelemy, moved to the US at the age of 12 and speaks both French and English fluently. Ally fell in love health and fitness for the impact that it made on her, both physically and mentally. When she is not at the gym, Ally enjoys drawing (creating epic master pieces) and playing the guitar.
Ally plans to use her rapidly growing platform to not only spread the GHOST® mantra, but also spread good vibes and positivity to as many legends as possible!
@allybesse
#ghostlifestyle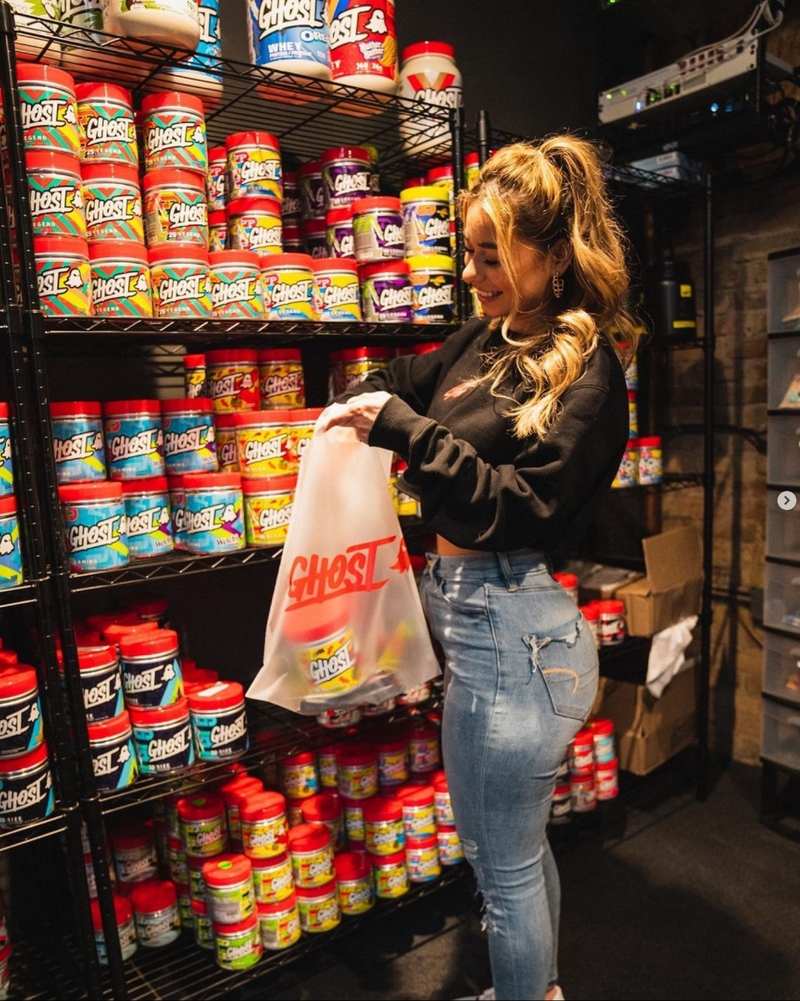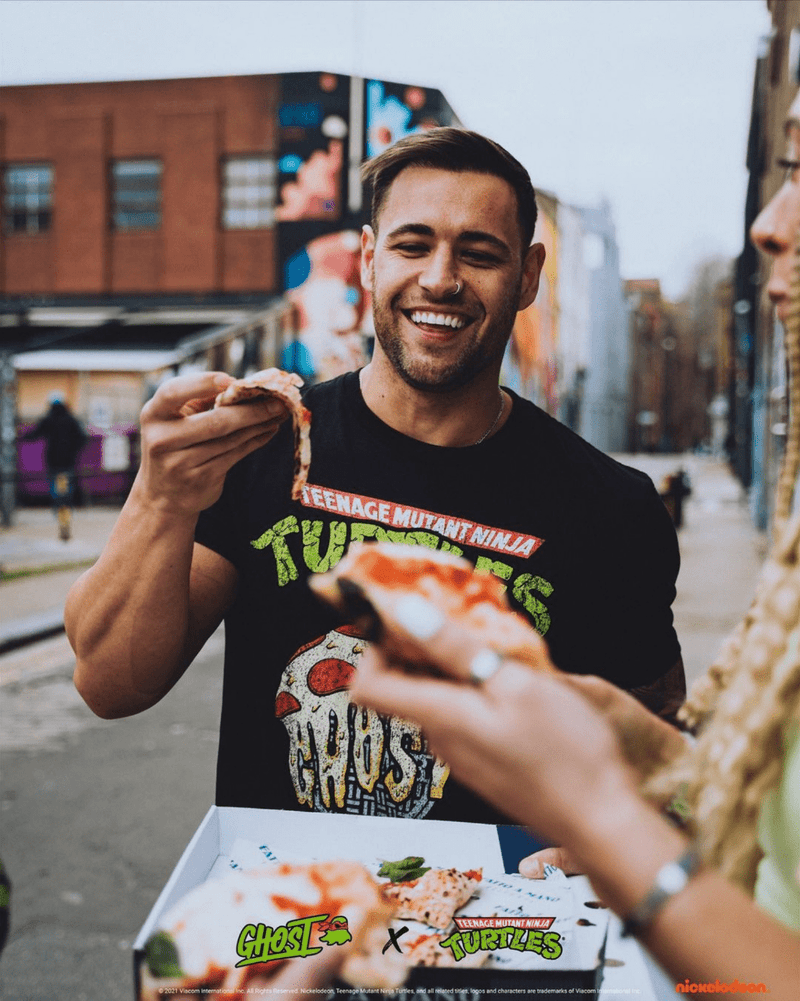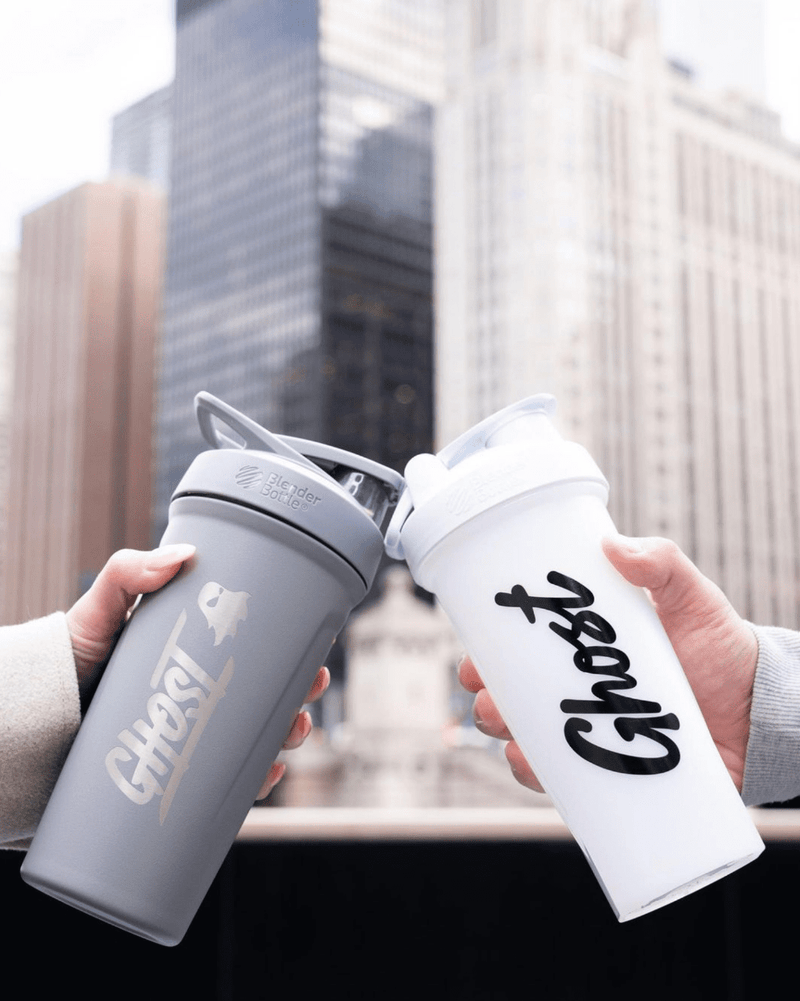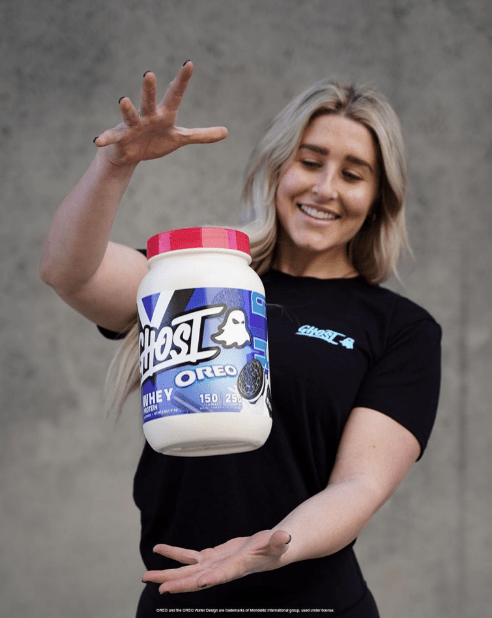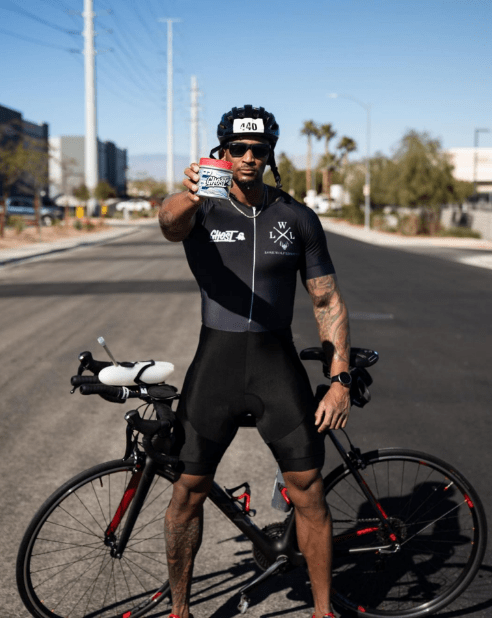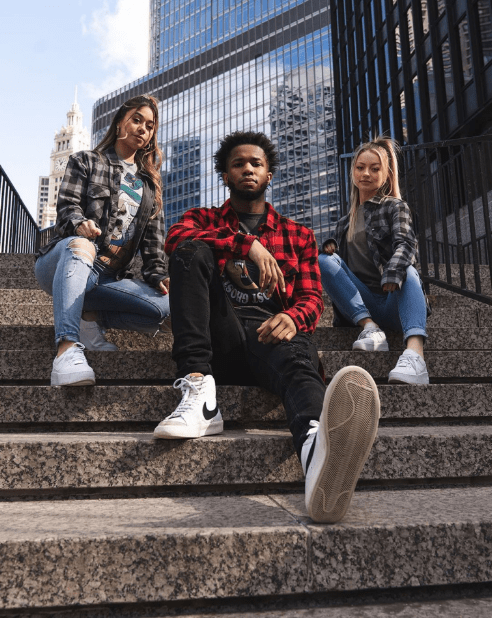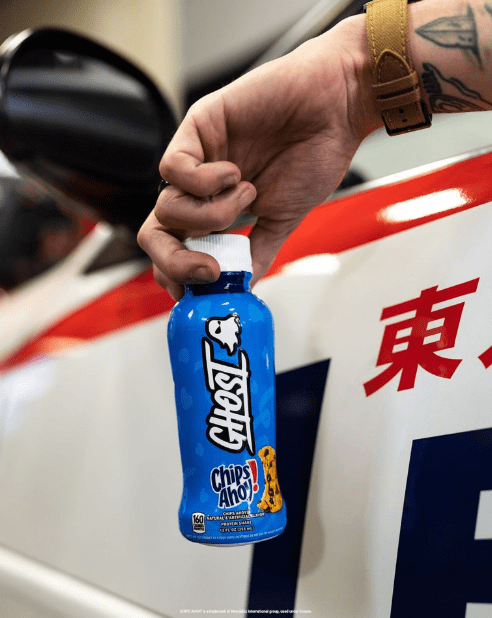 This is a carousel without non-rotating slides. Use Next and Previous buttons to navigate.
Skip carousel