GHOST® Recipes, HQ
HALEY'S PROTEIN COFFEE CAKE
My Protein Coffee Bread is a go-to to recipe when I'm craving something sweet. Because it's HIGH-PROTEIN, it makes a perfect breakfast or pre-workout snack too. Not of a coffee drinker? Out of GHOST® Whey Coffee Ice Cream? No worries, this recipe is DELICIOUS AF when made with every GHOST® Whey flavor — enjoy!
Ingredients
1 Scoop GHOST® Coffee Ice Cream Whey Protein
56 grams Coconut flour
1 Egg + 1 Egg White
1 cup Plain Nonfat Greek Yogurt
28 grams Coconut Oil – Melted
1 cup Unsweetened Cashew Milk
Stevia – to taste
1 tsp Vanilla Extract
1 tsp Baking Powder
¼ tsp Salt
Topping
15 grams Walnuts- Crushed
2 tbsp Butter- Softened
1 tsp Stevia
2 tbsp Coconut Sugar *Or Brown Sugar
Pinch of Salt
½ tsp Cinnamon
1 tbsp Sugar-Free Maple Syrup
Directions
Preheat your oven to 350F
Mix together protein powder, coconut flour, stevia, salt, and baking powder
In a separate bowl, mix cashew milk, yogurt, egg, egg white, vanilla
Quickly mix together the wet ingredients with the dry, as the coconut flour will start to thicken. Add melted coconut oil + mix together.
If the batter is too thick add more cashew milk.
Spray an 8x8 pan with non-stick spray. Add batter. And, spread evenly.
In a separate bowl, mix together the topping ingredients
Swirl the topping over the top of the cake batter
Bake for 30-35 minutes
Serves 8
Written by @haleycairo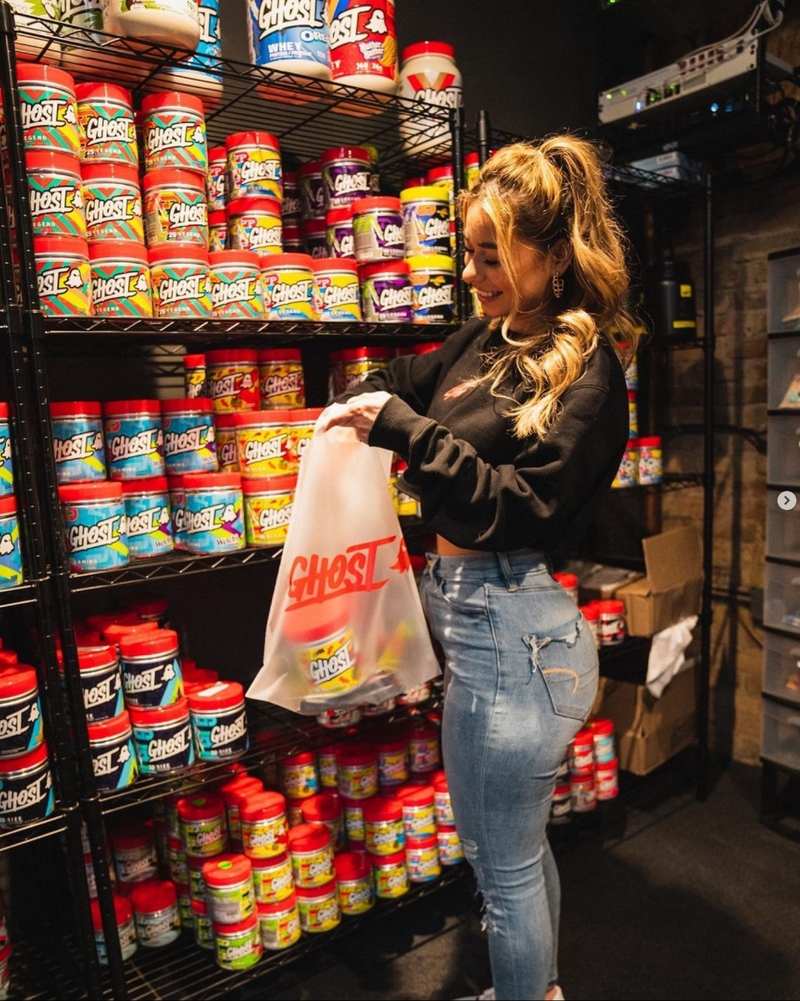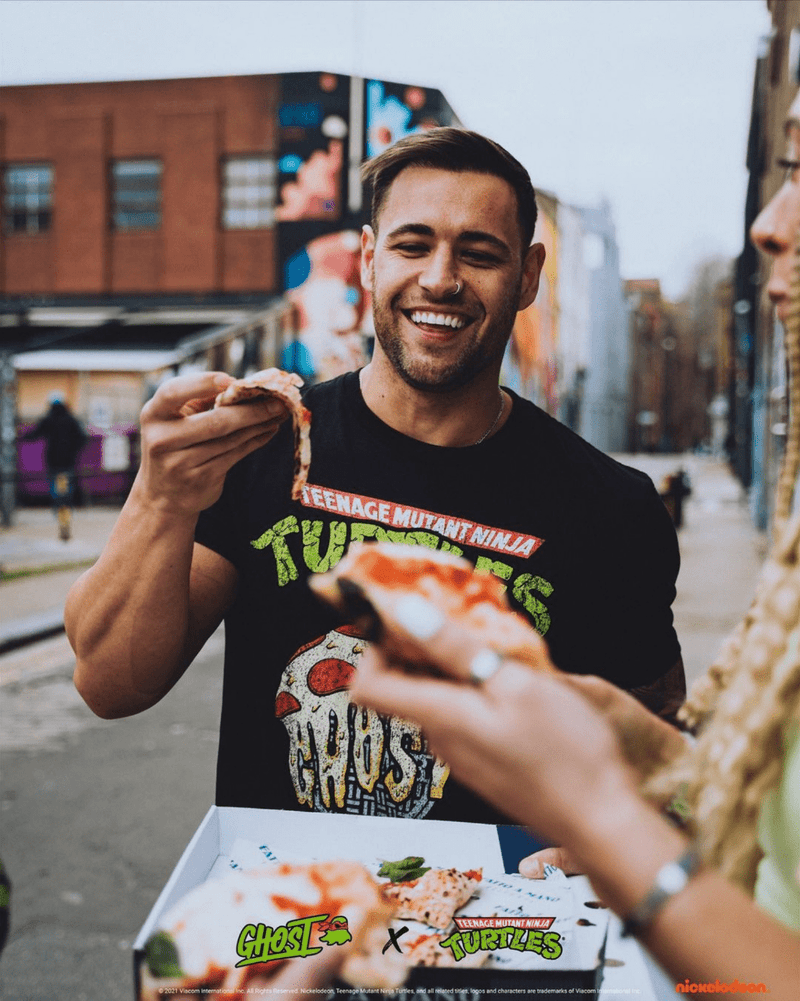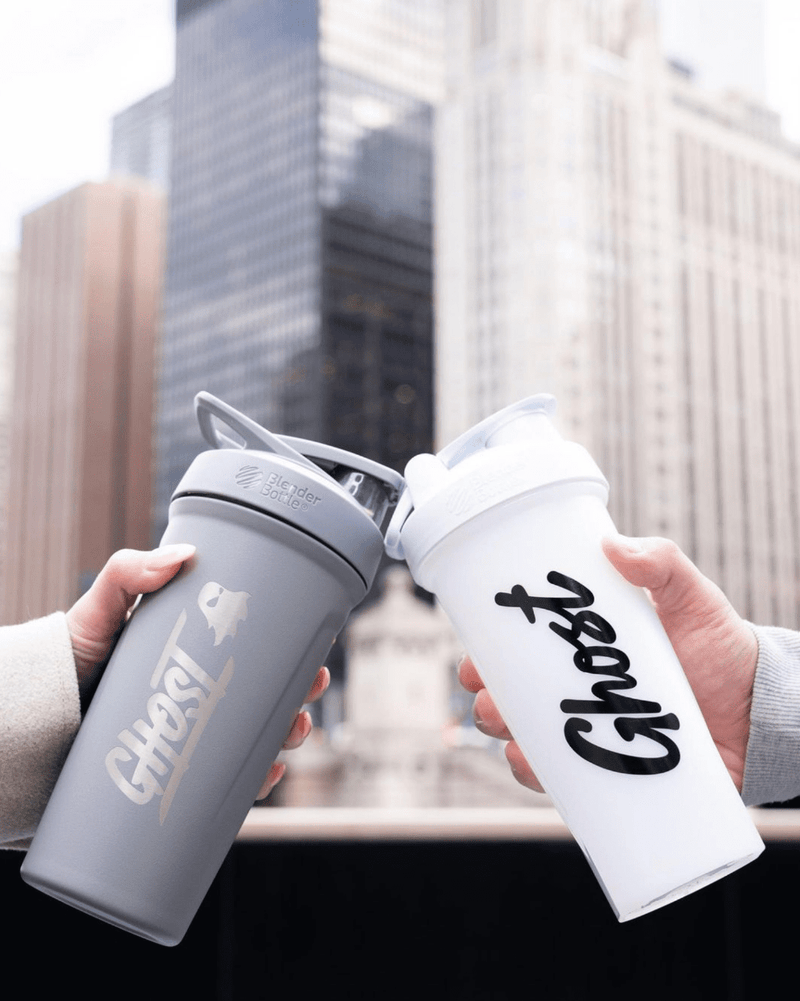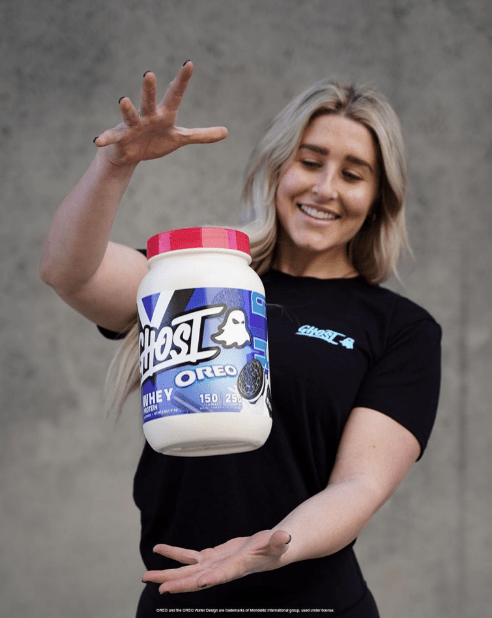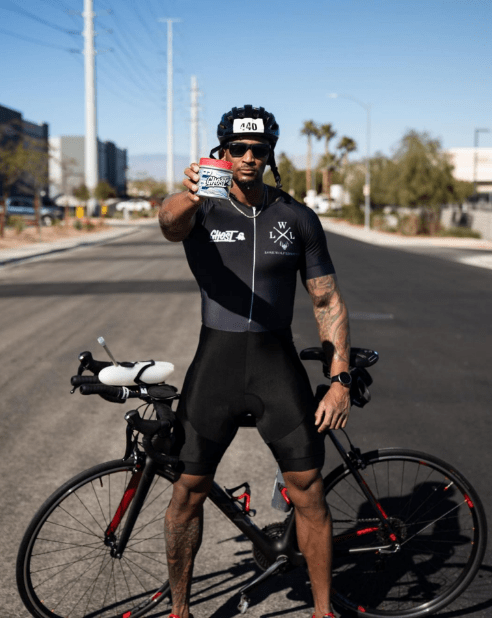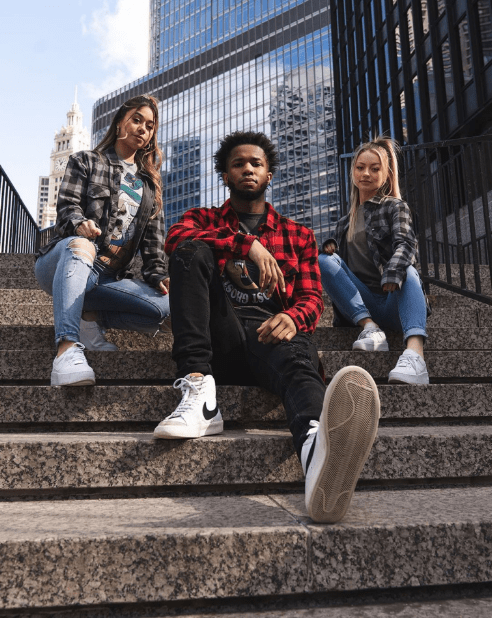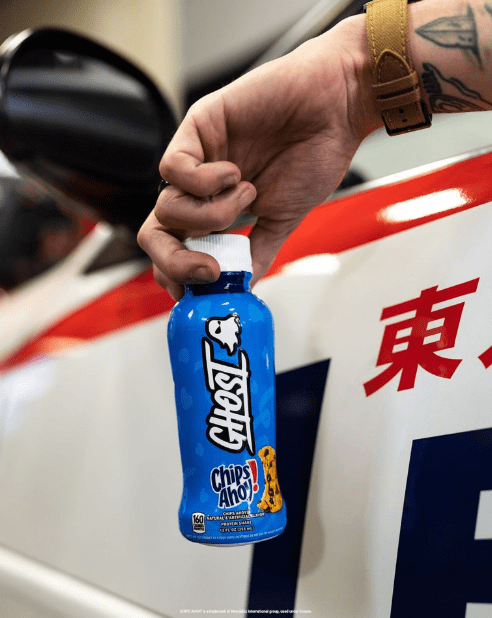 This is a carousel without non-rotating slides. Use Next and Previous buttons to navigate.