GHOST® Recipes, HQ
GHOST® PROTEIN PUMPKIN PIE
GHOST® PROTEIN PUMPKIN PIE RECIPE
Ingredients
3/4 Cup Sweetener (Splenda Stevia)
1 tsp Pumpkin Pie Spice
1 tsp. Ground Cinnamon
2 Scoops of GHOST® VEGAN "PUMPKIN SPICE CAKE"
1 Can Pumpkin
3/4 Cup Egg Whites
12oz Milk
Directions
Mix dry ingredients together, then add the remainder of the ingredients and mix.
Coat pie dish with non-stick spray and add mix.
Bake at 350 for 50-55 minutes
Chill overnight, top with whipped cream and serve!
Macros (8 Servings)
1 Serving - 75 cal / 6 carbs / 1 fat / 9 protein (excluding whip topping)
#ghostlifestyle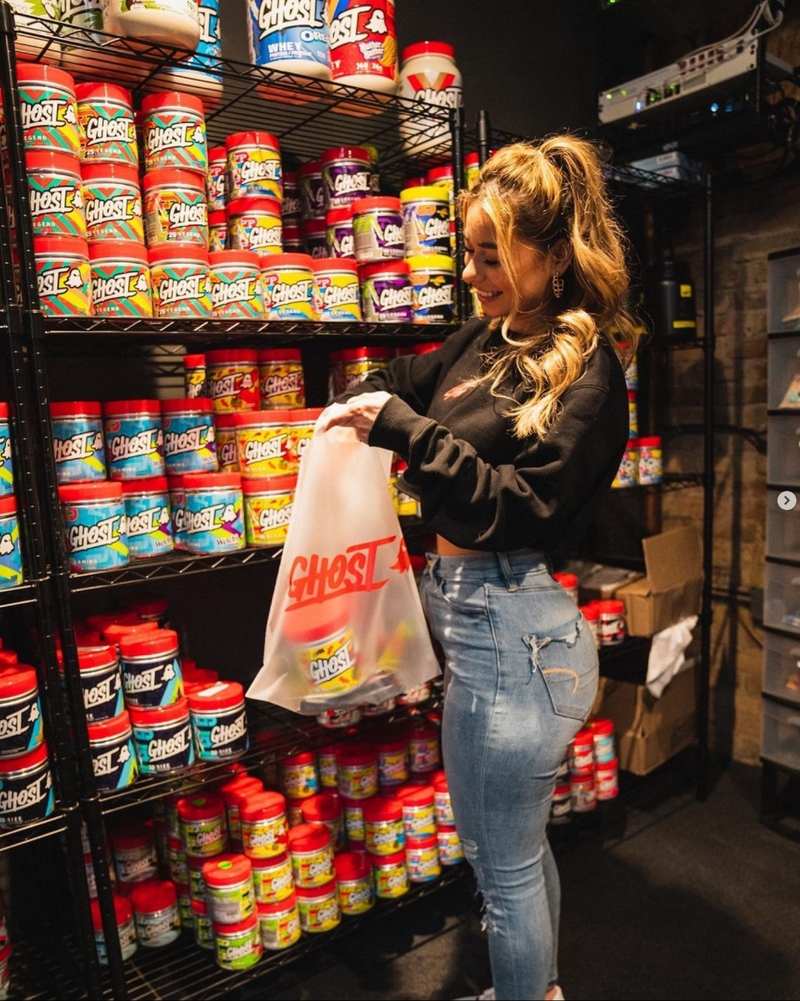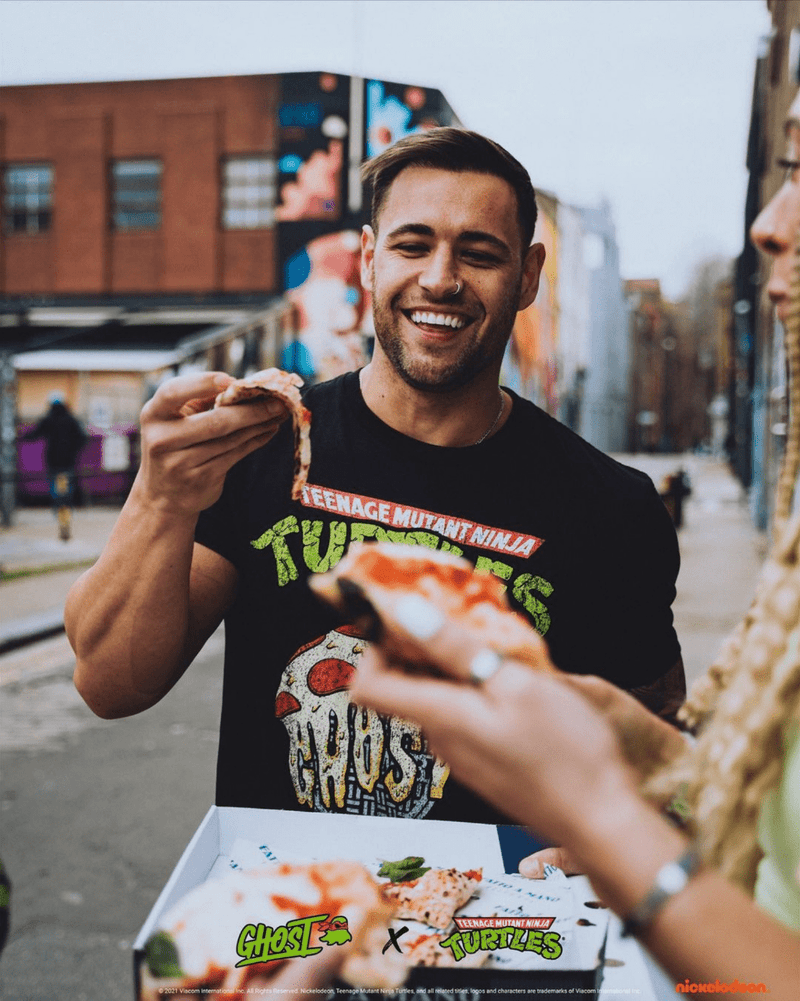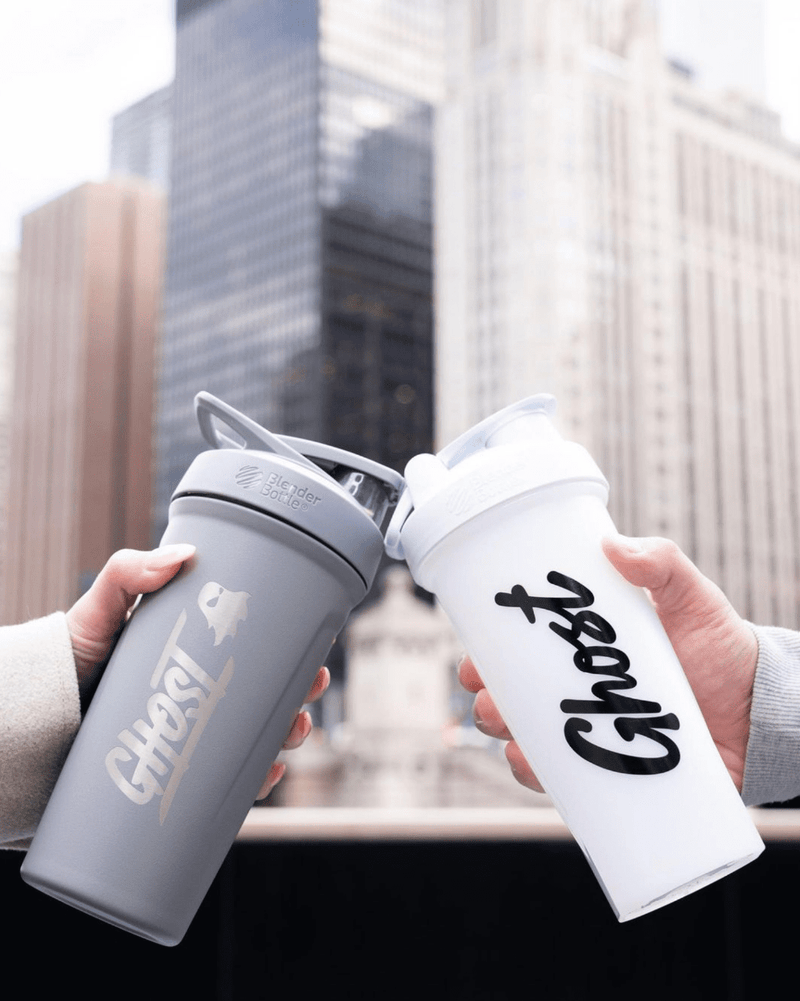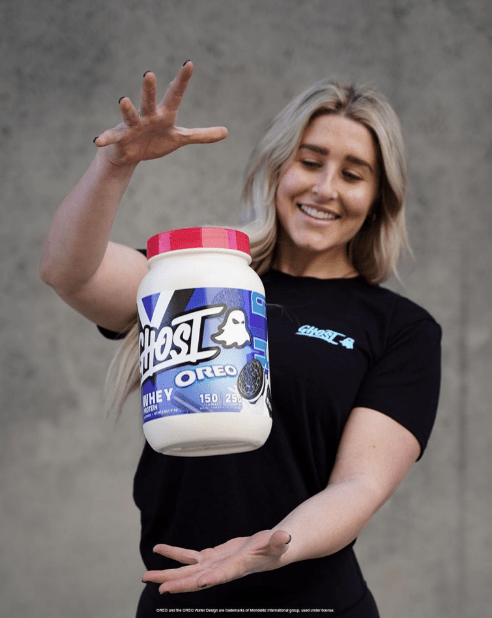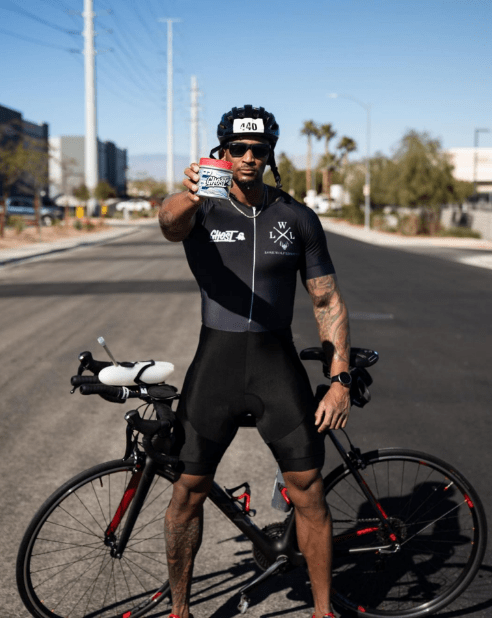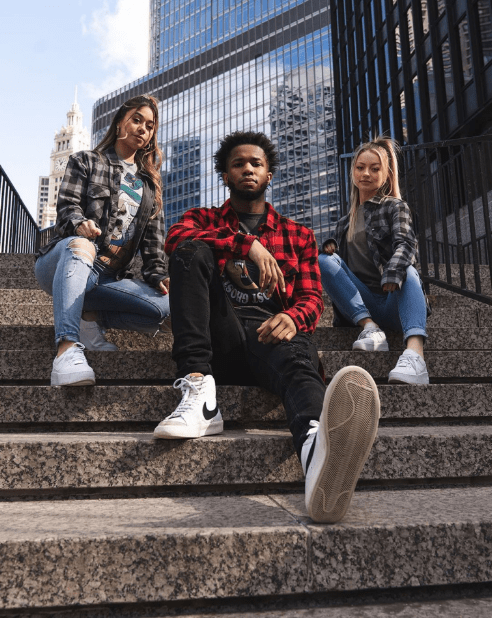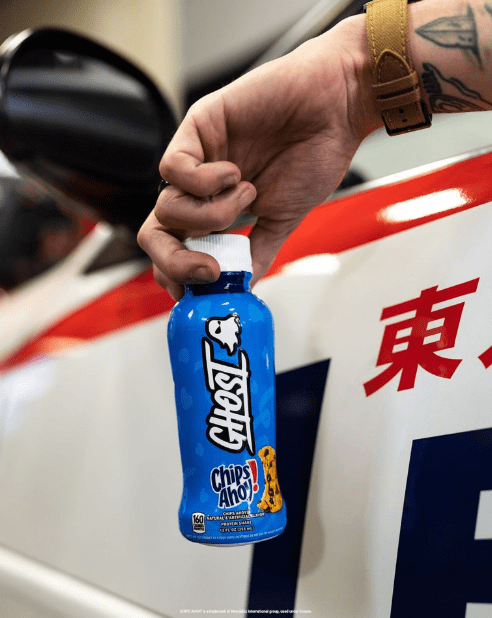 This is a carousel without non-rotating slides. Use Next and Previous buttons to navigate.
Skip carousel