GHOST® Recipes, HQ
GHOST® PROTEIN APPLE CRISP
GHOST® PROTEIN APPLE CRISP RECIPE
Ingredients
1 1/2 Cups Rolled Oats
3/4 Cup Brown Sugar Alternative)
1 tsp. Ground Cinnamon
2 Scoops of GHOST® WHEY "APPLE CIDER DOUGHNUT"
3/4 tsp. Baking Soda
1/4 tsp. Salt
6 tbsp. Butter
6 tbsp. Unsweetened Applesauce
2 tbsp. Egg Whites
Filling
3 Cups Apple, Chopped
1 tbsp. Sweetener
1 tbsp. Lemon Juice
1/2 tsp. Ground Cinnamon
Directions
Preheat the oven to 350°F
Whisk together dry ingredients in a medium mixing bowl
Add wet ingredients and mix thoroughly
Chop apples into small bite-sized chunks and toss with sweetener, lemon, and cinnamon
Spread half of the crumble mixture over the bottom of a parchment-lined 9"x9" baking pan. Press down well.
Spread apples over the bottom oat layer, then sprinkle remaining crumble over top, pressing down lightly.
Bake in preheated oven for 25-30 minutes until golden brown on top.
Top with ice cream and enjoy!
#ghostlifestyle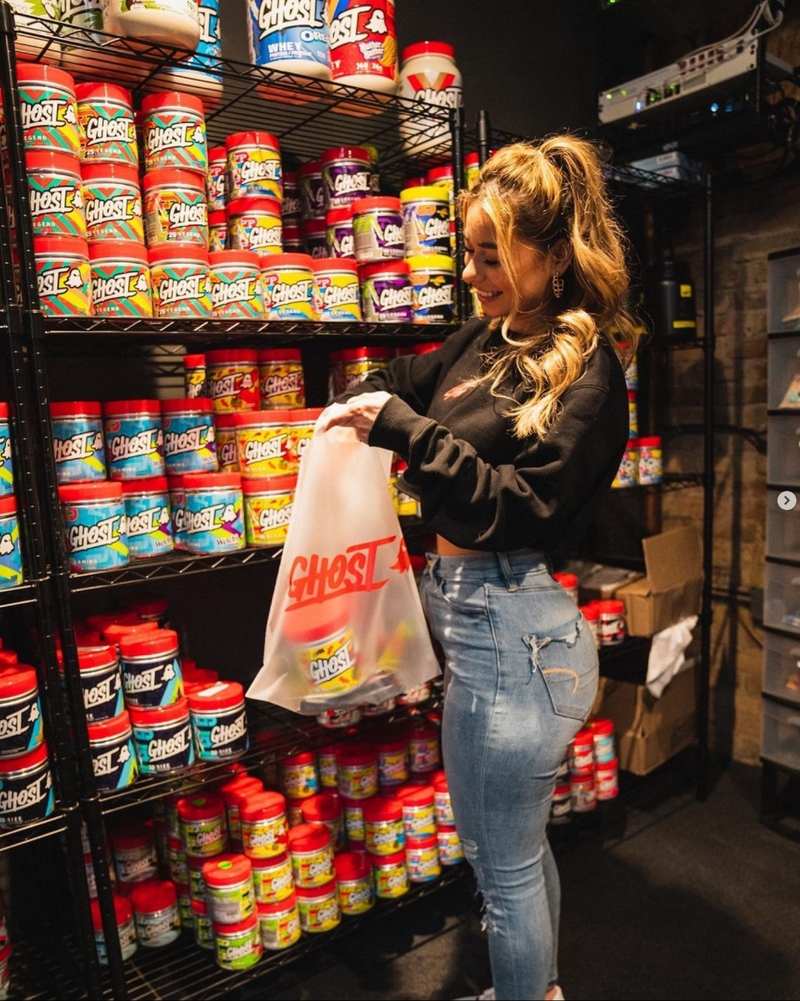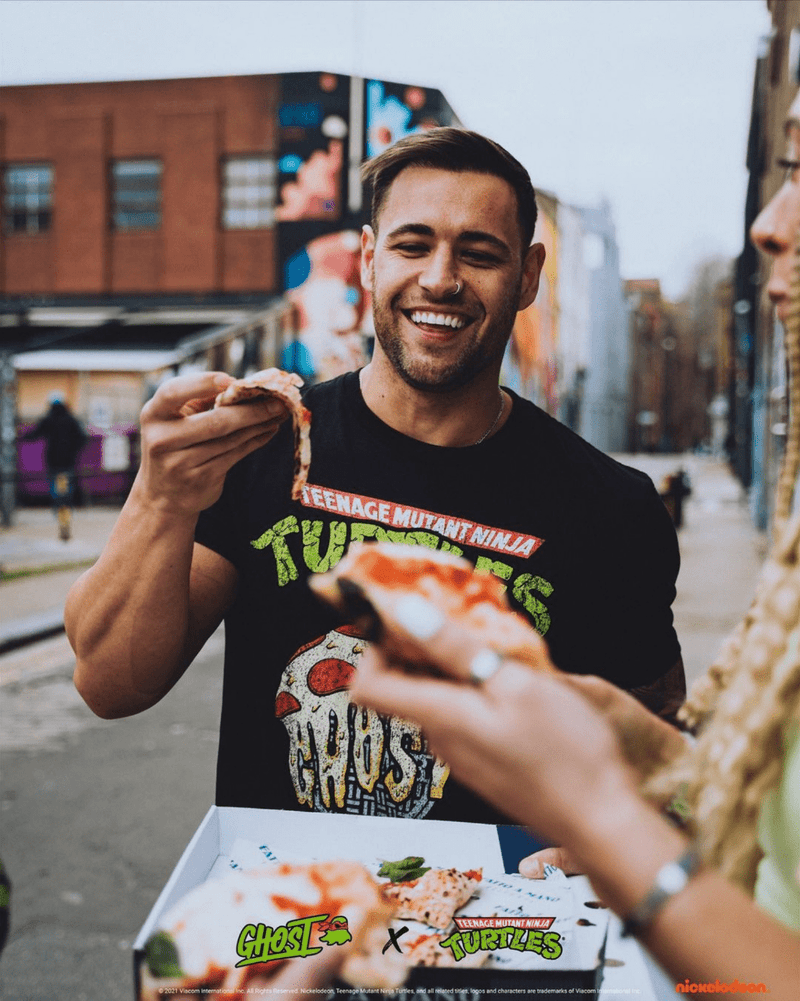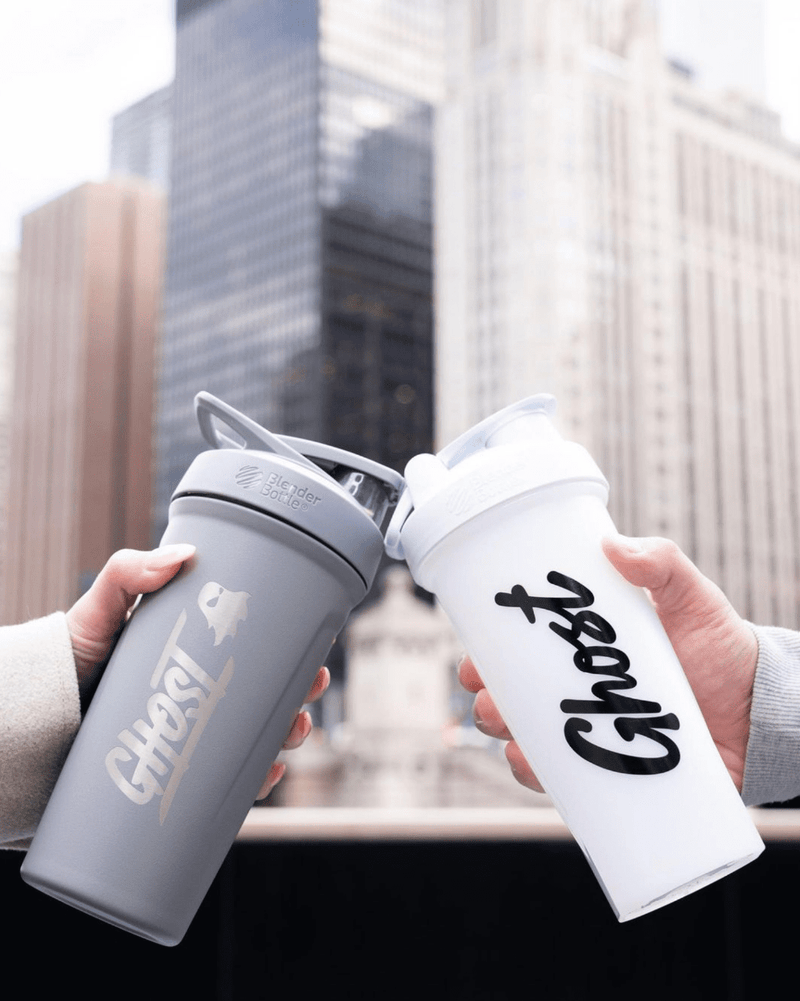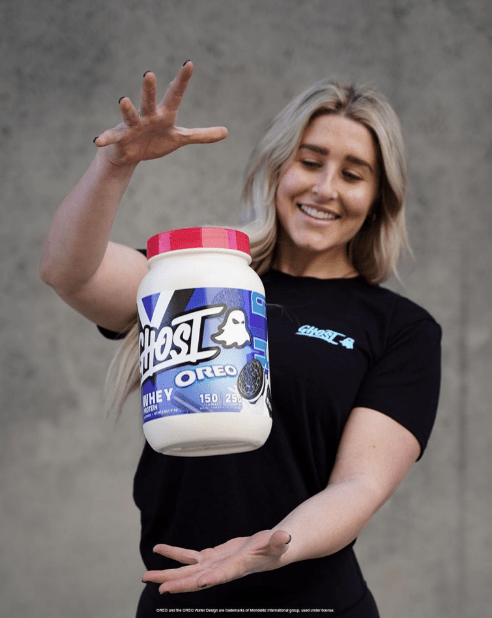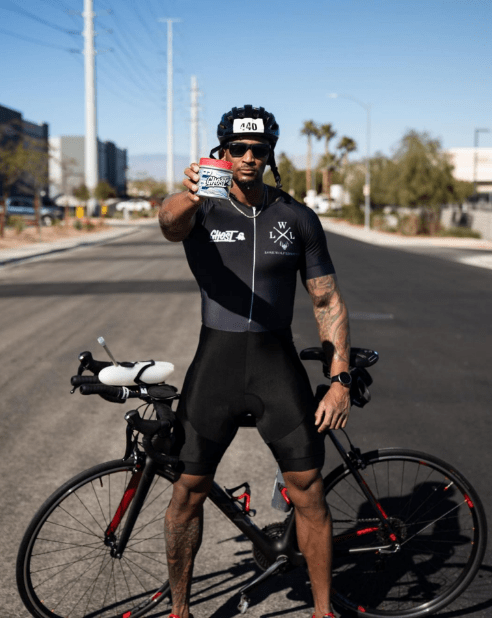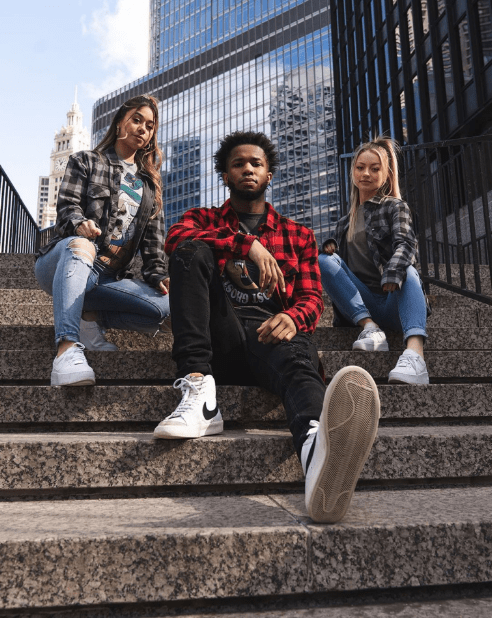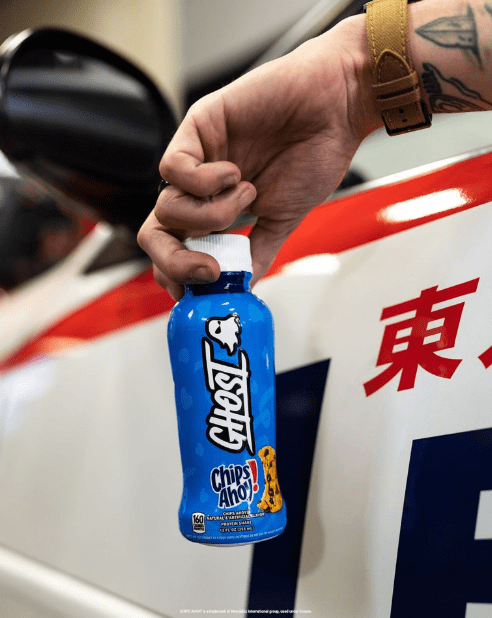 This is a carousel without non-rotating slides. Use Next and Previous buttons to navigate.
Skip carousel