GHOST® Recipes, HQ
CHEF BOB'S GHOST® HOT COCOA BROWNIES
The Hot Cocoa Brownies featured in an episode of GHOST® Building The Brand (AKA the winning recipe @Ricky). These protein brownies make holiday gains delicious. Enjoy, Legends!
Ingredients
1 Scoop GHOST® High Protein Hot Cocoa Mix
60g Complete Pancake Mix
3g Baking Powder
3g Splenda
8g Sugar Free and Fat Free Pudding Mix
1 Egg
50g Greek Yogurt
Water to form batter consistency
Directions
Preheat your oven to 400F
Combine dry ingredients
Combine greek yogurt and egg into dry ingredients and mix to form batter. Use extra water if batter is too thick to get right consistency.
Use cooking spray to coat a 9x9 brownie tray.
Transfer the mixture to the tray and bake in oven for 15-20 minutes.
Pull out of oven and allow to cool.
Cut brownies into thirds horizontally and vertically to make 9 servings,
Enjoy!
Written by @bkupniewski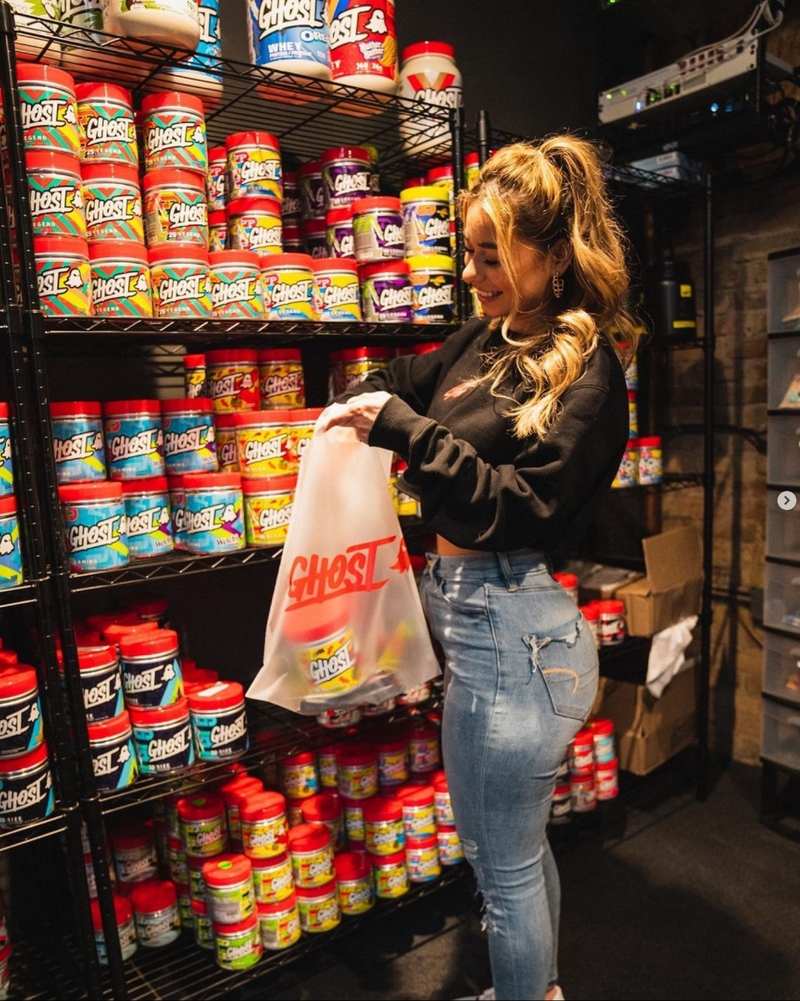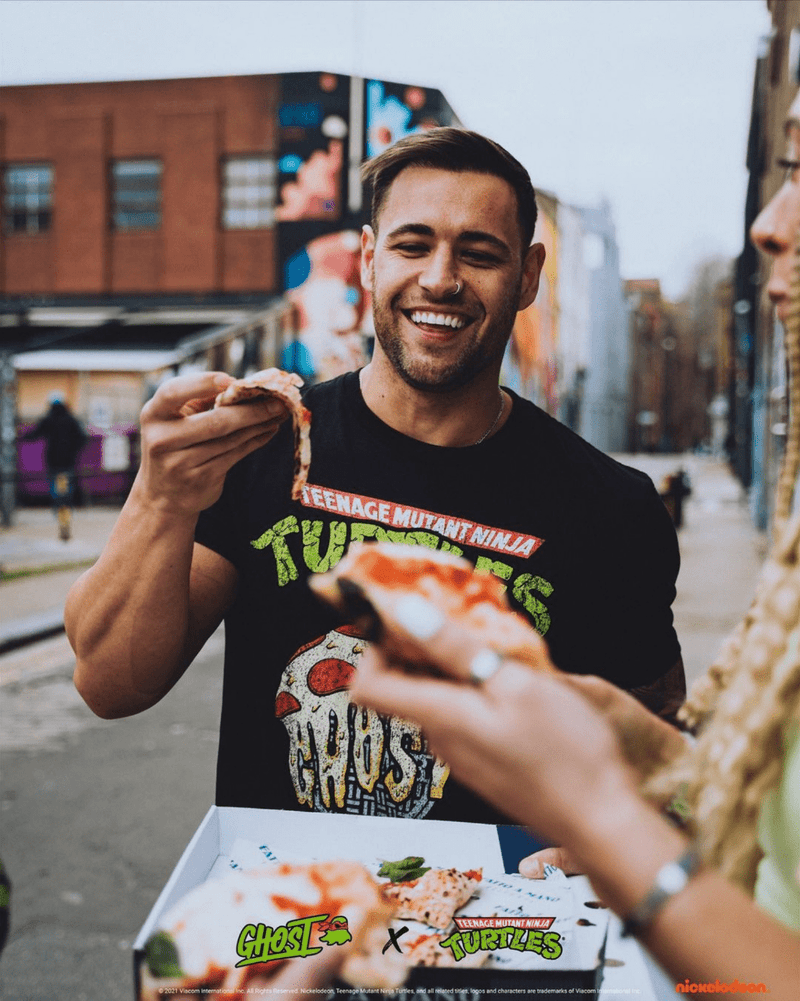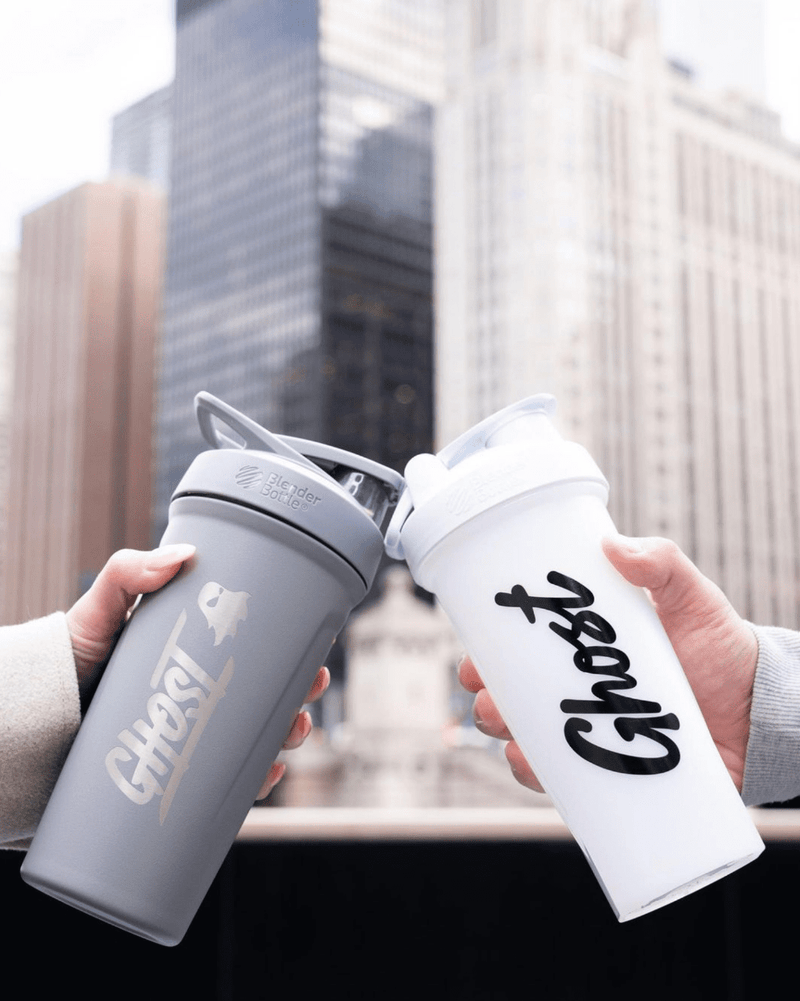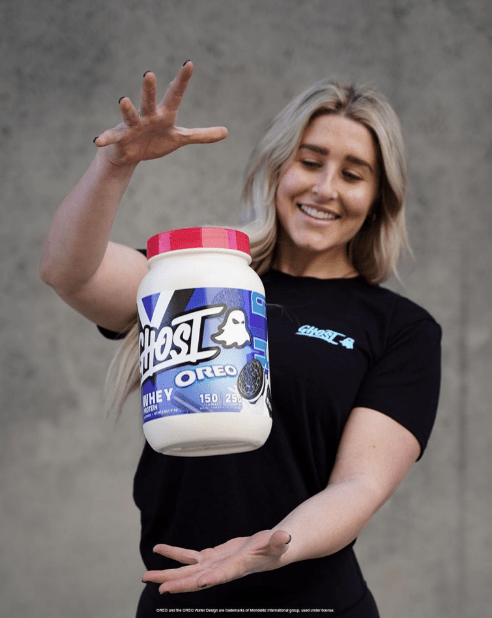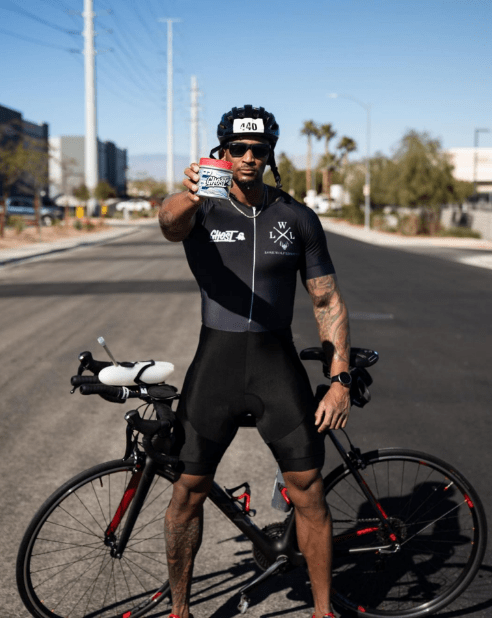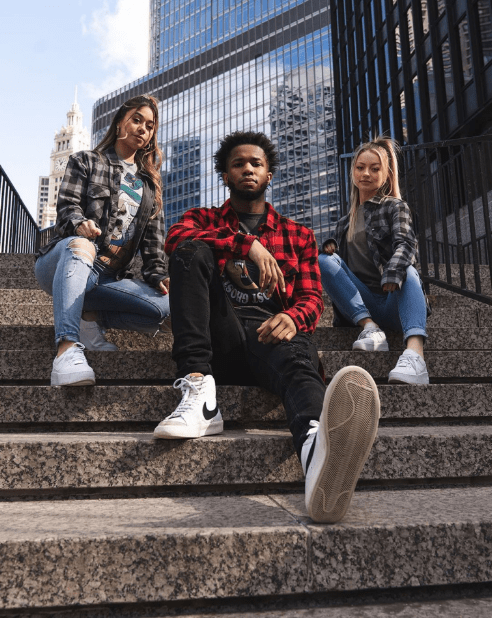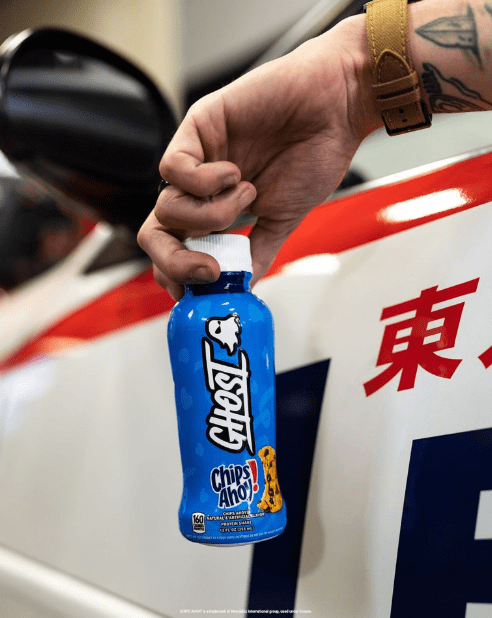 This is a carousel without non-rotating slides. Use Next and Previous buttons to navigate.