GHOST® Recipes, HQ
ALLY'S GREENS SMOOTHIE
My go-to smoothie! I have tried a ton of recipes and this one is the BEST. Make yourself this Smoothie á la MF Ally….
Ingredients
2 cups of water
1 scoop of GHOST® Greens x Ally Besse "Passionfruit"
1 scoop of GHOST® Glow
1 full lemon (squeezed)
1 cup of fresh pineapple
1 cup of strawberry, blueberries, and blackberries (frozen berry mix)
1/2 cup of fresh blueberries
1 BIG handful of spinach
1/2 banana
Directions
Add all ingredients to a blender, blend together and enjoy!
GHOST® GREENS X ALLY BESSE IS NO LONGER AVAILABLE
Written by @allybesse
#ghostlifestyle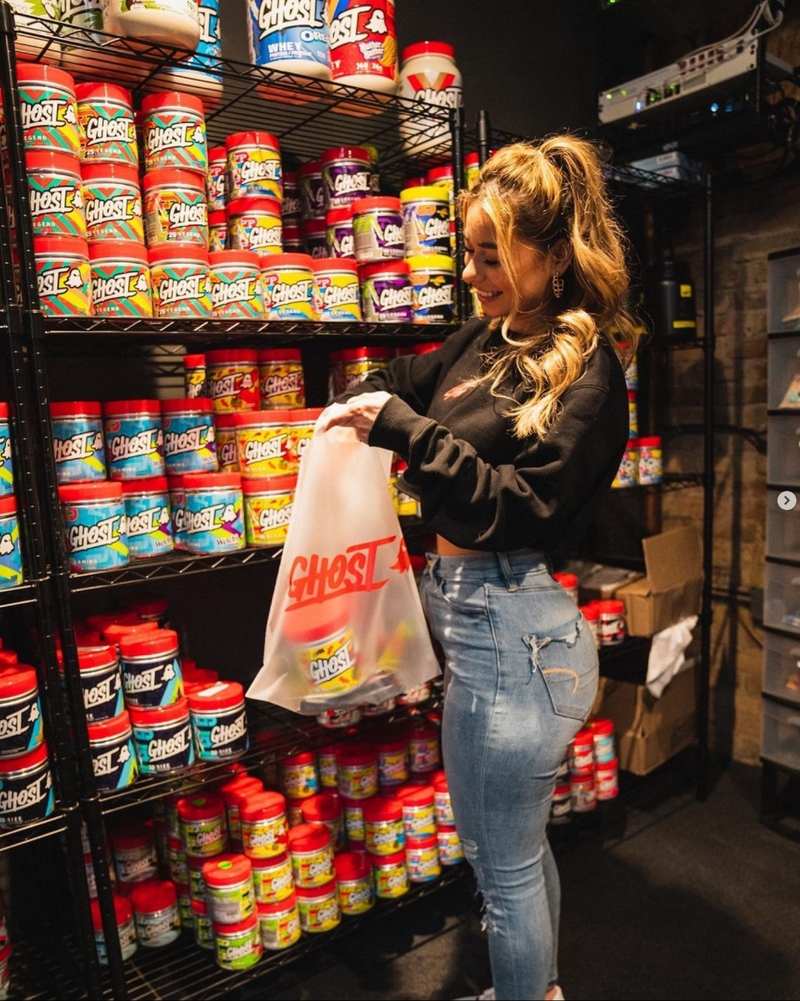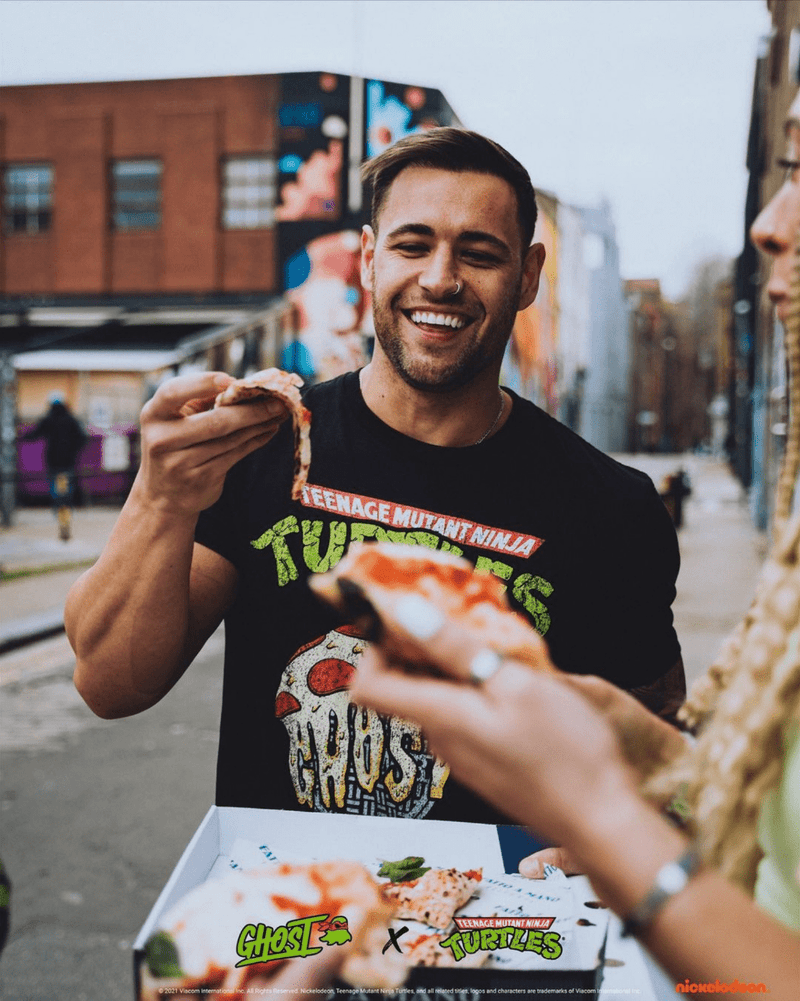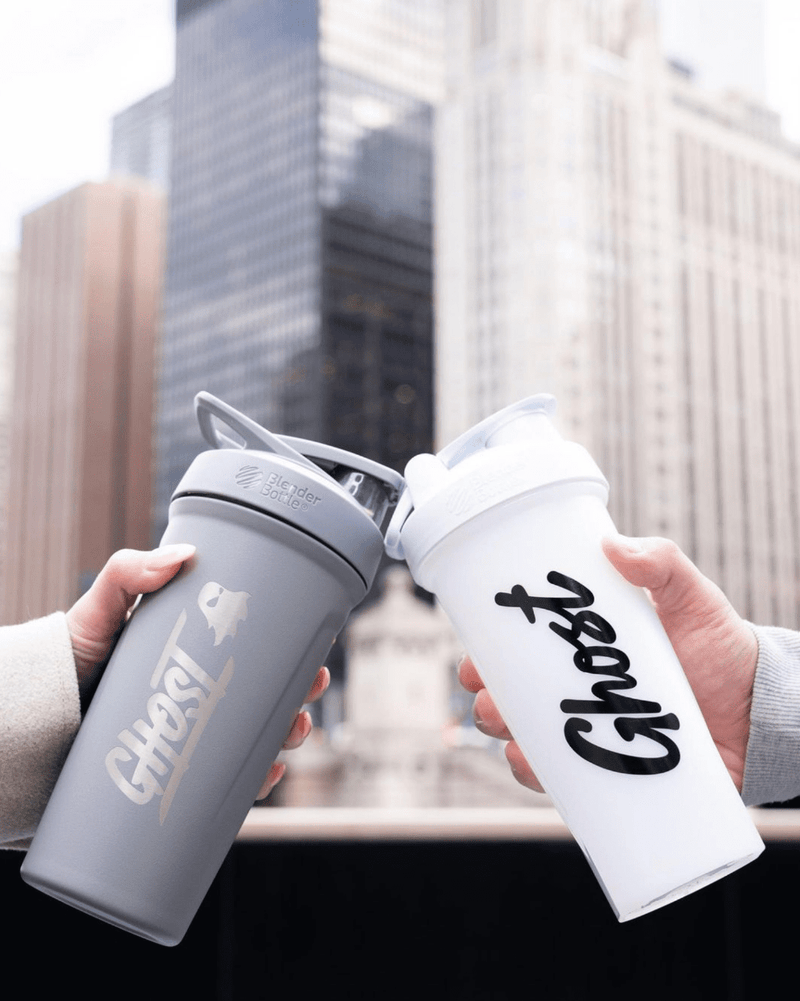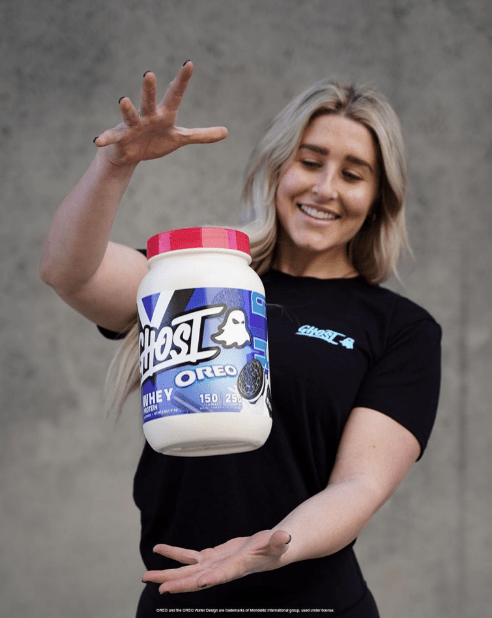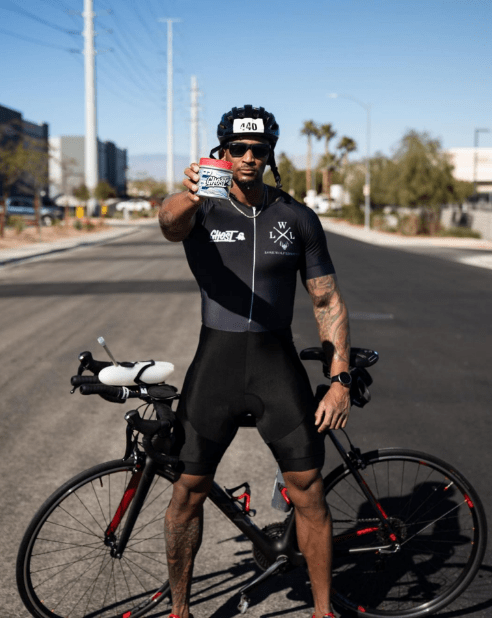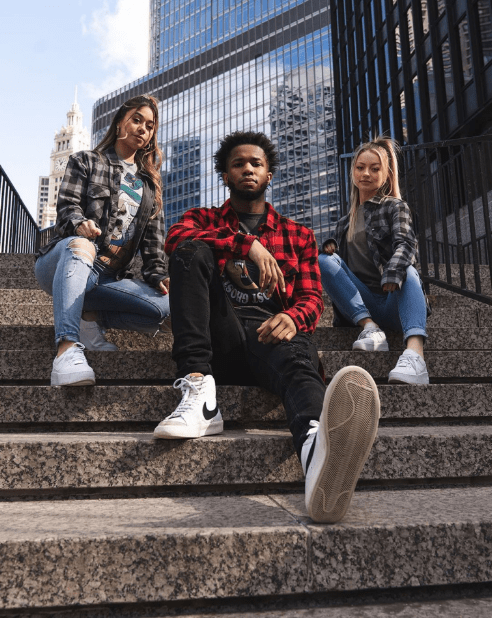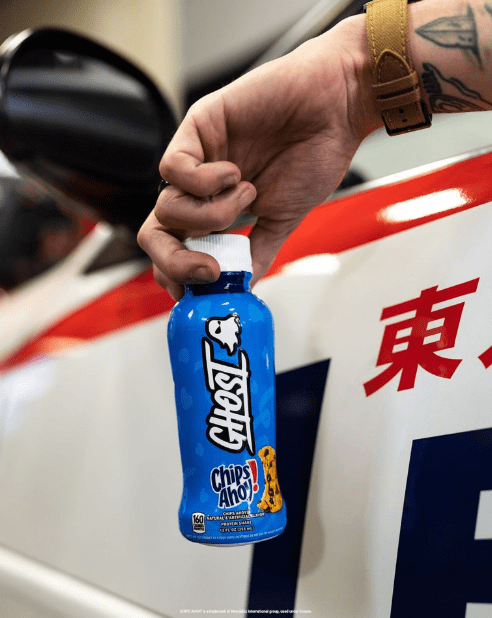 This is a carousel without non-rotating slides. Use Next and Previous buttons to navigate.
Skip carousel